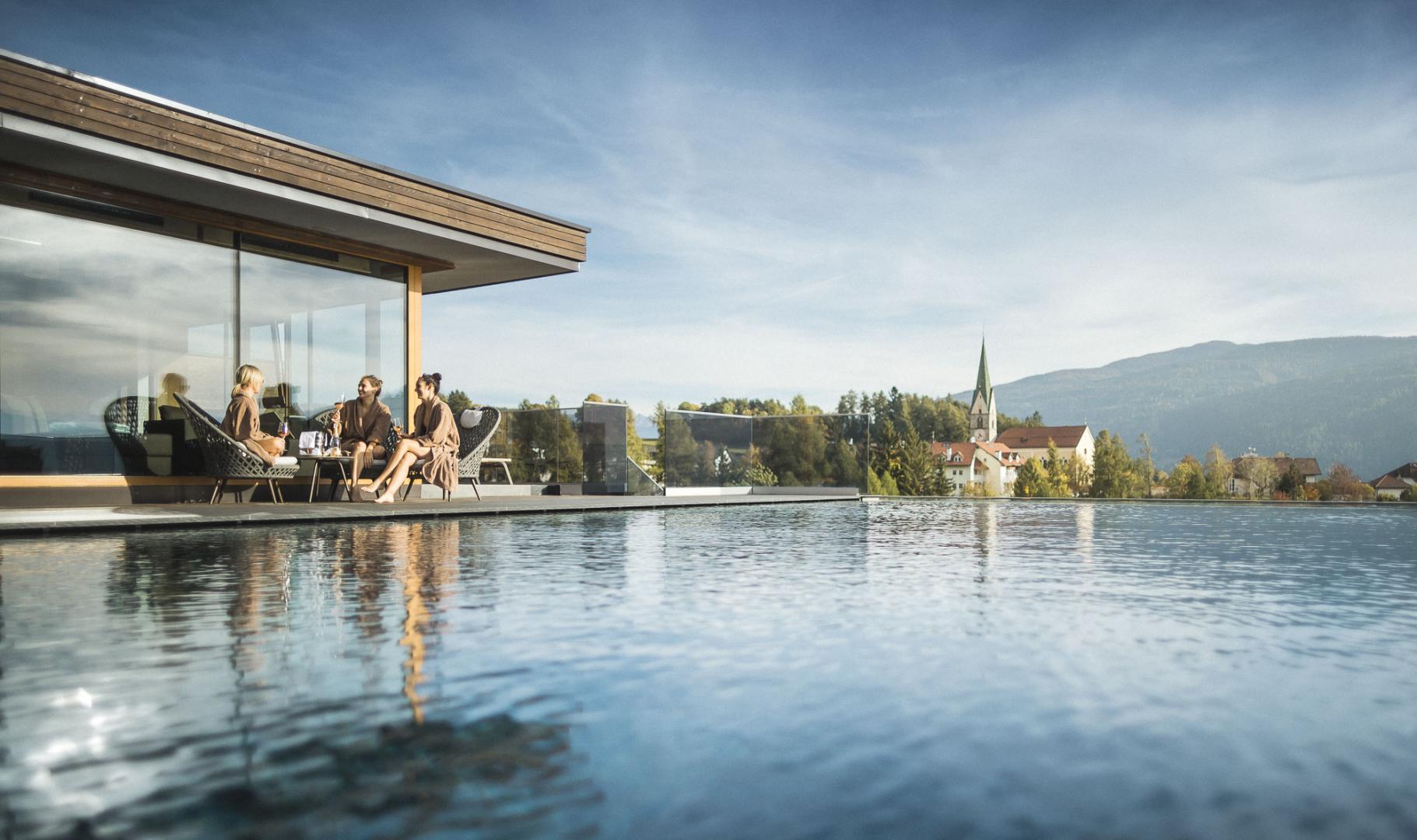 Reservation
Pick your dates and number of guests
---
---
---
We will confirm the booking
~ 3h
reaction of the owner
---
German doctor and author Gerhard Uhlenbruck once said: "One should feel like a whole new person not during the holiday, but after it ends." And there's some truth in it. If you want to experience the beautiful feeling of being rested and full of energy, come here for a few days. Come to the hotel where the well-being of your body and mind is first and foremost.
Tip
Collect experiences, not things.
Purchase
The Terentnerhof lifestyle hotel has only one goal - to enjoy your stay and to forget all your worries at least for a while. And it's really easy to do just that in this hotel, you can trust us.
Read more
---
AP Voucher accepted - online reservation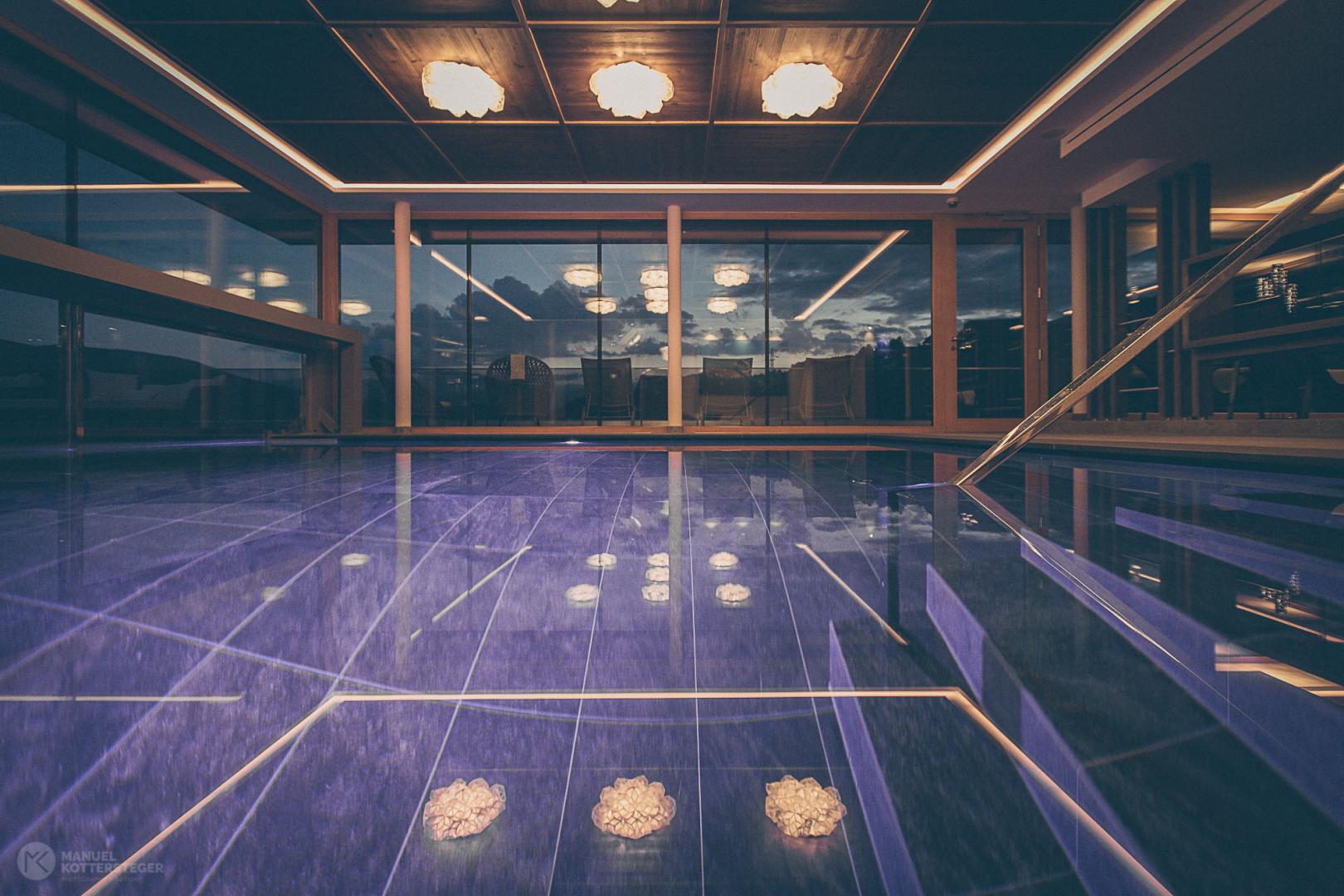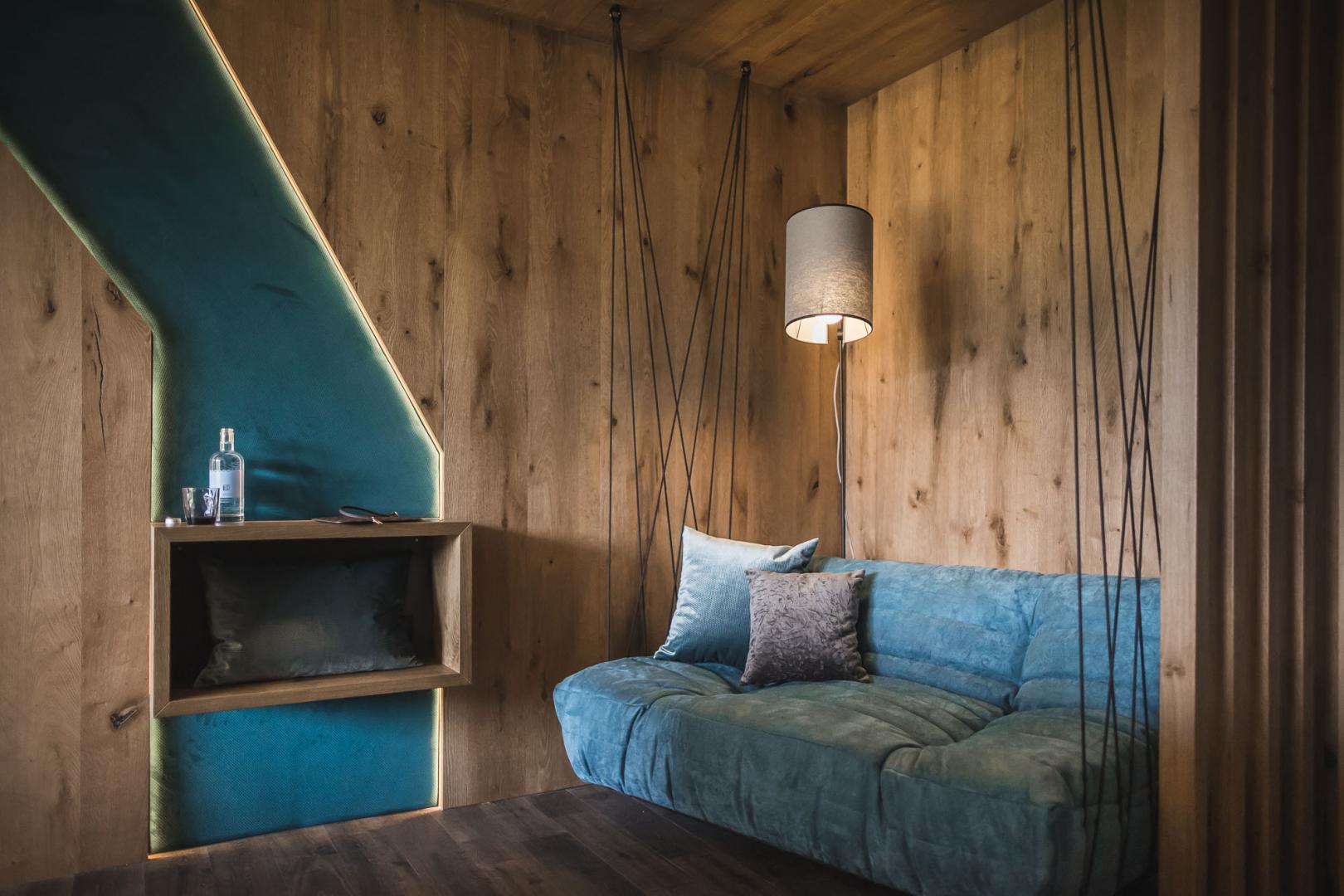 Rooms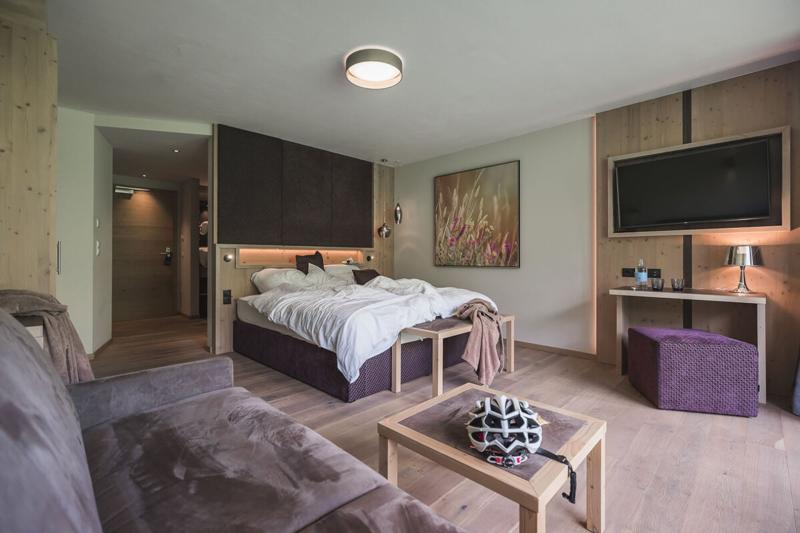 Junior Suite Alpine
Max. 2 guests
Our tips
A pool with a view
Aneb jak mu tady říkají "sky pool" - každý den od 7 od rána do 7 do večera si můžete užívat bazén ve 4. patře hotelu s krásnými výhledy na údolí lemované vrcholky hor. Or the sky pool, as they call it - relax in the pool on the fourth floor of the hotel with beautiful views of the valley lined with mountain peaks from 7 a.m. to 7 p.m.
Family background
This hotel is also the work of a successful family, which is so typical of South Tyrol - the Engls and their three daughters. You can feel the family-like atmosphere everywhere.
In summer, in winter
It doesn't matter when you come here. You'll never be bored in this region. Go to Toblach for some cross-country skiing or to the Kronplatz resort for downhill slopes, or take a trip to the three impressive and breathtaking rocky peaks: Tre Crime.
Amazing moments
To make your stay as pleasant as possible, Terentnerhof offers various packages - whether culinary or sports. We definitely recommend trying one of them for the best experience.
Regional flavours
Unbelievable 95% of products that the local chefs use come from South Tyrol. Save enough time to enjoy them to the last crumb on the plate.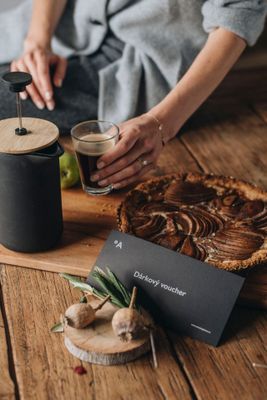 Gift tip.
Give your loved ones an adventure in one of more than 300 amazing places by purchasing a luxurious voucher. The voucher can then be used to pay for your booking.
Vouchers offer
---
---