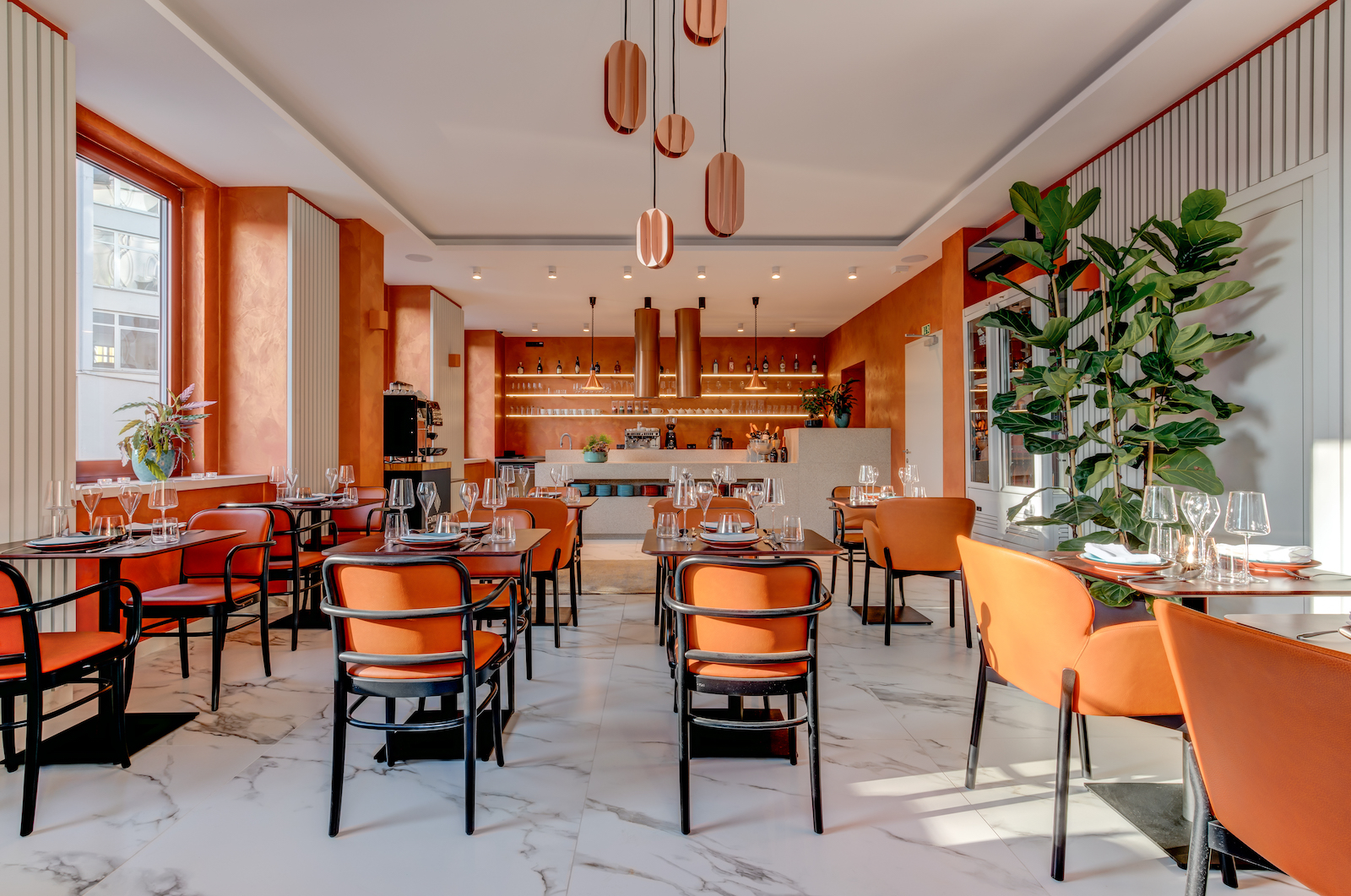 Reservation
Pick your dates and number of guests
---
---
---
---
In the very heart of the Poděbrady spa town, you'll find a design jewel, the work of the Fiala brothers. You'll notice right away that it's not their first design: they own two other amazing places in Poděbrady. You'll love it here if you long for strolls along the colonnade or River Elbe during the day, relaxation in the wellness centre in the evening, and a divine breakfast in the morning.
You'll be captivated by the beautiful lighting and countless details that create the unique interior, which will be your home for a few days. You'll get a royal treatment here: the friendly staff is always ready to help with anything you might need for your stay.
Read more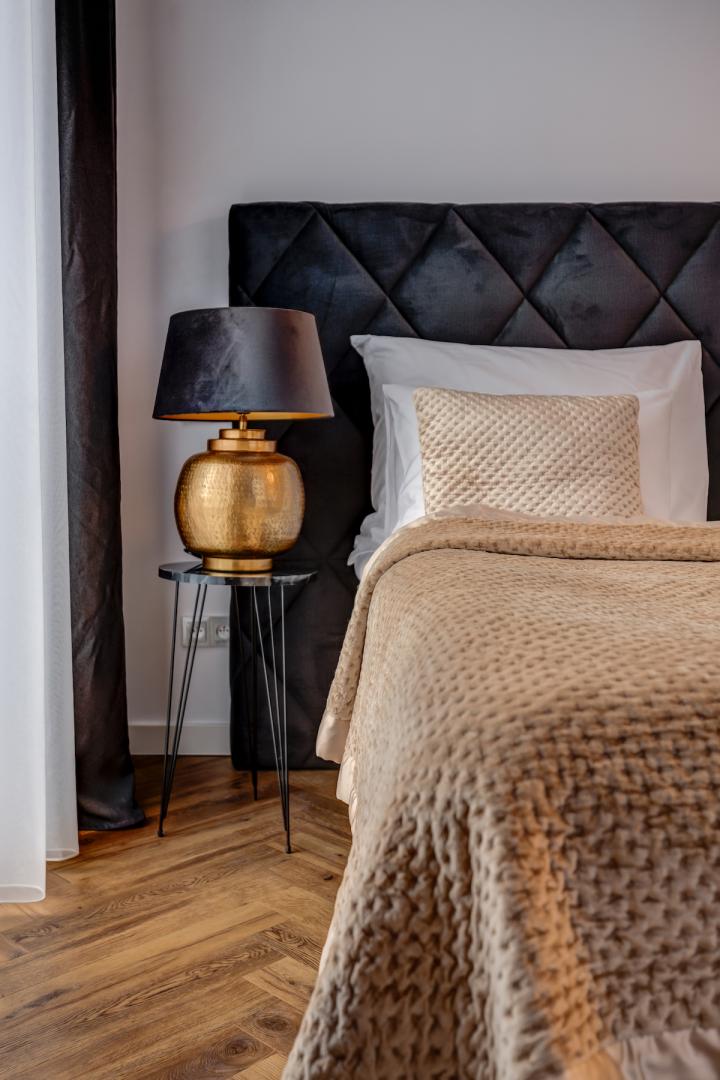 Rooms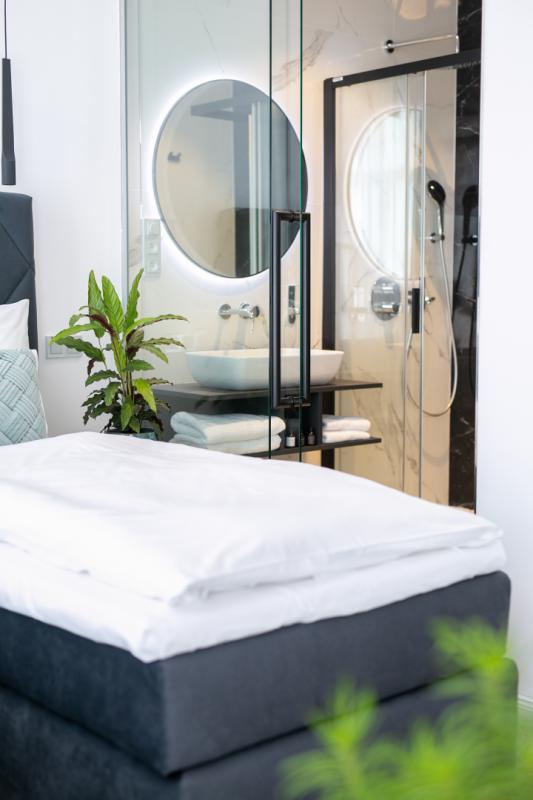 Single room
Max. 2 guests
Our tips
Private kitchenette
Some of the rooms include a kitchenette, so if you're planning to stay longer or prefer your own food, simply book one of them.
A well-kept tradition
This building was a home to a private clinic owned by Dr. Eremiáš in 1928 and so they continue providing individual care to guests and tending to their physical and mental health in a holistic way.
Beauty & spa
Let go of everyday stress while enjoying one of the many pleasant massages, body wraps, rituals and beauty services. The hotel has a spacious Finnish sauna with a salt panel, an herbal sauna, a menthol or lavender steam bath, a cooling pool with ice-cold water and a quiet area with relaxing music.
A private hot tub
If you'd like to have a private wellness evening, you can book a private hot tub for up to four people.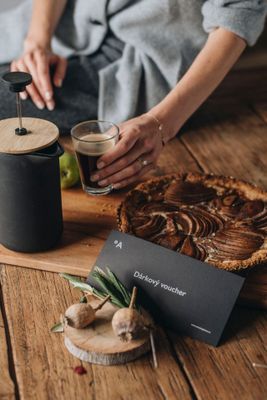 Gift tip.
Give your loved ones an adventure in one of more than 300 amazing places by purchasing a luxurious voucher. The voucher can then be used to pay for your booking.
Vouchers offer
---
---