Hotel
•
Karlovy Vary, Česko
Luxury Spa & Medical Wellness Hotel Prezident
Reservation
Pick your dates and number of guests
---
---
---
---
The designer and boutique Luxury Spa & Wellness Hotel Prezident is only a hundred meters from the famous spa promenade and healing springs in Karlovy Vary. Whether you have come to heal, discover the beauty of the surrounding nature or play sports, you will feel most welcome and pampered here.
The hotel was established by doctor Milada Sárová, a world-renowned expert in the field of spa treatments. Thanks to her many years of experience, she has unique know-how in the field of healing by drinking water from mineral springs.
Read more
Winner of the 2019 Spa & Wellness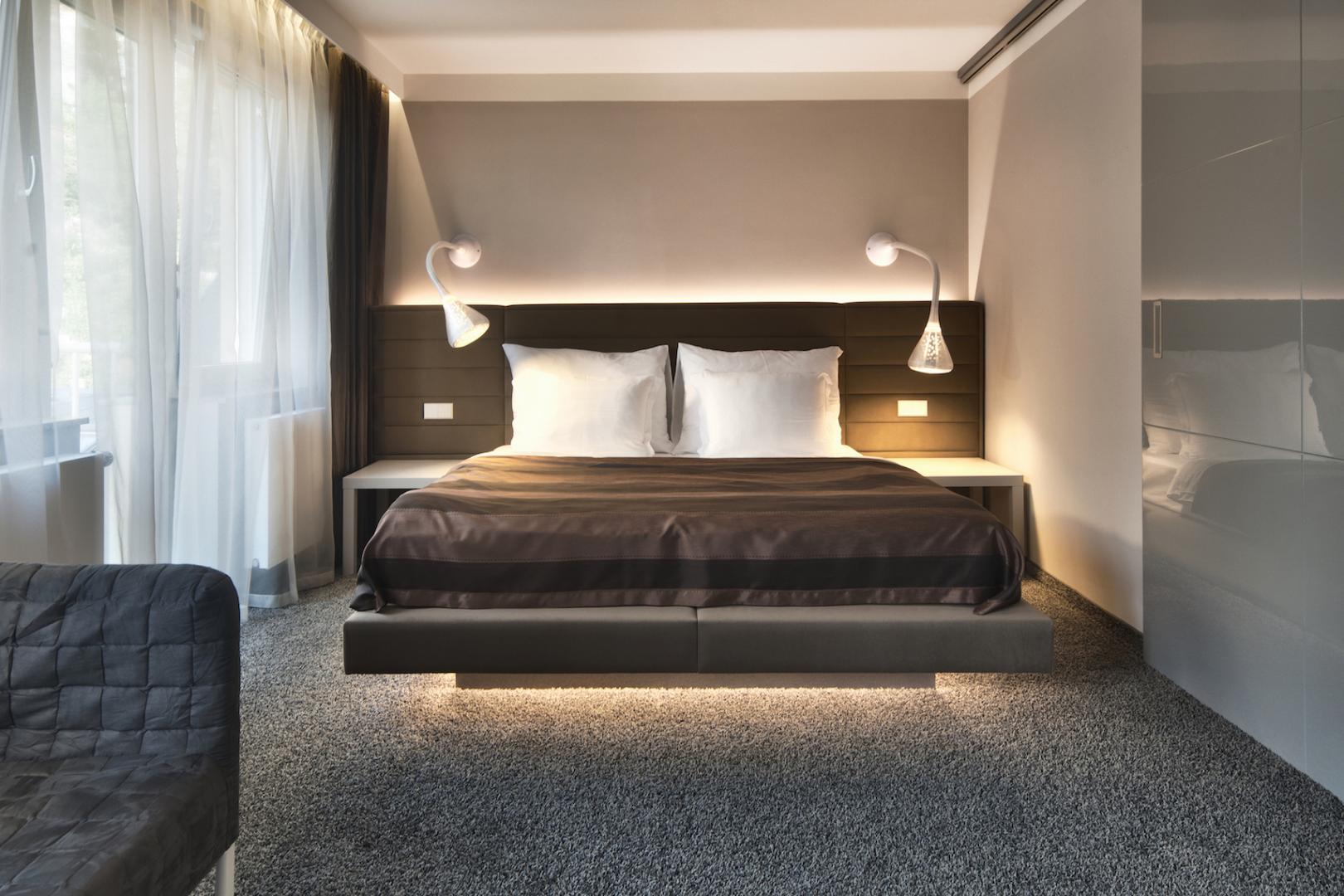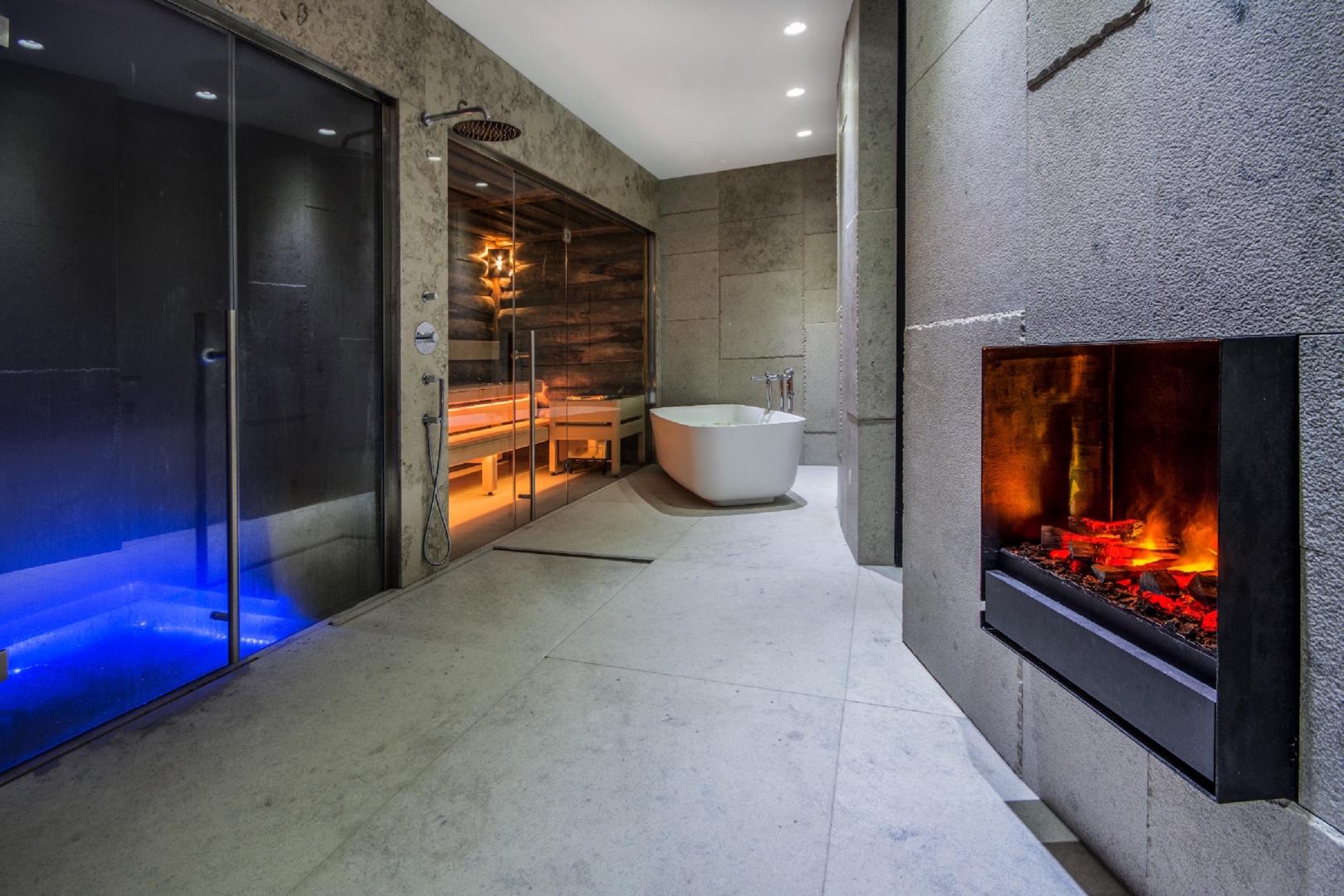 Rooms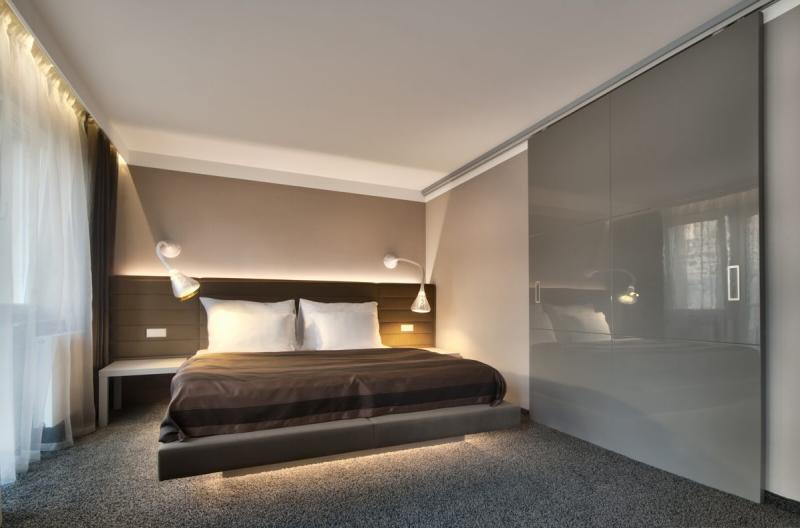 Design Double Room
Max. 2 guests
Our tips
Dead sea
A warm salt pool with the salinity of the Dead Sea offers an escape from everyday tension and stress. Your body, mind and soul will love the weightless state of peace and harmony.
Active Vary
The spa town will not let you idle for too long, what with all the options for tennis, golf, boating, skiing, go-karts, and even a sightseeing hot air balloon flight. You can be sure that your stay will not be boring, not even for a second.
Gallery & restaurant
Not only a culinary but also an aesthetic experience awaits you in the hotel restaurant. Feed your eyes, tastebuds and soul with paintings by select artists as you delight in sensational food.
Private wellness center
Real marble, real kelo wood, real gold. Enjoy unique moments of peace and privacy in the private Spa Suites, where you can indulge in a romantic wellness bath for two.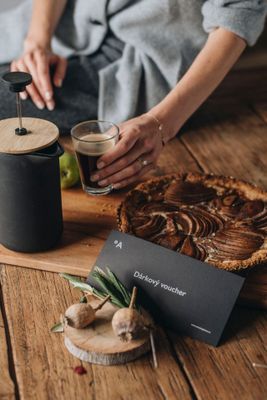 Gift tip.
Give your loved ones an adventure in one of more than 300 amazing places by purchasing a luxurious voucher. The voucher can then be used to pay for your booking.
Vouchers offer
---
---