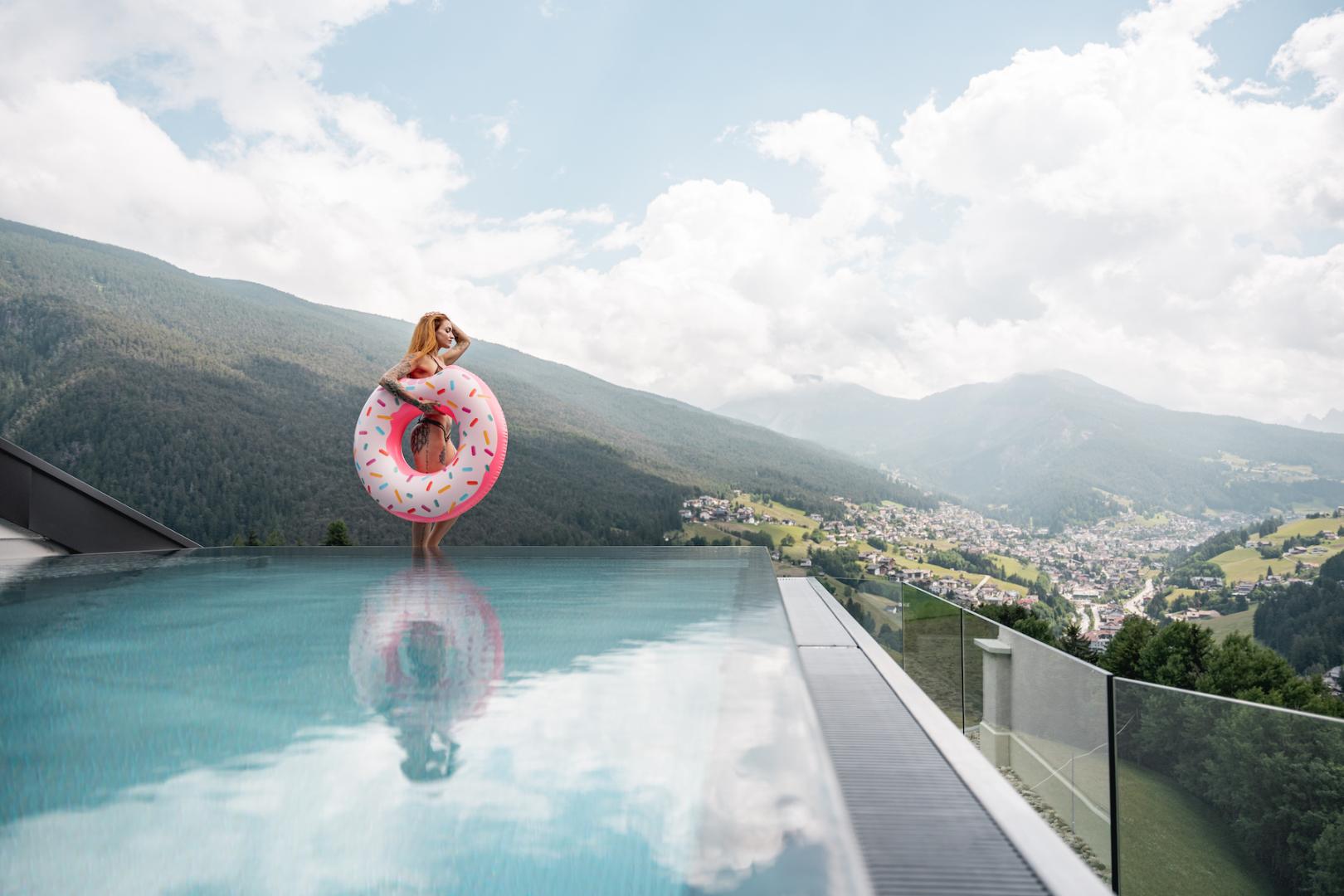 Reservation
Pick your dates and number of guests
---
---
---
We will confirm the booking
~ 3h
reaction of the owner
---
Fancy a stylish boutique hotel for adults amidst the breathtaking nature of South Tyrol with endless views of the surrounding valley lined with majestic mountains? No problem, we have one just for you. And believe us when we say this place is absolutely amazing.
Tip
Collect experiences, not things.
Purchase
The bold idea of the owners, Marie and Nicola, to reconstruct a family-owned guesthouse and create something unique has borne fruit. At first sight, La Cort My Dollhouse looks like a nice hotel on the foothills of the Tyrolean mountains but don't let it fool you.
Read more
---
AP Voucher accepted - online reservation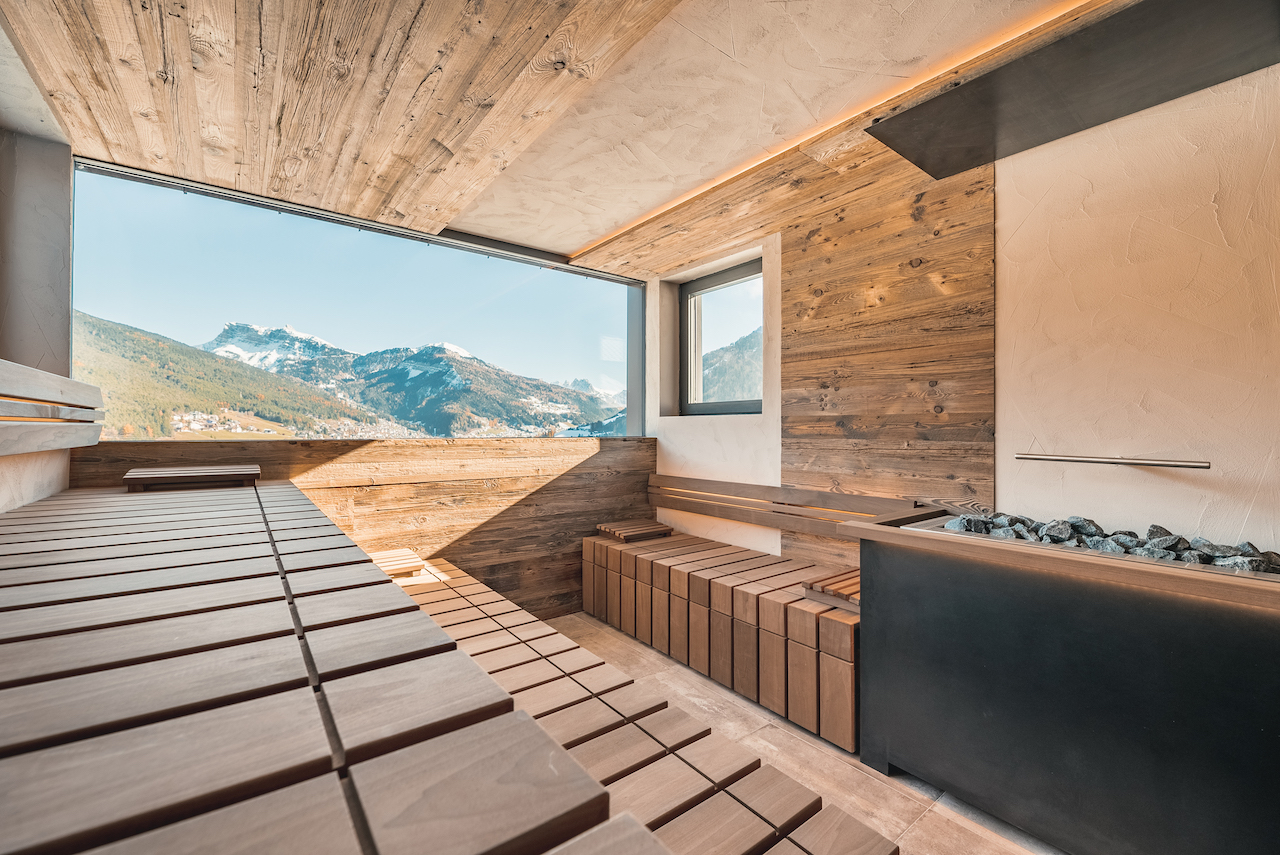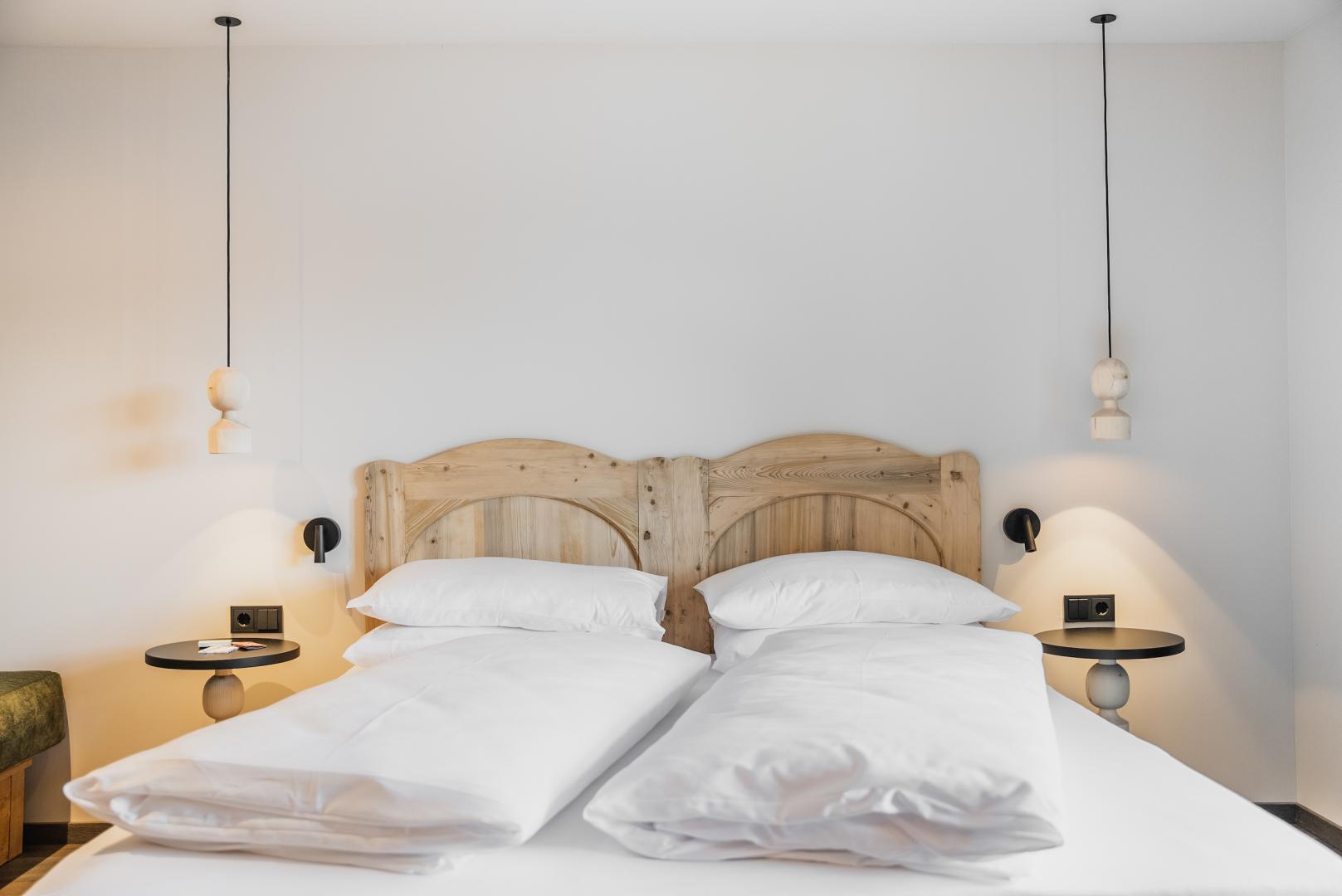 Rooms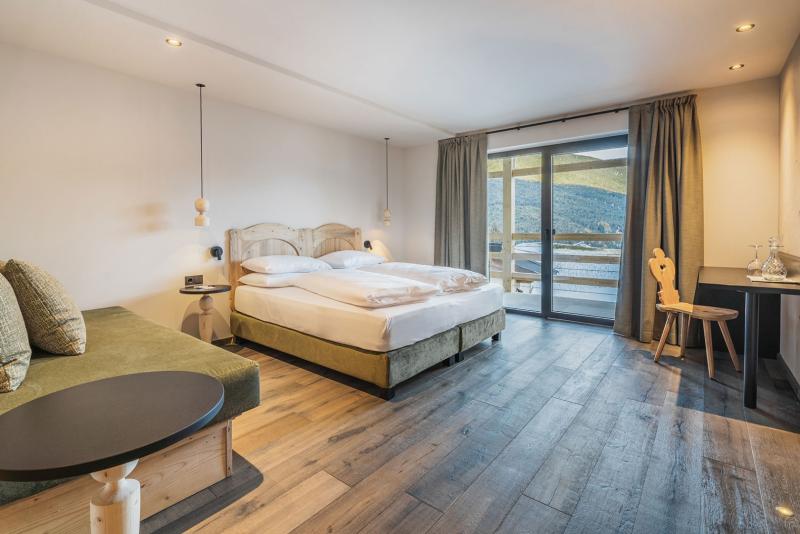 Premium Doll
Max. 2 guests
Our tips
What time is it?
Time doesn't matter here. Let it flow. Enjoy your breakfast in the late morning hours, there's no need to hurry. Take a stroll through the local woods and when you get back, enjoy the delicacies they serve every day between 4 and 7 p.m.
Honesty Bar
Night life has no limits here. You can make a drink in the local 'Honesty Bar' even after nine p.m. after the hotel staff has left. Just tell them what you used to make your evening more interesting and pay on the following day.
Fitness & Wellness
The local Gym&Tonic fitness centre might be small but it's sufficient for some stretching. You can relax in the wellness centre where you'll find, besides the sauna, a beautiful infinity pool with unbelievable views.
Small, but cute
The hotel only has 26 rooms and moreover, it's adults only - only children above 14 are permitted. You won't find any crowds here; you will get the deserved peace and quiet.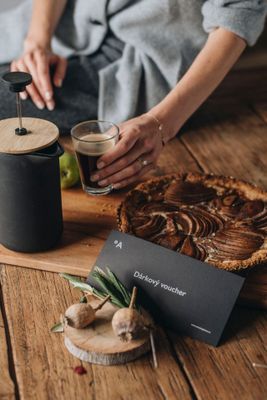 Gift tip.
Give your loved ones an adventure in one of more than 300 amazing places by purchasing a luxurious voucher. The voucher can then be used to pay for your booking.
Vouchers offer
---
---