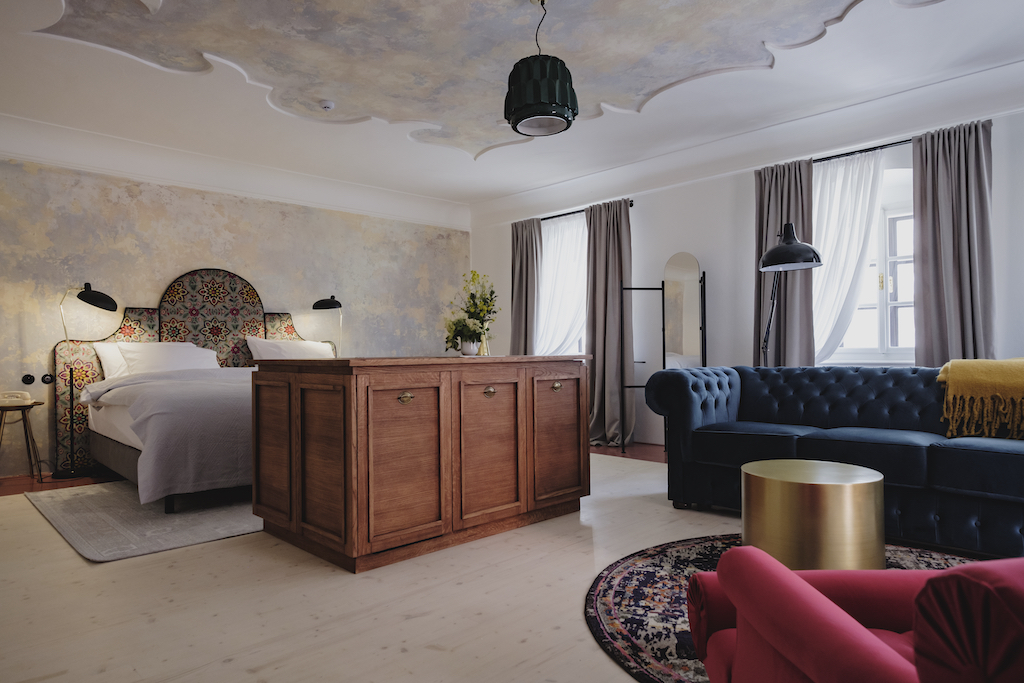 Boutique Hotel
•
Český Krumlov , Česko
Monastery Garden
Reservation
Pick your dates and number of guests
---
---
---
---
Discover a place that will amaze you from start to finish. A place where wardrobes aren't storage spaces, but secret entryways. Where there's more behind paintings than just a wall, where flowers are everywhere, and where the owner Kamila has created a warm and friendly atmosphere. She'll take care of you from morning to evening, and you may never want to leave.
Reception? Don't bother looking for one. You'll step directly into the beautiful bistro, where intoxicating fresh cake smells fill the air, where there's always a great red on the counter and a perfect white cooling in the wine fridge. Incidentally, the wine bar is freely available to you at all times, just record how many glasses you drank. At Monastery Garden, guests sit together at a large table like old friends. Laughter and pleasant conversation with Kamila will the space as you sip lovely tea from a cute painted cup - one of the many treasures Kamila found during her stay abroad.
Read more
Winner of the 2021 Boutique Hotels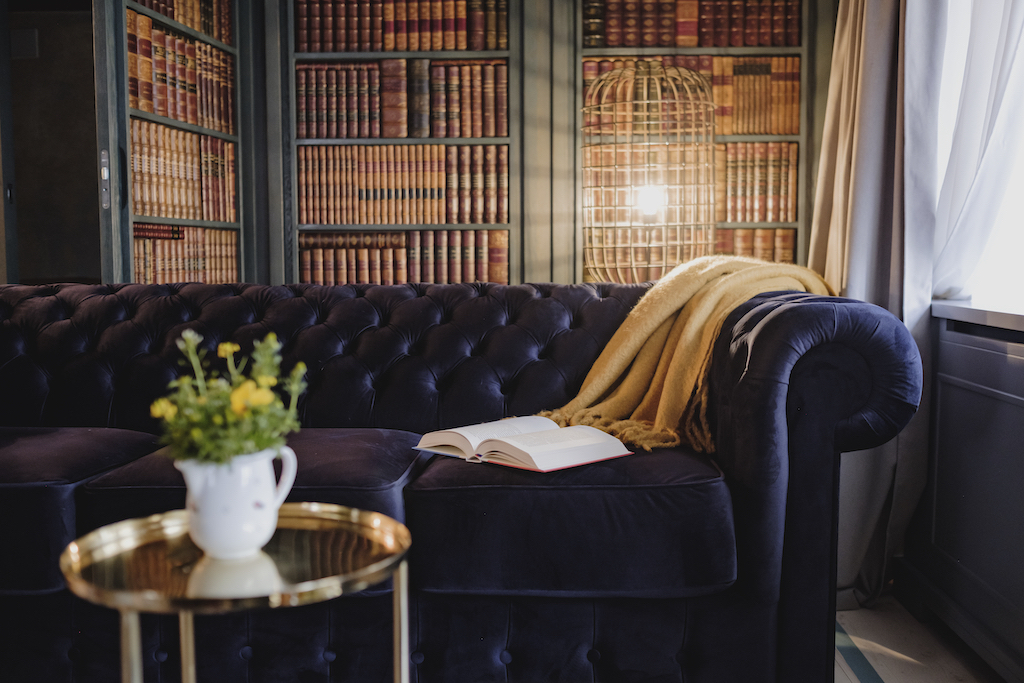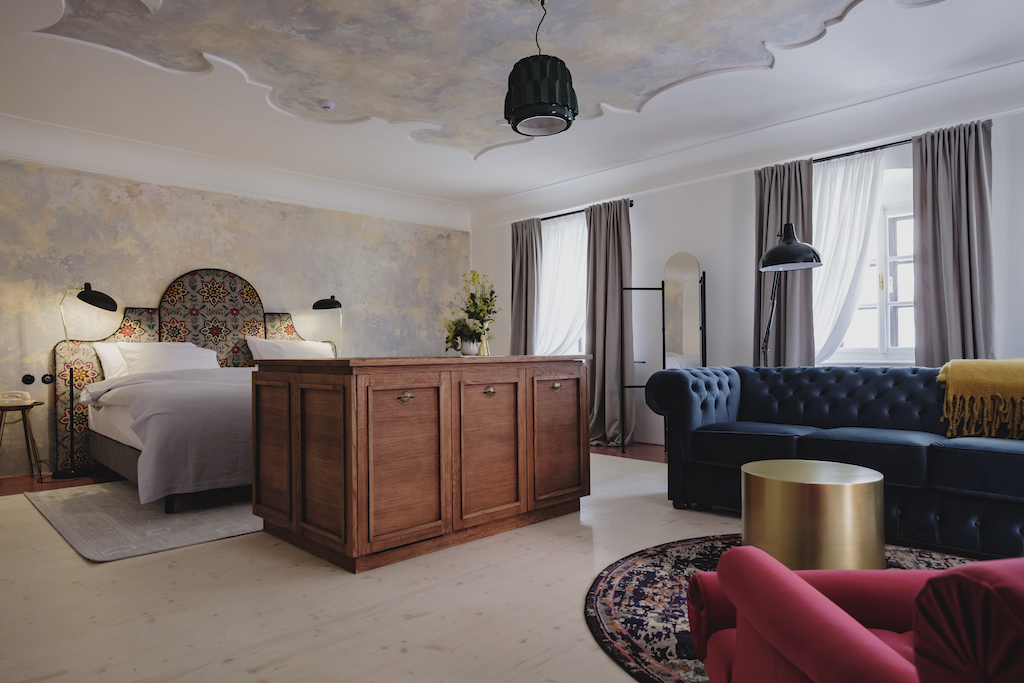 Rooms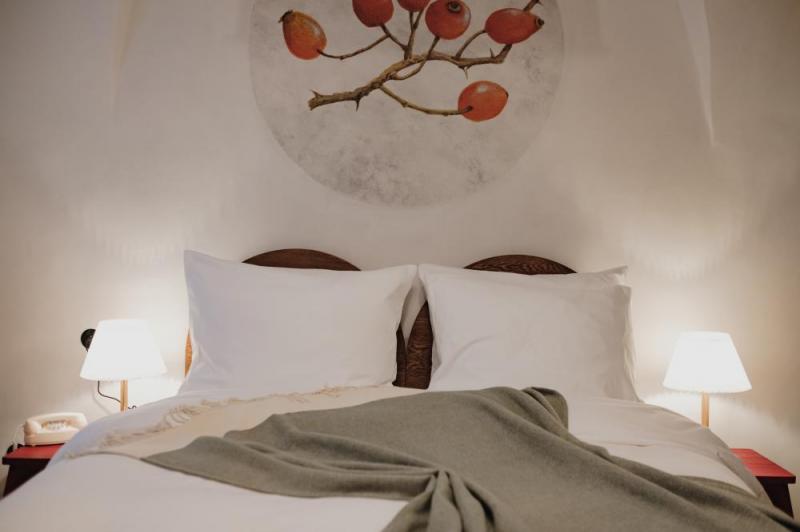 Double room se studnou
Max. 2 guests
Our tips
Room with a well
This is a real rarity. The owners have preserved an original medieval well, now beautifully lit-up and a stunning focal point of one of the rooms, which will impress all lovers of history, mystery and fantasy.
Every little detail
Each and every last detail will make your stay that much more enjoyable. You'll be amazing by how much even just a welcome baggie of dried apple slices on your pillow will bring a smile to your face.
Oh, the breakfast!
The Eggs Benedict are utter perfection here. As is everything else, from the classic savory French toast to the modern avocado toast. What isn't on the menu, can be, no problem.
Location
Just a few steps from Krumlov Castle and right next to the gate to the monastery garden. Get up early and wander through the town center before it gets busy. Sit in a cafe, read your book for a while and then head to the castle for a beautiful view of the whole town.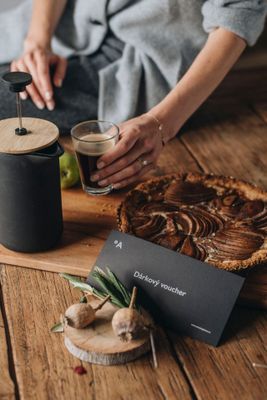 Gift tip.
Give your loved ones an adventure in one of more than 300 amazing places by purchasing a luxurious voucher. The voucher can then be used to pay for your booking.
Vouchers offer
---
---