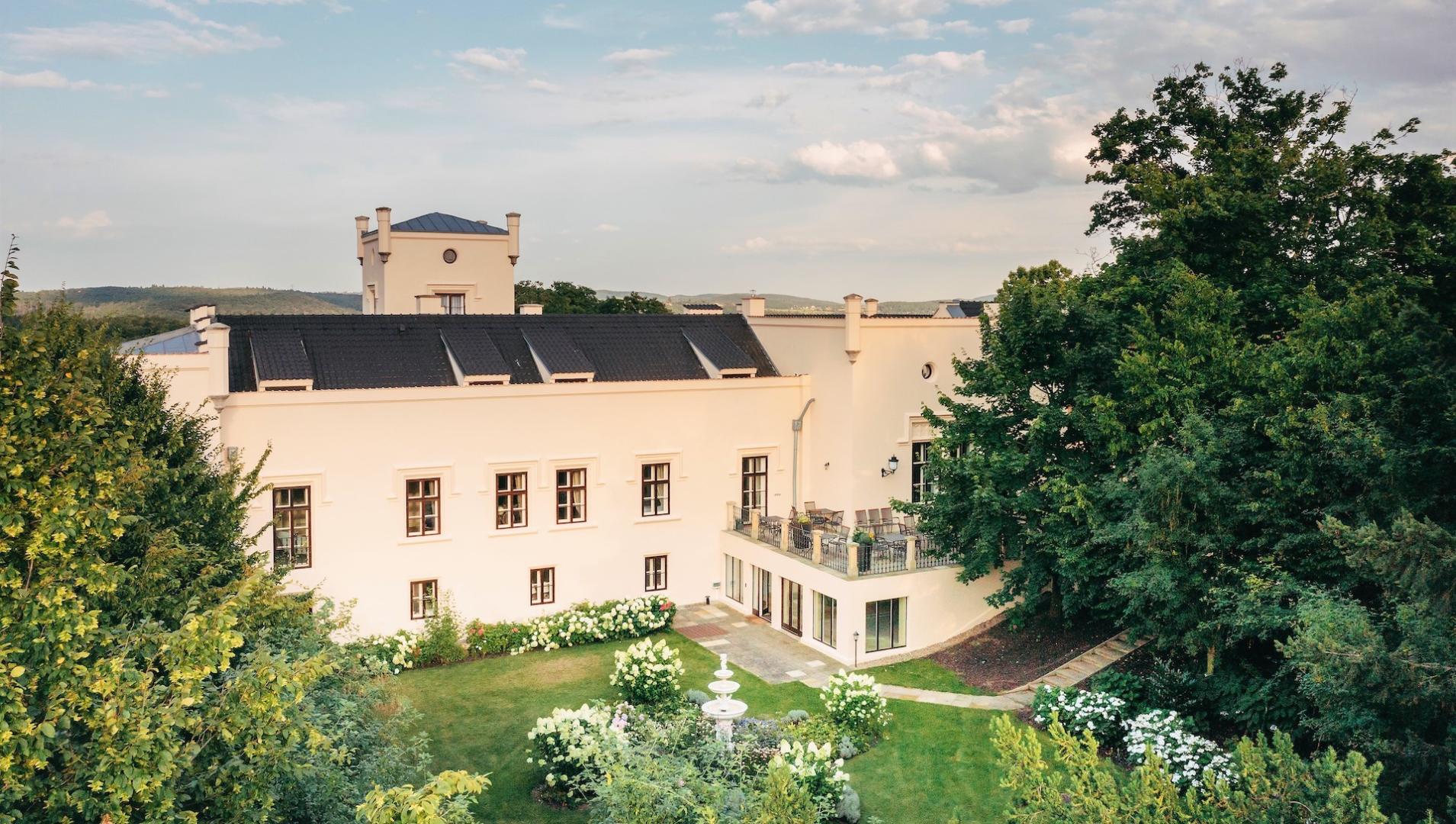 Reservation
Pick your dates and number of guests
---
---
---
---
Near Prague and yet amidst nature and peace that everyone appreciates at times. Chateau Trnová is a place where you can relax, have a party or enjoy a romantic weekend getaway. This tastefully reconstructed boutique hotel will treat you like queens and kings; from excellent gastronomy and accommodation to the wellness zone or a pleasant, relaxing massage.
It all starts in our quiet garden. Walk through it to get to the chateau where our friendly staff awaits you. They will take you to your cosy room where you can feel at home. You can look forward to a friendly family atmosphere and personal approach thanks to the fact that there are only ten rooms in the chateau.
Read more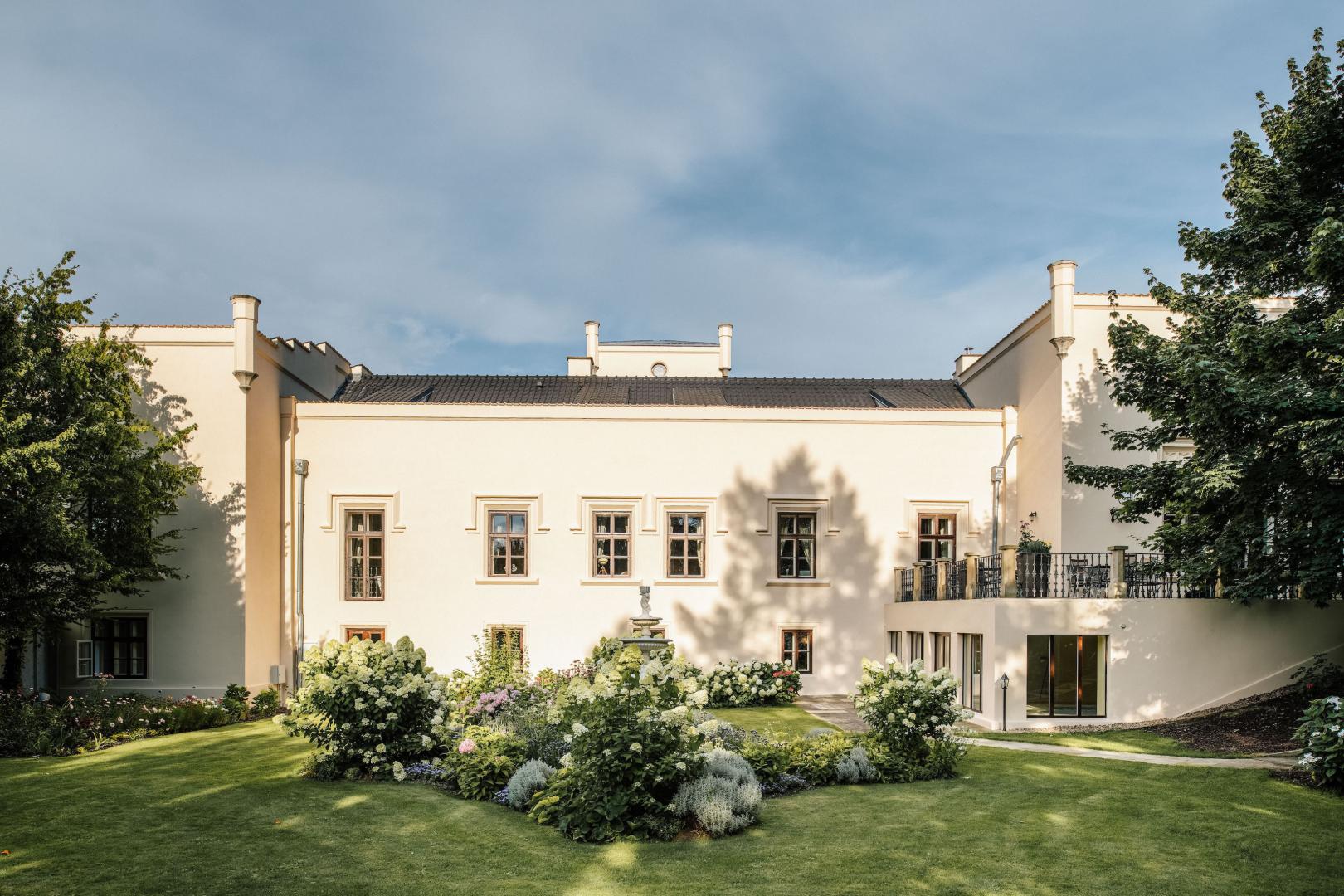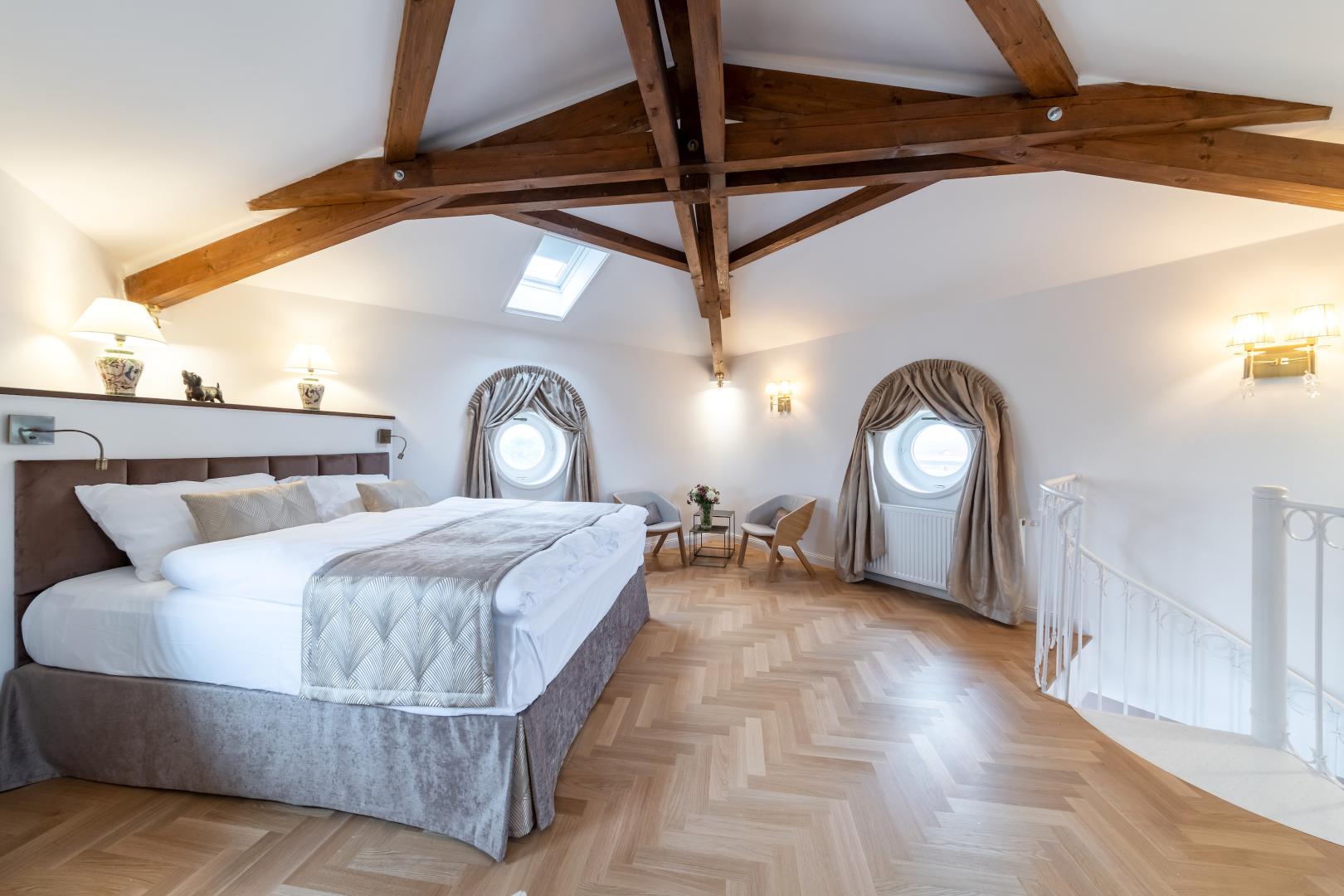 Rooms
Our tips
A dream wedding
Chateau Trnová is an ideal place for organizing a small or a big wedding. They will help you with all the preparations, including flower arrangements or the festive table.
Unforgettable team building
If you are looking for a place for your team and would like to have some fun and relaxation with your colleagues, besides work, look no further. Plan a bike trip or tasting dinner on the terrace.
Dogs are welcome
This time, your four-legged friend will also be delighted as the chateau welcomes dogs. Just remember to let the reception know beforehand. There is a small charge.
A horse ride
Arrange a horse-riding lesson in the nearby riding school or enjoy horseback riding around the area. After all, the best way to look at the world is from a horseback.
They are eco-friendly
Support a good cause with your stay. Since 2021, Chateau Trnová compensates its carbon footprint by planting a corresponding number of trees through the VCS organization (Verified Carbon Standard).
No meat or lactose
The local restaurant thinks about everyone and you will definitely enjoy their food whether you are vegetarian, vegan or avoid lactose.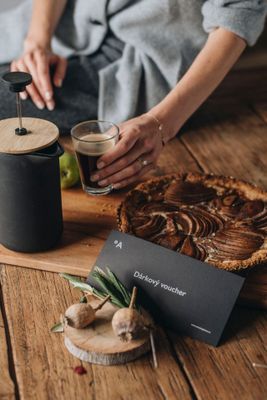 Gift tip.
Give your loved ones an adventure in one of more than 300 amazing places by purchasing a luxurious voucher. The voucher can then be used to pay for your booking.
Vouchers offer
---
---