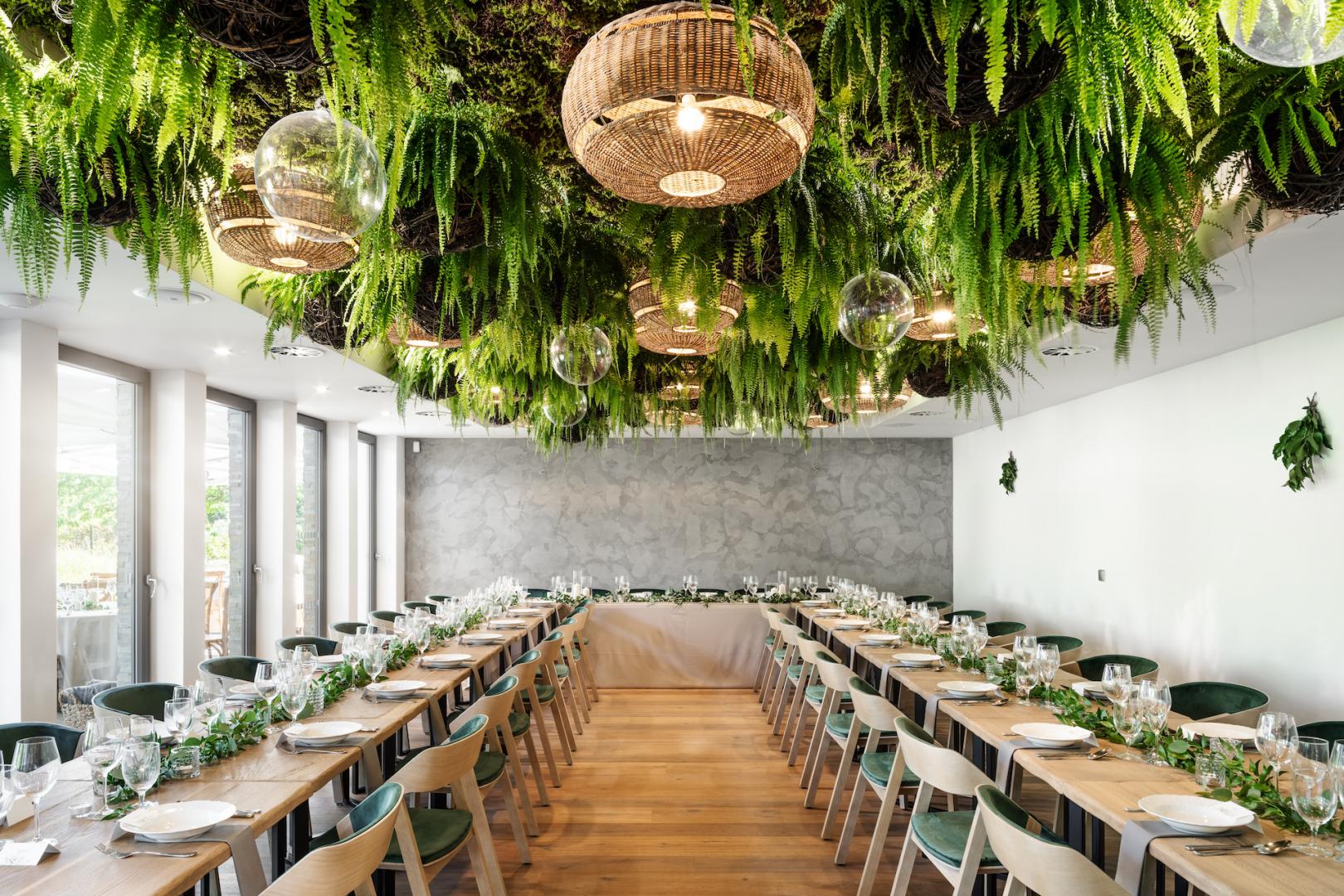 Boutique Hotel
•
Olomouc, Česko
Herbarium boutique hotel
Reservation
Pick your dates and number of guests
---
---
---
---
A beautiful hotel inspired by the beauty and wisdom of nature sprouted and blossomed in Olomouc. Herbarium will enchant you at first glance. Everything here lives and grows - and not only in the magnificent garden. Both the restaurant and the guest rooms are filled with friendly ferns and the sweet smell of oakwood.
This dapper yet magical hotel sits at the end of the street, beyond which you'll find only the Mlýnský stream that adds to the charm of this place. And even the interior spaces almost match up to the exterior beauty.
Read more
Winner of the 2021 Amazing Novelties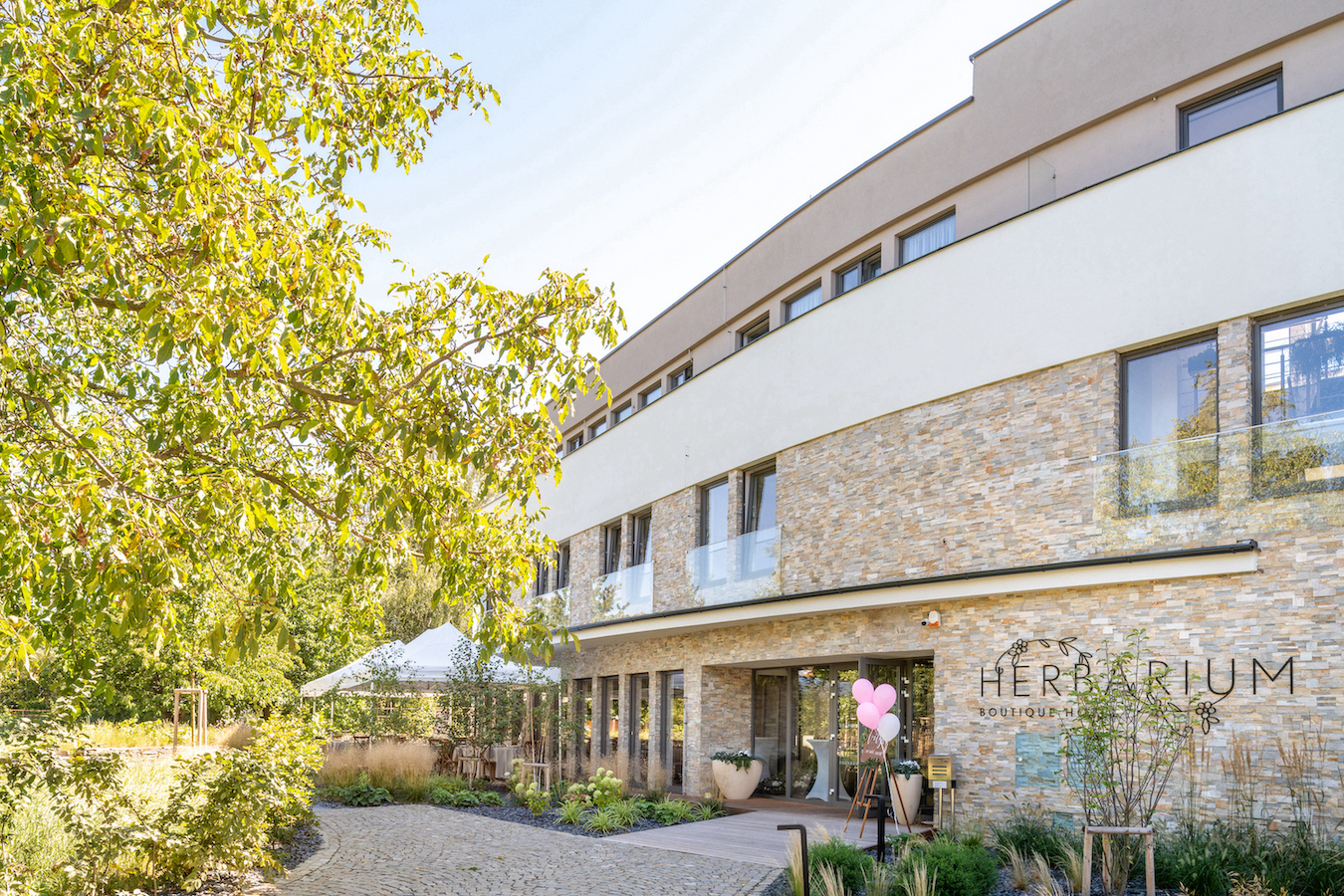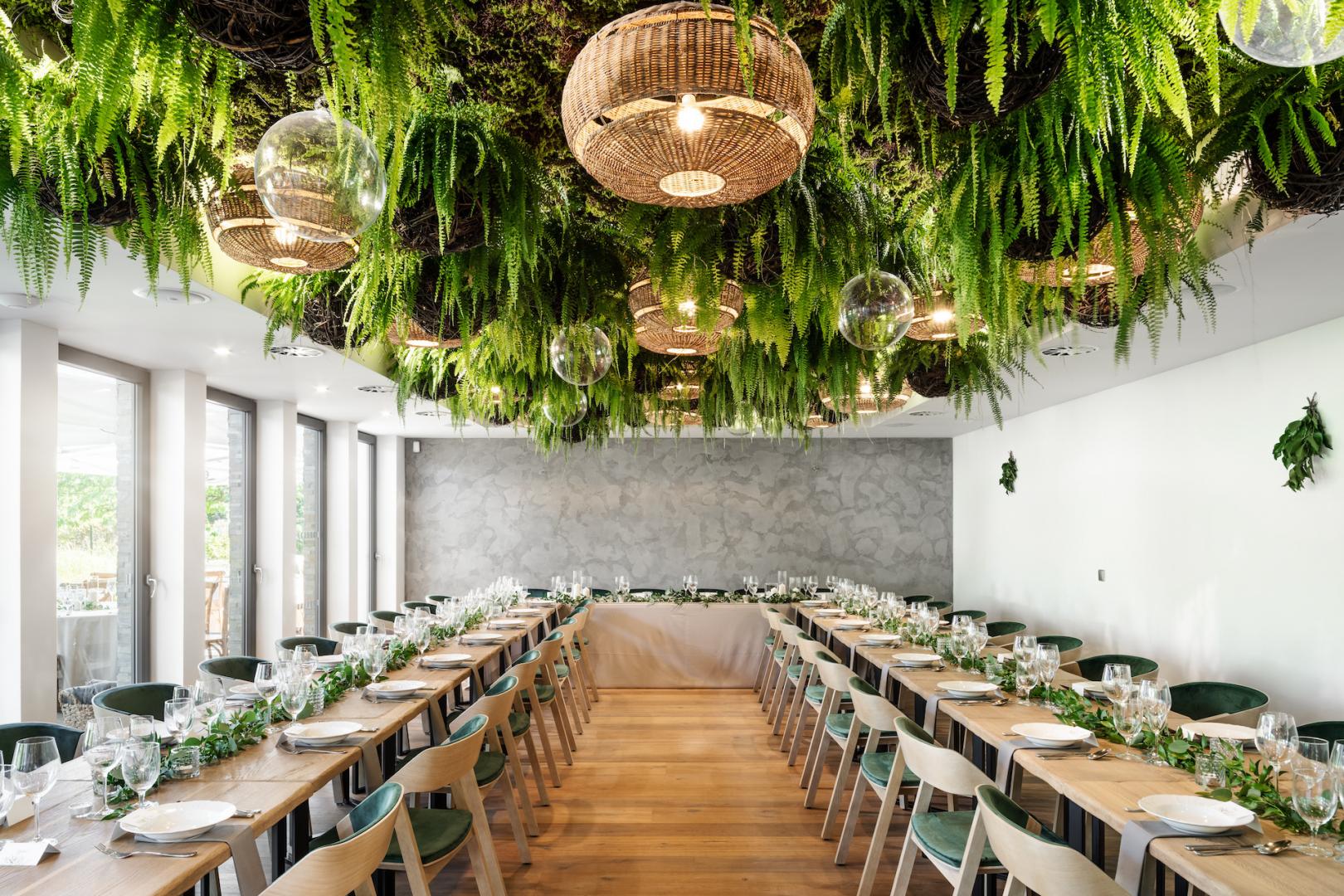 Rooms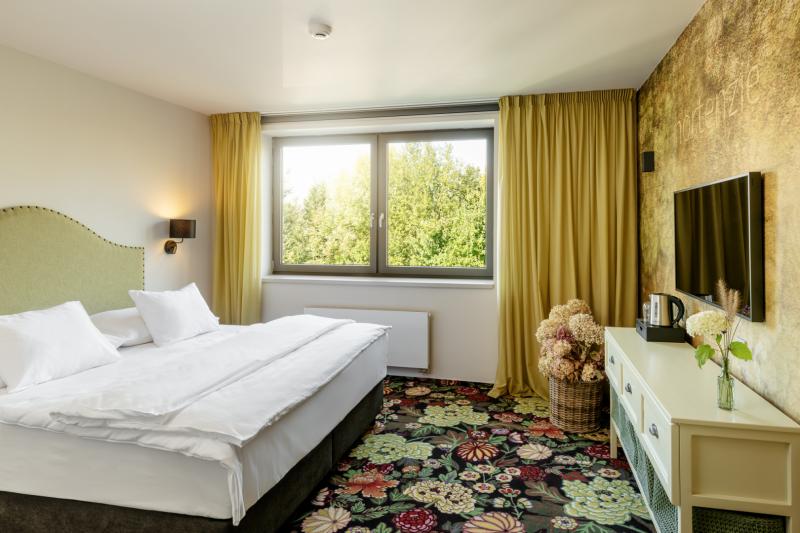 Hydrangea double-room
Max. 3 guests
Our tips
Greenery all around
The garden is sure to become your favorite part of the whole hotel. Let the gentle green surroundings and lovely floral scents entice you into a peaceful state of being in this entirely private space.
Perfect wedding
At Herabrium, they will do everything to make your dream wedding come true. You and your guests will be blown away by the gorgeous space and the impeccable service.
Lunch in the garden
Kick back and relax by the stone fire pit or the grill. You can also borrow some picnic essentials and hide away in one of the green secluded nooks.
Sit together
Order a cocktail or a coffee and enjoy it, slowly and fully, while sitting together on the terrace or around the fire pit.
Beautiful Olomouc
In one of the most magical cities of our country, endless historical sites, monuments and cultural activities await. One weekend simply won't be enough.
Even for the business folk
Book your next company event in the stunning restaurant with a feature fern ceiling and space for 50 guests.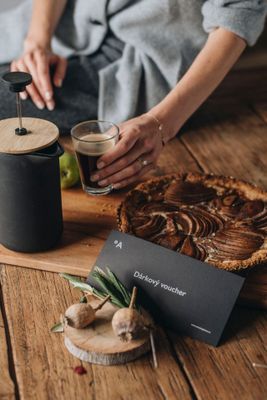 Gift tip.
Give your loved ones an adventure in one of more than 300 amazing places by purchasing a luxurious voucher. The voucher can then be used to pay for your booking.
Vouchers offer
---
---