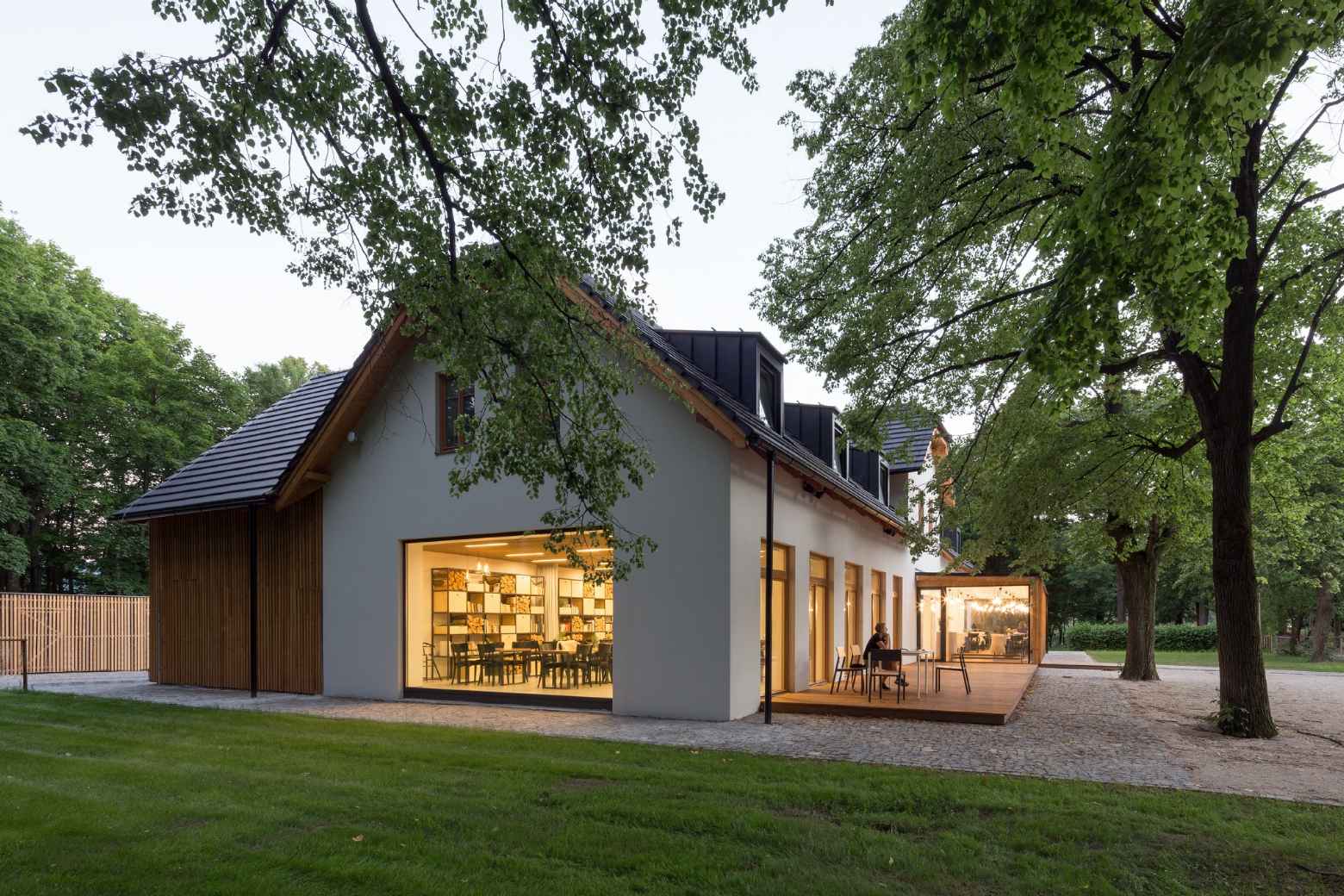 Guesthouse
•
Trojanovice, Česko
Rekovice - restaurace a lesní hotel
Reservation
Pick your dates and number of guests
---
---
---
---
Do you like the idea of a classic village pub? Where there isn't one, the village has to create one itself. Rekovice is an inspiring center for the whole community and for families with kids. Head into the Beskid Mountains and try Rekovice - accommodation with a simple design, views of the beautiful surrounding nature and a superb restaurant to boot. So, what are you waiting for?
Come stay on the edge of the village, close to the forest, where you can feel nature's touch everywhere - in the reclaimed wood, in the window wall with an expansive view across the park, in the local ingredients, from which your breakfast, lunch and dinner will be thoughtfully prepared. The quaint bell tower where you'll say your "I do" is just a stone's throw away, in a field with a breathtaking view of the Beskids.
Read more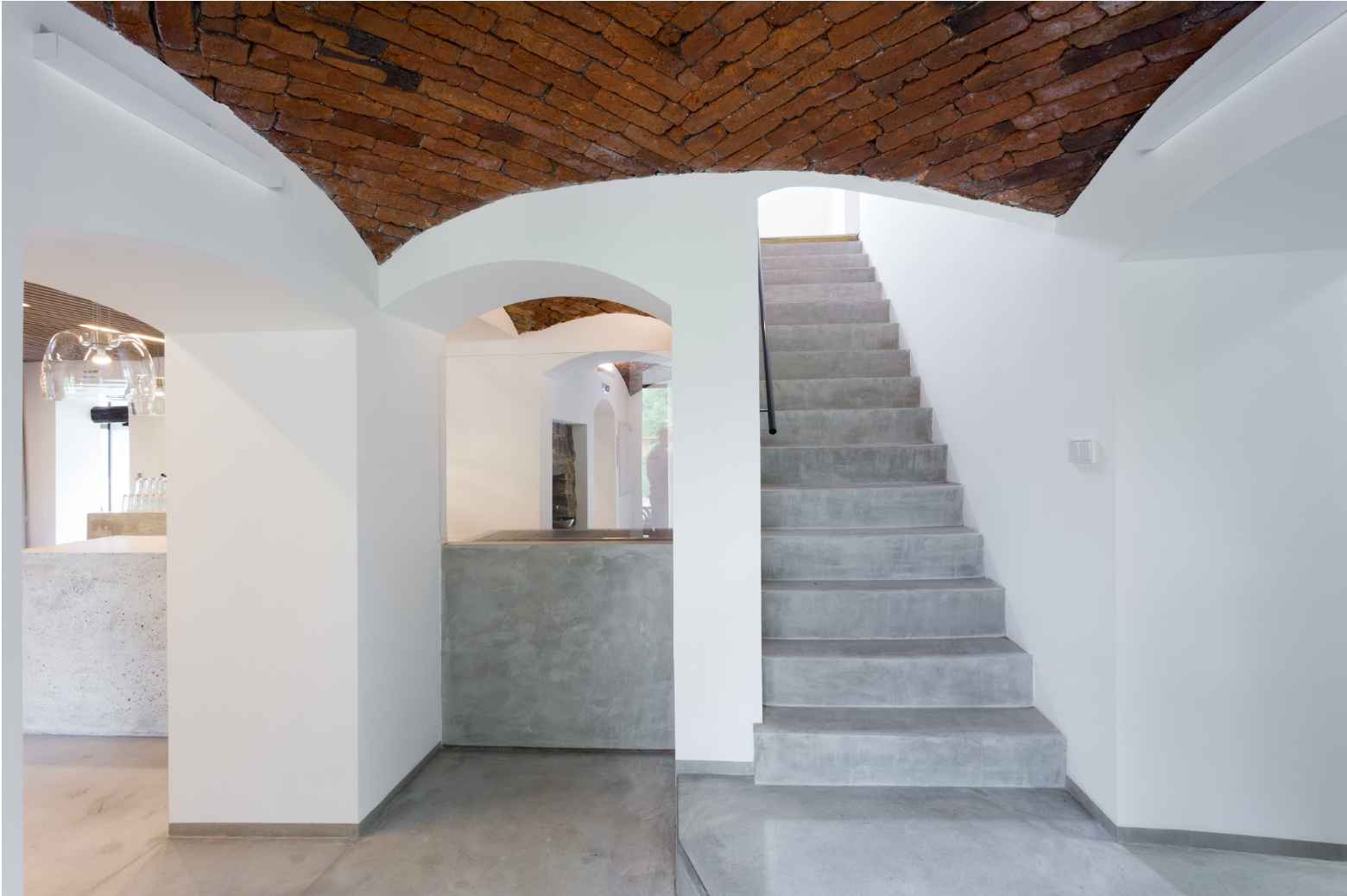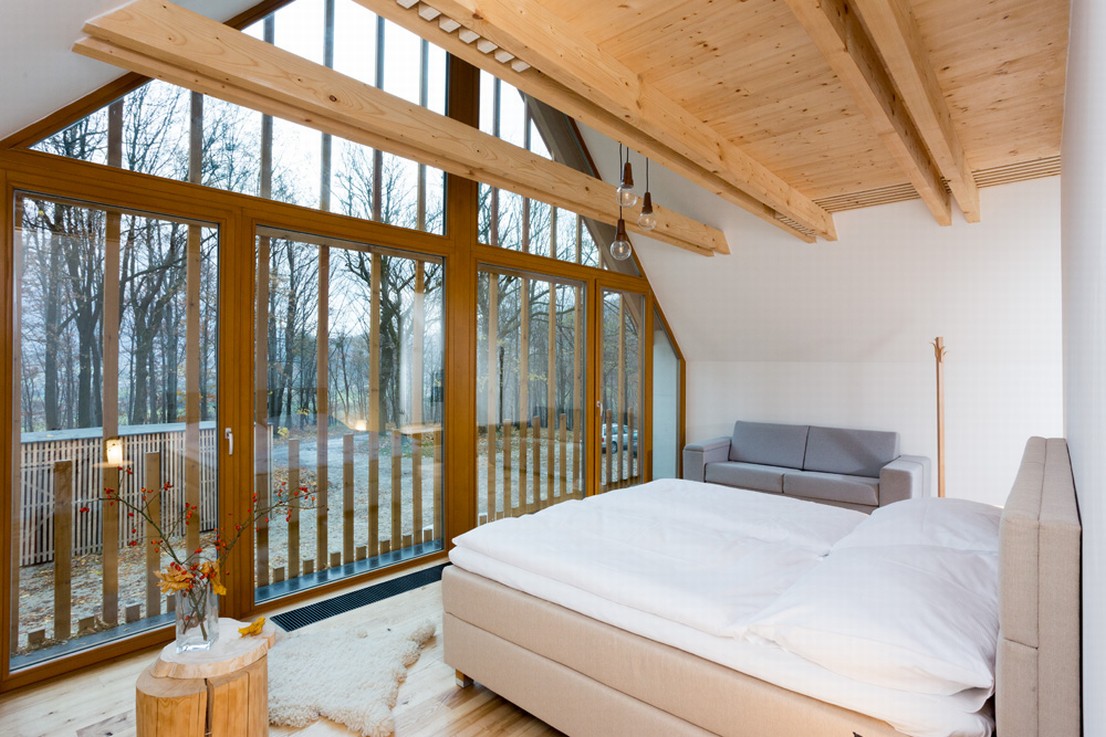 Rooms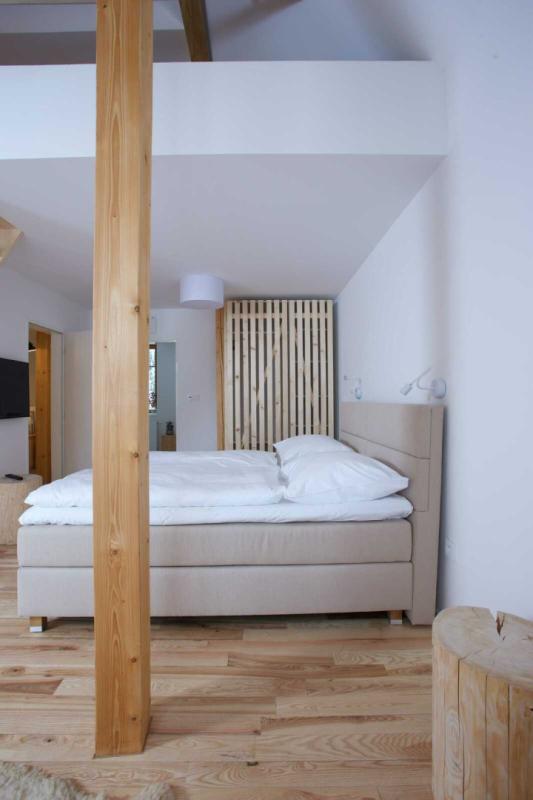 Family Room
Max. 7 guests
Our tips
Tradition in a modern way
That's exactly it: a traditional village pub dressed up in modern style with amazing gastronomy and elegantly designed rooms. You won't want to put off a visit to the restaurant, which features a grand and gorgeous fireplace.
Nothing as far as the eye can see
And we mean that in the best sense! No residential houses or other restaurants. Just you and the Beskid Mountains, full of mystery. We know you'll be charmingly surprised.
Magical wedding location
The nearby bell tower is the ideal spot for your wedding ceremony. And Rekovice itself are perfect for all things wedding related. The entire compound will be at your disposal and can fit up to 100 wedding guests.
On wheels or on foot
Right from Rekovice you can embark on any number of explorative bike rides, hikes or leisurely walks and discover the abounding natural beauties. There are endless trails to follow - ask the staff for tips, they'll gladly help plan your route.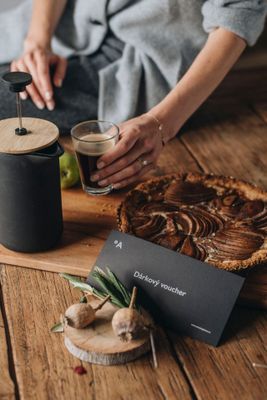 Gift tip.
Give your loved ones an adventure in one of more than 300 amazing places by purchasing a luxurious voucher. The voucher can then be used to pay for your booking.
Vouchers offer
---
---