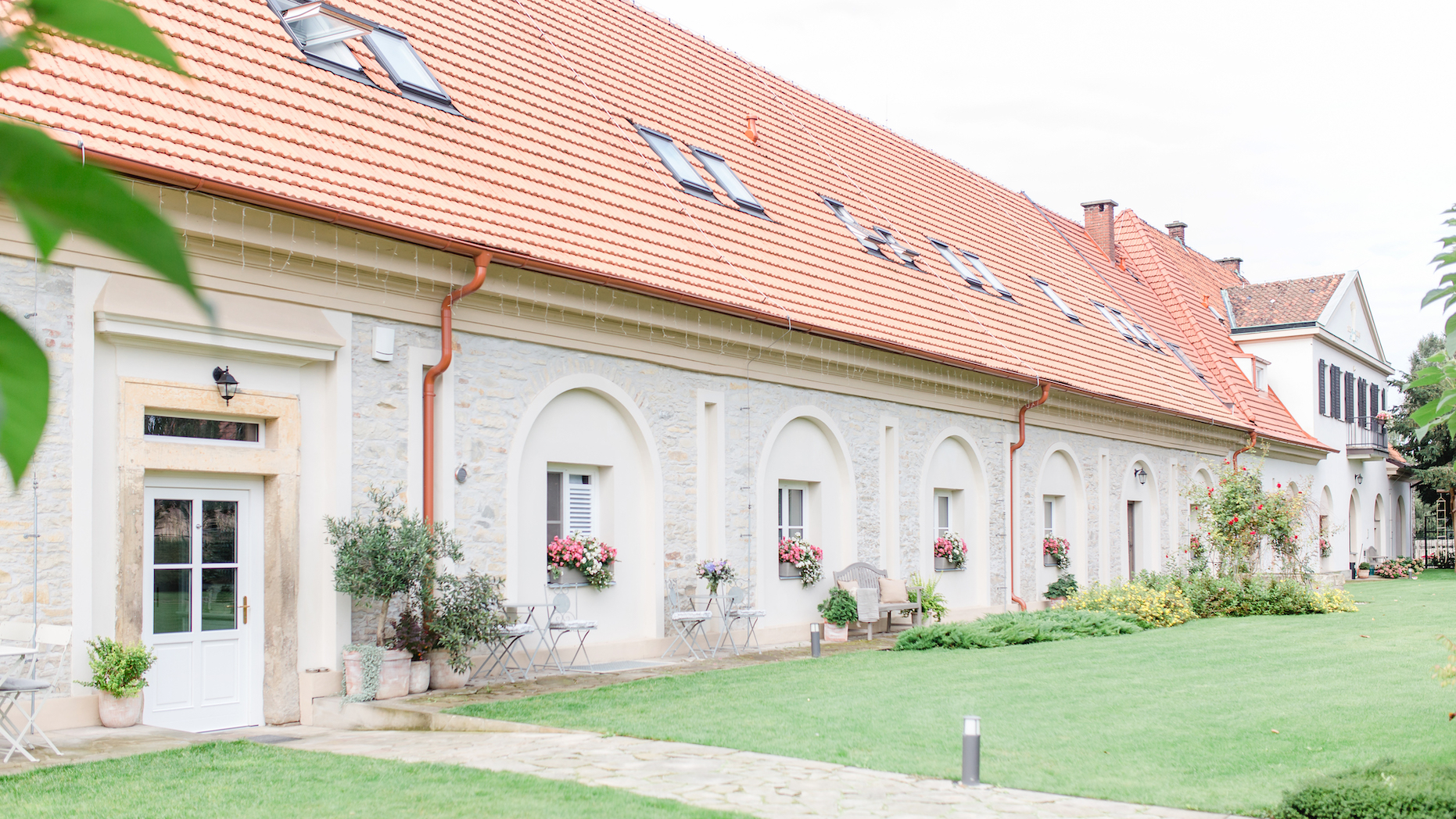 Guesthouse
•
Obříství, Česko
Penzion Na Kmíně 4* Superior
Reservation
Pick your dates and number of guests
---
---
---
---
You'd be hard pressed to find somewhere with more charm. Almost 100 years ago, Denisa's great-grandfather bought this expansive estate to realize his idea of cultivating caraway. The namesake guest house embodies a unique romantic spirit. As the owner herself says, and we cannot help but agree, she sowed love into this place. 
If you're looking for a stylish place for your wedding, for a romantic weekend away or for a work meeting in a pleasant environment, Penzion Na Kmíně will fulfill all your expectations. Come for the phenomenal location, the magic atmosphere, but also the culinary creations of the local Bistro, where the chef from Street Catering will dazzle you with every serving.
Read more
Winner of the 2022 Guesthouses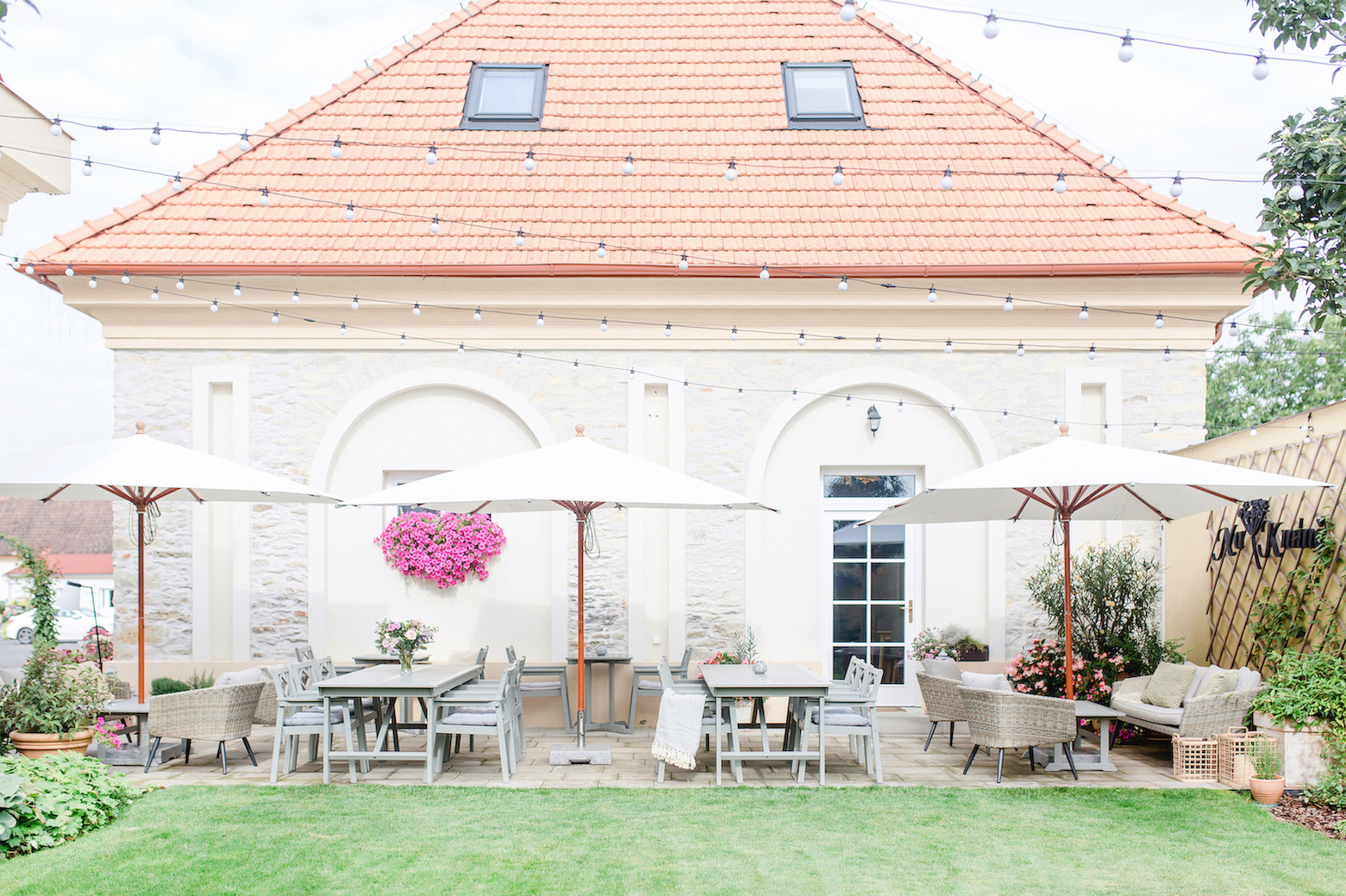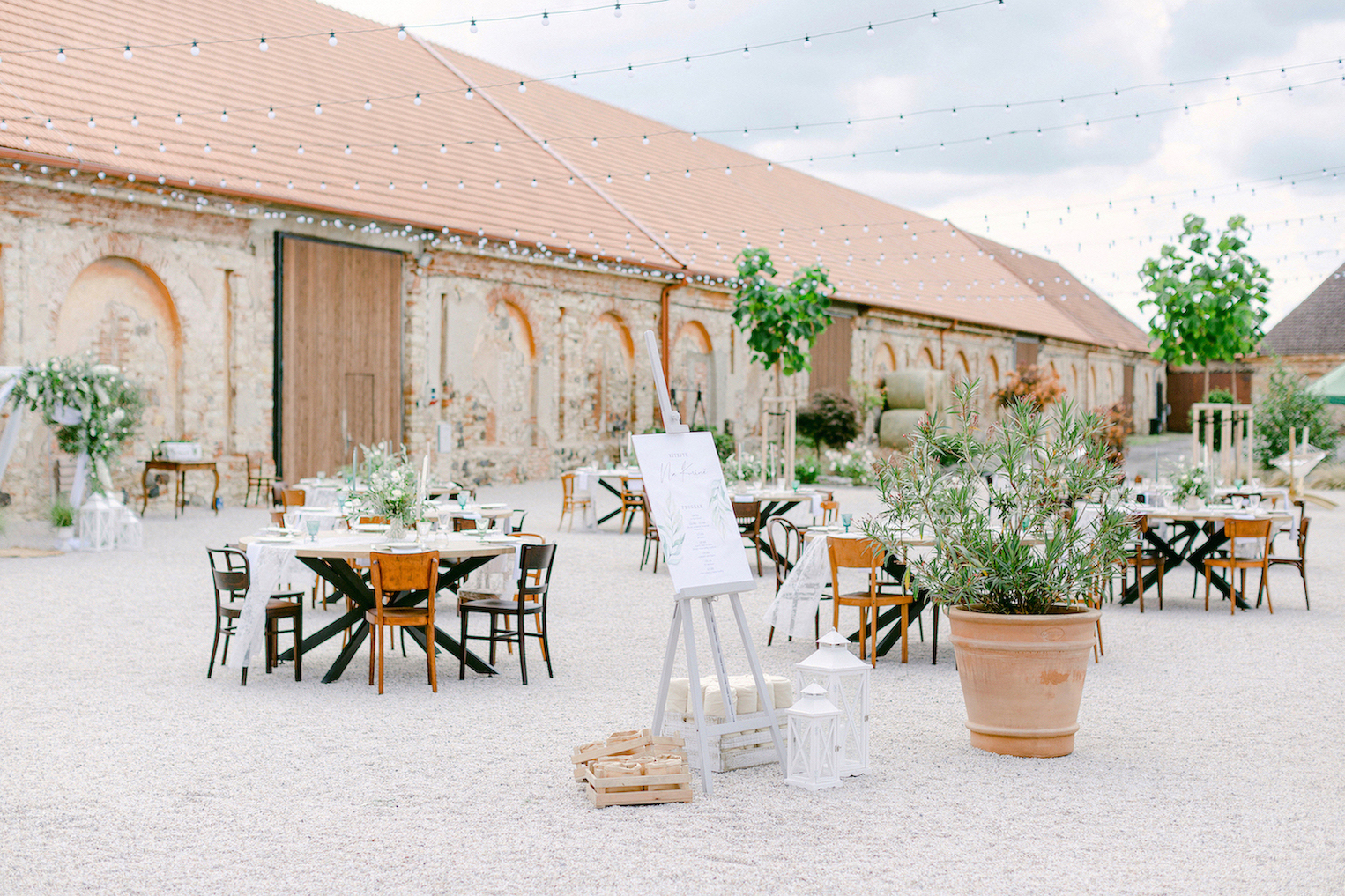 Rooms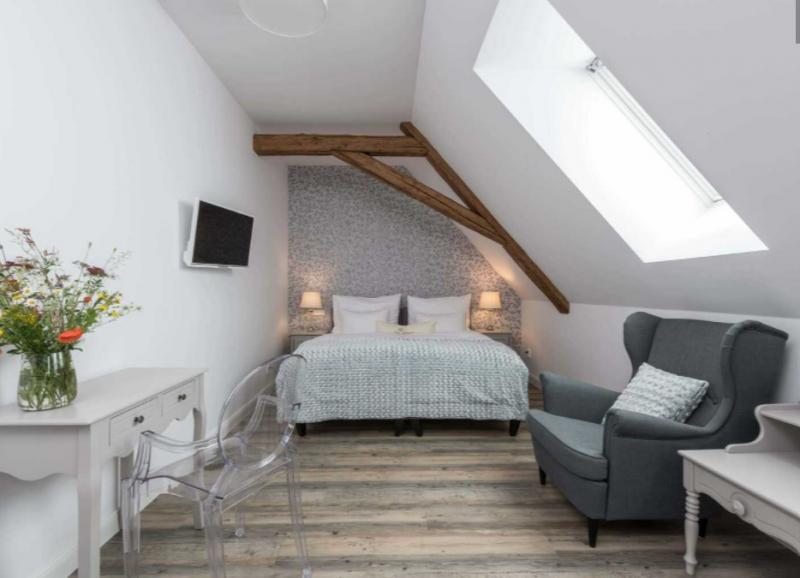 8 - double- bed room
Max. 2 guests
Our tips
Discover all the secluded nooks
Throughout the guest house, you'll come upon many splendid spots, where you can relax, whether inside or outside on the terrace. Even the youngsters will find a special nook just for them, filled with toys and right under the staircase.
Wedding of your design
Elegant or rustic? You should have exactly what you imagined. At Na Kmíně, they'll turn your dream into a reality and prepare it all with love and care. Perhaps in the beautiful garden or the spacious barn for 400 guests? Choose and you shall have.
Nearby trips
Na Kmíně is a great starting point for day trips - go for a bike ride, take a steamboat to Mělník or enjoy a walk along the lovely Elbe riverbank.
Massage
Treat yourself to a relaxing massage. Choose from 4 types of aromatherapeutic procedures and let wellness therapist Dita help select which one is best for you.
Namaste
Stretch your body and calm your mind in the new yoga space. Classes are fit for both novices and more advanced practitioners. And don't bother making excuses about not having a mat or other exercise accessories - everything is here to rent, free of charge.
Wedding suite
For those who love romance, book the wedding suite with high vaulted ceilings, a separate living room and a. spacious bathroom with a glorious tub and shower stall. It's the only room located on the ground floor with a view to the garden.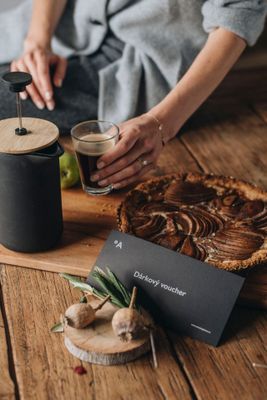 Gift tip.
Give your loved ones an adventure in one of more than 300 amazing places by purchasing a luxurious voucher. The voucher can then be used to pay for your booking.
Vouchers offer
---
---