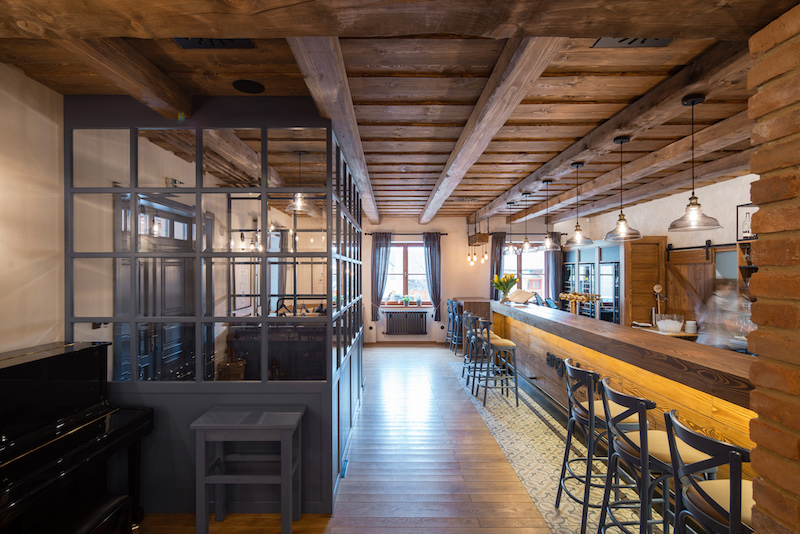 Guesthouse
•
Nepomuk, Česko
Angusfarm
Reservation
Pick your dates and number of guests
---
---
---
We will confirm the booking
~ 3h
reaction of the owner
---
The smell of steak wafts through the air, you watch as a plate stacked with perfect quality Angus beef heads towards you, and your taste buds begin to tingle with anticipation. Food-tourists, this place is for you!
After a hearty gourmet experience, let the guest house welcome you for cozy night. Stretch out in the soft duvets and be lulled to sleep by the fragrant tones of lavender and wood. In the morning, let the endless views of forests and country house rooftops charge you with positive energy.
Read more
Winner of the 2019 Guesthouses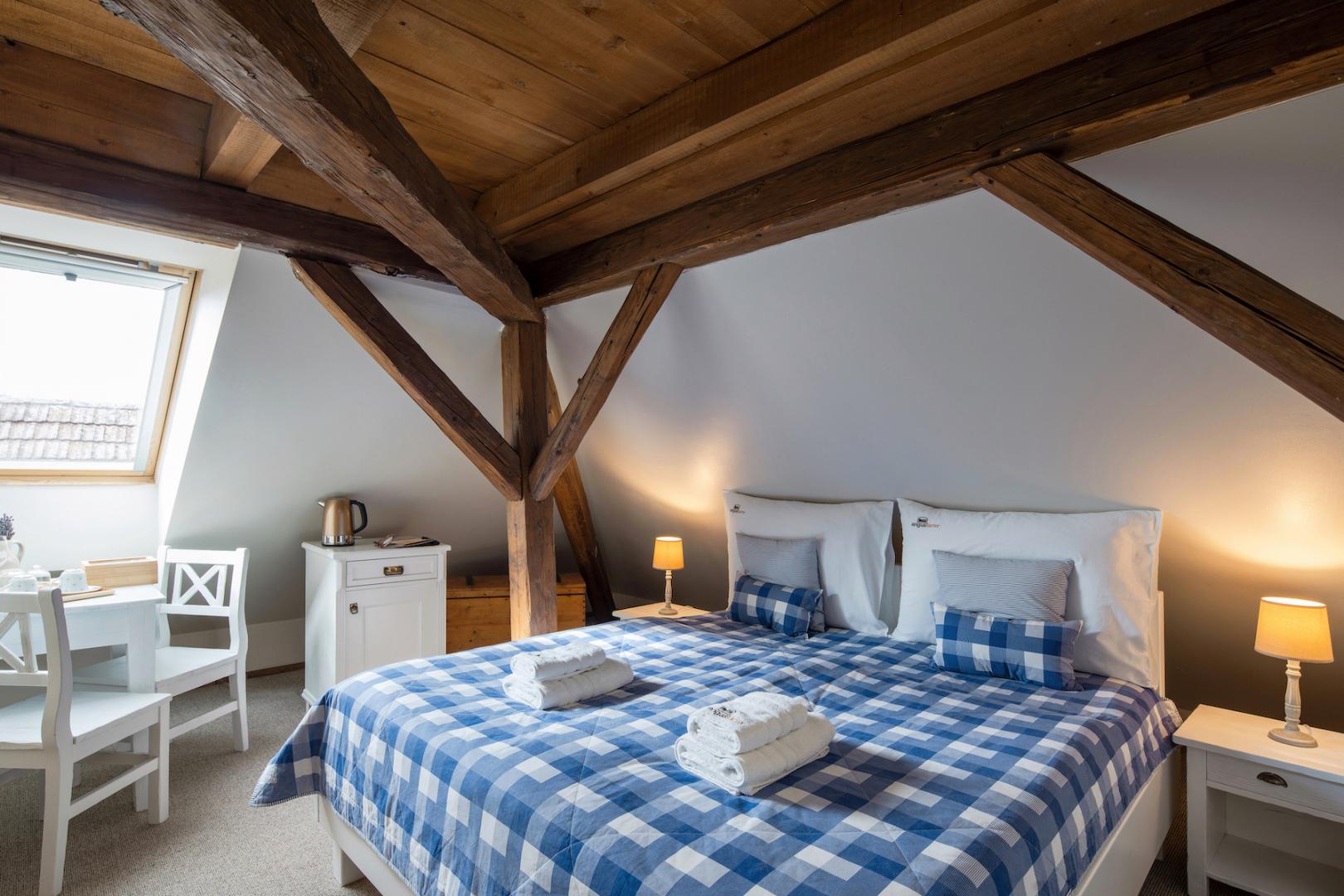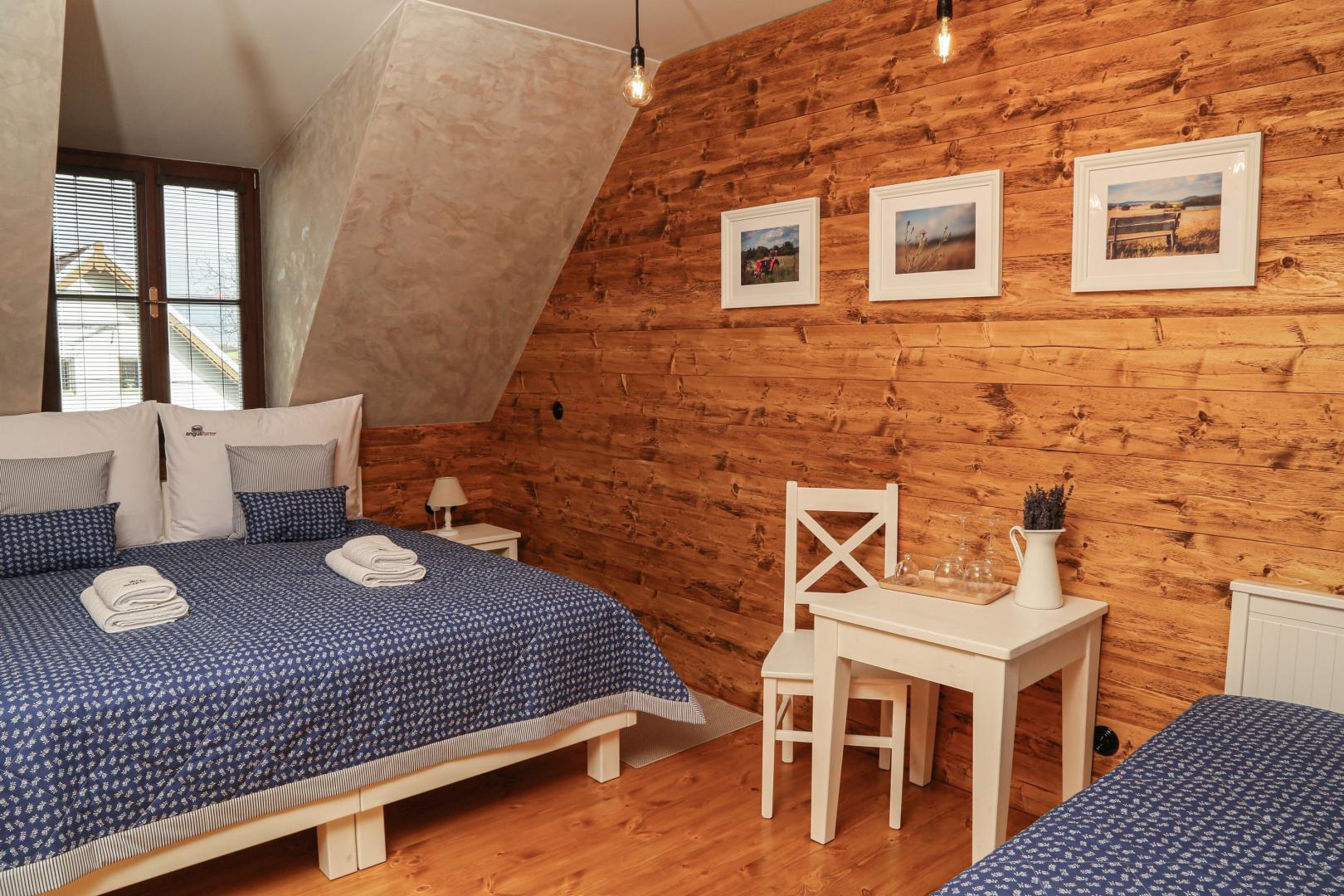 Rooms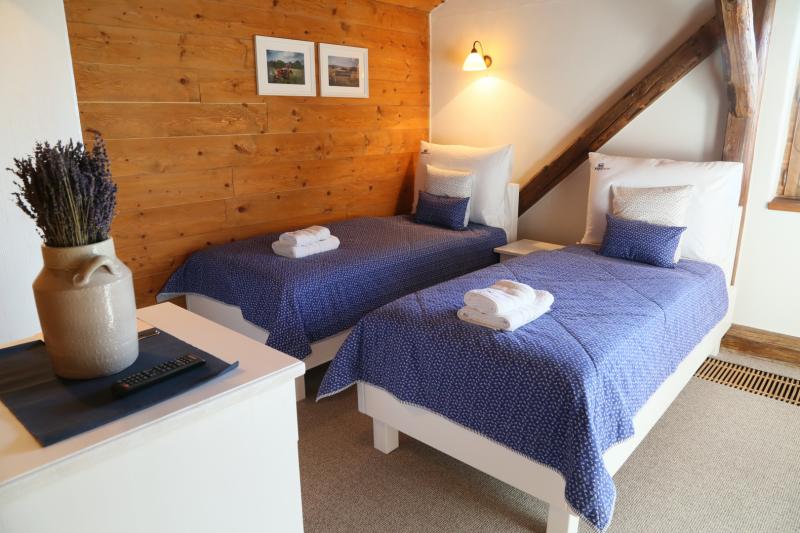 Family room
Max. 4 guests
Our tips
Cheers!
Book a wine tasting and sample some great French wines from Bordeaux or Bourgogne, French Champagne, delicious Austrian white wines from the Wachau region, Italian wines from the Gavi and Barolo regions, and so much more.
Highest quality hotel
Angusfarm is not just about incredible cuisine, it also won the highest award in the category of guest houses, namely Penzion **** Superior!
Angus bikes
Borrow - free of charge! - stylish retro bicycles with baskets in the front right at Angusfarm. And if you aren't sure what the baskets are for, just wait till you stumble across some beautiful mushrooms in the forest and you'll know.
Picnic
Is there a better combination than great food and nature? Let Angusfarm prepare a picnic basket full of delicacies for you and off you go to find the perfect picnic spot.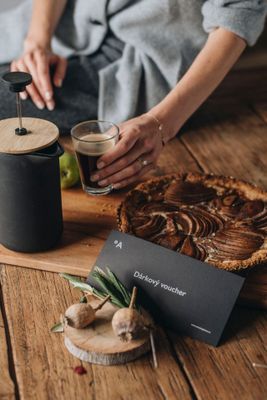 Gift tip.
Give your loved ones an adventure in one of more than 300 amazing places by purchasing a luxurious voucher. The voucher can then be used to pay for your booking.
Vouchers offer
---
---