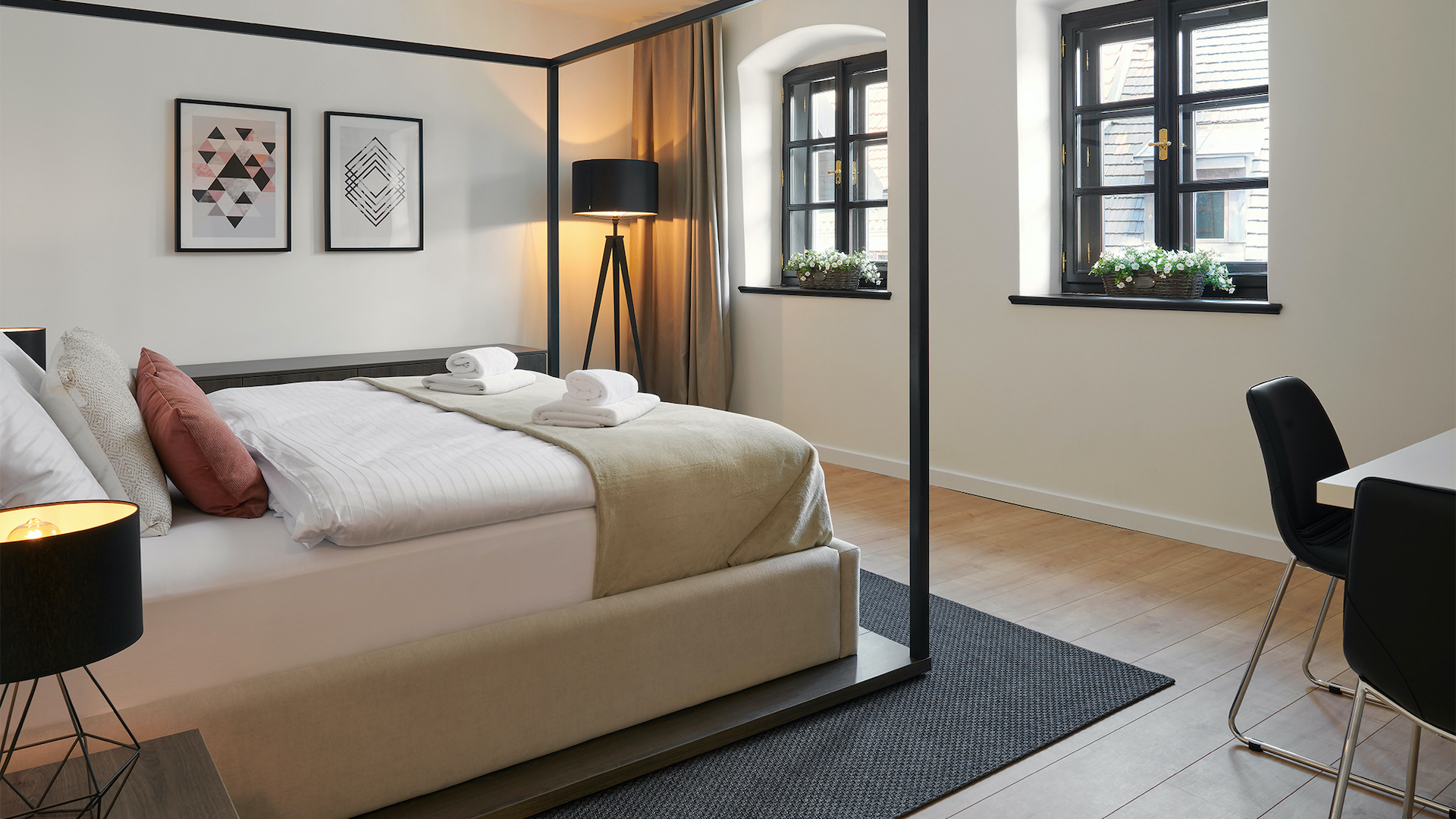 Guesthouse
•
Český Krumlov, Česko
Pension Kristian
Reservation
Pick your dates and number of guests
---
---
---
---
Pension Kristian got us excited only with its photos. When we experienced it in person, however, we were even more enamored. This beautiful accommodation in a quiet alley is far more beautiful than photos can show. The lovely owners welcome guests in a completely renovated, designer building that hasn't lost even a pinch of its original charm and has retained its distinctive soul.
From the parking lot to the guest house, it's just a few steps through the historic center. This wee walk will set the tone for the beautiful stay ahead. Kristian is a building from the 15th century, sitting serenely in narrow Masná street. Step through an impressive, massive door and fine the warm owners there to greet you, ready to make your holiday in Krumlov the best experience.
Read more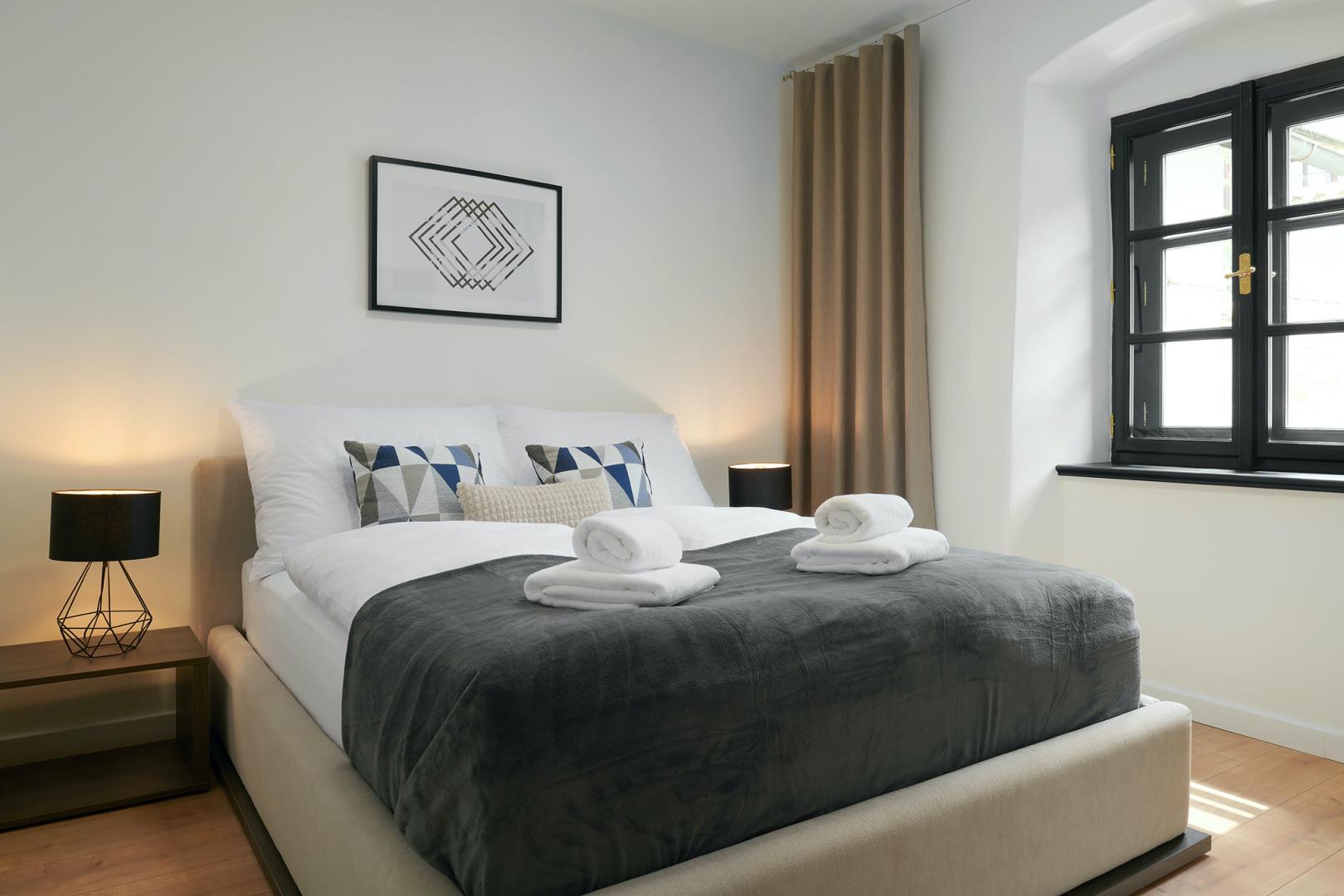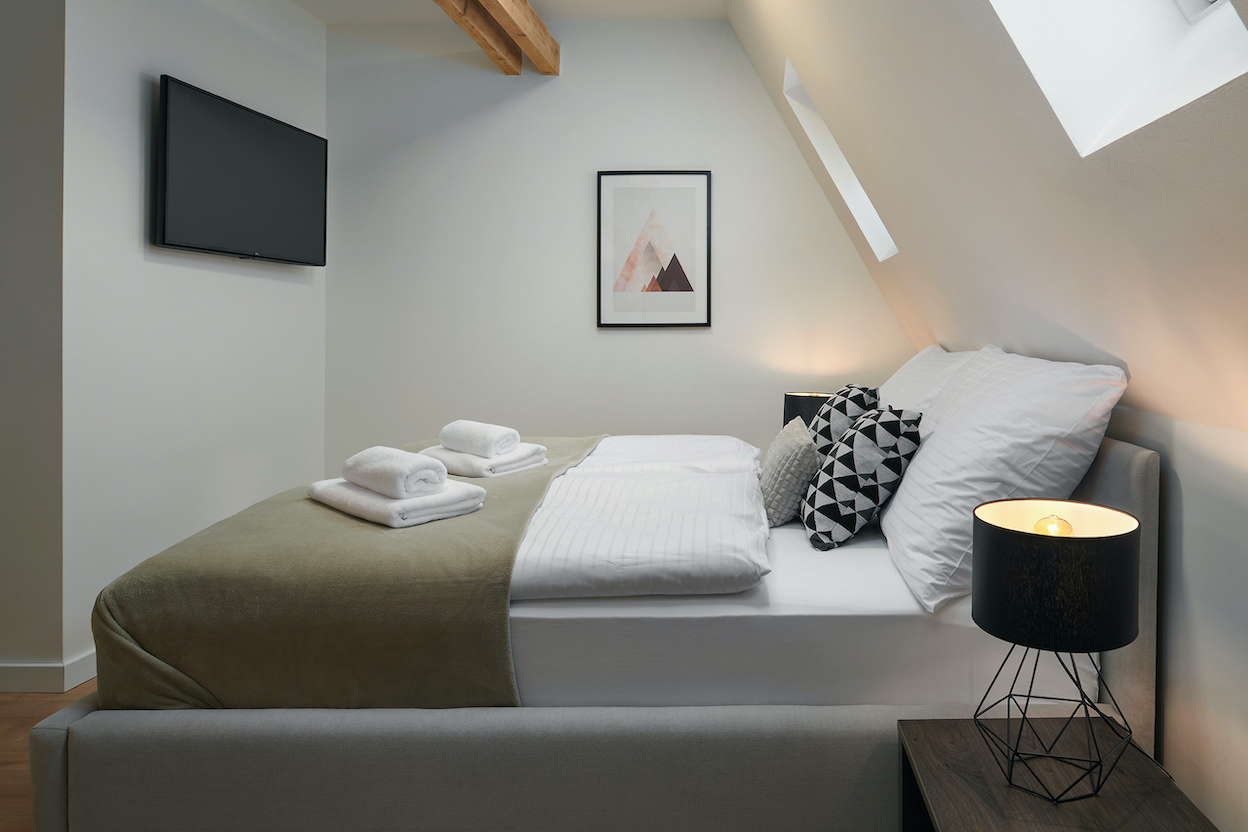 Rooms
Our tips
Explore Krumlov
Come without a plan and let yourself be carried away by the charming city and its historic streets. Roam along the river, follow one of the castle circuits, and then enjoy a leisurely coffee in one of the many lovely local cafés or bistros.
Right time
Plan your visit at a time that coincides with the craft markets or cultural festivals. You won't regret it.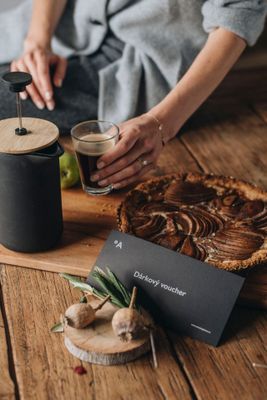 Gift tip.
Give your loved ones an adventure in one of more than 300 amazing places by purchasing a luxurious voucher. The voucher can then be used to pay for your booking.
Vouchers offer
---
---