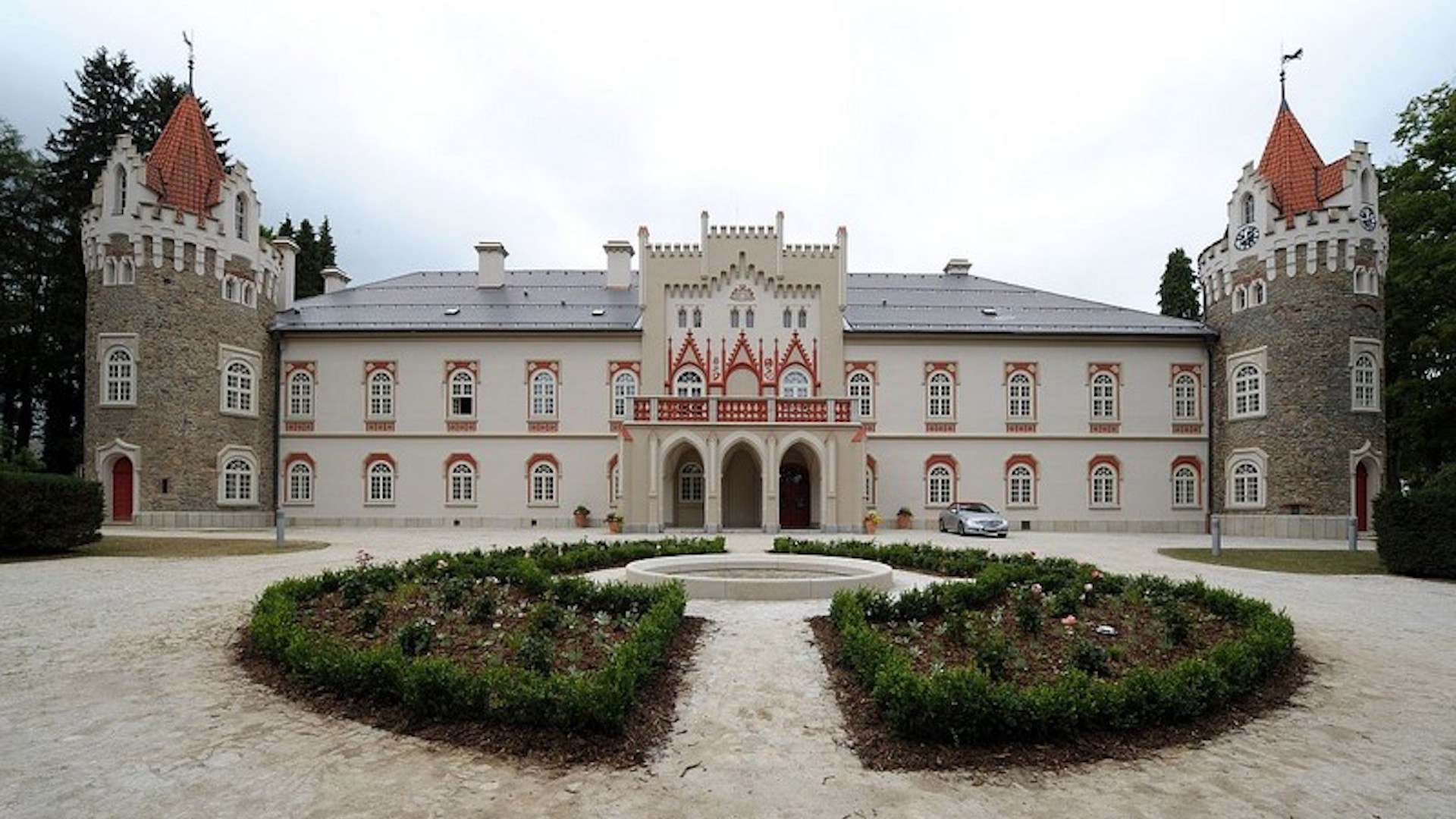 Upper Class
•
Herálec, Česko
Chateau Herálec & Spa by L'OCCITANE
Reservation
Pick your dates and number of guests
---
---
---
---
Escape the city and spoil yourself with a castle vacation. Your body and soul will rejuvenate in the Spa by L'Occitane and your taste buds will thrill at the delicacies offer by the fantastic five-course tasting menu. At night, before you retire to your chambers, the chambermaid will turn down your beds, leave a praline on your pillow and bring you a magical bedtime story.
That is only a fraction of the exclusive service that you can look forward to at one of the most beautiful romantic castles in the Czech Republic. You will also find one of the largest and most unique collections of French wines form Bordeaux here, which we bet you won't tire of sampling from.
Read more
Winner of the 2019 Upper Class
Winner of the 2021 Spa & Wellness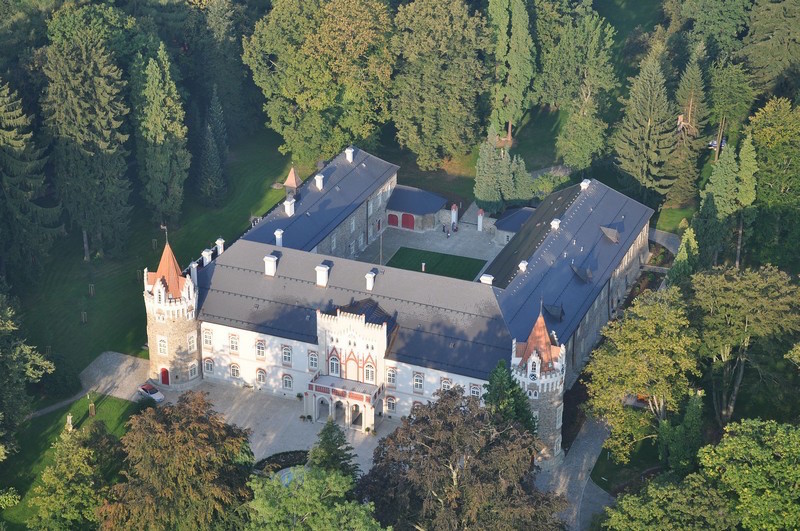 Rooms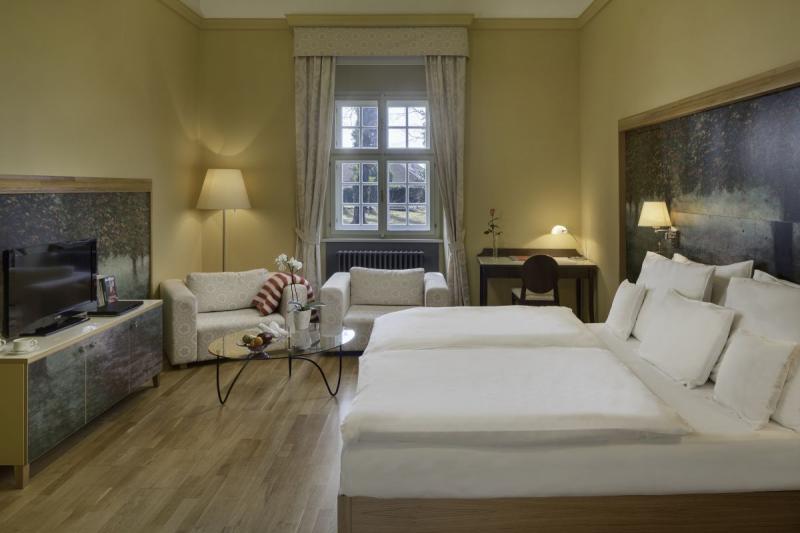 Standard Double Room
Max. 3 guests
Our tips
Bigger is better
The luxury you'll have here would be the envy of kings - especially if you choose the King's Suite Pánů Trčků z Lípy, our favorite.
Treat your taste buds
The creative chefs in the castle restaurant cook traditional Czech cuisine with a new and improved twist and using seasonal ingredients. After dinner, find an intimate spot in the bar and order your favorite drink.
Active day
Kick start your day and your body with yoga in the castle park, where you can spread out with a picnic in the afternoon. Golf enthusiasts can enjoy the hotel's golf simulator.
Open roof
Rent the castle's luxury Mercedes Benz E-Class convertible for a truly extravagant experience. Open the roof and let the wind ruffle your hair during a romantic ride.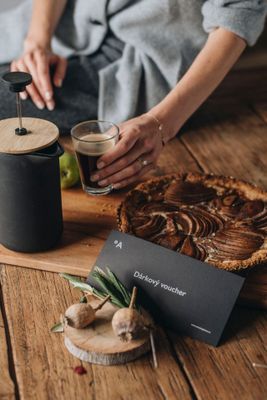 Gift tip.
Give your loved ones an adventure in one of more than 300 amazing places by purchasing a luxurious voucher. The voucher can then be used to pay for your booking.
Vouchers offer
---
---