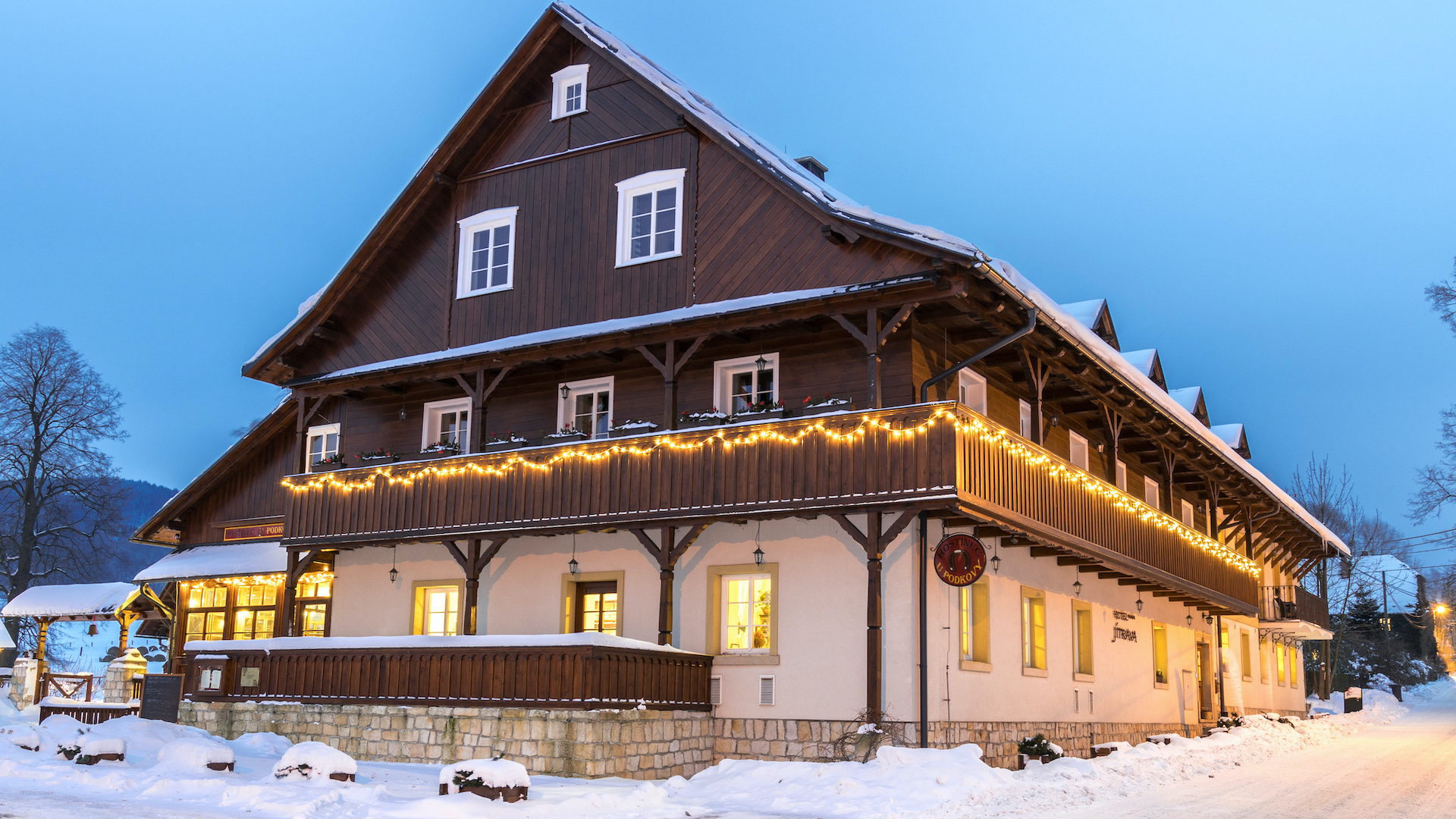 Reservation
Pick your dates and number of guests
---
---
---
---
A landscape lined with pastures and panoramas of the Lusatian Mountains - such is the arrival to Jítrava. Park your car, breathe in the fresh air deep into your lungs and let your rest in the heart of nature begin. The apartments Jítravský dvorec offer an above-standard experience yet still make you feel at home.
First stop: reception, where you will be treated to the warmest of welcomes and then shown to your room. If you've come to relax, change right in your bathrobe, put on your slippers, brew up some tea right in your room and let the homey atmosphere embrace your body and soul. Once you've gathered your energy, the staff will happily advise you on activities in the area. For dinner, try the local restaurant, where quality is a priority.
Read more
Winner in the Restaurant category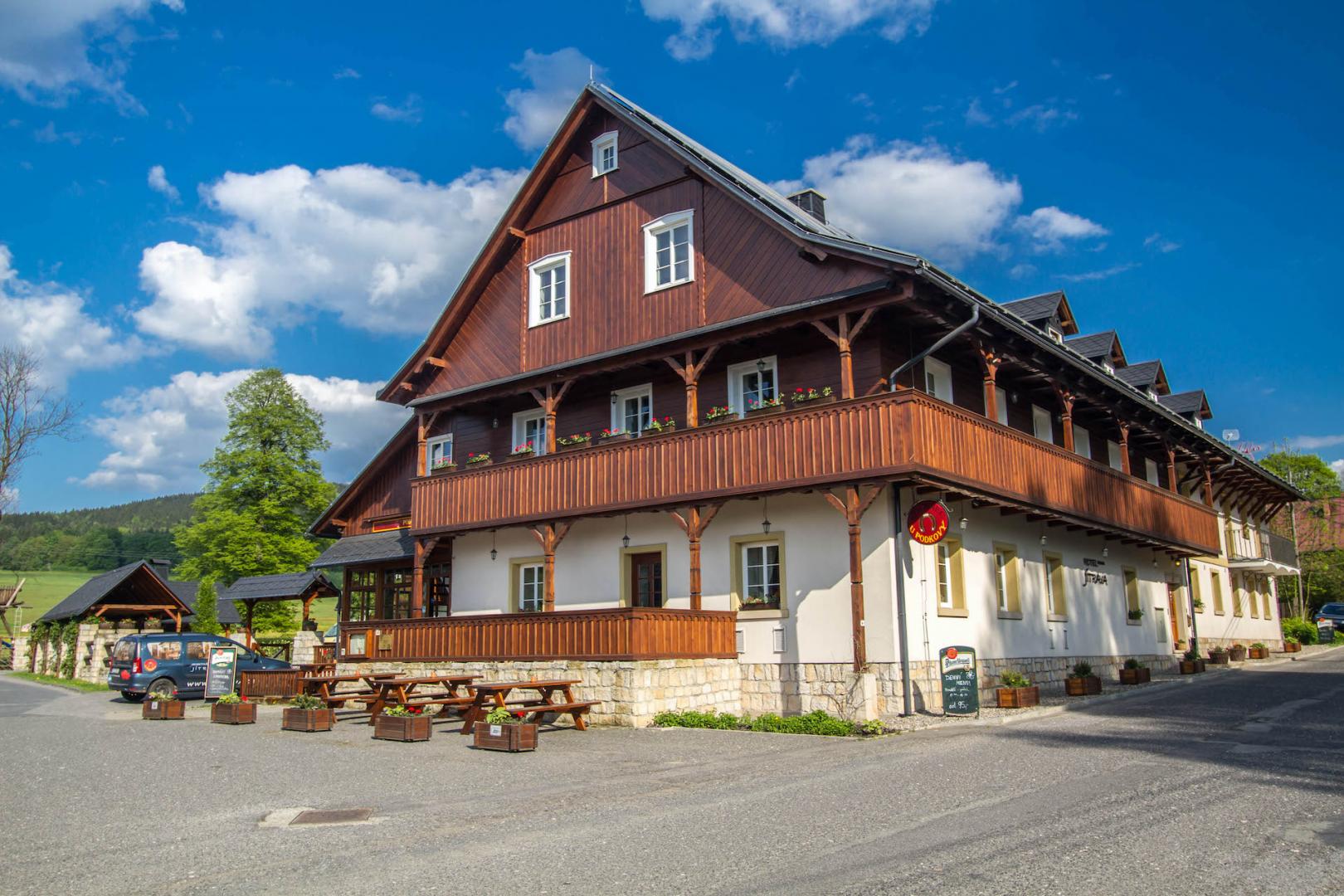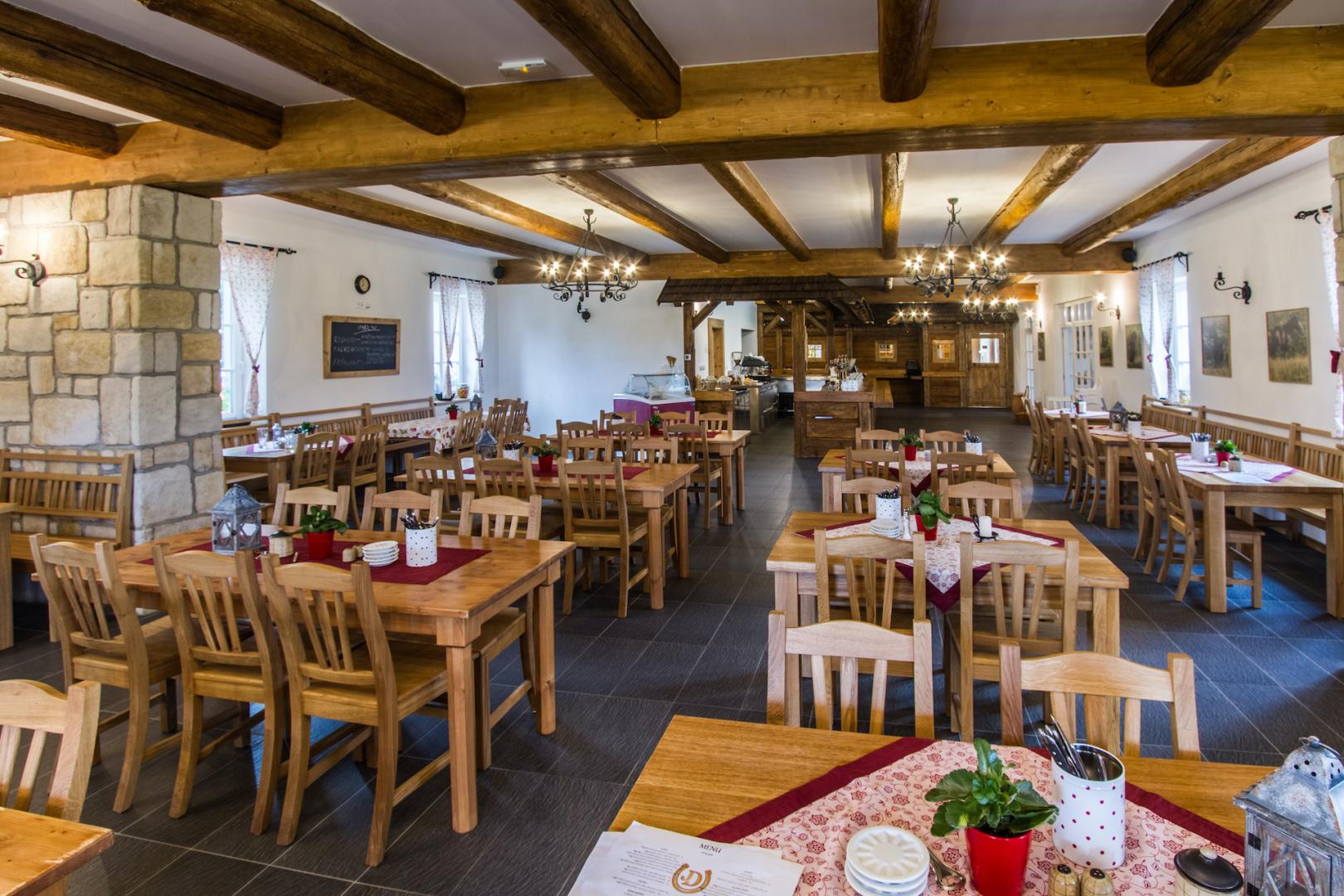 Rooms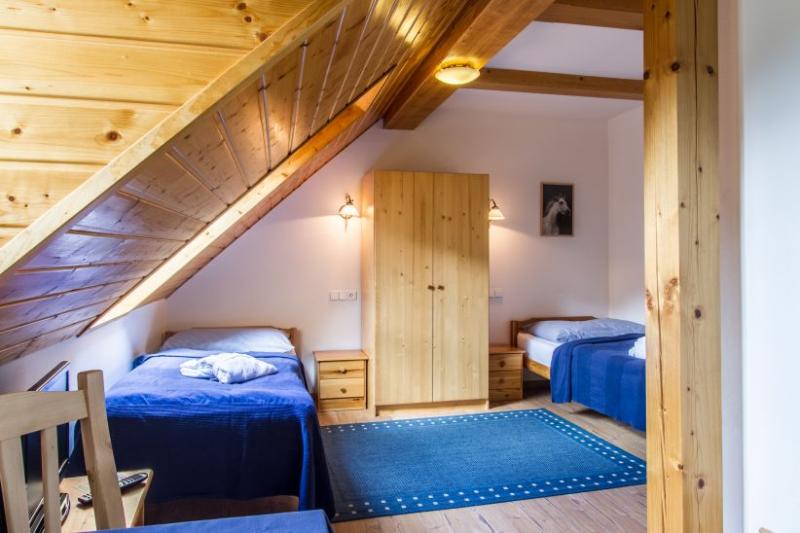 Apartment Standart
Max. 2 guests
Our tips
Superb restaurant
The restaurant offers wonderful dishes from its own organic beef and lamb, as well as game from the surrounding forests. Only fresh ingredients from local producers and farmers, herbs from the garden and Jítrava forests, and imagination and attention to detail have a place in this kitchen.
Organic farm
Herds of cattle and sheep graze on the vast meadows that surround Jítrava and are the gateway to the Lusatian Mountains. Year-round open-air breeding provides the animals with freedom of movement and a quiet, quality life in nature. The method of local farming thus echoes the approach espoused by Jítravský dvorec: to do everything honestly.
Active rest
For guests who like to stay active, the hotel offers bike rentals as well as maps of cross-country skiing and hiking trails. In winter, you can get a ride right to the slopes of the Ještěd ski area, or to the cross-country trails in Bedřichov.
Riding grounds
The newly built equestrian complex allows for all sorts of horsing sports - mainly parkour, dressage and riding on luxury sports fields. You'll find the largest breeding of Spanish / Andalusian / PRE horses in Jítrava. And everything was sensitively realized in harmony with the beauty of the surrounding landscape of the Lusatian Mountains.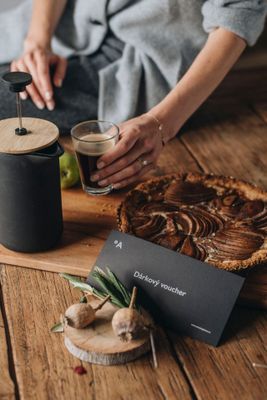 Gift tip.
Give your loved ones an adventure in one of more than 300 amazing places by purchasing a luxurious voucher. The voucher can then be used to pay for your booking.
Vouchers offer
---
---