Reservation
Pick your dates and number of guests
---
---
---
---
Olomouc has become a favorite destination for anyone who loves refined cuisine and unique hotels. But you may not expect to find these qualities on the edge of town, in a hotel that is also a casino. And yet, you will. Let the elegant rooms, the experiential restaurant Entrée by chef Přemek Forejt and the entire lux atmosphere whisk you into a state of indulgence and bliss.
If you're traveling by train, it's only two tram stops from the station to the hotel. As soon as you step into the spacious reception and lounge bar, you'll be greeted by the forthcoming staff, who will show you to your rooms.
Read more
Winner of the 2018 Hotels
Winner of the 2022 Hotels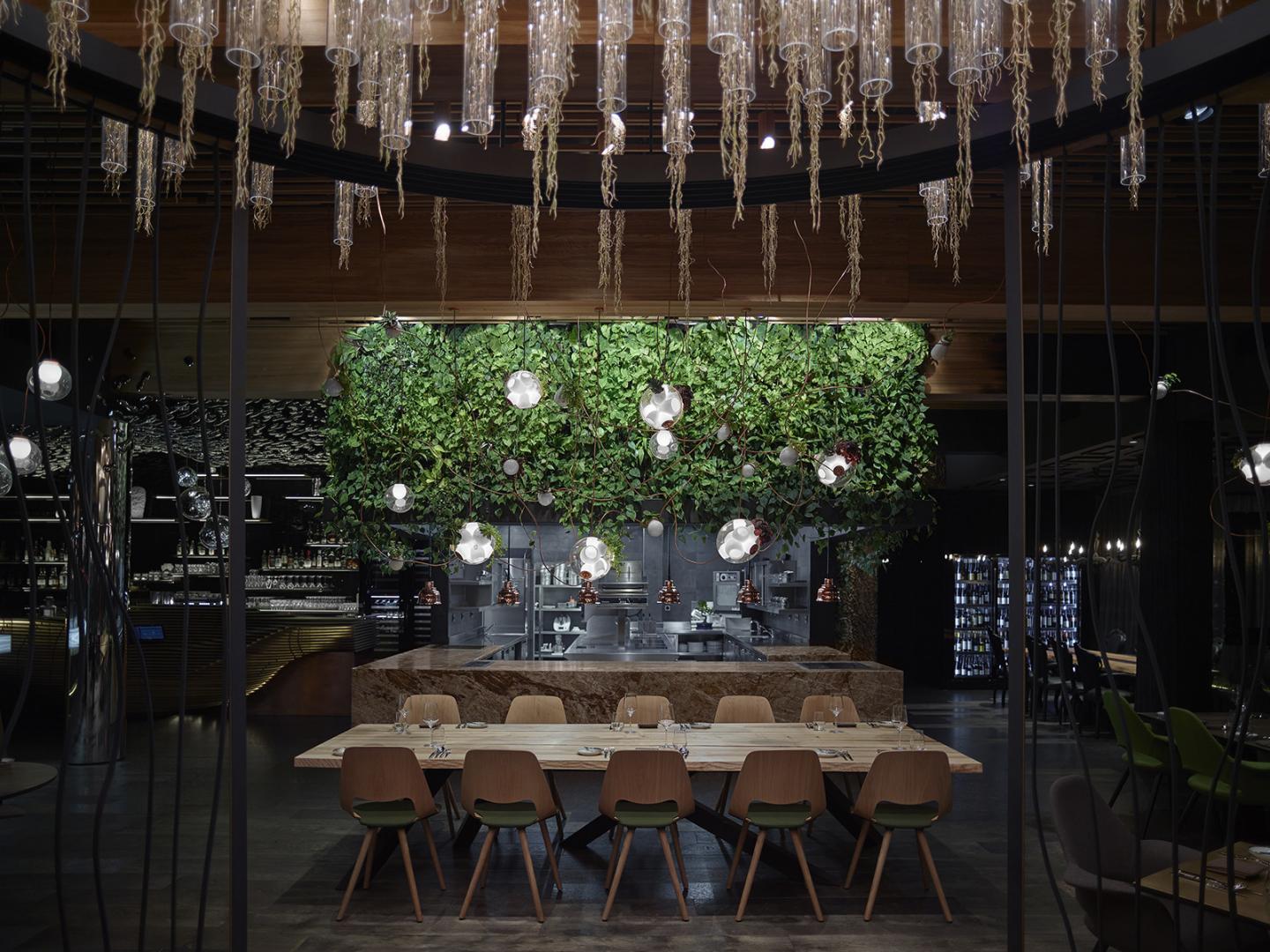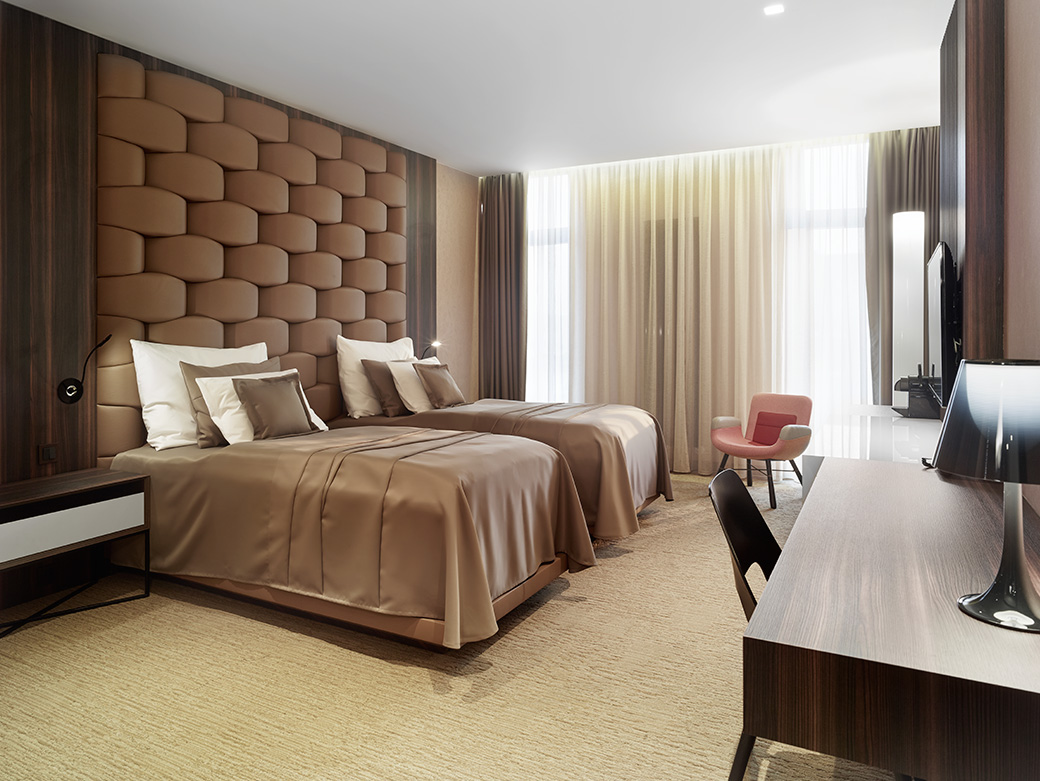 Rooms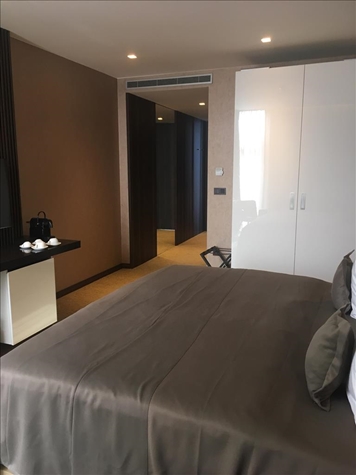 Standart room - Barrier Free
Max. 2 guests
Our tips
Pleasant premium
Do you like a bit of luxury in your life, but don't like to feel prim and fancy? Come to the Theater hotel. The combination of quality and Moravian warmth is A plus.
Refuge of rest
The hotel's spa and wellness center Scene offers several times of saunas, hot tubs and steam baths. Unwind and melt your worries away with a great massage or one of many beauty procedures.
Comfortably by car
Whether you're here for work or pleasure, romance or family time, the hotel's parking will make your arrival and departure easy.
Culinary magic
Entrée is one of the best restaurants in the entire country and simply made for romantic evenings.
Design everywhere you look
If you like nice things and enjoy visiting places that know how to unexpectedly and effectively merge quality materials and tasteful colors, this is the spot for you.
News
The hotel recently expanded by several other double rooms, so you can stay in a room that still has a fresh whiff of newness.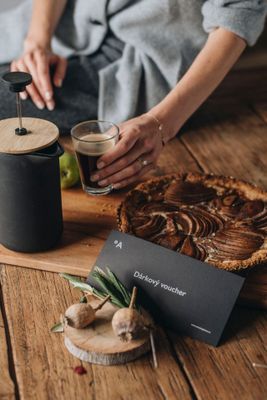 Gift tip.
Give your loved ones an adventure in one of more than 300 amazing places by purchasing a luxurious voucher. The voucher can then be used to pay for your booking.
Vouchers offer
---
---