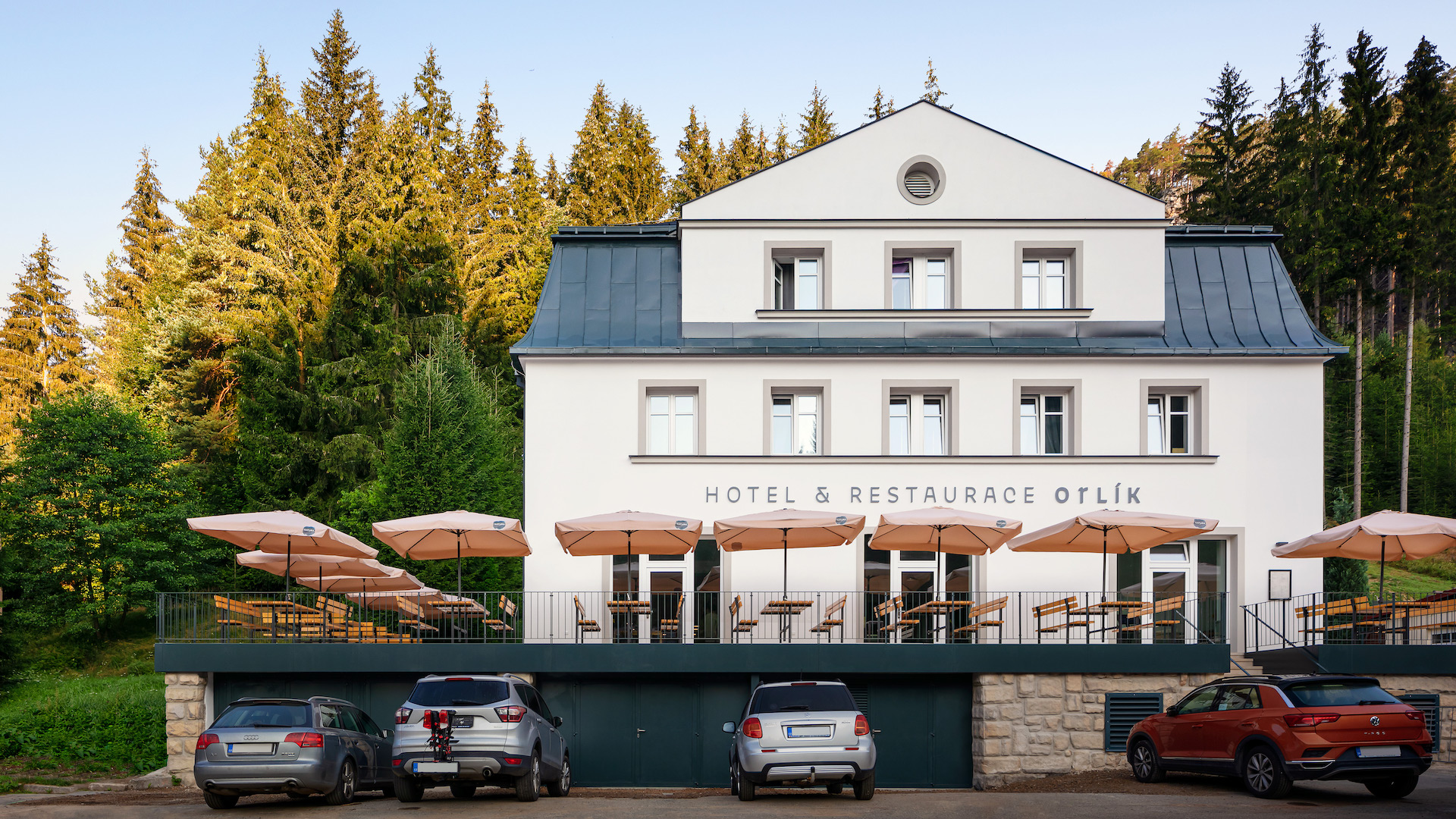 Hotel
•
Teplice nad Metují, Česko
Hotel Orlík
Reservation
Pick your dates and number of guests
---
---
---
---
The eco-friendly Orlík Hotel can be found at one of the entries to the Adršpach-Rocks. It's an ideal stylish starting point for your trips around the largest rock labyrinth in Central Europe. The prestigious ADR architectural studio reconstructed the original 1936 building and it's all working out great under the management of experienced hoteliers who also manage the Broumov Monastery and nearby Skalní Mlýn.
The hotel has 12 double rooms and one single room. The style is simple, with sleek design, maximally functional. Use the self-check-in and car or bike chargers; the owners are serious about reducing the carbon footprint; they use local ingredients and employing local people emphases practical sustainability. The hotel team will be happy to tell you where to go for a hike or a bike trip and how to see the rocks off the beaten path.
Read more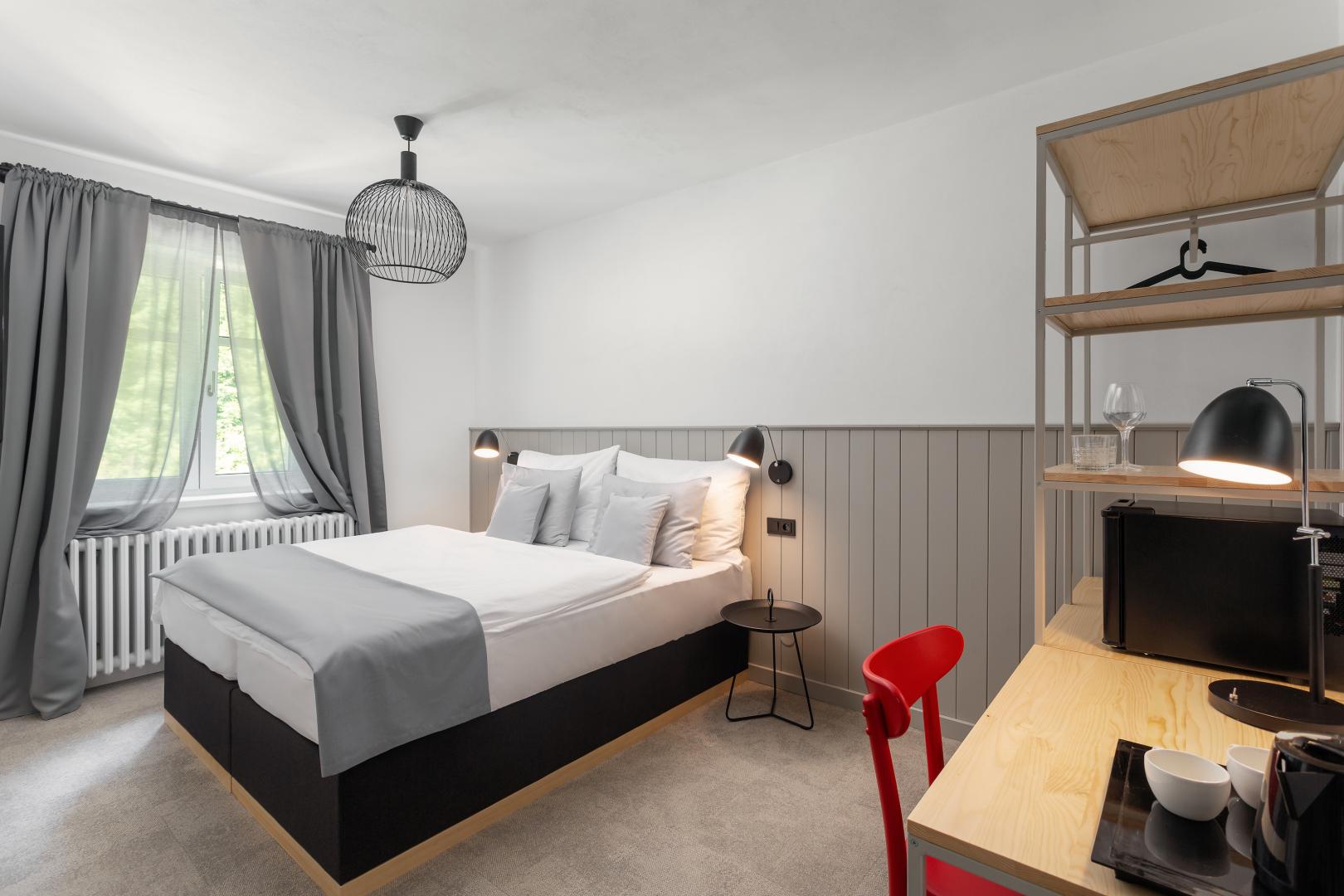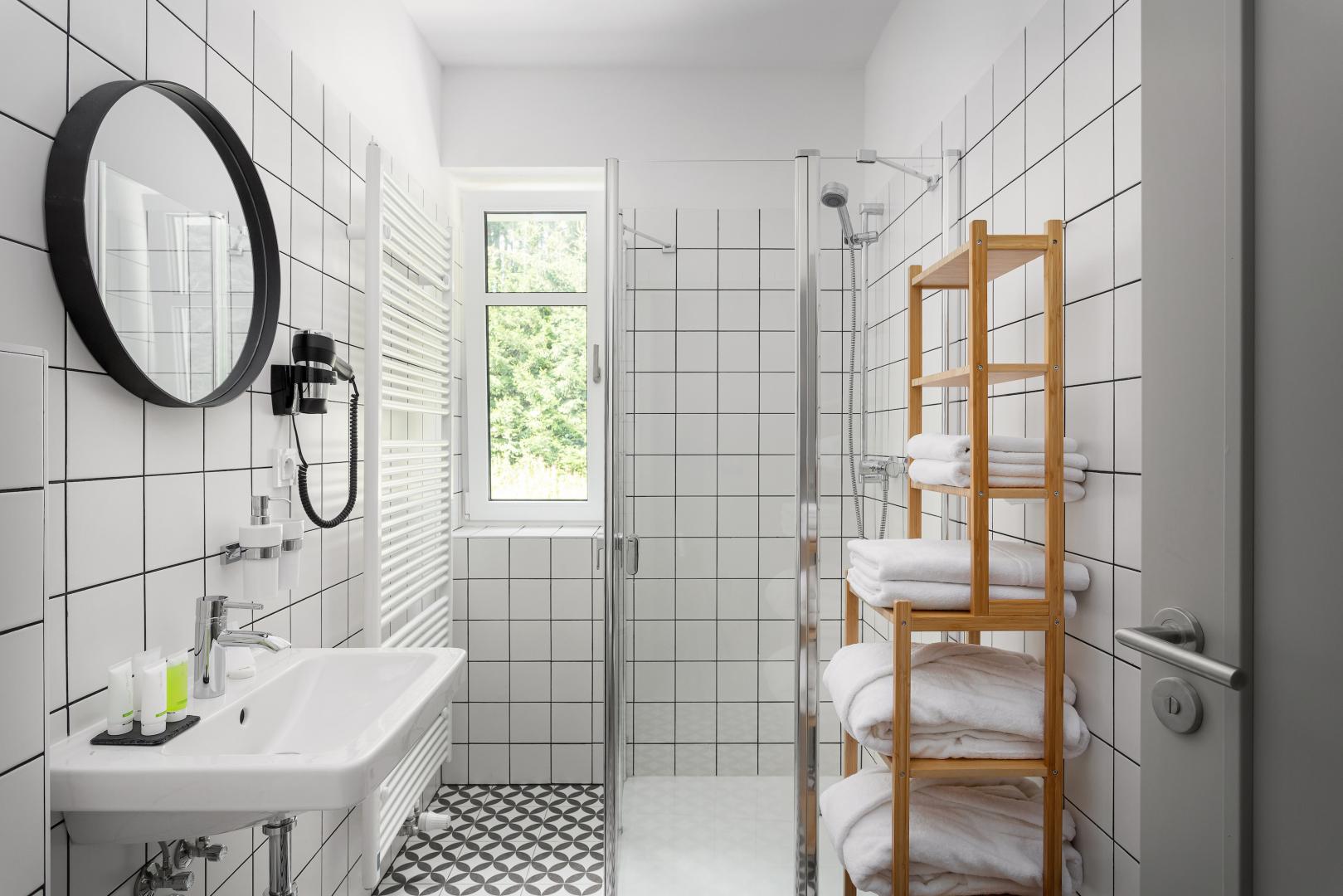 Rooms
Our tips
Location
Pack up. Have a hearty breakfast. Plan your trip and off you go. The adventure in the magical labyrinth of the Adršpach-Teplice Rocks will be great.
Bike garage and a charging station for electric cars
No need to worry about your bikes if you decide to bring it to explore the area. And charging your car before you leave goes without saying.
Gastronomy
The gourmet experience might be inconspicuous and yet authentic. The local specialties are being rediscovered and the emphasis on local ingredients is a priority here.
Walzel Centre – an adventure factory
When the weather is not good, visit the most modern complex in Central Europe offering covered shooting ranges, bowling, a fitness centre, a rock-climbing wall, a salt cave, a laser shooting range and much more.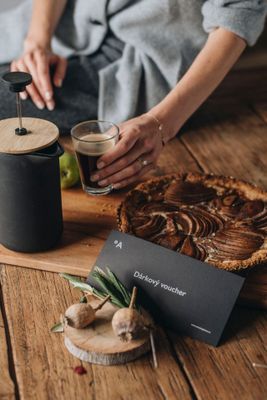 Gift tip.
Give your loved ones an adventure in one of more than 300 amazing places by purchasing a luxurious voucher. The voucher can then be used to pay for your booking.
Vouchers offer
---
---