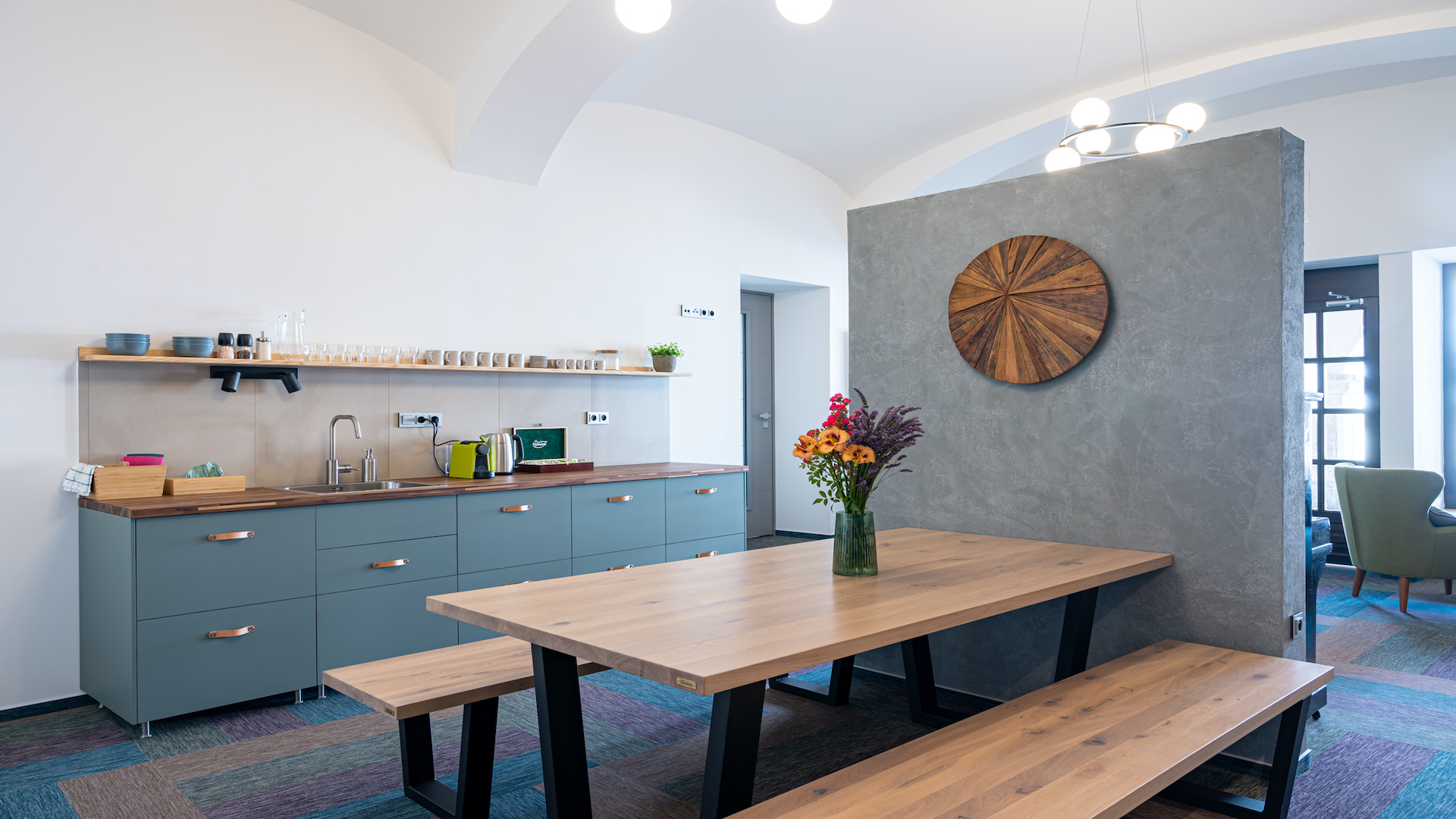 Apartment
•
Dvůr Králové nad Labem, Česko
ART Hostel Apartments
Reservation
Pick your dates and number of guests
---
---
---
---
Dvůr Králové has another treasure. It has grown right in the centre and provides a temporary home to everyone who wants to explore the surroundings of the historical town known especially for the zoo with African safari. The ART Hostel lives up to its name - you'll be surrounded with art & design, and its arrangement makes it ideal for larger groups of travellers. Five private apartments welcome backpackers, corporate clientele, cyclists, sports teams; families with children or couples will also find enough privacy there.
You'll be surprised how spacious and original the rooms are. Each one is different and has its own ambience. The apartments have a great view of the historical centre or the unique garden with a terrace where you can enjoy the perfect relaxation and have a rest under an umbrella. Let the sun rays recharge you on the sunbeds on the spacious roof terrace.
Read more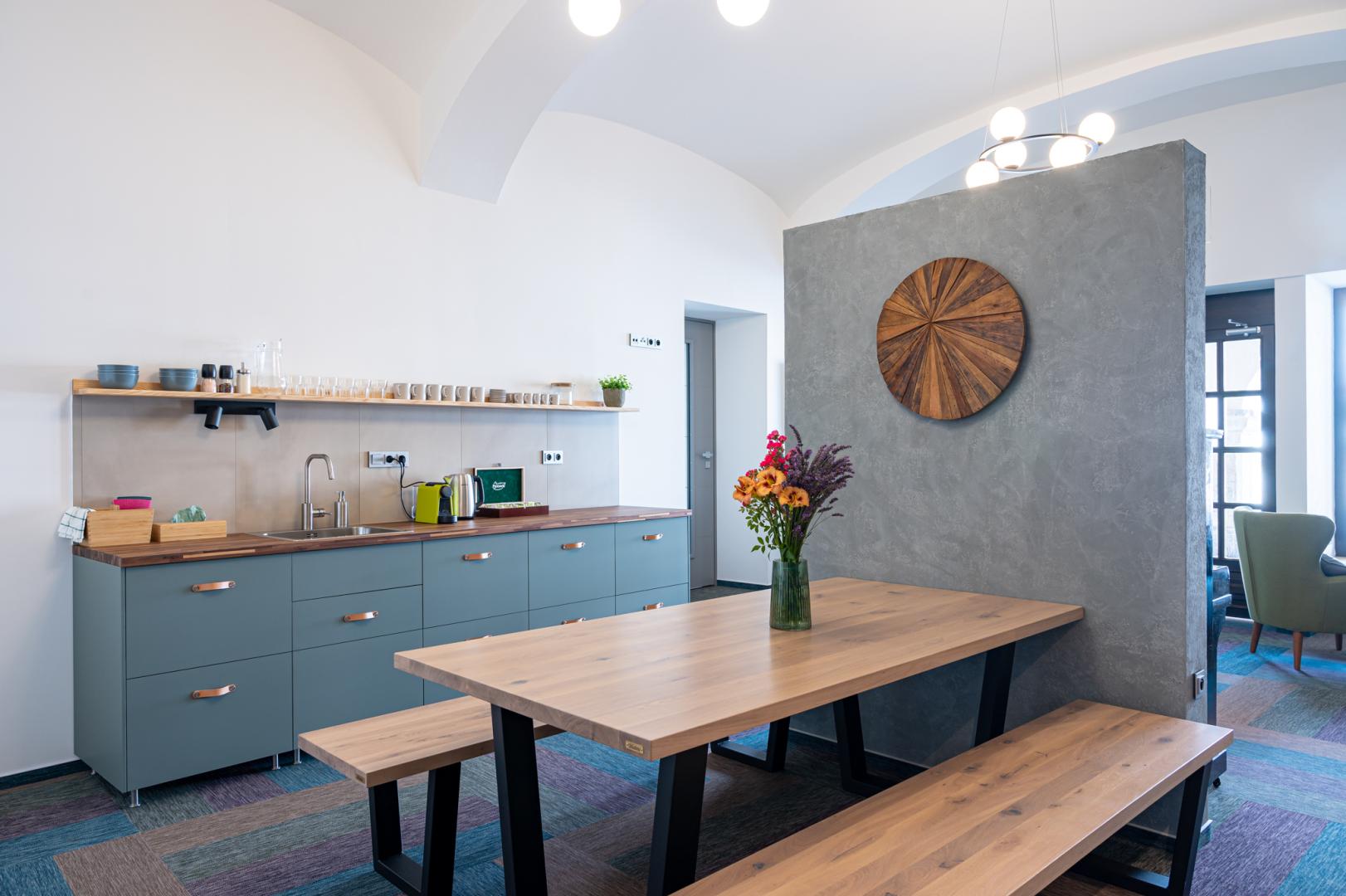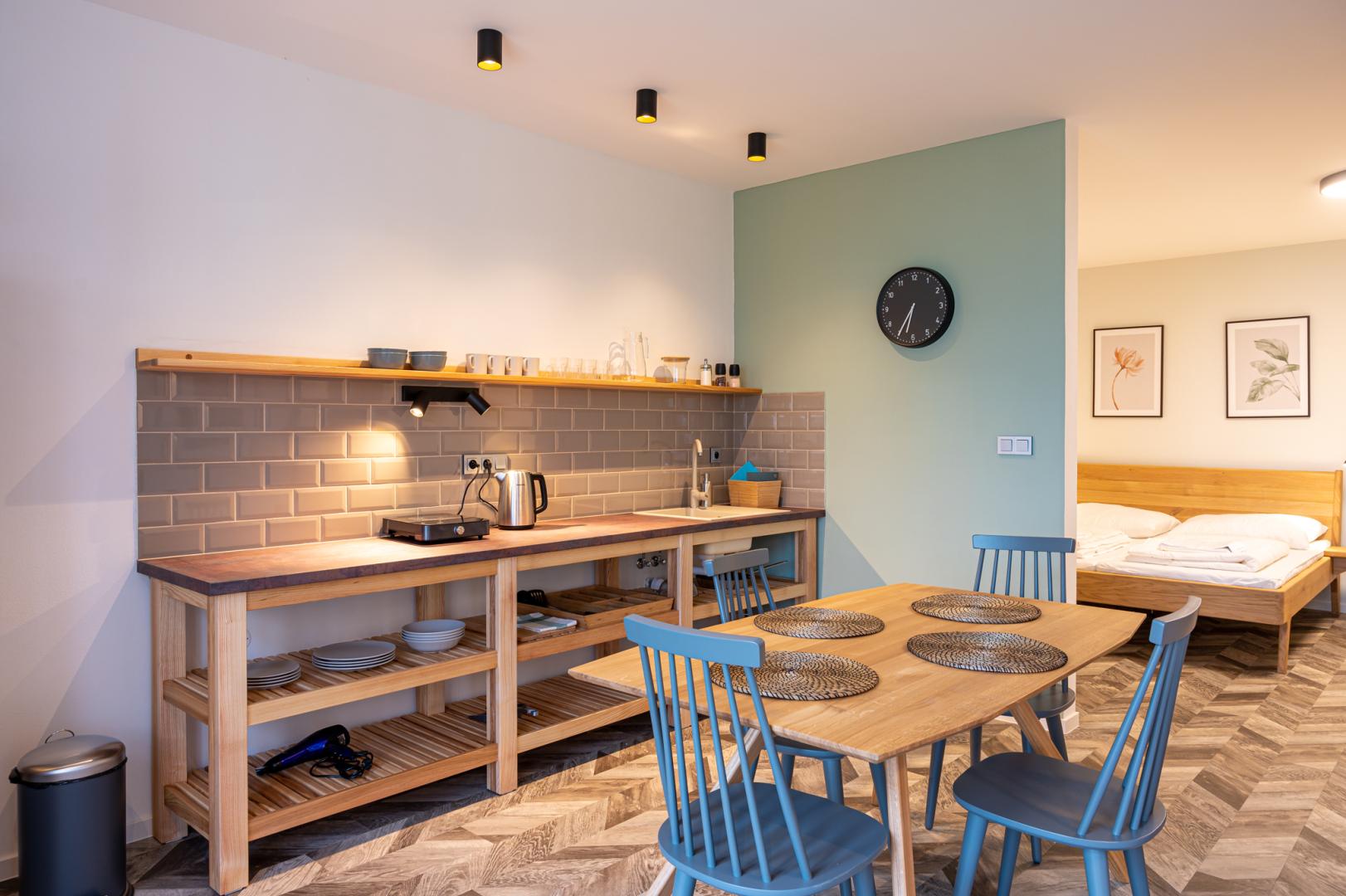 Rooms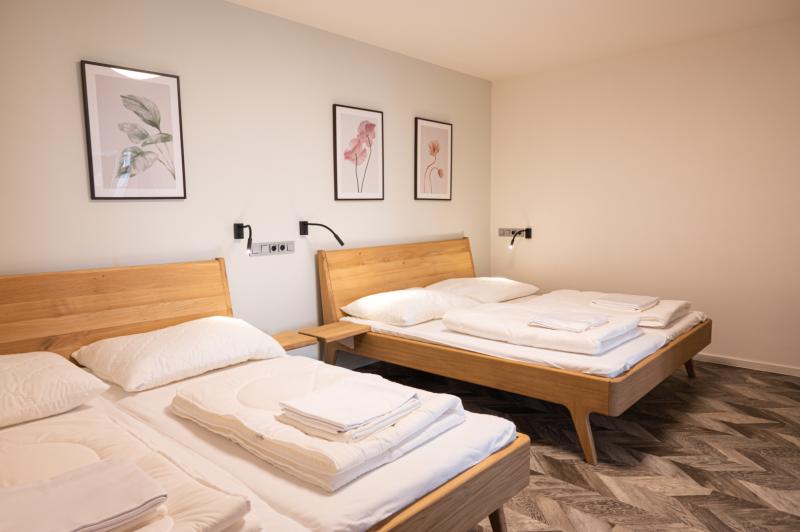 Private Four-bed garden apartment
Max. 4 guests
Our tips
Art is smart
It has never been easier to make a booking. You won't find a moody receptionist here. The only thing you need is a code you will receive by e-mail after checking in on-line.
Explore Podkrkonoší
Set off to Zvičina, the highest peak of Podkrkonoší, the magical Les Království water reservoir, explore the romantic Babiččino údolí valley and travel back to the beginning of the 18th century at the Baroque Hospital Kuks; you can do all of that on a bike, by car or on foot.
To the town
Dvůr Králové and its surroundings are literally stuffed with attractive tourist destinations. The famous zoo with African safari, the leaning Šindelářská tower, the First Republic swimming pool or the church where the most famous literary forgery in the Czech history was found are right under your nose.
Cyclists welcome
The Art Hostel is a member of the national certification system known as Cyclists Welcome. The hostel provides a lockable bike room monitored by a camera system, as well as service tools.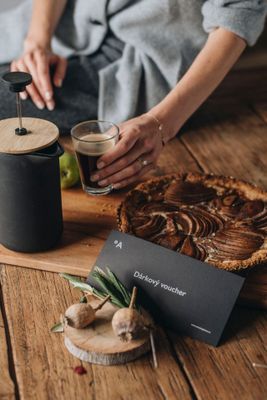 Gift tip.
Give your loved ones an adventure in one of more than 300 amazing places by purchasing a luxurious voucher. The voucher can then be used to pay for your booking.
Vouchers offer
---
---