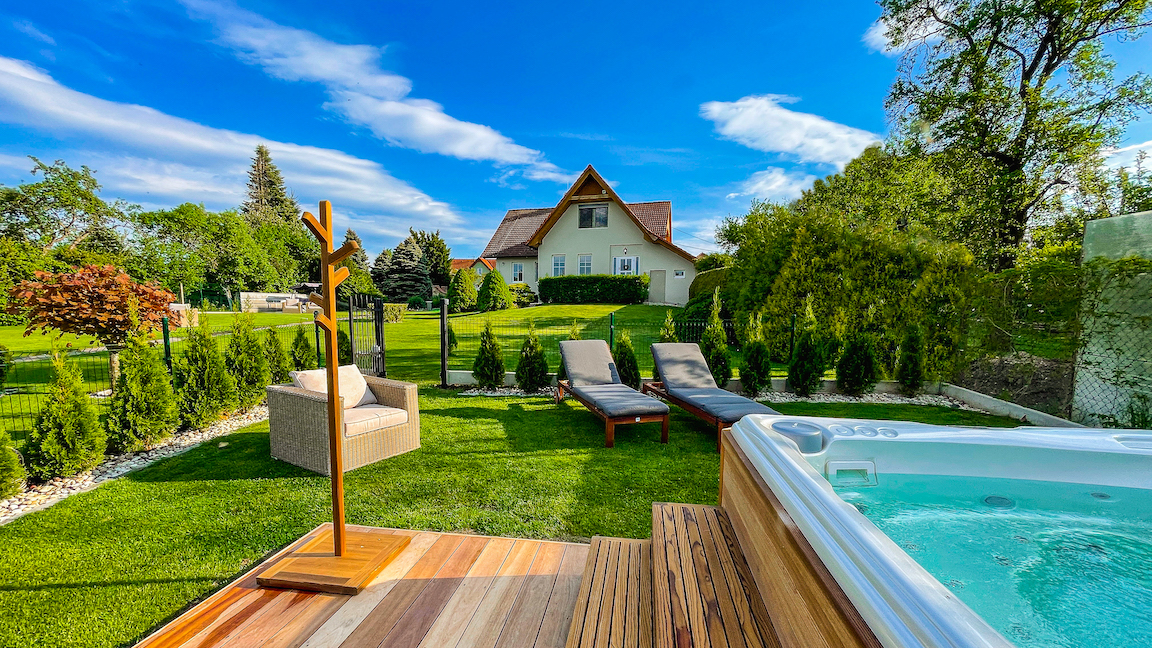 Guesthouse
•
Znojmo, Česko
U Hrádku **** Superior
Reservation
Pick your dates and number of guests
---
---
---
---
Just driving though the village where the family-owned hotel U Hrádku can be found is an experience in itself. The picturesque Lukov, full of landmarks, is worth a visit. And you're lucky you don't have to leave it right away. Enter the world of the Řehoř family, which you won't want to leave.
Relax in the middle of the amazing Podyjí National Park nature. See the fragrant meadows and deep woods, enticing you to explore. Enjoy the autumn tranquillity full of colours, beautiful moments under a sky full of stars in the garden and the tickling morning dew sprinkled in the garden.
Read more
---
Outdoor / Indoor Playground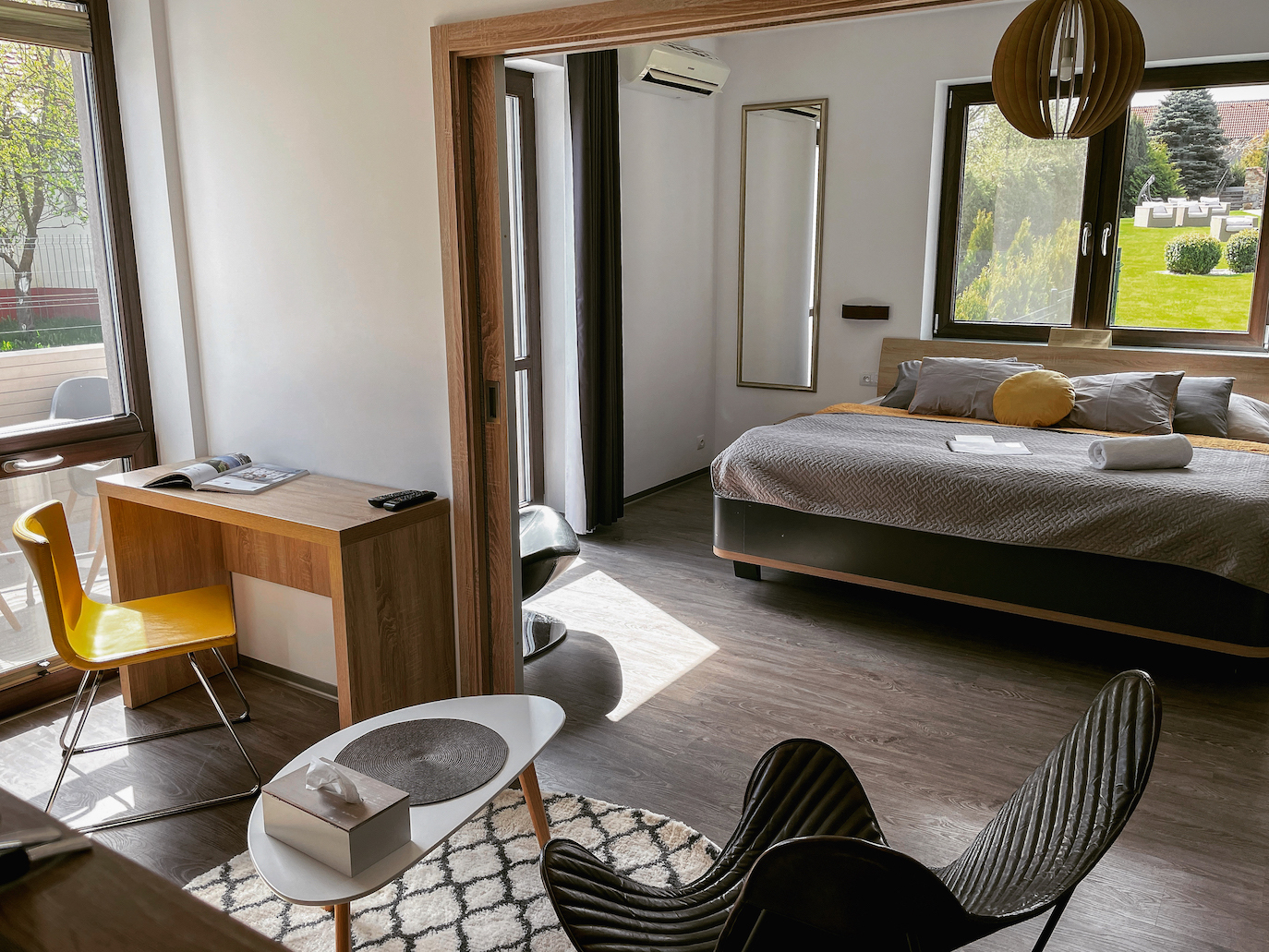 Rooms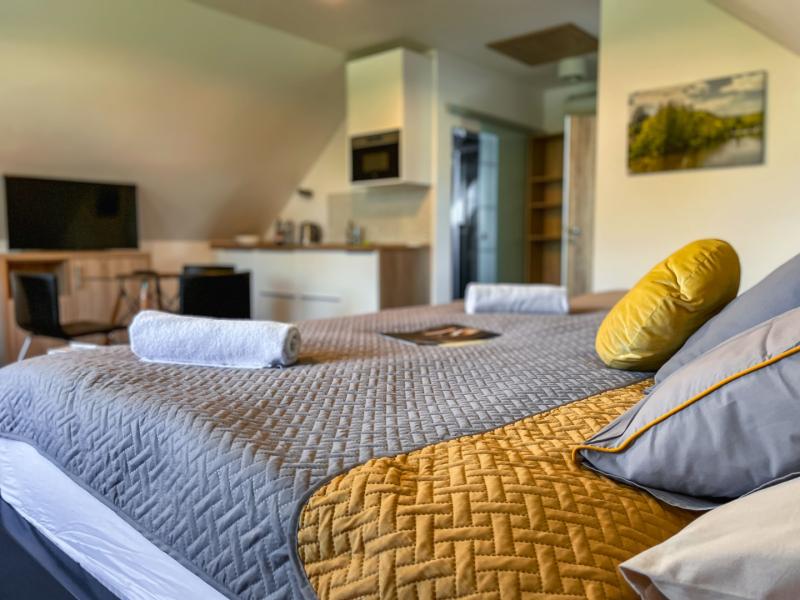 Family room **** Superior
Max. 4 guests
Our tips
Everlasting peace
Surround yourselves with fresh air and listen to the silence, in which even the birds sound loud. The National Park is a place rich in all living things.
Excellent restaurant
Enjoy dinner prepared with respect to the ingredients, Moravian tradition and recipes from the owners' grandmas.
Cycling and hiking
No matter which direction you follow, you'll come to a conserved landmark or an interesting natural phenomenon.
Kid-friendly
Don't leave your little rascals at home and take them on a holiday they'll love, also thanks to the playground and a sand pit.
Relaxation in green
The garden has different relaxation zones, waiting to be discovered and enjoyed to the full.
A word from the owners
We look forward to seeing you in our small family-owned hotel. A place where we will take care of you.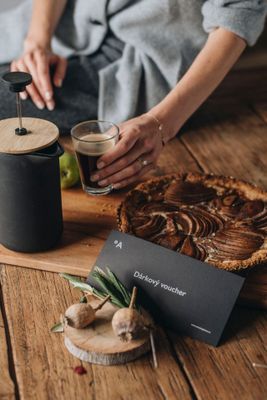 Gift tip.
Give your loved ones an adventure in one of more than 300 amazing places by purchasing a luxurious voucher. The voucher can then be used to pay for your booking.
Vouchers offer
---
---