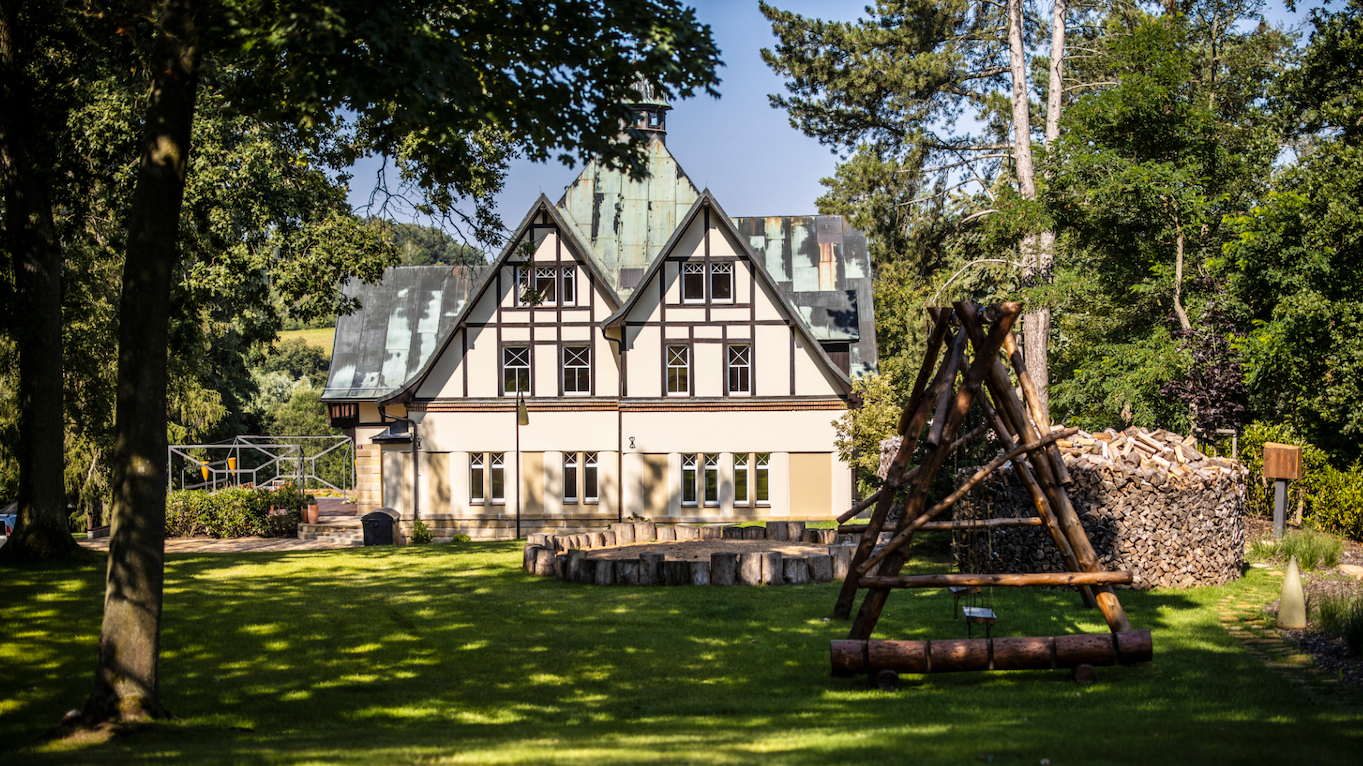 Boutique Hotel
•
Branžež, Česko
Vila Čapek
Reservation
Pick your dates and number of guests
---
---
---
---
At the beginning, there was a large meadow in the middle of the picturesque Bohemian Paradise. And now, there is a beautiful First Republic villa with an elegant garden that already looks just in the photos. When we first discovered the villa in autumn 2021, we knew right away that this Amazing place with a capital "A" must be a part of our family.
Whether you want to spend long mornings in bed, take a stroll through the large garden or relax by the lake, do not hurry. Time goes by as slow as you let it. Enjoy it to the full and don't let anything disturb you.
Read more
Winner of the 2022 Boutique Hotels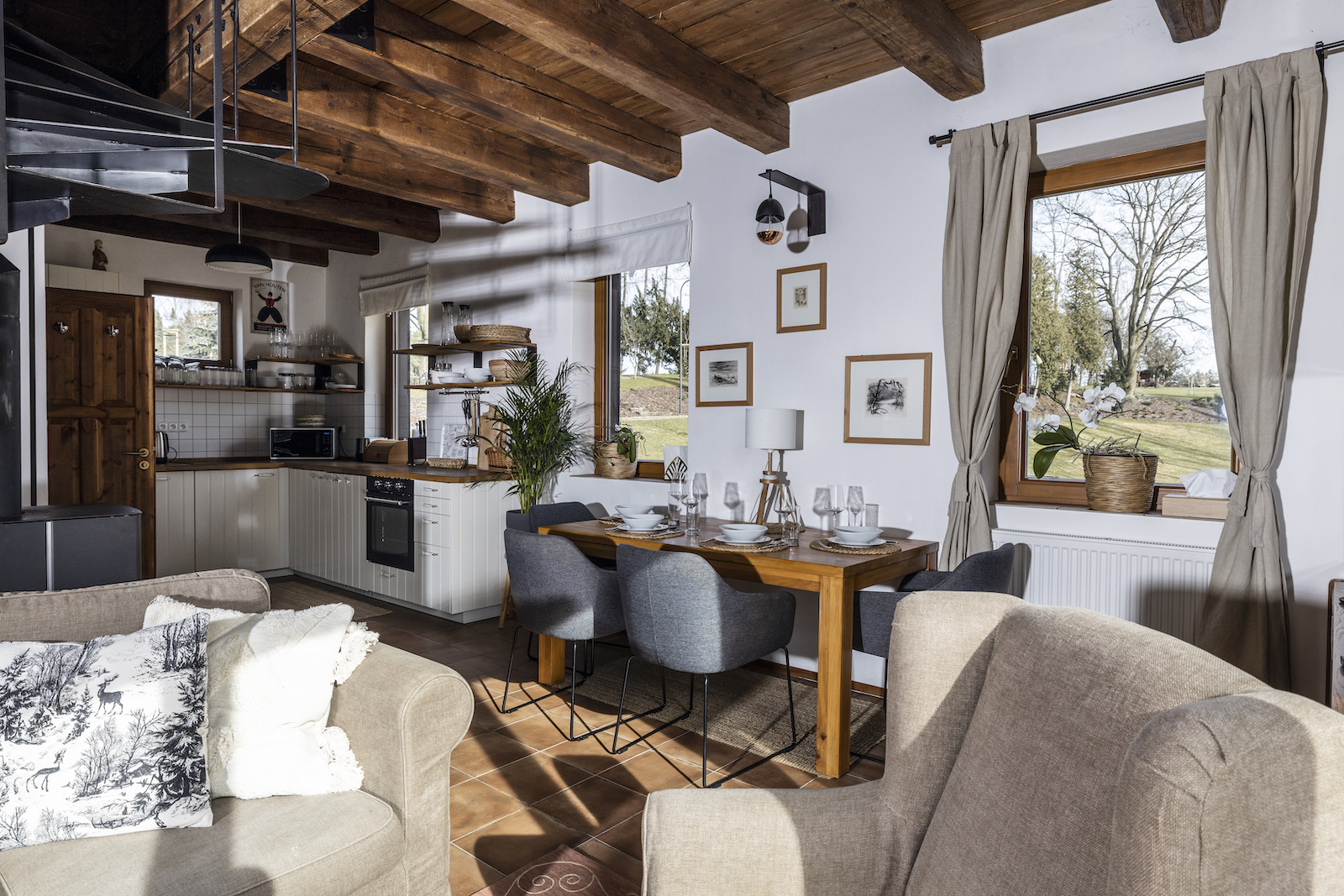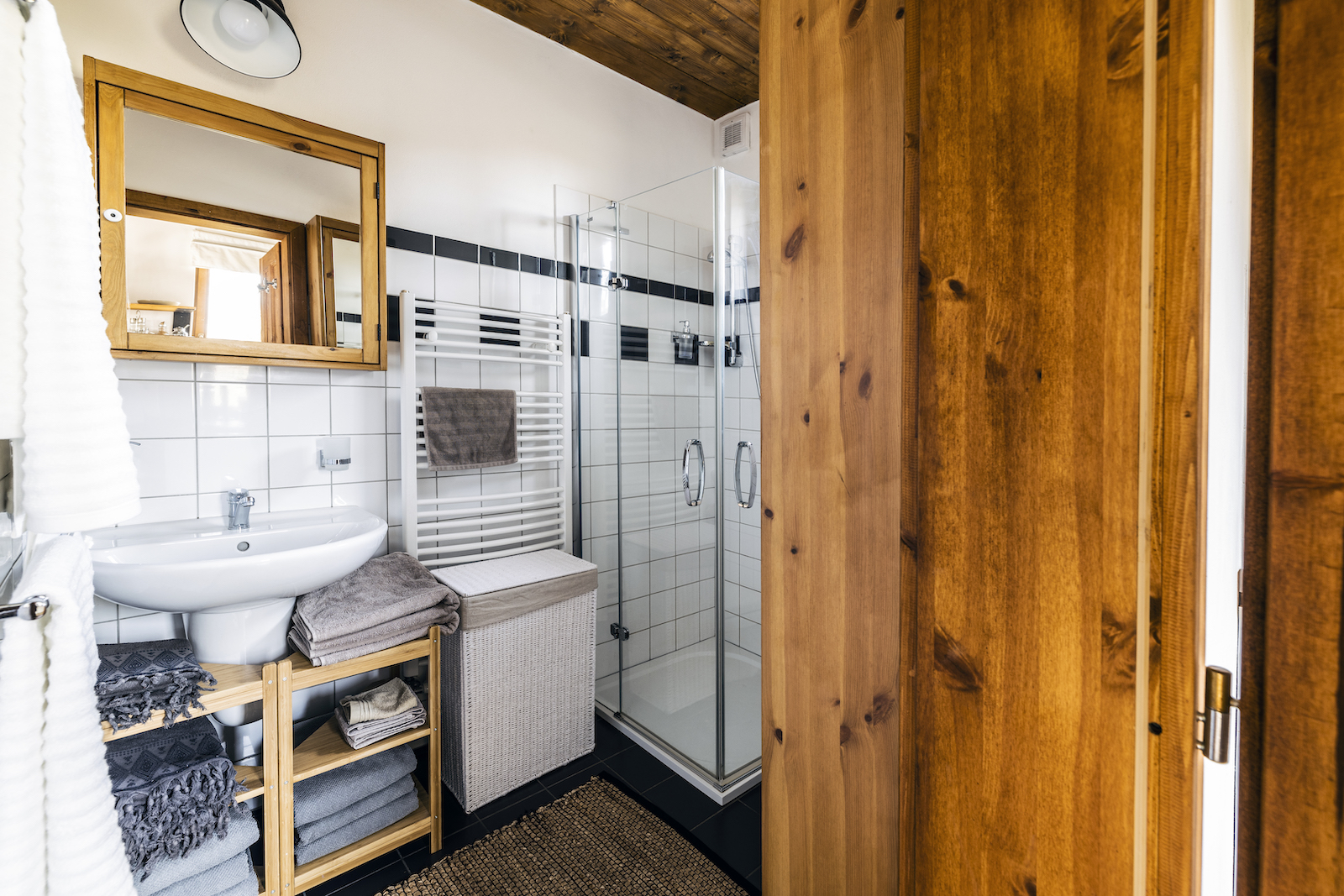 Rooms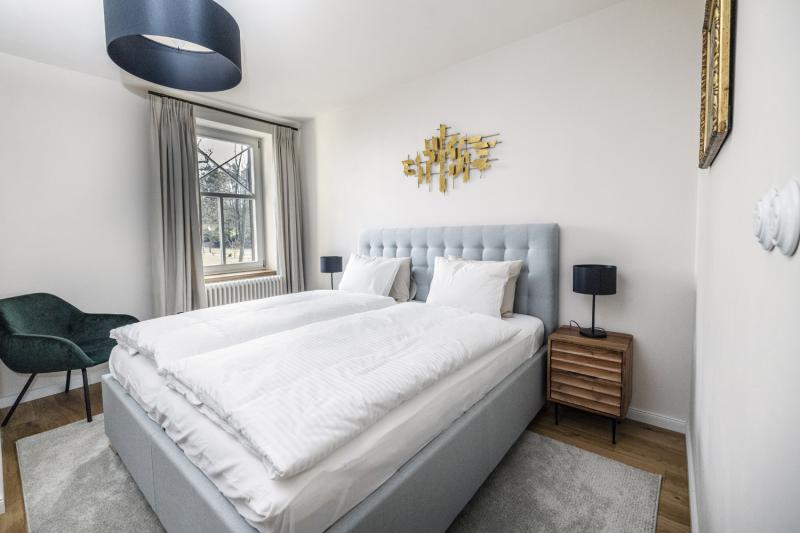 Double Room Classic 02
Max. 2 guests
Our tips
Private wellness centre
Each guest can book the local wellness centre for 90 minutes. Relax in the Finnish sauna or stretch in the hot tub with a view of the surrounding nature.
Breakfast and dinner
Start your day with what you like and what you feel like eating at the moment. You can have the breakfast served on the terrace. There's a restaurant open in the evening, offering a selection of several meals.
Ride an old timer
Fancy an unusual experience? How about riding an old timer! Take a trip to nearby Jičín, the town of stories, with the elegance and grace of the First Republic car.
A picnic by the lake
In summer, there's nothing better than spreading a blanket by the lake, reading a book and eating something good. They will prepare a picnic basket for you, full of goodies according to your liking and the most secret wishes.
Quad bikes, buggies and electric bikes
The rental shop with quad bikes, buggies or electric bikes will make your explorations of this part of the country more interesting. No need to hurry, you have the whole day,
A bit of history
The former holiday residence of architect Ladislav Čapek and his family has been reconstructed but it doesn't differ much from the original house. Only few places can boast such a precise design, sense of detail and quality materials.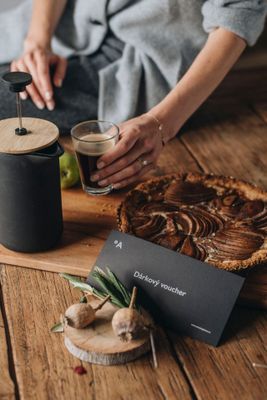 Gift tip.
Give your loved ones an adventure in one of more than 300 amazing places by purchasing a luxurious voucher. The voucher can then be used to pay for your booking.
Vouchers offer
---
---