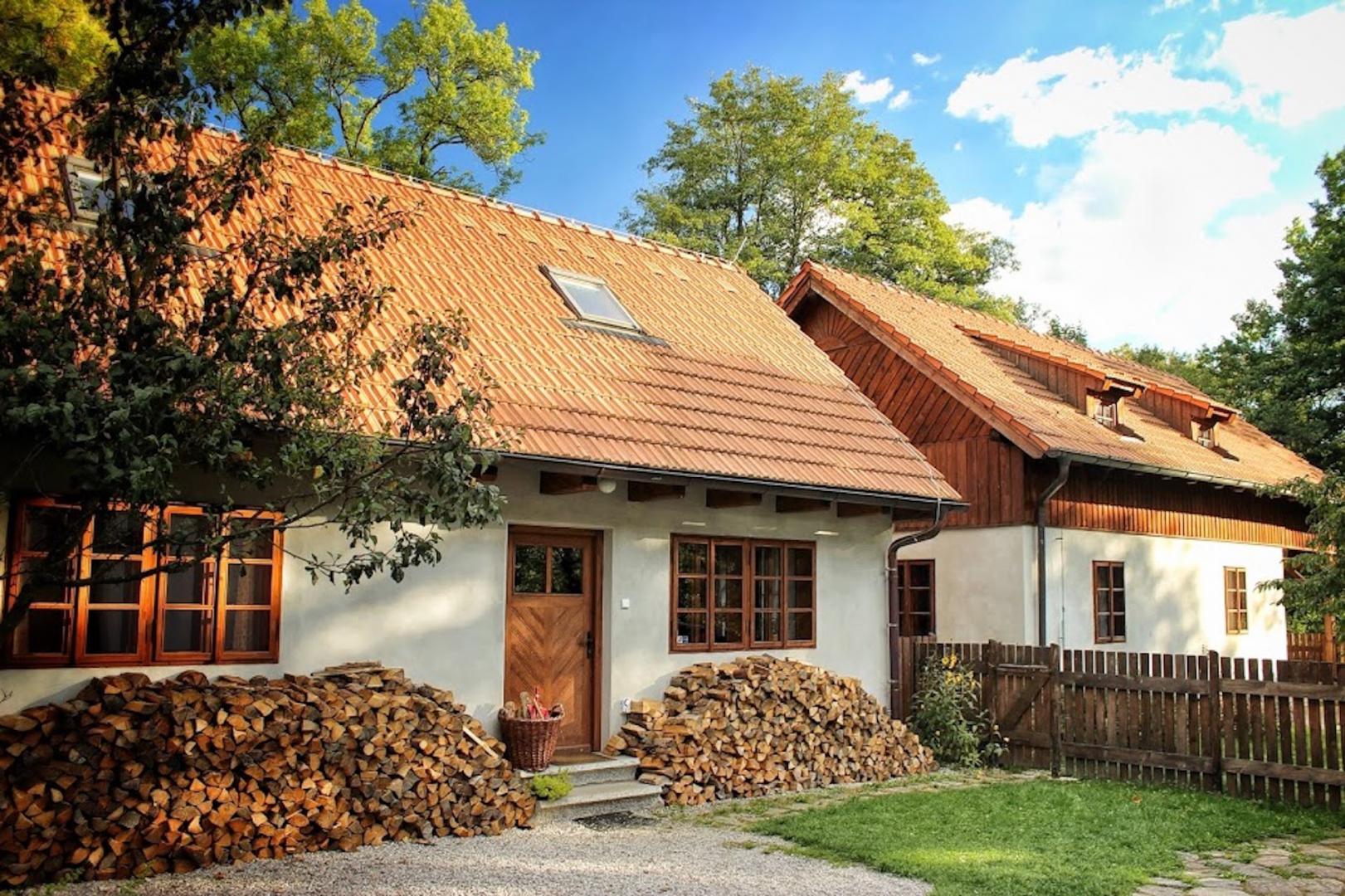 Apartment
•
Český Krumlov, Česko
Apartmány Červený Dvůr
Reservation
Pick your dates and number of guests
---
---
---
---
Leave your worries behind and turn off your body and mind. Not far from Český Krumlov, just steps from Červený Dvůr Castle, stands a country house. An escape from the hustle and bustle of the city. A quiet, tranquil retreat. A place created by the owners for their guests' best relaxation, for example in the sauna filled with aromas of wood or under the hands of an experienced masseur.
The apartments sit in the green embrace of the large garden and ubiquitous forest, so leave your computer at home and enjoy the healing power of nature. Close your eyes and laze on the terrace of the garden house. It's all just for you.
Read more
---
Outdoor / Indoor Playground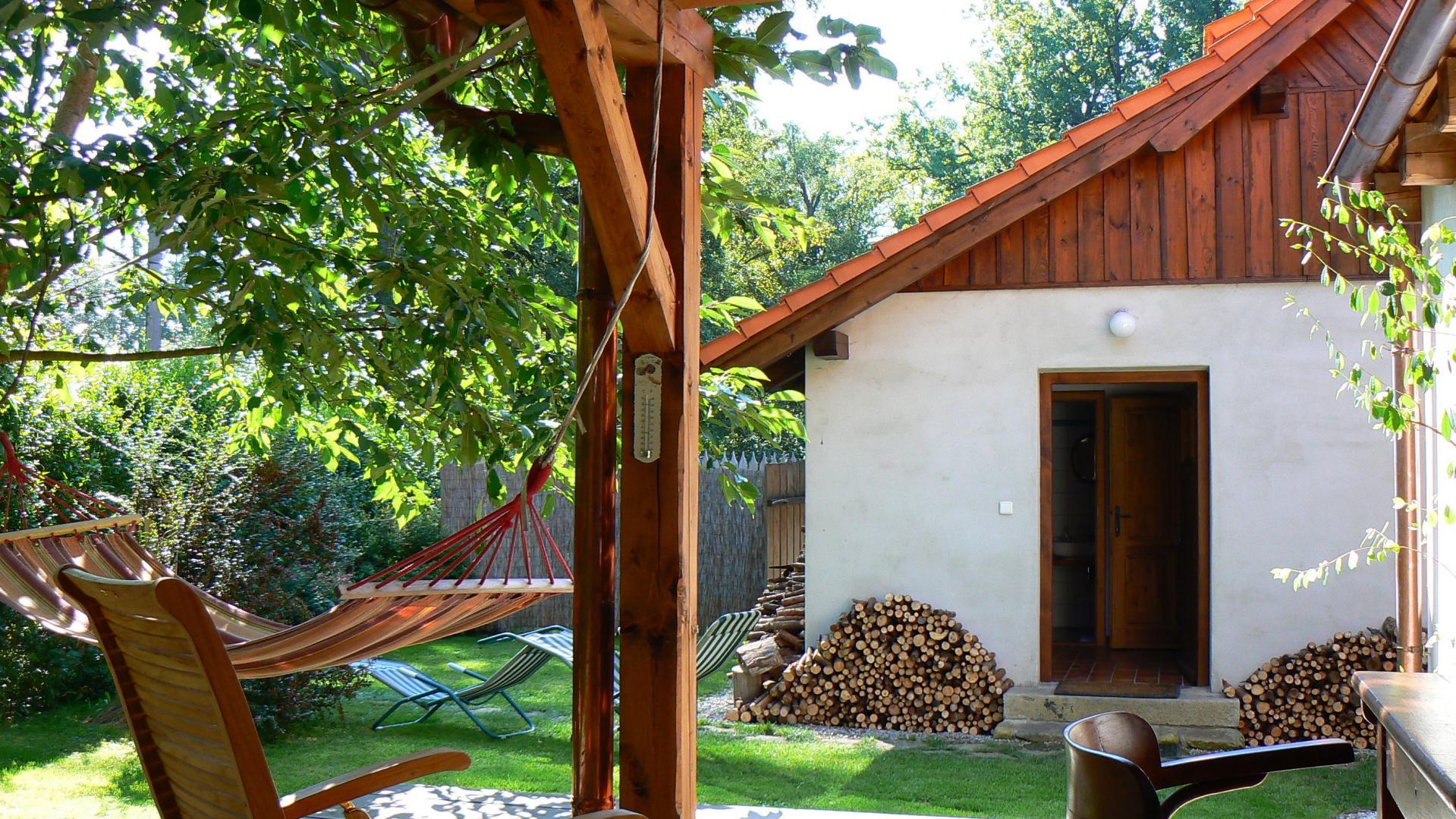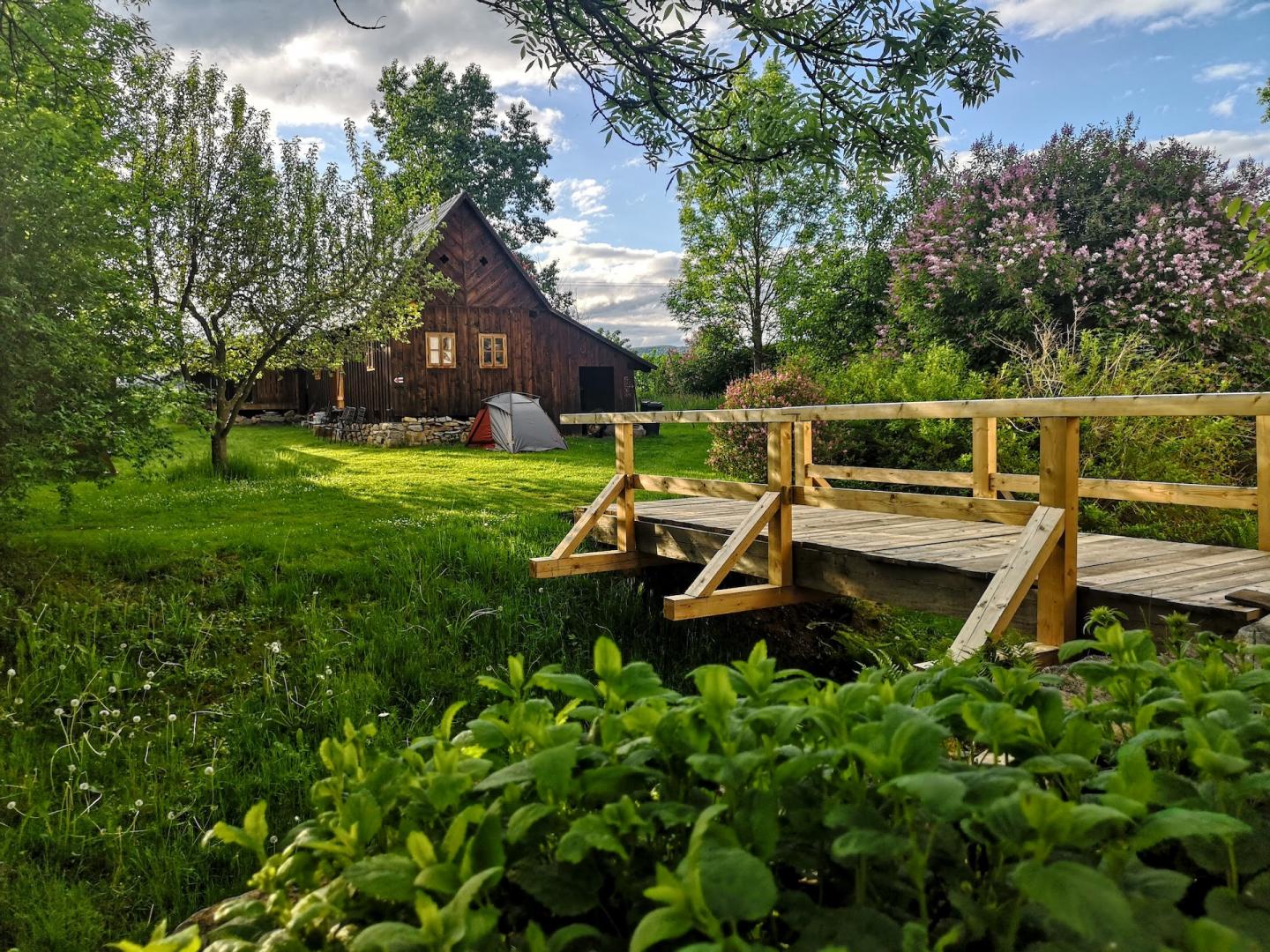 Rooms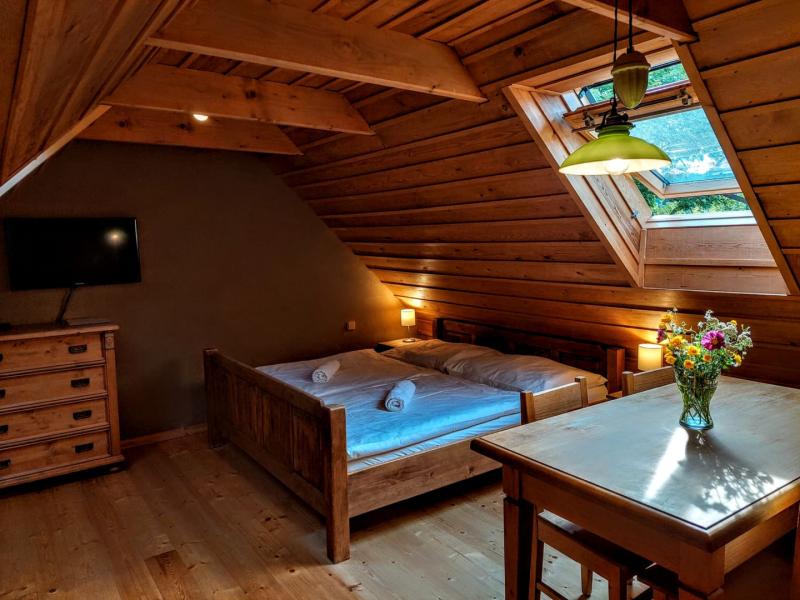 Attic Apartment
Max. 5 guests
Our tips
Stretch your bones
Borrow everything you need for ping-pong and badmington and relax with a light, fun activity. Then flop down somewhere and with one of the books or magazines on offer here.
For the tots
The owners did not forget about their smaller guests. Kids will be happy to make merry on the playground and swings and in the house full of toys.
Excursions all around
This picturesque region offers endless places to visit. Discover Český Krumlov, Ktišský lake, Lipské lake, the Pohoda stable, Blanský forest and Kleť.
Veggie
Arrange for vegetarian or vegan snacks in advance and lighten up your regular menu.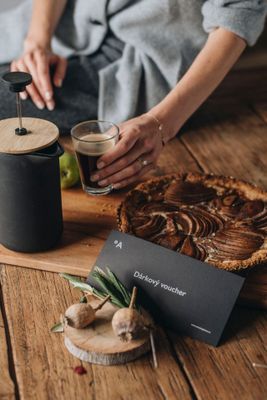 Gift tip.
Give your loved ones an adventure in one of more than 300 amazing places by purchasing a luxurious voucher. The voucher can then be used to pay for your booking.
Vouchers offer
---
---