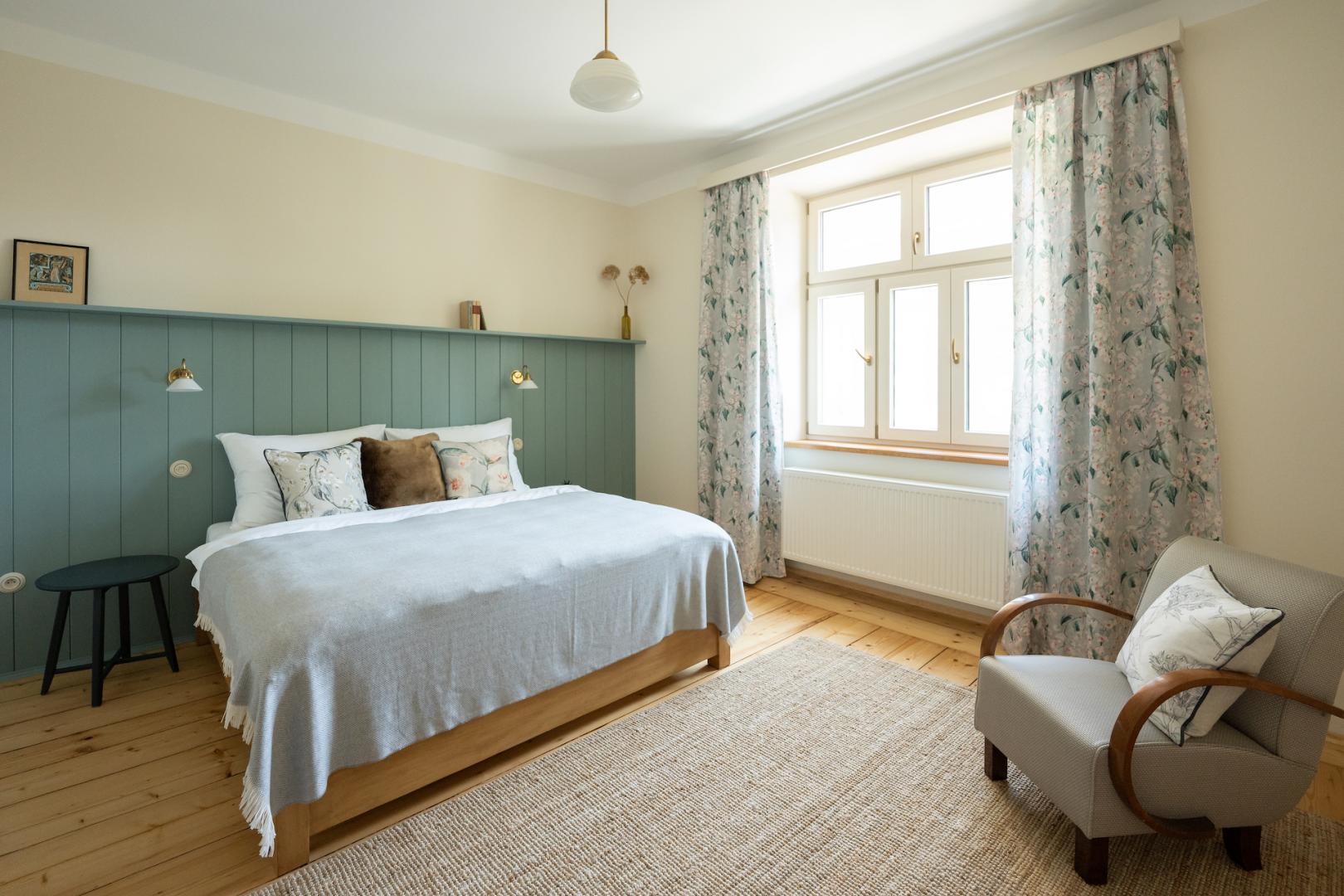 Apartment
•
Nové Město na Moravě, Česko
Vila NMNM
Reservation
Pick your dates and number of guests
---
---
---
---
An amazing space from 1928 that the current owners, Libuška and Radim, restored to its original beauty. Thanks to the sensitive reconstruction with emphasis on traditional architecture and original materials, you'll find a bit of the original soul of the house in every corner.
The first thing that captures your attention is the space. Everywhere you look, you'll see high ceilings, massive walls and large windows. The owners kept whatever they could save. Besides the restored decorations and authentic photographs they found in the attic, showing what life was like in Vysočina, there are fabrics.
Read more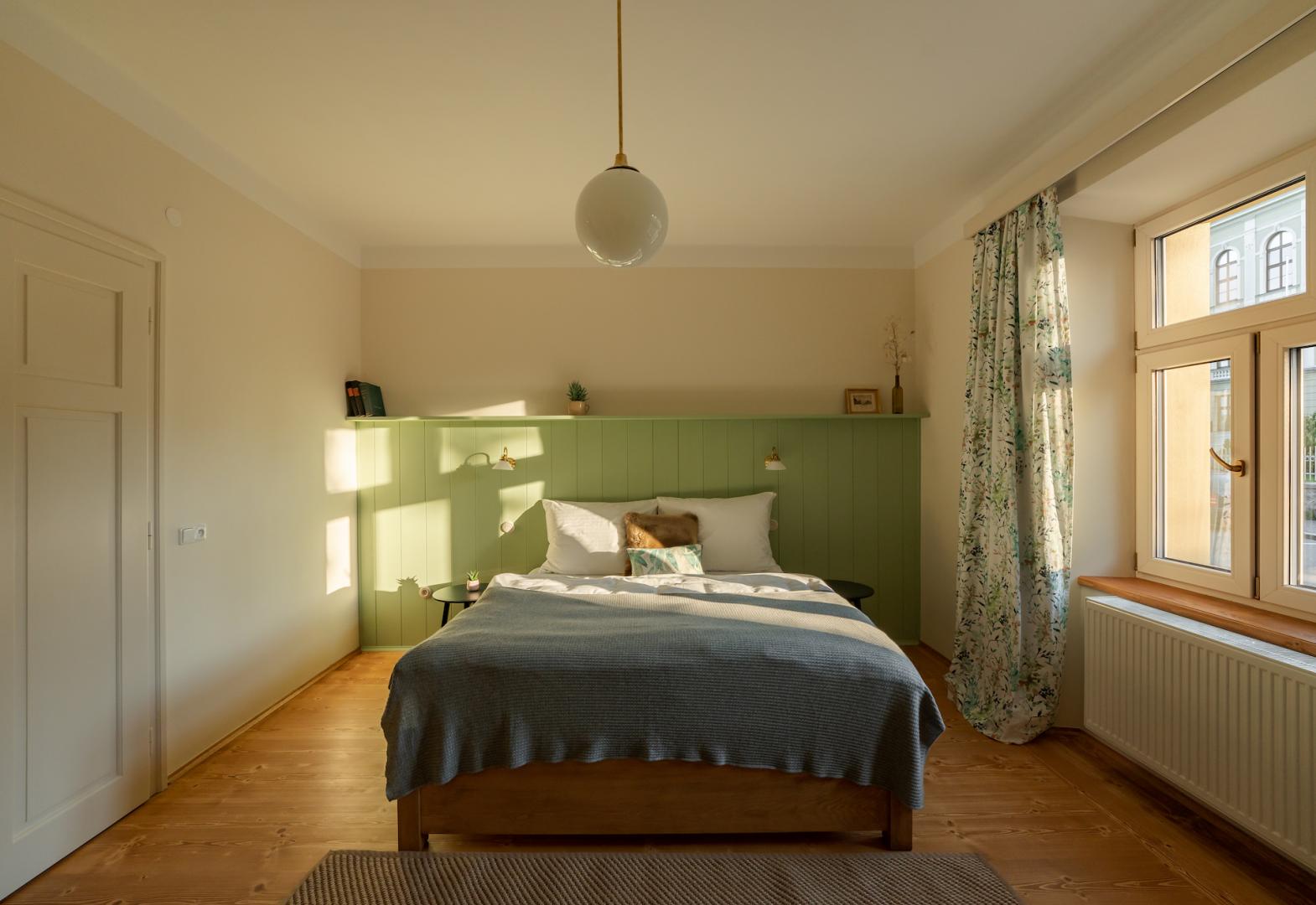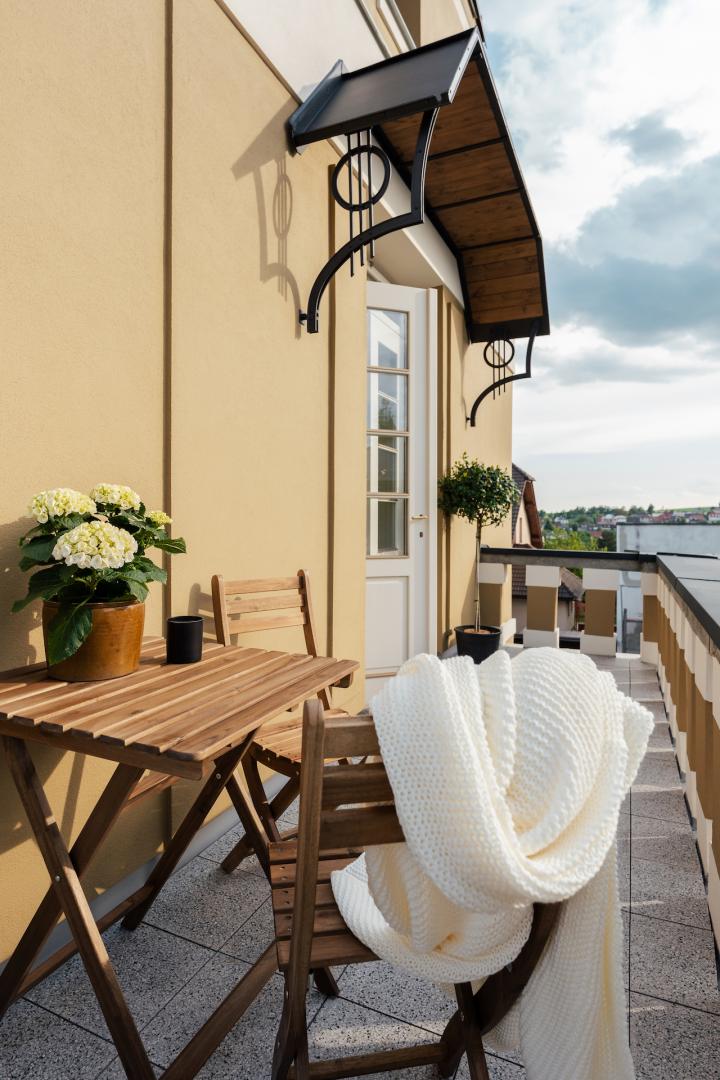 Rooms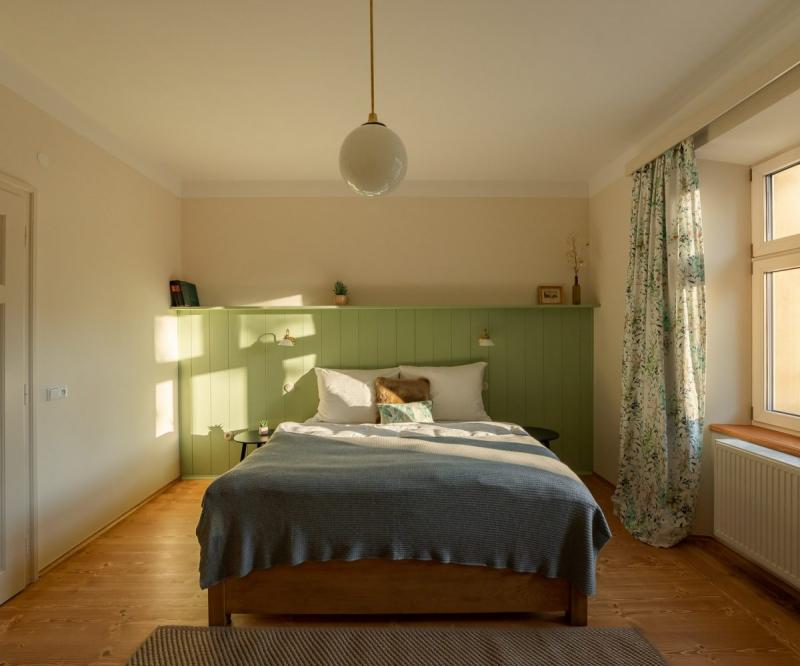 Ground Floor Apartment
Max. 6 guests
Our tips
At first touch
Curtains, bed linens, cushions, towels, original floors or door frames. Everything in the house deserves your touch, you won't regret it.
A taste of a small town life
We didn't feel as if visiting or being on a holiday in the villa; we truly felt at home there. You can also experience the feeling of being the master of the First Republic villa and go explore the town.
The cradle of skiing
That's the town of Nové Město nad Moravě. Follow any of the cross-country ski tracks, go to the world-famous Vysočina Arena or downhill slopes at Ski Harusák.
The party house
That's what Radim and Libuška call the garden house. You can sit down with friends there, watch kids play in the garden or watch a film together.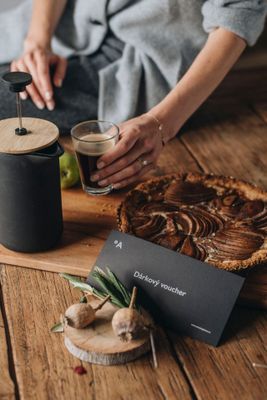 Gift tip.
Give your loved ones an adventure in one of more than 300 amazing places by purchasing a luxurious voucher. The voucher can then be used to pay for your booking.
Vouchers offer
---
---