Reservation
Pick your dates and number of guests
---
---
---
---
Little Italy in Southern Moravia. That's Mikulov. And for the most beautiful view of the town you couldn't do better than the four-star hotel Volarik. But there's more. The hotel boasts the rooftop SKY wellness center, a luxury oasis from where you can relish the views over the town, the surrounding vineyards and the Pálava peaks.
The hotel offers exploration and new experiences for all your senses. Don't hesitate to accept everything that's waiting for you. We promise you'll leave with the most beautiful memories.
Read more
Winner of the 2022 Hotels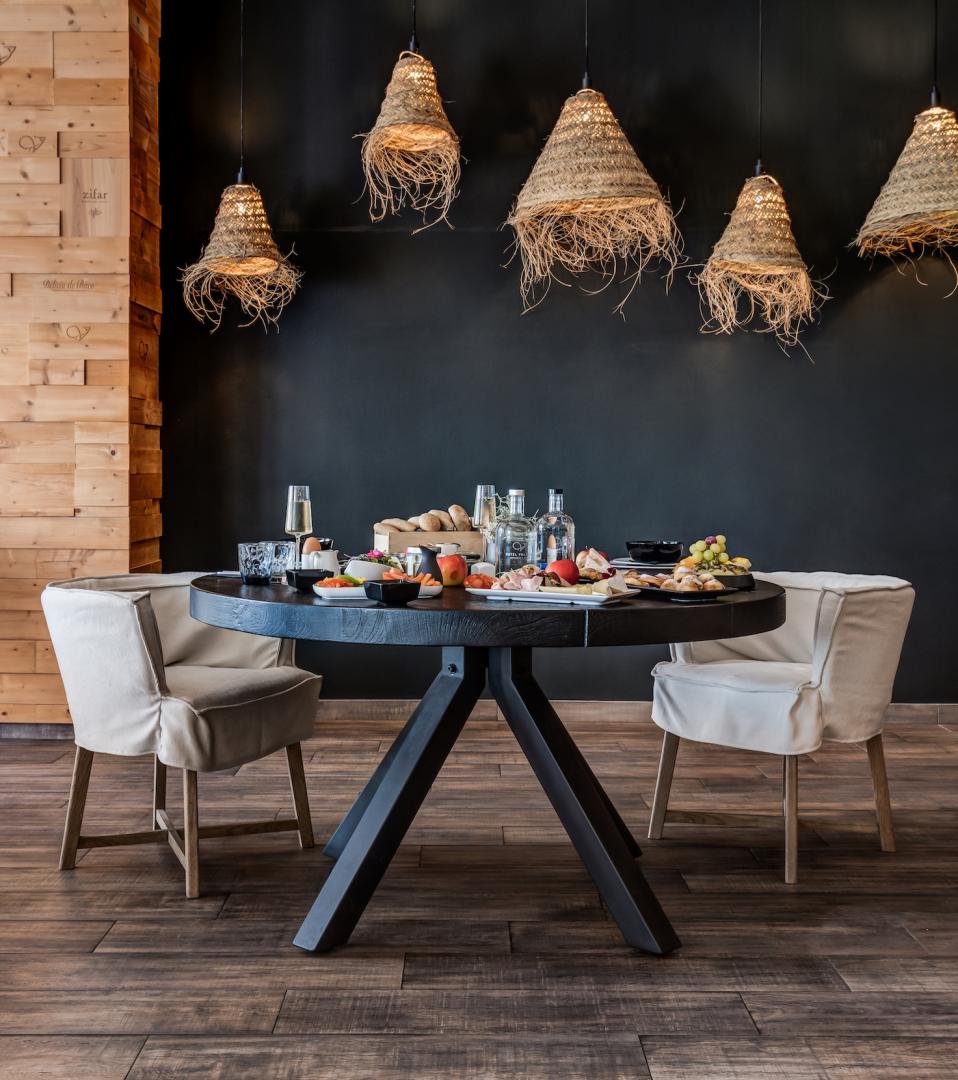 Rooms
Our tips
Superb restaurant
Be glad that you don't have to travel far for great food and let the hotel restaurant Crop satisfy all your cravings.
Kelo sauna
This underground ritual sauna make from 100 year old trees will stun you at first sight with the raw structure of the wood. During a rest in the sauna you'll be further awed by the unbelievable aroma.
For business
If you want to host your catered business meeting or company event here, everything will be prepared exactly according to your specifications. Volarik will make sure that your business partners are impressed - trust us.
Couple's wine therapy
Take your other half to a spa with the atmosphere of a wine cellar. The ritual begins with a skin-warming process, then a full-body scrub from red grapes and finally a deep massage.
Design and style
Hotel Volarik still has a clean whiff of newness. The entire interior space was created to please its guests to the max.
Right in the center
The hotel is very close to the town square and thus a great starting point for all your adventures about town.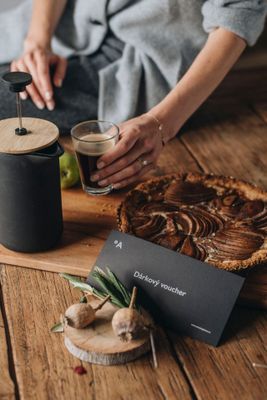 Gift tip.
Give your loved ones an adventure in one of more than 300 amazing places by purchasing a luxurious voucher. The voucher can then be used to pay for your booking.
Vouchers offer
---
---