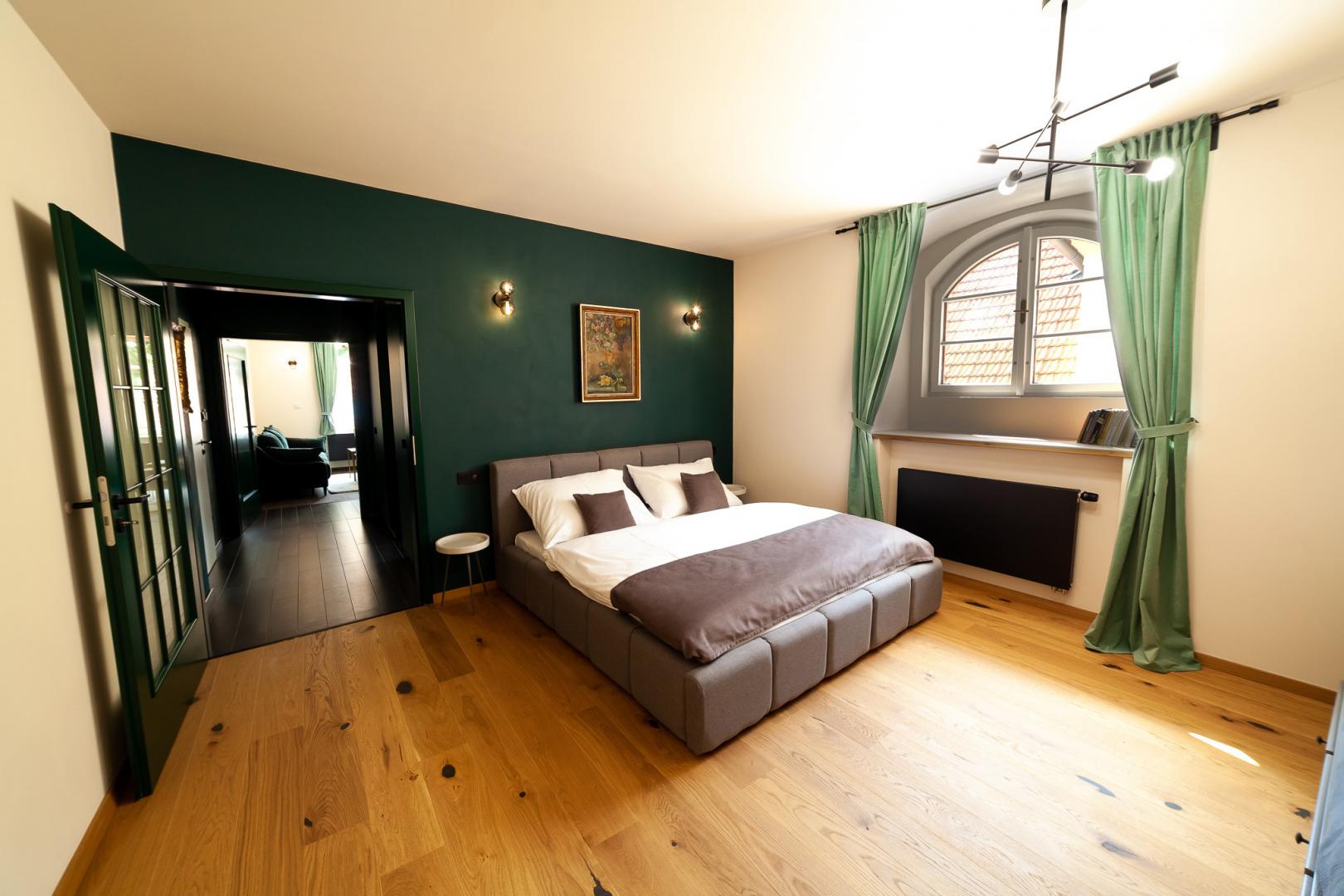 Apartment
•
Kutná Hora, Česko
Apartmány Dačický No. 124
Reservation
Pick your dates and number of guests
---
---
---
---
In the very heart of Kutná Hora, you'll find Apartments Dačický No. 124 in a historical Baroque building. The delicately renovated building got a modern touch, showing clean-living material and vaulted spaces.
Park in the adjacent public car park, a few steps away from Apartments Dačický No. 124. Edita, the friendly owner, will welcome you upon arrival and take you to one of the three apartments with a view of the stone fountain or of the inner courtyard terrace. Each apartment is unique, showing the indelible hand of architect Tereza Komárková. If you're travelling with children, they'll get the royal treatment; you'll have everything you need at your disposal.
Read more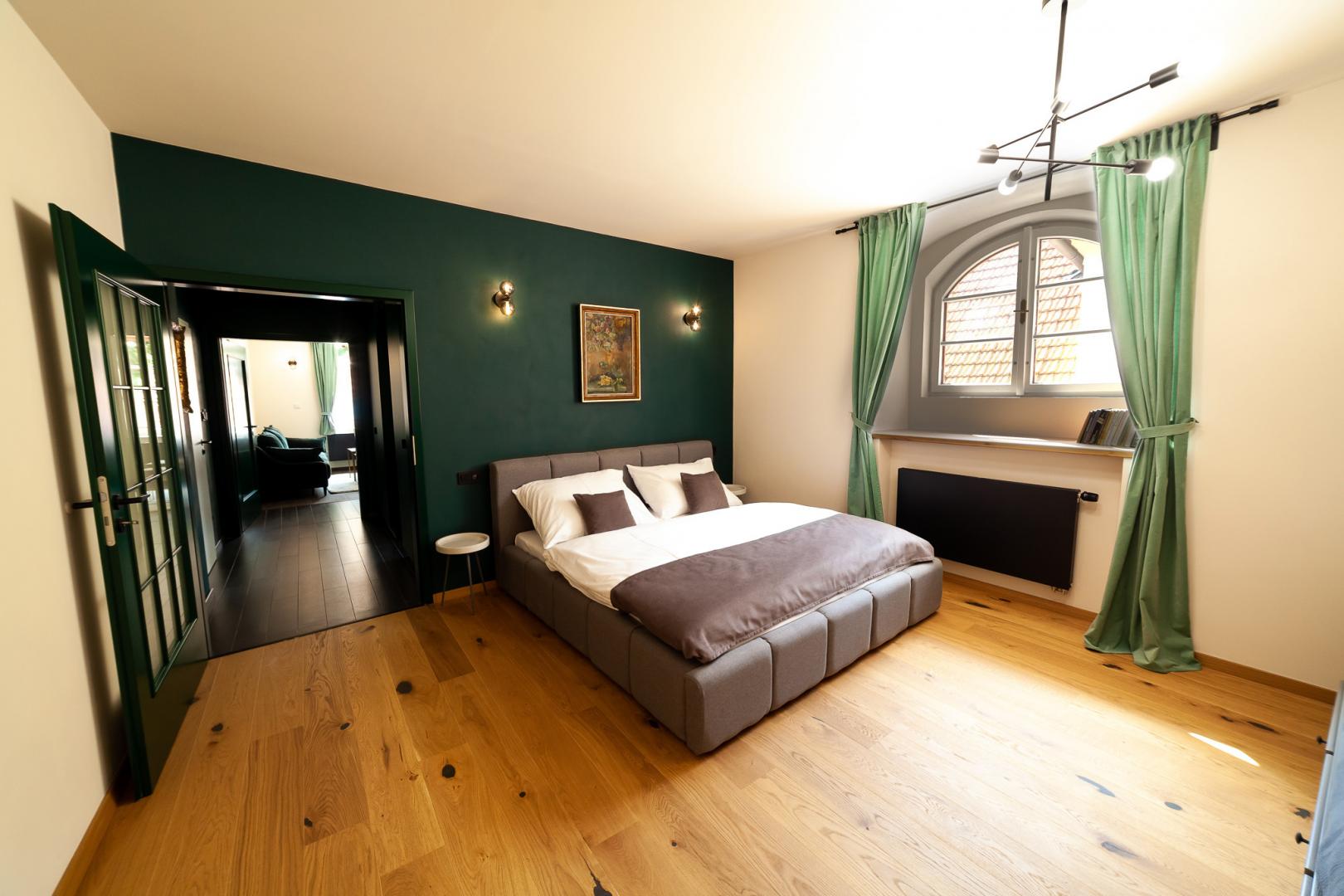 Rooms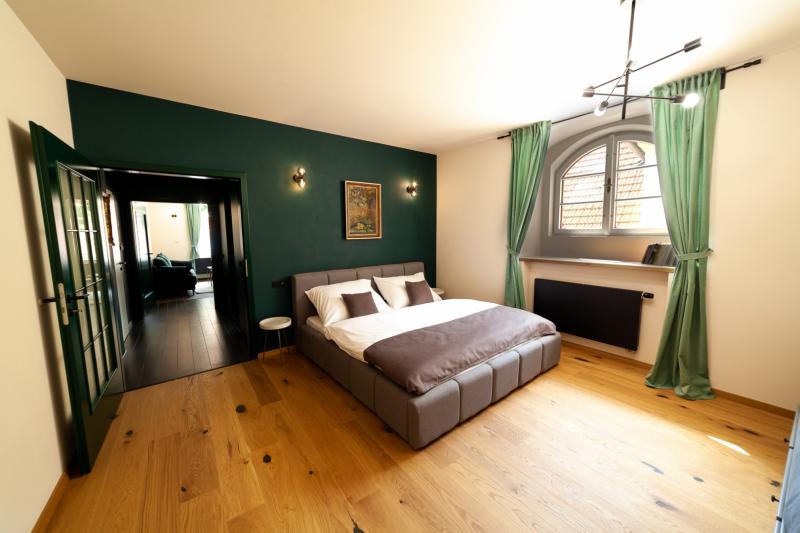 Royal Apartment
Max. 4 guests
Our tips
Royal Apartment
Emerald green coverings and tiles, stone nightstands and solid wood: that's what you will find in the Royal Apartment... Enjoy the ambience of Kutná Hora as Wenceslas IV did during its heyday.
Breüer Gardens
The beautiful outdoor community space regularly hosts cultural events and is slowly becoming the centre of events in Kutná Hora.
GASK
Your children will appreciate the amazingly playful concept of the playroom at GASK while you browse the exhibition.
Café
Café Dačický offers the perfect refuge with coffee by Doubleshot, great Moravian wines and lively atmosphere, where you can recover your energy before another tour.
Wooden Apartment
The oak wall coverings and flooring gives our apartment a feeling of cosiness and warmth. The extra large double canopy bed will take you to Cloud 9. The view of the stone fountain in the morning will remind you that you are in a royal town and there's a lot to explore.
Especially for you
If you are a holder of the premium Gold, Platinum or Infinite card or corporate VISA card, the local restaurant will prepare a complimentary two-course dinner for two. Don't forget to use the code when you place your order: VISABENEFITPROGRAM.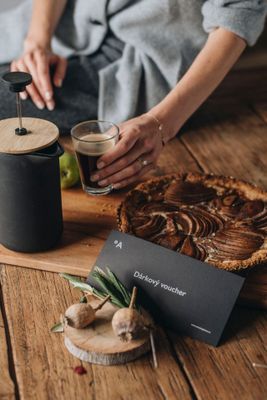 Gift tip.
Give your loved ones an adventure in one of more than 300 amazing places by purchasing a luxurious voucher. The voucher can then be used to pay for your booking.
Vouchers offer
---
---