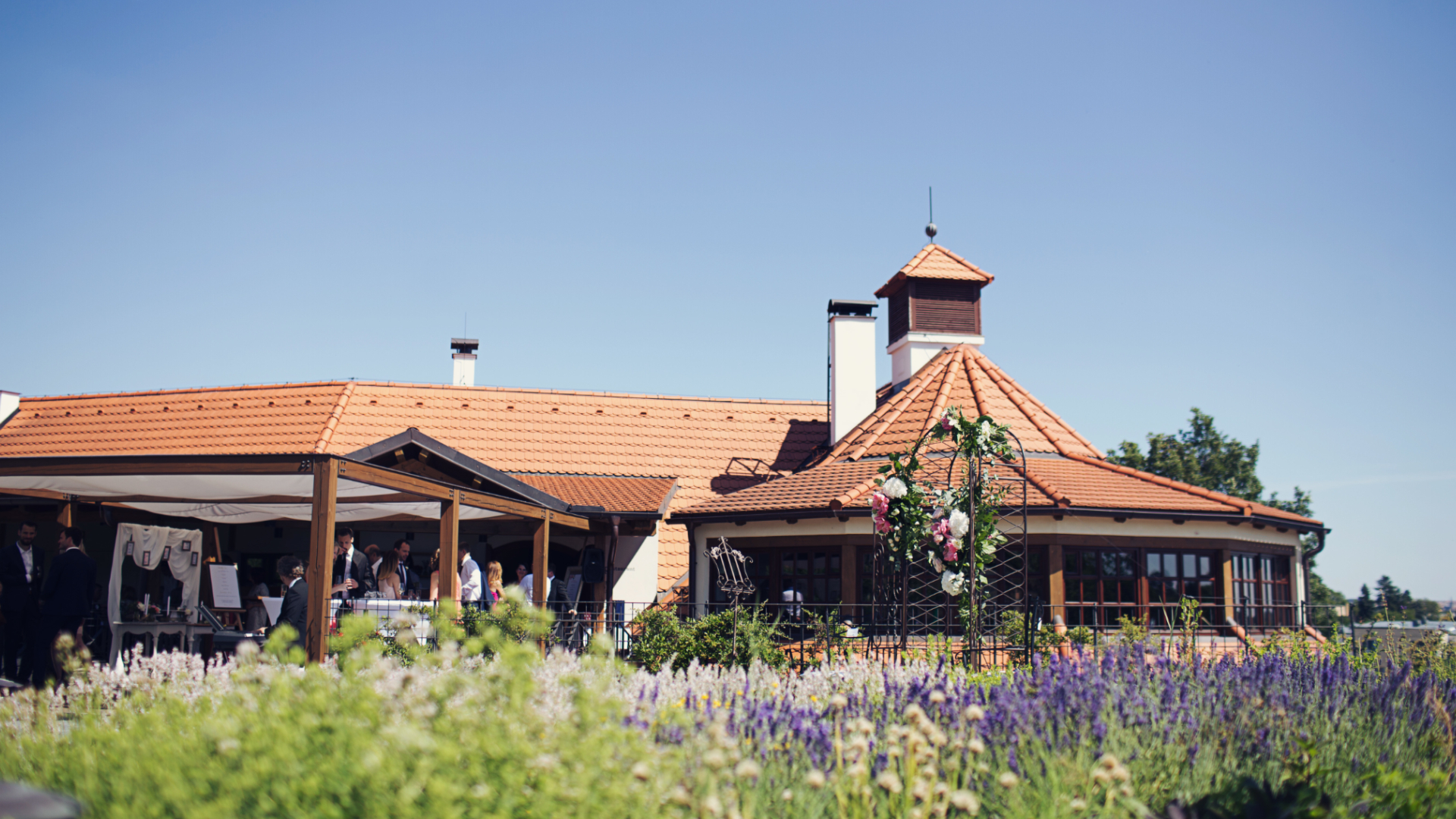 Reservation
Pick your dates and number of guests
---
---
---
---
To wake up in the middle of greenery right on a vineyard, yet to be in the center of Prague? It's no oxymoron - it's reality. Right in Troja and near the Prague Zoo, you'll find a small, massive jewel of a place. Salabka is a dream come true, offering fine wine, a world-class gourmet experience and the perfect vacation.
Good wine needs good food. The fine dining restaurant, led by creative chef Petr Kunc, prioritizes local ingredients, quality suppliers and originality, especially when playing with flavors, colors and presentation. It's no shocker that the Salabka restaurant is included in the prestigious Michelin guide.
Read more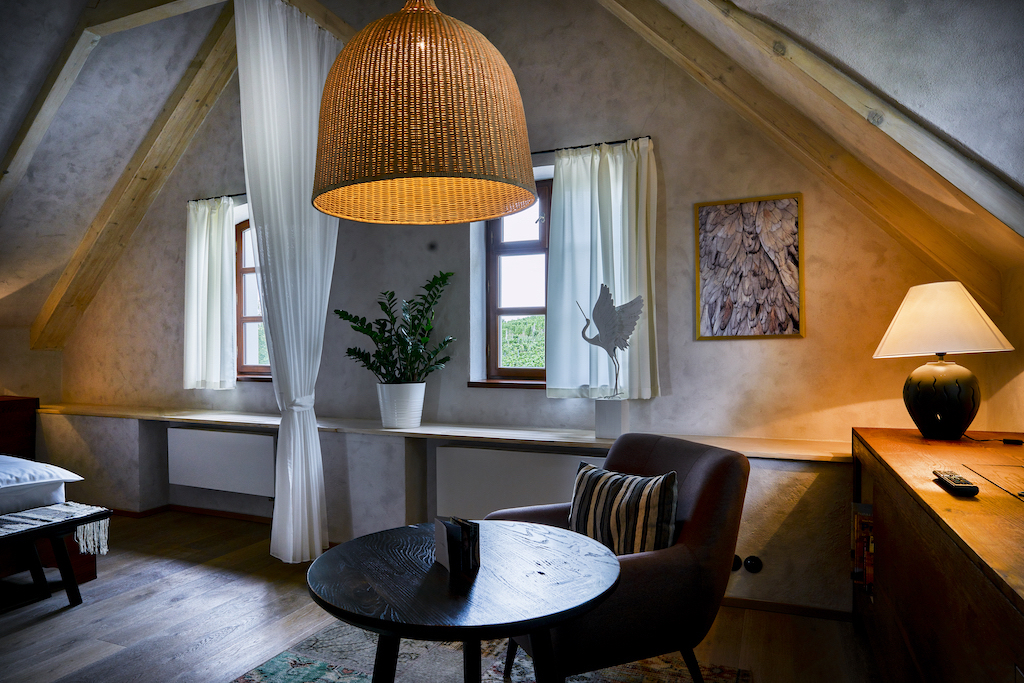 Rooms
Apartment Double Superior
Max. 2 guests
Our tips
Salabka winery
Living in Prague at the vineyard is a rarity in and of itself. Add exceptional local wines to the experience, and you'll never want to leave.
Stromovka Park
Have a picnic in Stromovka and marvel at the beautiful trees, then swing by Schlechtova Villa for a palette-cleansing and spirit-warming coffee.
Troja Palace and Zoo
The Troja Palace, garden and maze are all at the touch of your fingertips. And what's more, one of the most beautiful zoos in the world is just a leisurely walk away.
Bike trips
Rent bikes and ride along the Vltava River - but don't forget to recharge with frequent stops at cafés and pubs.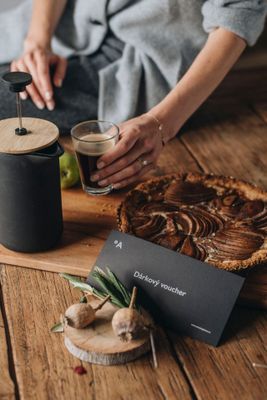 Gift tip.
Give your loved ones an adventure in one of more than 300 amazing places by purchasing a luxurious voucher. The voucher can then be used to pay for your booking.
Vouchers offer
---
---