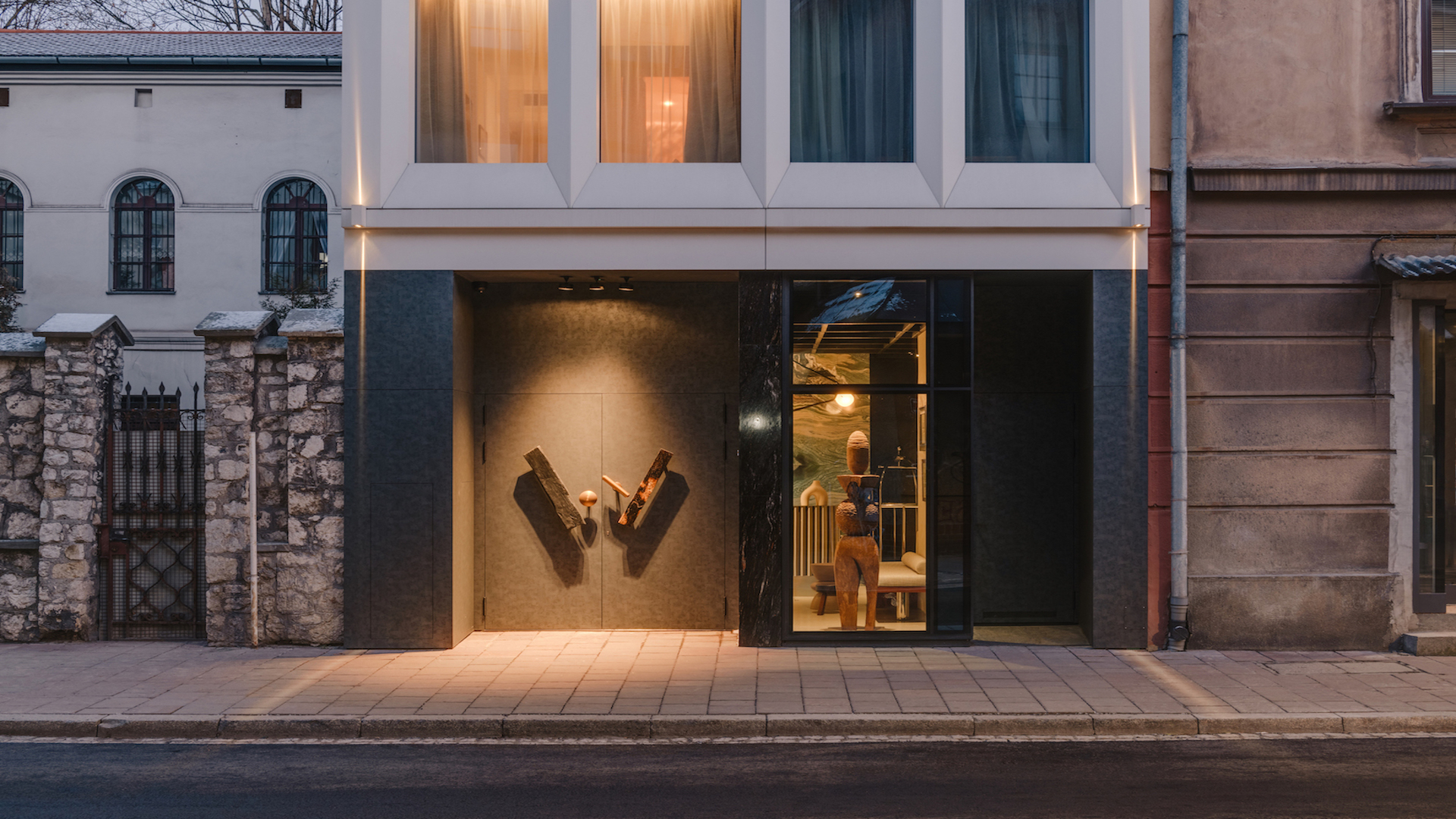 Boutique Hotel
•
Kraków , Polsko
WARSZAUER
Reservation
Pick your dates and number of guests
---
---
---
---
Warszauer is a genuine design hotel, with strength and charm in the detail. From custom-made furniture to works of art, each room is full of design gems by GUBI, & tradition, MENU, CASSINA, Marcel Breuer, NORR 11 Art or graphic art by Polish artist Tomasz Opaliński.
Tip
Collect experiences, not things.
Purchase
But you don't have to be a design connoisseur to feel good in the hotel. The owner (a design enthusiast, naturally) spent over ten years to bring the project to completion and all the material, colours, lights and textures create an exceptional and intimate atmosphere that will make you feel extraordinarily good.
Read more
---
AP Voucher accepted - online reservation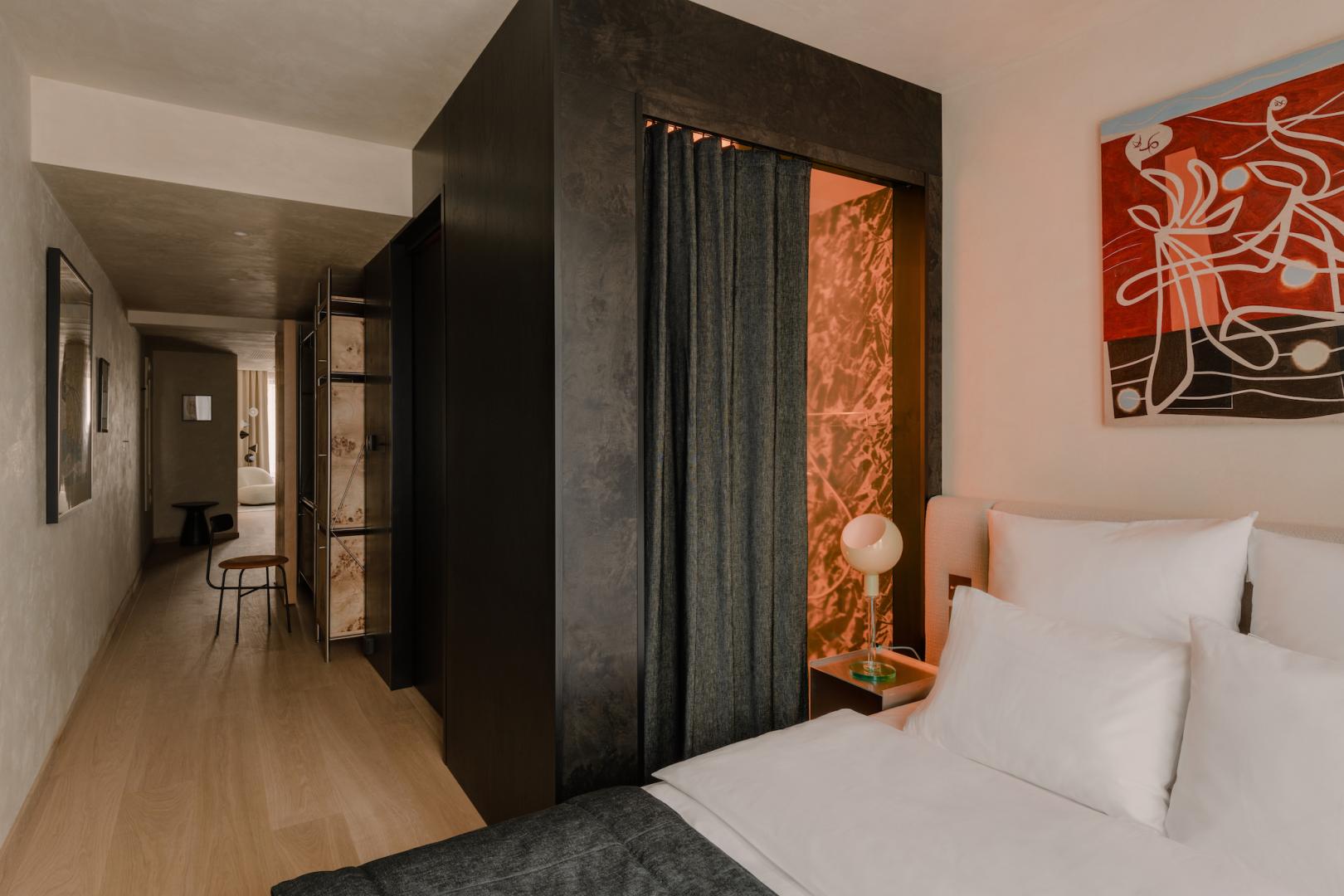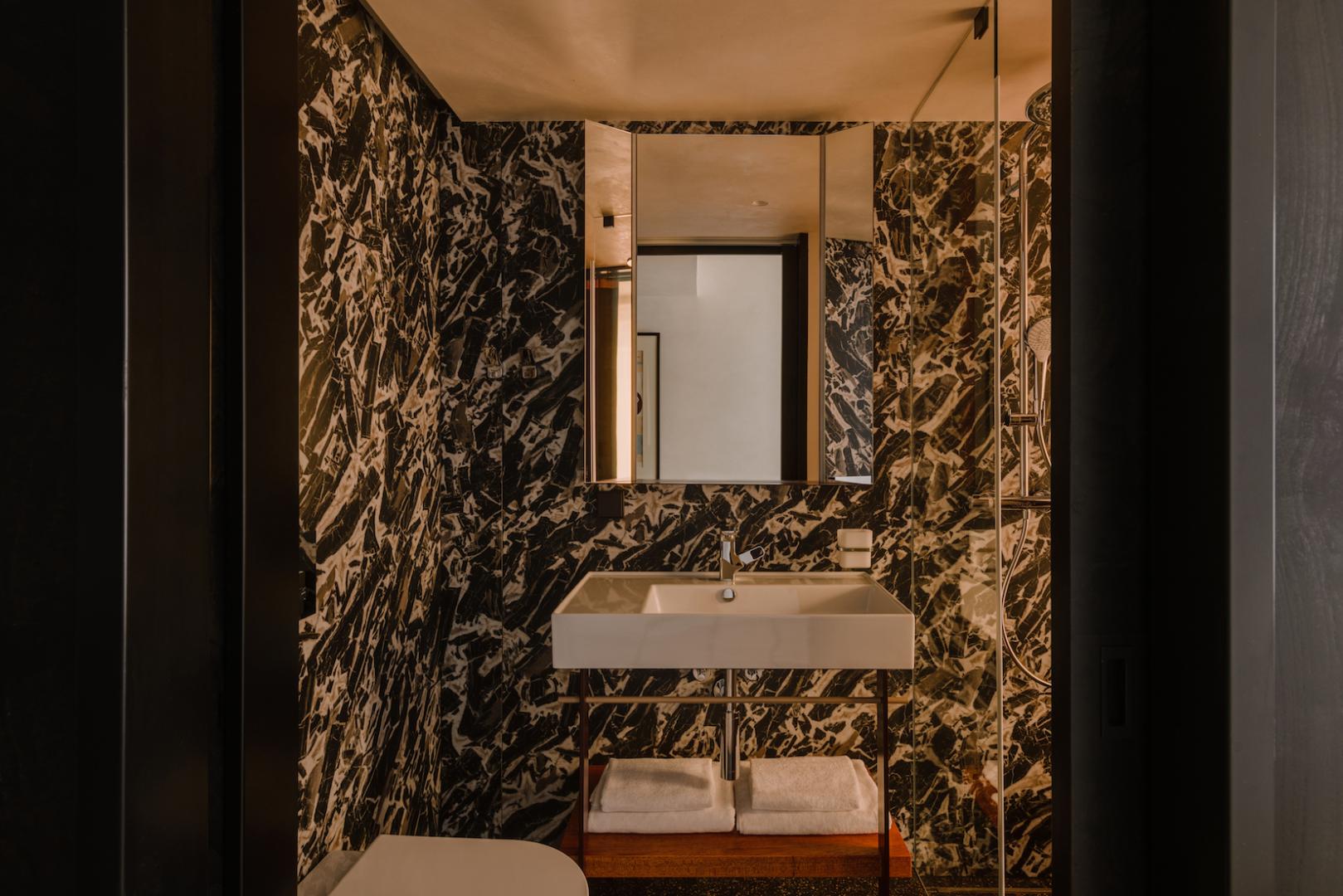 Rooms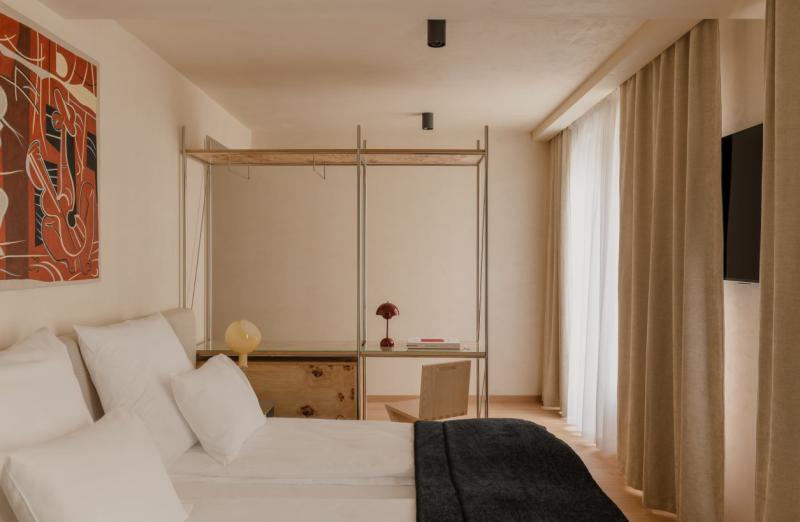 Deluxe with terrace
Max. 2 guests
Our tips
Have a hearty breakfast
Sit down at the large table and enjoy the selection of the best local and seasonal ingredients. Start a chat with one of the people at the table. You might enjoy your breakfast even more.
Zapiekanka
You should definitely remember this word as you'll see it all around Kazimierz. It's basically a toasted baguette filled with anything you want and you simply must have one when in Kazimierz.
Luxurious care
Diptyque Paris is a luxurious French cosmetic brand and the icing on the cake awaiting you in the room. Get pampered.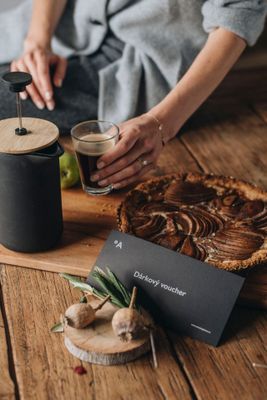 Gift tip.
Give your loved ones an adventure in one of more than 300 amazing places by purchasing a luxurious voucher. The voucher can then be used to pay for your booking.
Vouchers offer
---
---