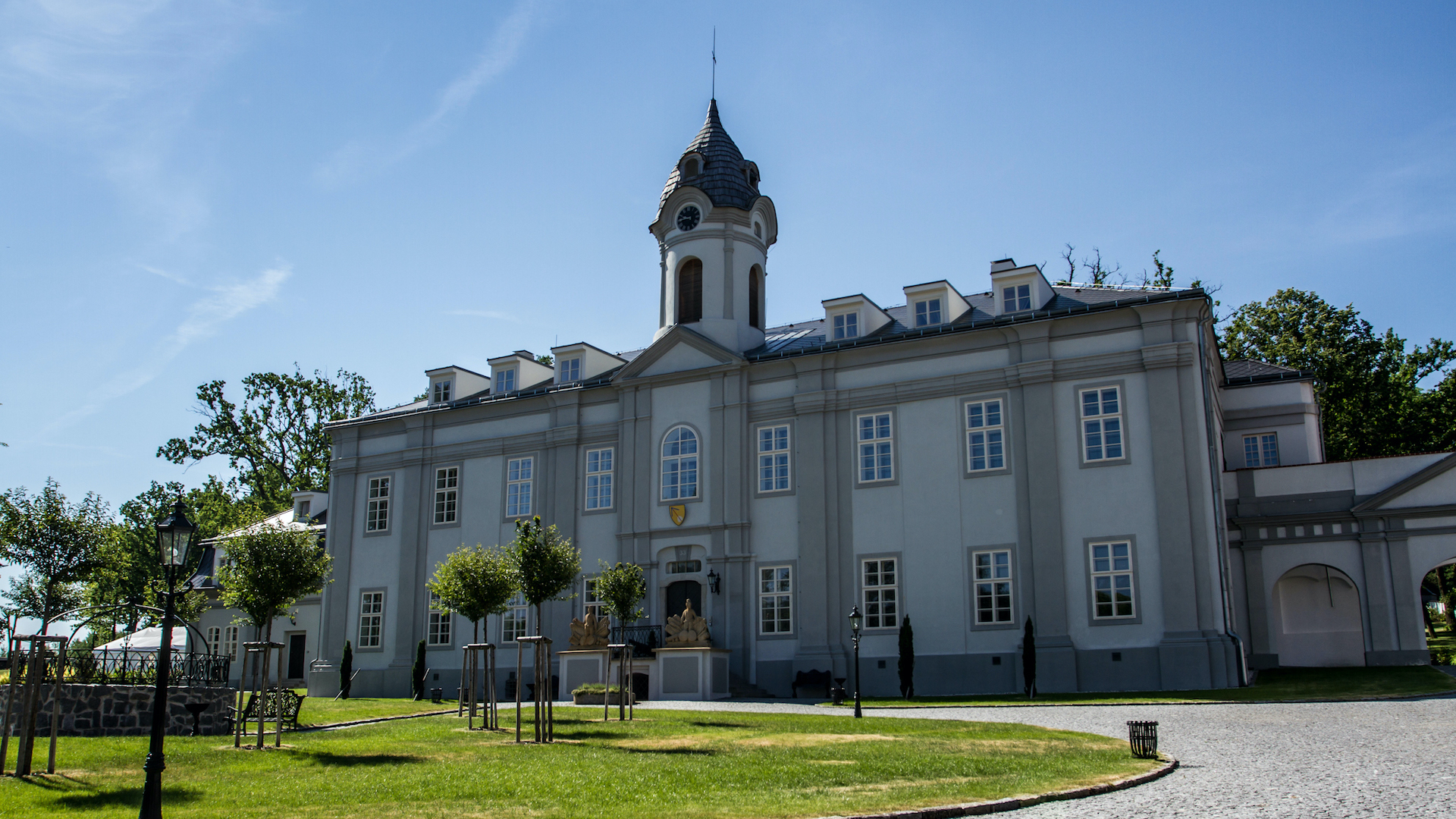 Hotel
•
Dlouhá Lhota, Česko
Panství Dlouhá Lhota
Reservation
Pick your dates and number of guests
---
---
---
---
The chateau hotel Panství Dlouhá Lhota is a renovated mansion with a long history and a unique atmosphere. The well-coordinated staff will fulfill all your wishes because this is the kind of chateau where guests and their dreams come first.
This 14th century estate is popular not only for relaxation, corporate events, weddings and romantic getaways, but also simply for a pleasant meal at its Konírna restaurant followed by a stroll in the adjoining park. Luxury breathes from every inch of this castle accommodation and from the high quality services.
Read more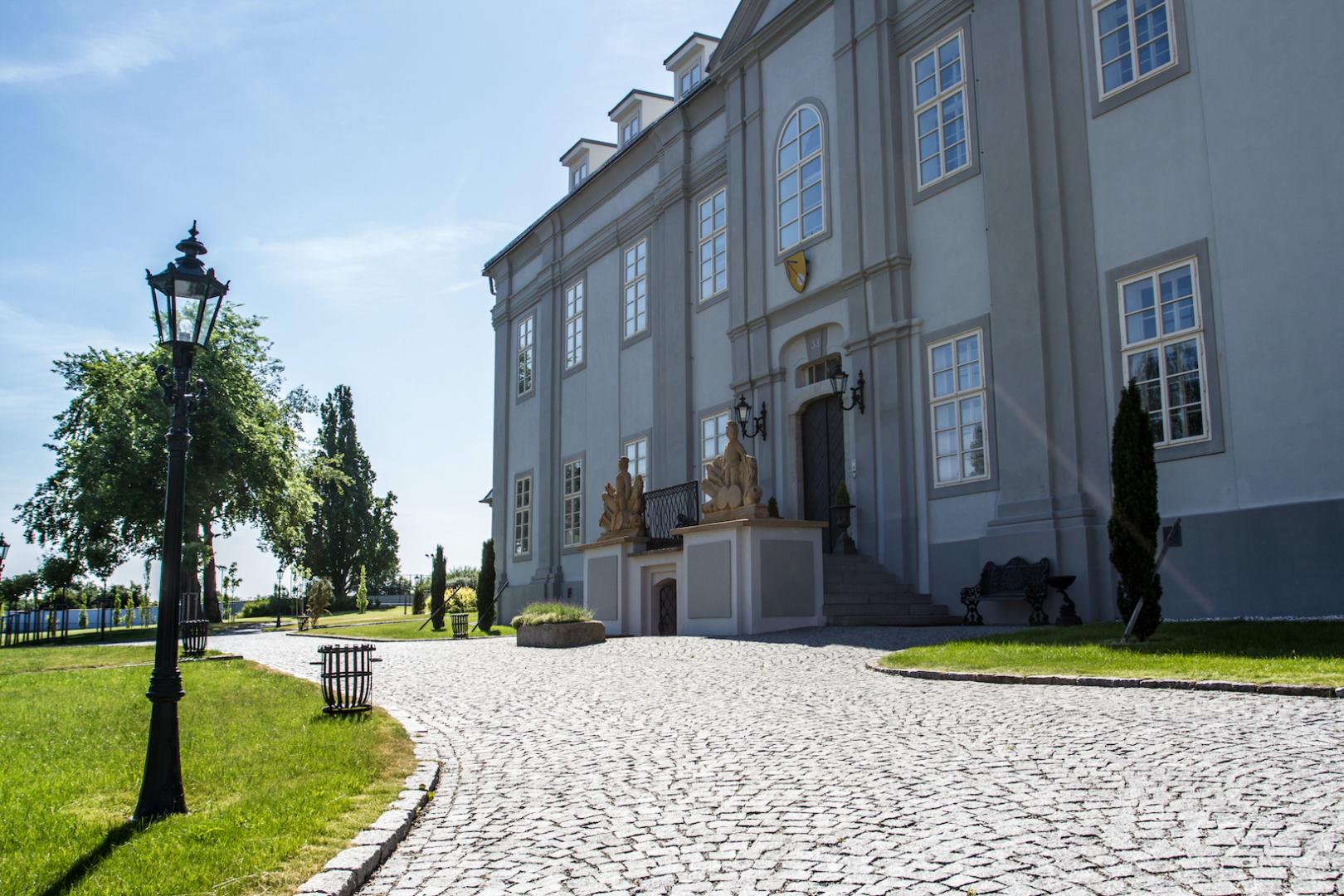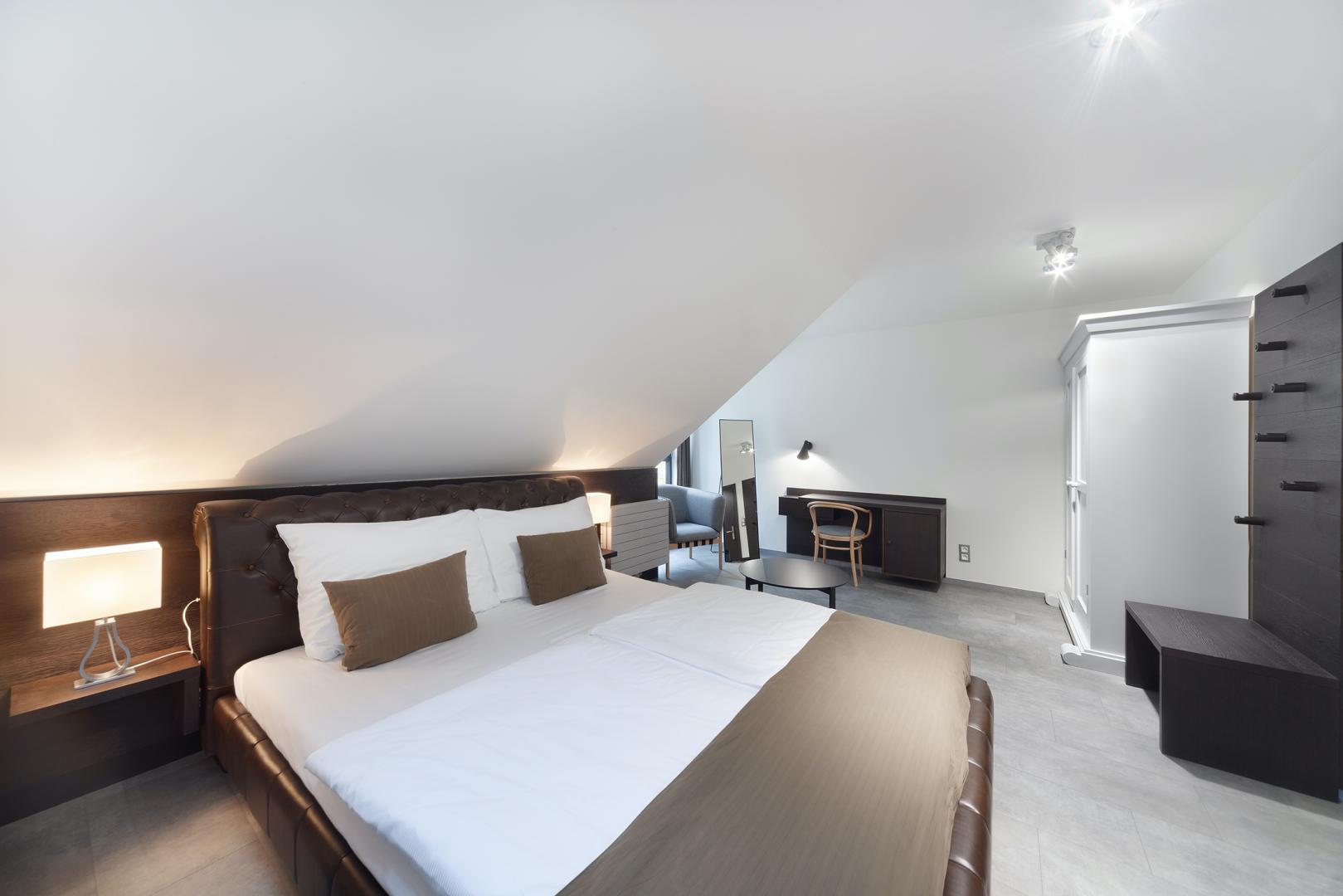 Rooms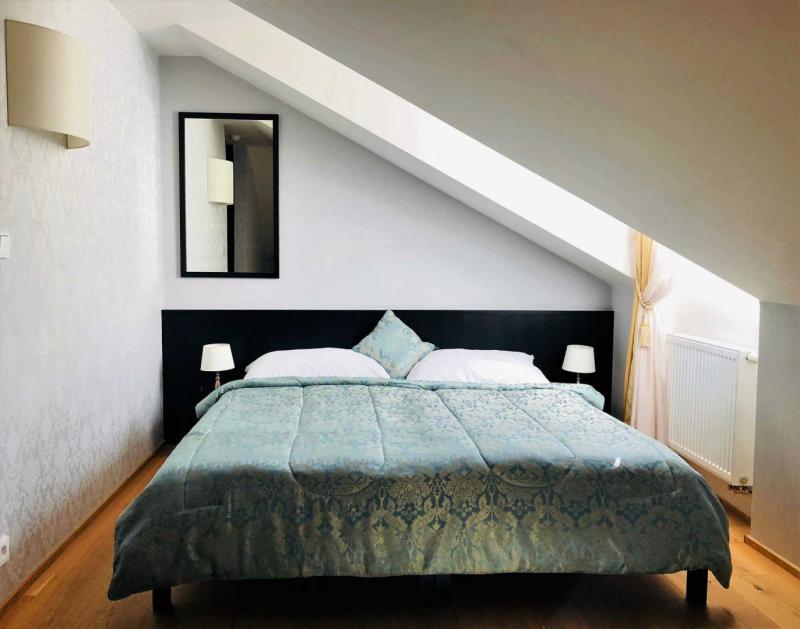 CLASSIC ECONOMY at the CHATEAU
Max. 2 guests
Our tips
Chateau wedding
If you're looking for a truly magical wedding location, you've found it. Have your ceremony in the park or inside the castle, whatever you prefer.
Wine cellar
The wine bar and shop is cozily tucked into the chateau's underground cellar and equipped with everything you need to hold a little wine festival.
Aromatic wellness center
Unwind in the local spa and even choose from two types of wellness packages. For a more active rest, hit up the swimming pool or tennis courts.
Let them eat koláče!
Make your day more pleasant in the chateau restaurant Konírna, which delivers a real gourmet experience. Come experience the combination of Czech countryside cuisine and modern gastronomy, using only quality ingredients.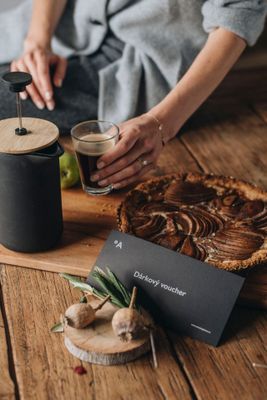 Gift tip.
Give your loved ones an adventure in one of more than 300 amazing places by purchasing a luxurious voucher. The voucher can then be used to pay for your booking.
Vouchers offer
---
---