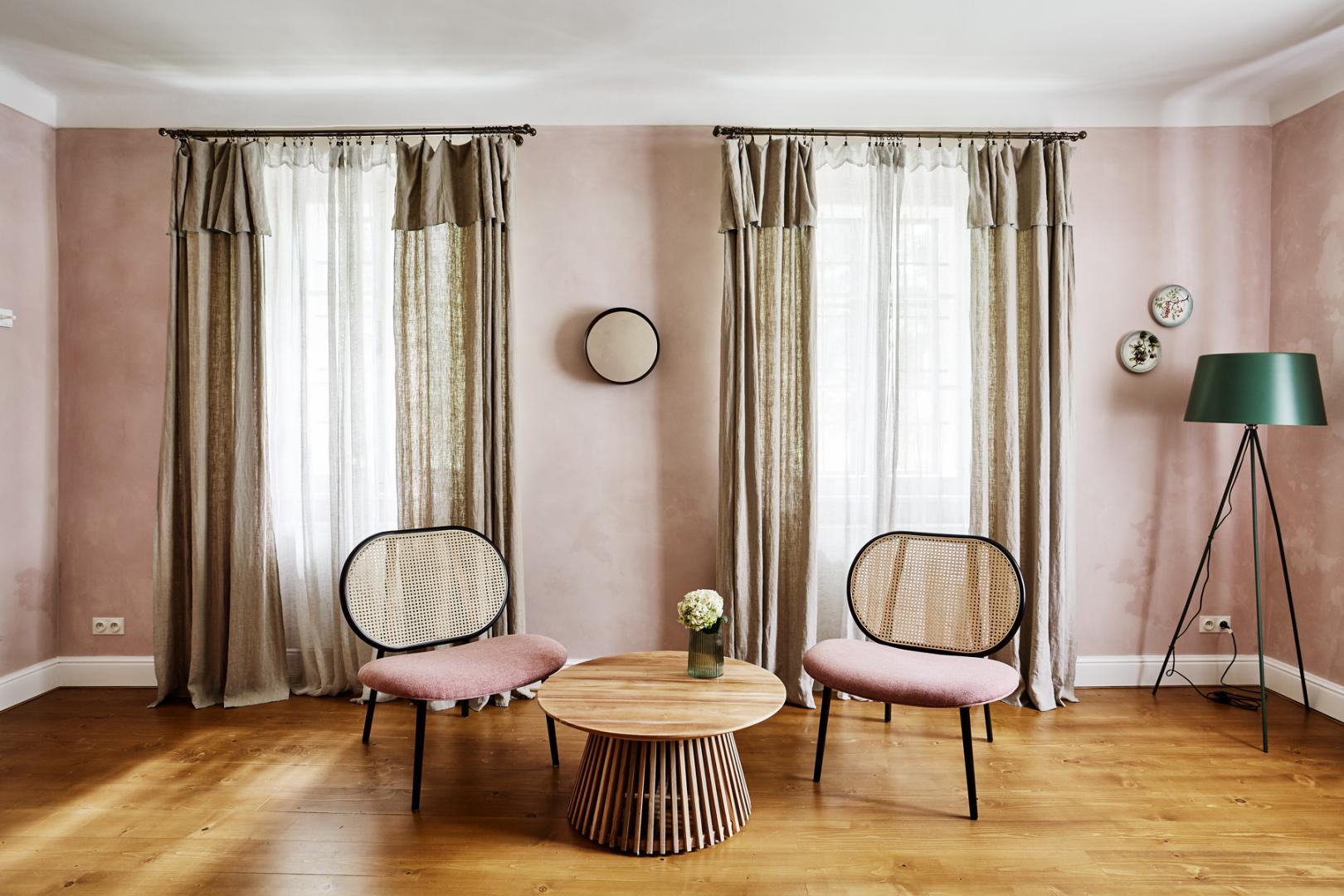 Apartment
•
Žďár nad Sázavou, Česko
Zámek Žďár nad Sázavou
Reservation
Pick your dates and number of guests
---
---
---
---
Everyone has dreamed of staying at a chateau, at least for a short while. You can book a room in the former bell tower of the Cistercian monastery, over 700 years old, or in the monastery mill from the 17th century where beer was made, or in the 18th-century house used as a stable for horses.
Tip
Collect experiences, not things.
Purchase
This unbelievable place is this year's novelty.
Read more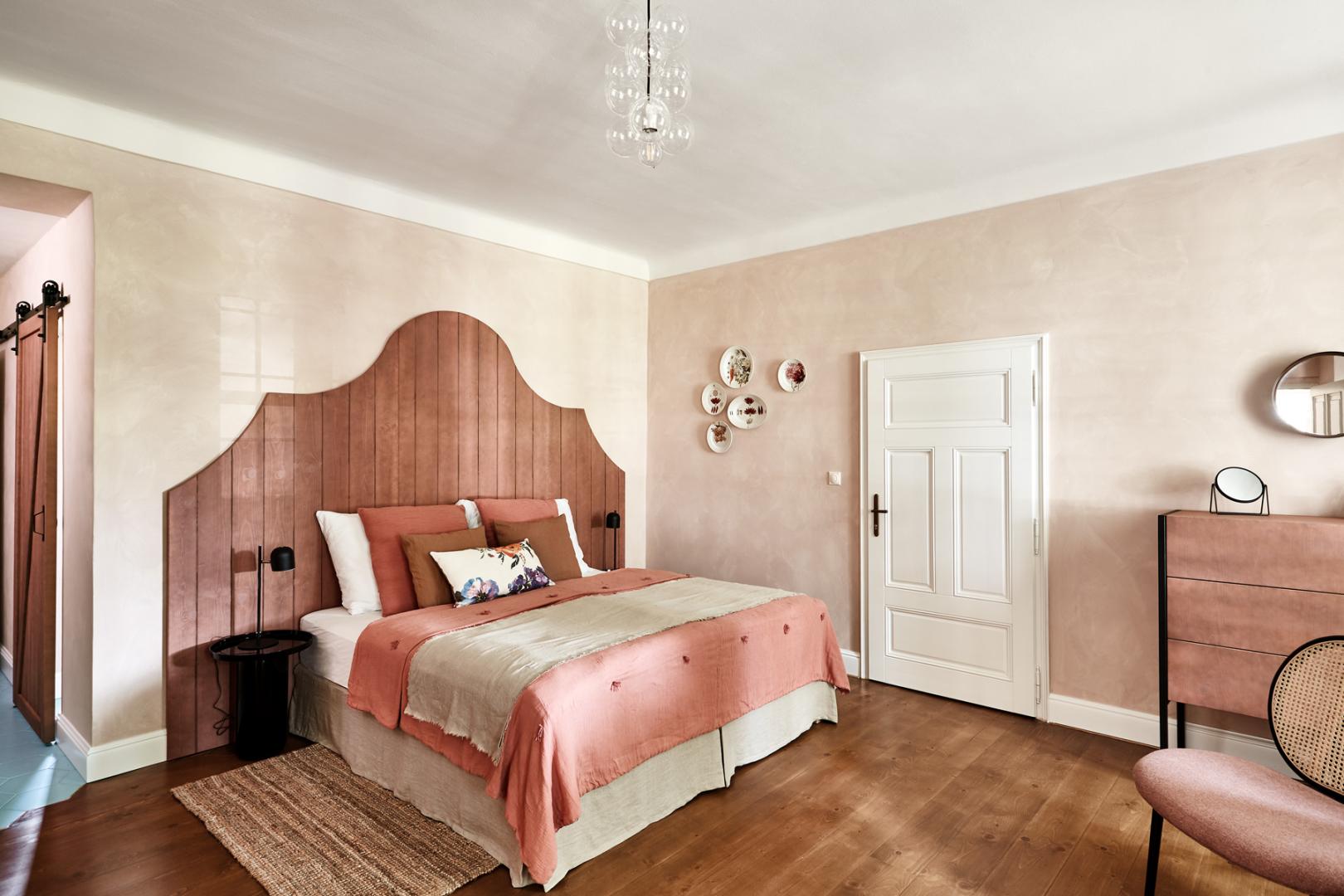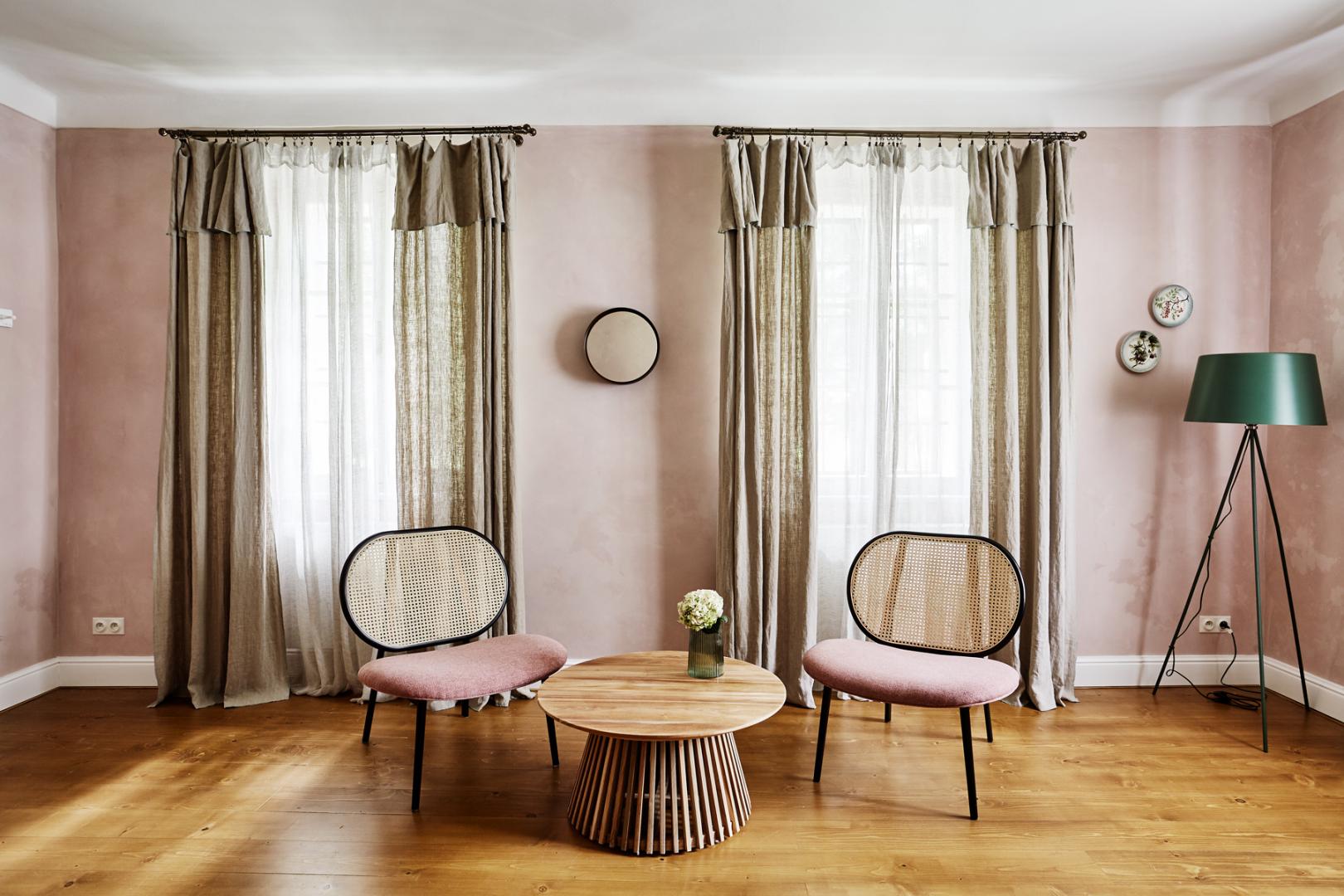 Rooms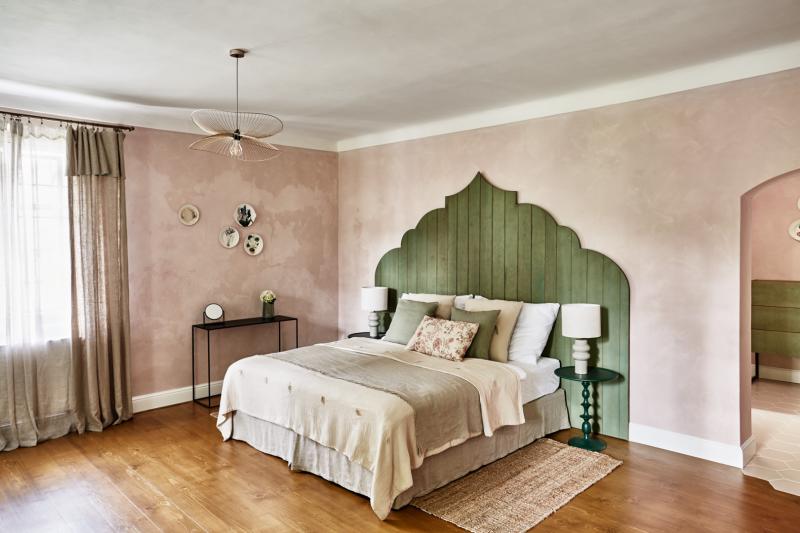 Gardener's House I
Max. 2 guests
Our tips
A life at a chateau according to the House of Kinsky
The modern history of this ancient Bohemian aristocratic family started a new chapter in 1992 when Count Radslav Kinsky took over the confiscated estate. His sons Constantin and Charles Nikolas Kinsky have continued with the restoration of the chateau buildings since 2008.
This place is alive
You can enjoy culture, fun and even learn something new. In 2015, the chateau opened the interactive Museum of New Generation. Only a few steps away from the chateau, you'll find the Pilgrimage Church of St. John of Nepomuk at Zelená hora, a UNESCO site. You can also choose from the many tours of this unique place.
In the tower
The three-storey tower is a dominant feature of the chateau and a stay in the tower is always unforgettable. There are three double rooms with the option of an extra bed and en-suite bathrooms in the former bell tower of the Cistercian monastery. You'll feel the period ambience as soon as you climb up the spiral wooden staircase.
Romance on every corner
If you'd like to please your significant other with something truly unusual, pleasant and extremely romantic, a stay at the chateau is a great idea.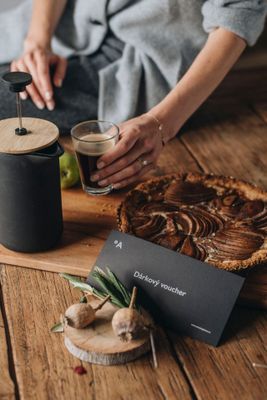 Gift tip.
Give your loved ones an adventure in one of more than 300 amazing places by purchasing a luxurious voucher. The voucher can then be used to pay for your booking.
Vouchers offer
---
---