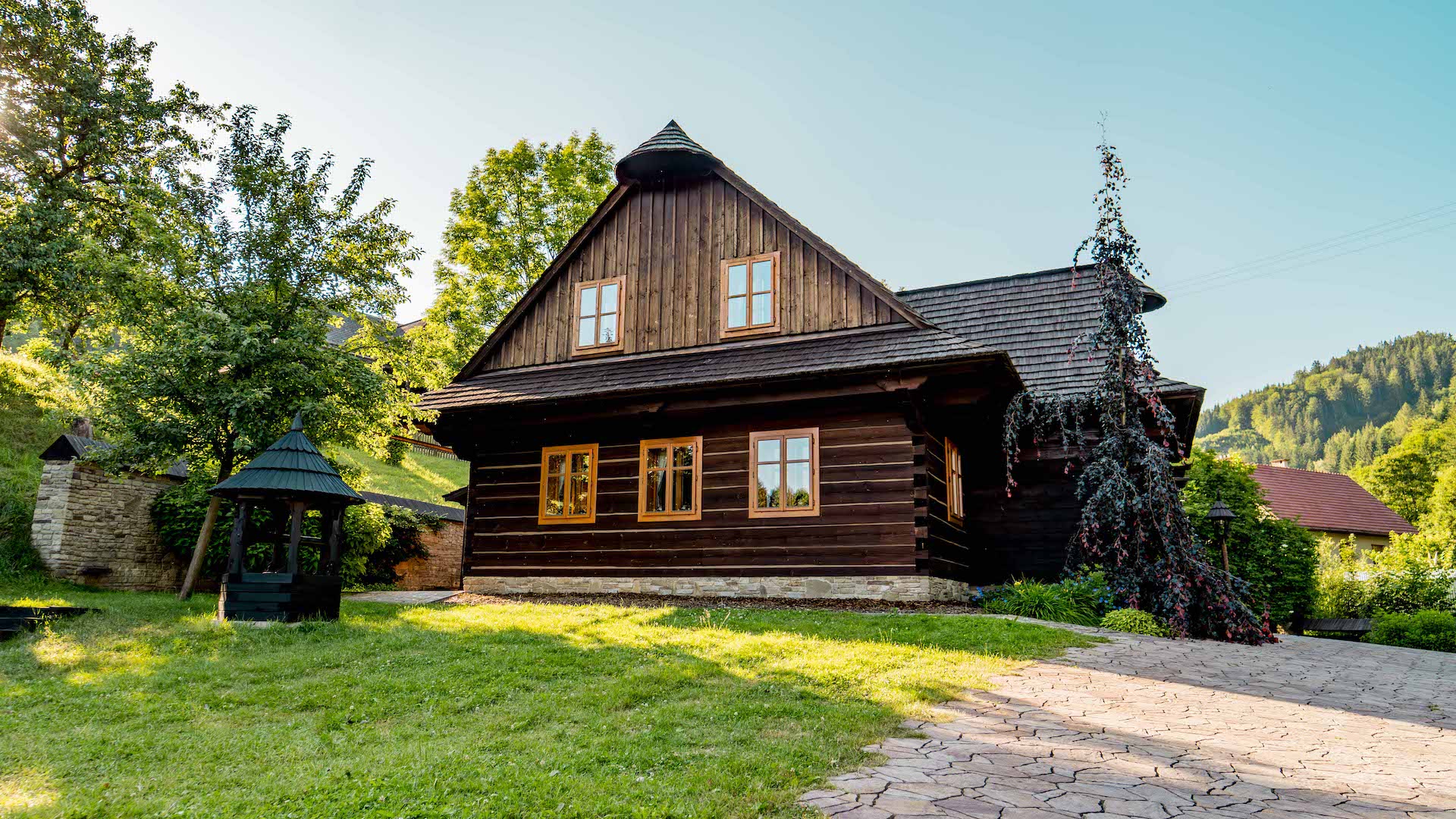 Timbered Cottage
•
Karolinka, Česko
Mátěráda
Reservation
Pick your dates and number of guests
---
---
---
---
Narrow winding roads, zigzagging among the mountains, indicate that you're moving ever deeper into nature, into the heart of this quiet wilderness. Hidden in this paradise are four cottages of the Wallachian style. Each is a little different, but they all have something in common - the warmth of home, the sweet aroma of wood and the unique atmosphere of life in a secluded place.
Cross the bridge above the stream, the murmuring of which will be soundtrack to your stay. As if by magic, Pomněnka (Forget-me-not), the smallest of the cottages, will appear before you. Inside, you'll find two bedrooms for four people total, a kitchen, fireplace and a sauna, and outside, seating for quiet moments.
Read more
---
Outdoor / Indoor Playground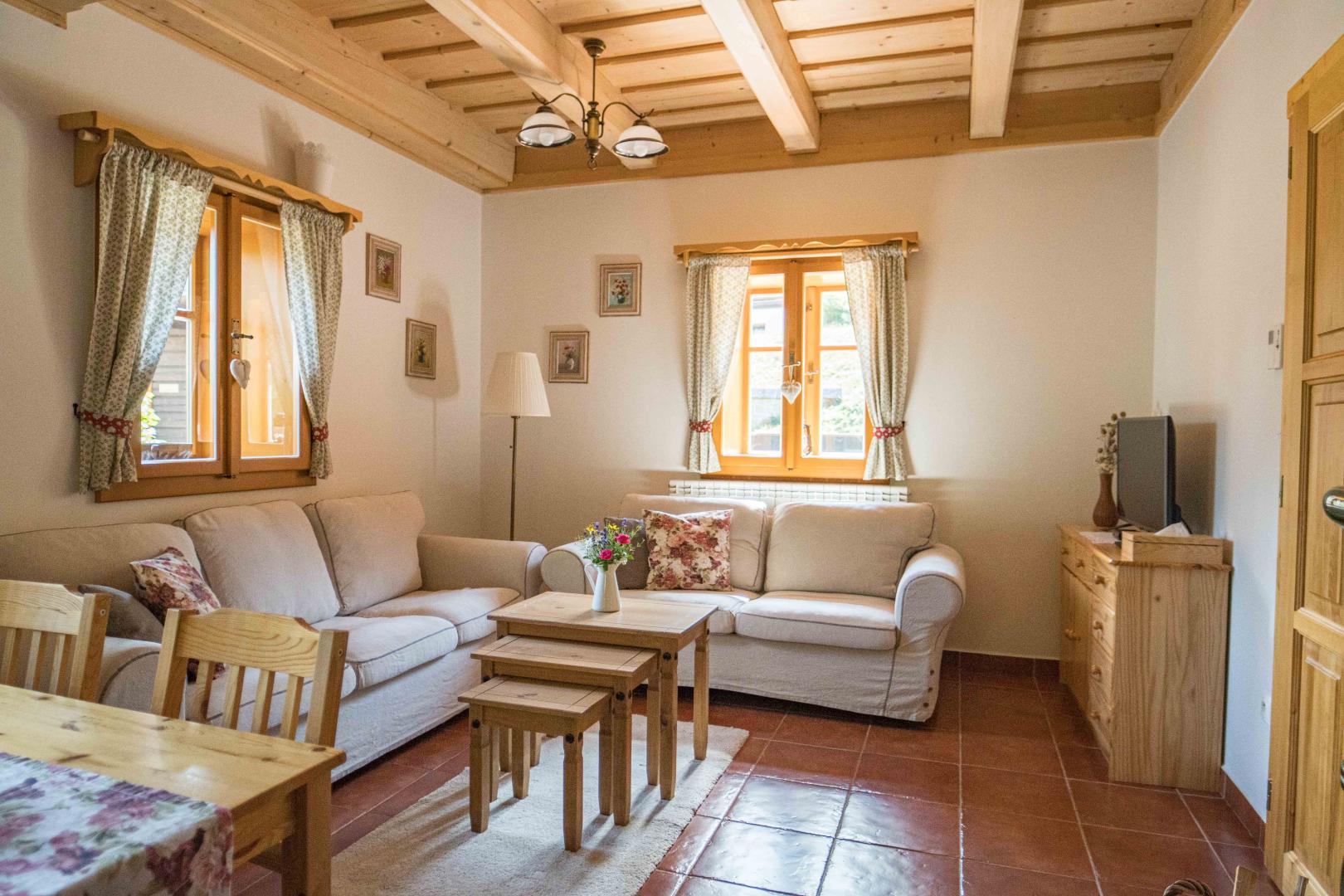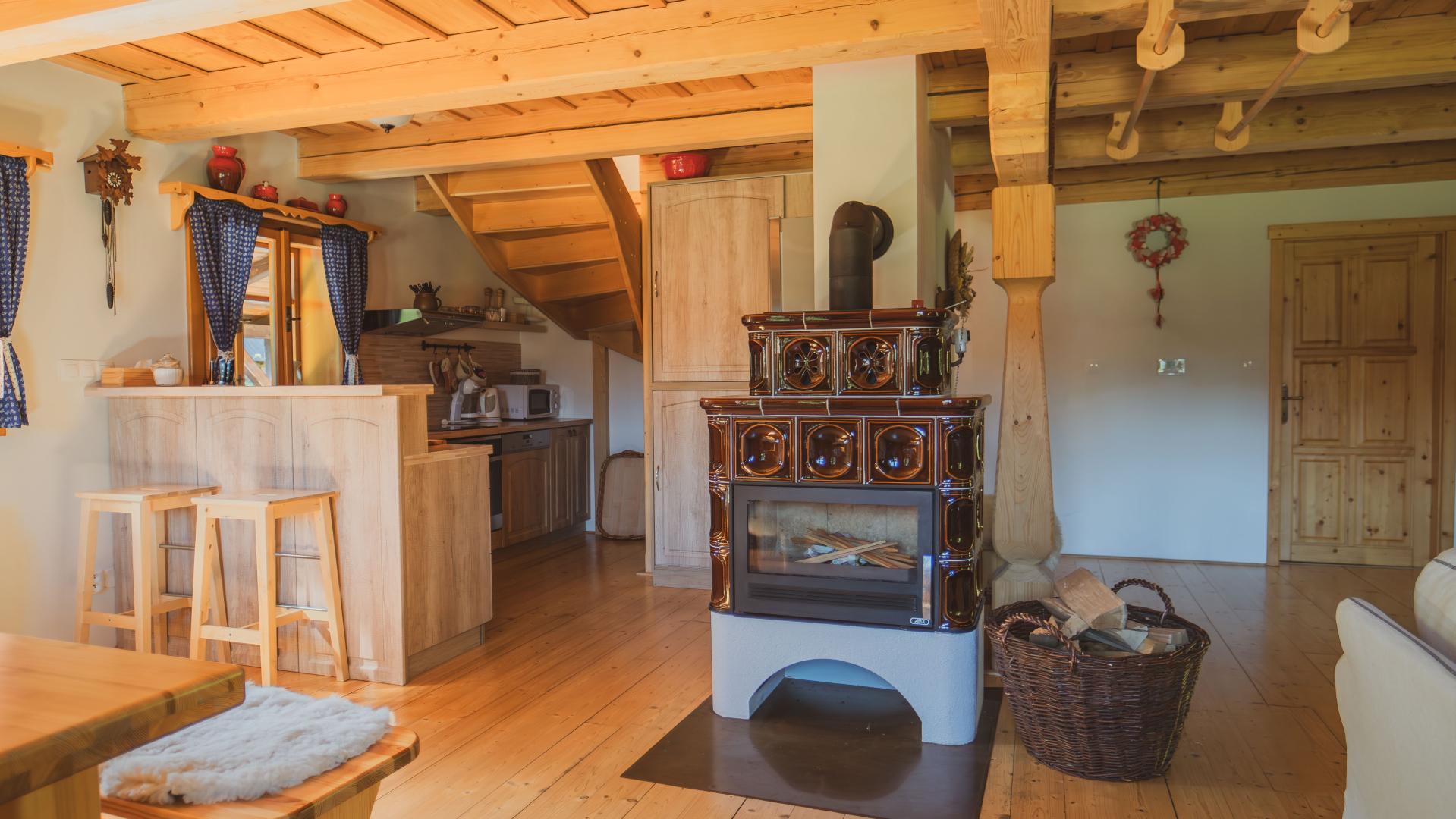 Rooms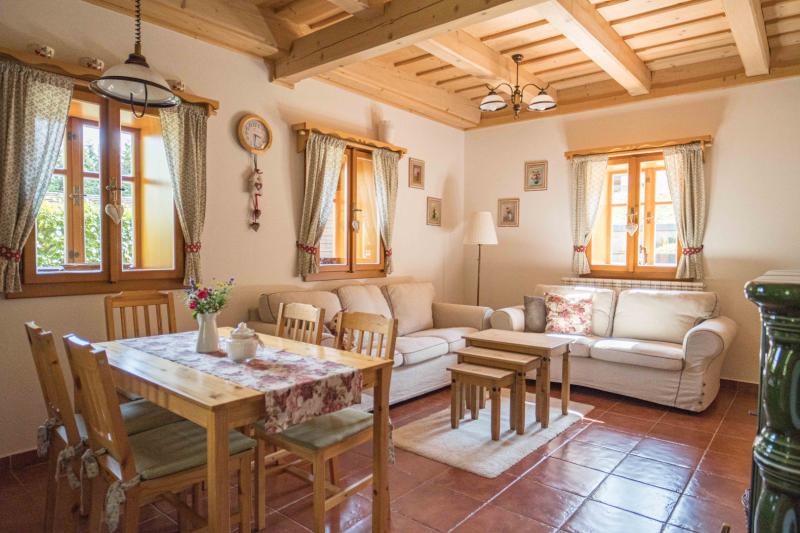 Cottage by the spruit
Max. 5 guests
Our tips
Winter skiing
In the cooler months, the little town of Karolinka, where the cottages are located, is surrounding by ski resorts every which way. One is directly in Karolinka, and others are in nearby Vranča, Kohútka, or Velké Karlovice.
Outings
But if sports and exercise aren't your cup of tea, not to worry. You can dedicate this time to proper and complete relaxation by visiting the local thermal baths, outdoor swimming pool, various lookouts, kids' playgrounds and the infinite great pubs, where the food and drink compete for which is better.
Summer cycling
The summer turns this terrain into paradise for cyclists, especially because the popular bike path Bečva runs through the area. This beautiful part of the Beskid mountains is also a favored destination for hiking and conquering the surrounding summits.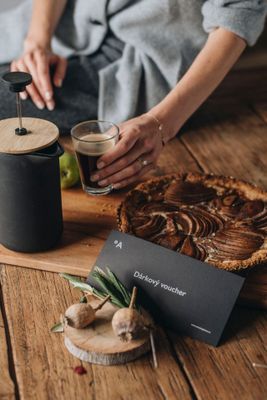 Gift tip.
Give your loved ones an adventure in one of more than 300 amazing places by purchasing a luxurious voucher. The voucher can then be used to pay for your booking.
Vouchers offer
---
---