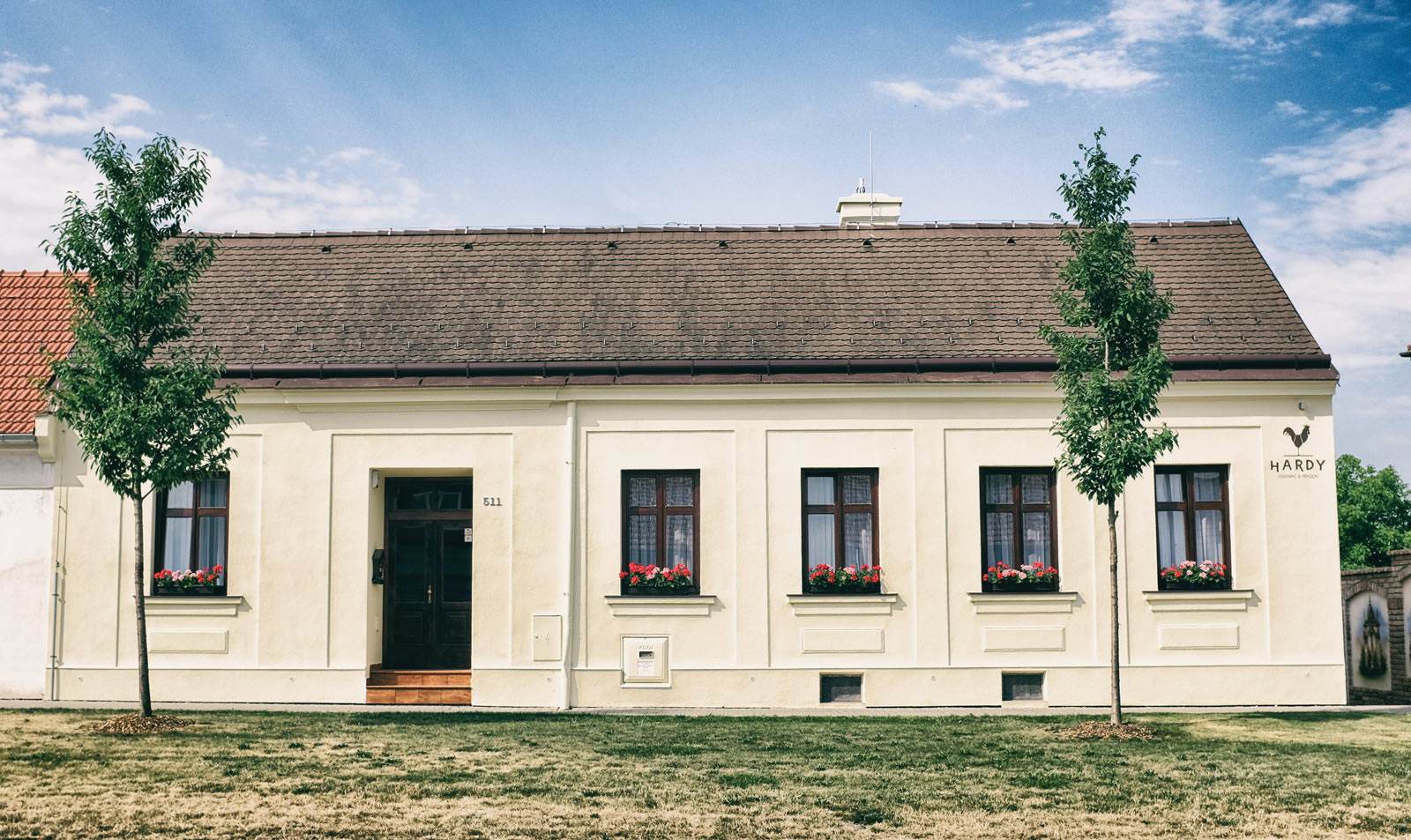 Guesthouse
•
Valtice, Česko
HARDY
Reservation
Pick your dates and number of guests
---
---
---
---
Fall in love with South Moravia with just one glass of the most sublime, caramel-colored beverage. Penzion Hardy was created by its owners to bring a bit of France to its guests, not just in the atmosphere but also in the interior design and especially in the exclusive cellar full of the best cognac.
What do wine and cognac have in common? Both delectable drinks are made from grapevines. And so it makes a whole lot of sense that the first cognac inn is located in South Moravia, a region known for its wine.
Read more
Winner of the 2018 Guesthouses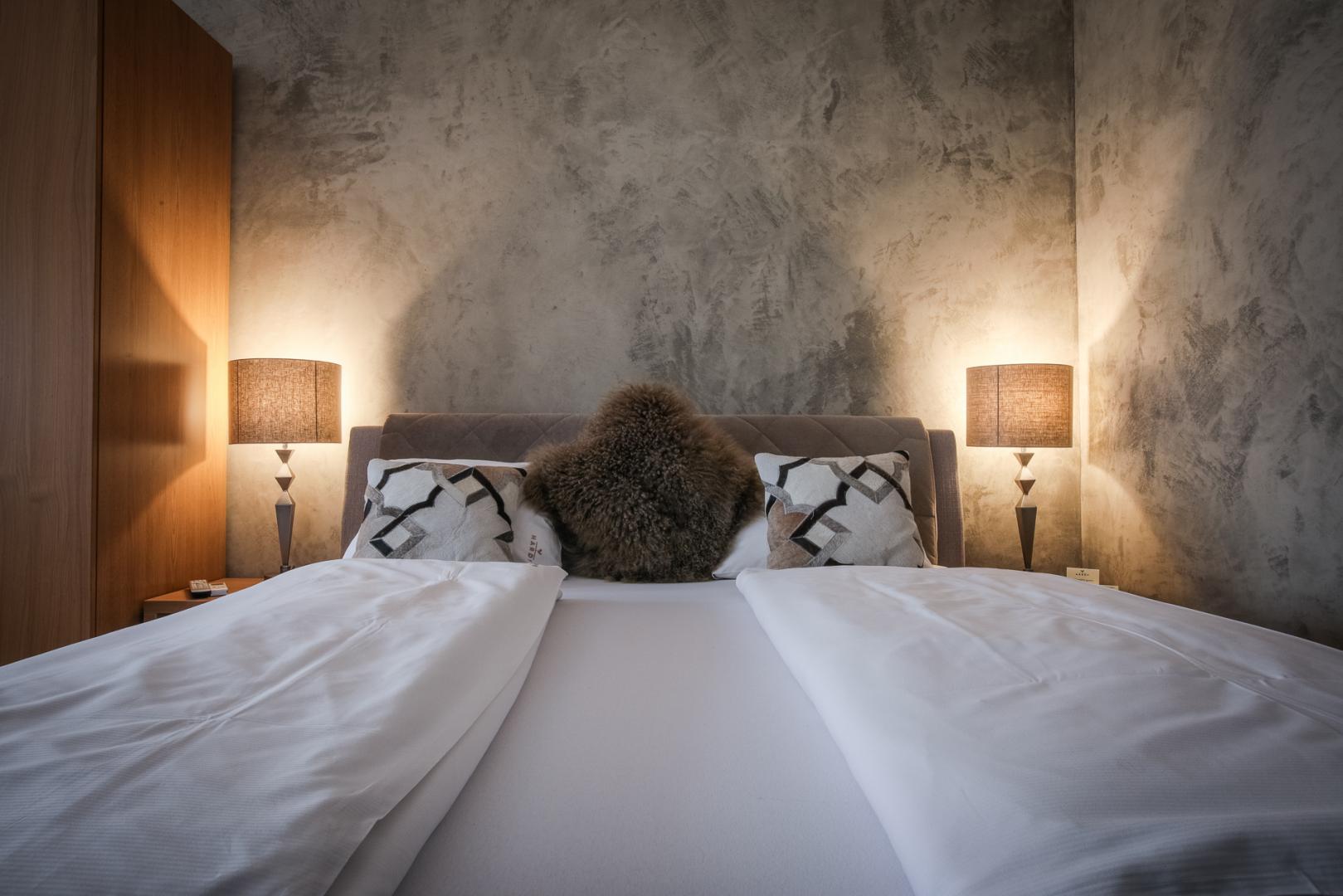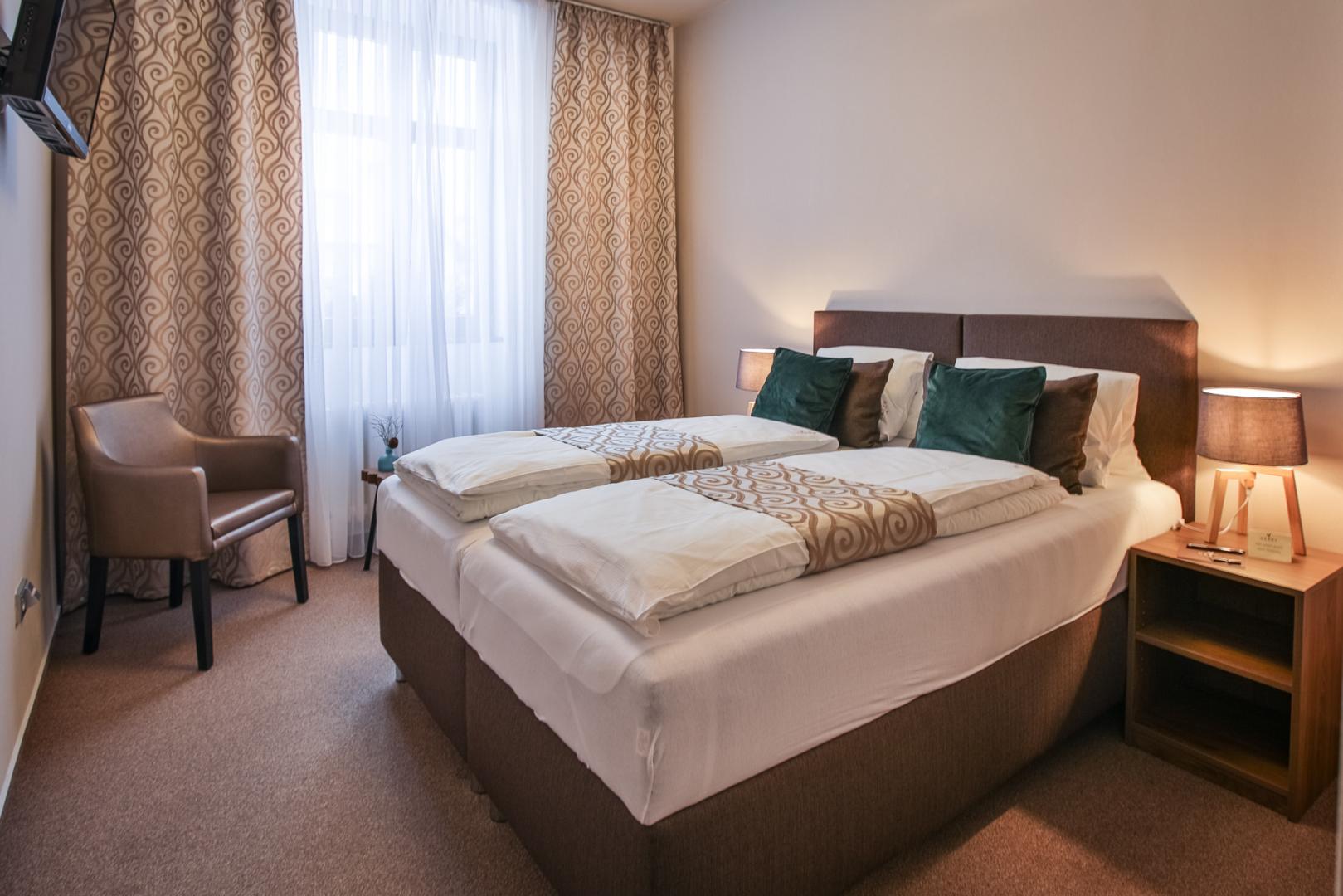 Rooms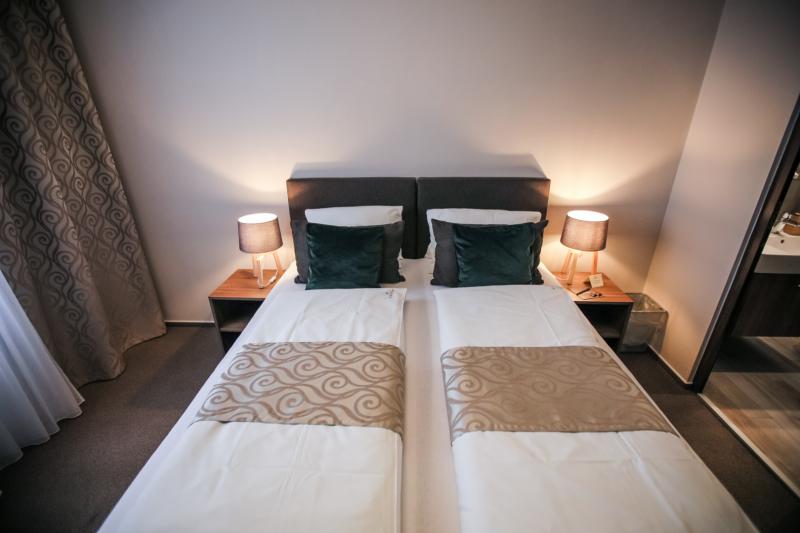 Number one- double-room standart
Max. 2 guests
Our tips
Friendly owner
If you're lucky, you'll run into amiable Helena, who will happily help you with anything you may need and will guide you through the wide cognac selection.
Cognac kingdom
The countless types of exclusive cognac will delight lovers of both sharper and sweeter spirits.
Higher standard
For those looking for a little something extra, we recommend the Royal room with beautiful features made from root wood.
Blissful breakfast
The owner herself will prepare a custom hearty breakfast for you. If you aren't careful, you may not be able move afterward.
Venerated Valtice
The town of Valtice and its surroundings offer the best environment for romantic and family experiences. Visit the castle or take a trip to the nearby Lednice-Valtice Cultural Landscape.
Wine cellar
The cellar is stocked out with a wide assortment of Moravian wines from the best local winemakers as well as with a selection of Prosecco.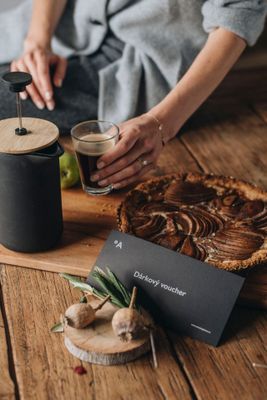 Gift tip.
Give your loved ones an adventure in one of more than 300 amazing places by purchasing a luxurious voucher. The voucher can then be used to pay for your booking.
Vouchers offer
---
---