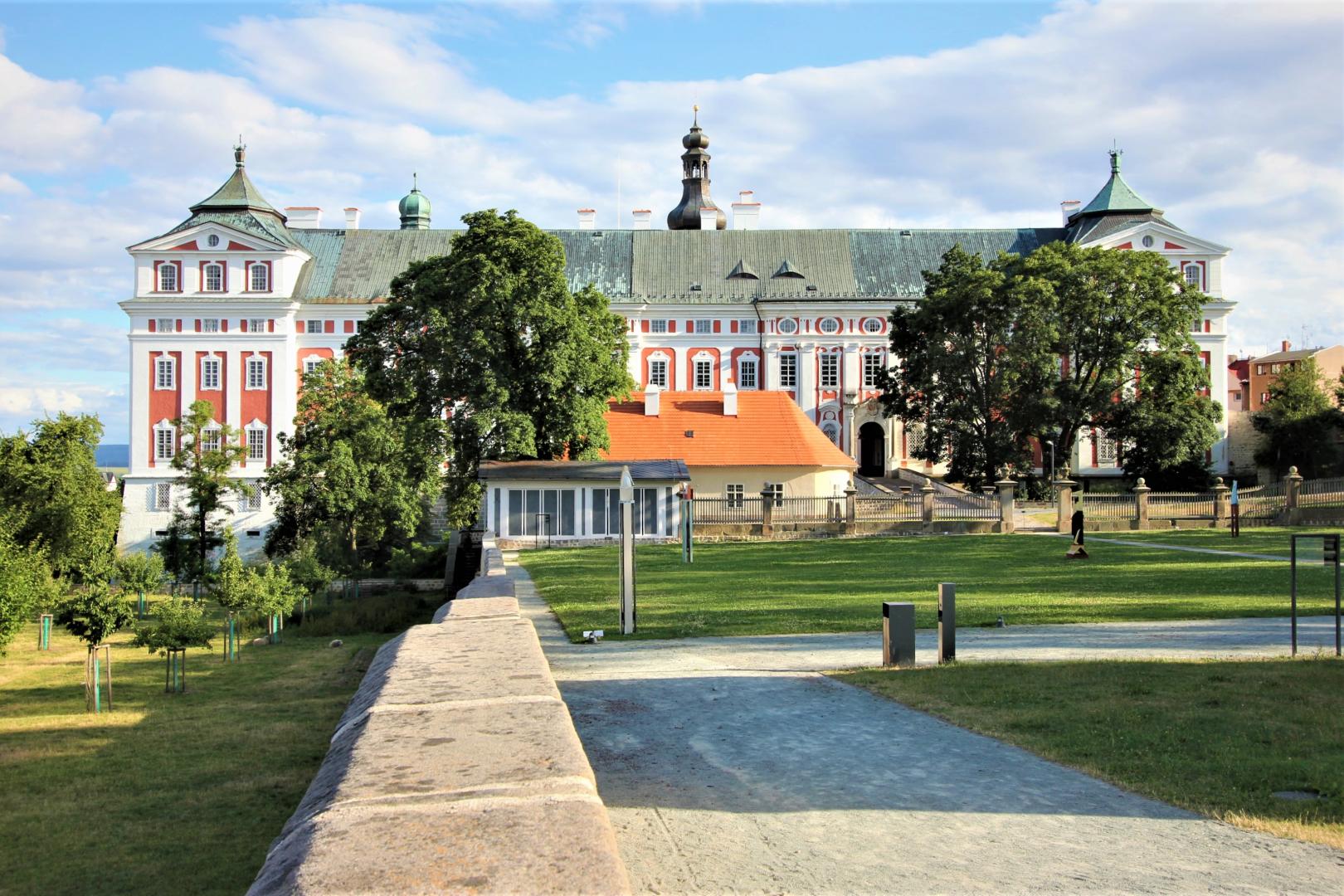 Guesthouse
•
Broumov, Česko
Dům hostů, Klášter Broumov
Reservation
Pick your dates and number of guests
---
---
---
---
The Broumov Monastery is an impressive example of Baroque architecture, with people coming year-round on sightseeing tours and to partake in its rich cultural, educational and social programs. Get to know this magical region - with its sandstone cliffs and unique Baroque monuments - by staying at Domu hostů, the monastery's renovated accommodations that originally served as chambers for the monks. Breathe in the history.
Come soak in the calming air of the monastery. The monks' chambers have been thoughtfully renovated, but still retain the unique atmosphere of communal monk life in the quiet monastery. As guests, you can enjoy the revitalized and vast gardens even after (or before) they are closed for the public.
Read more
Winner of the 2018 Guesthouses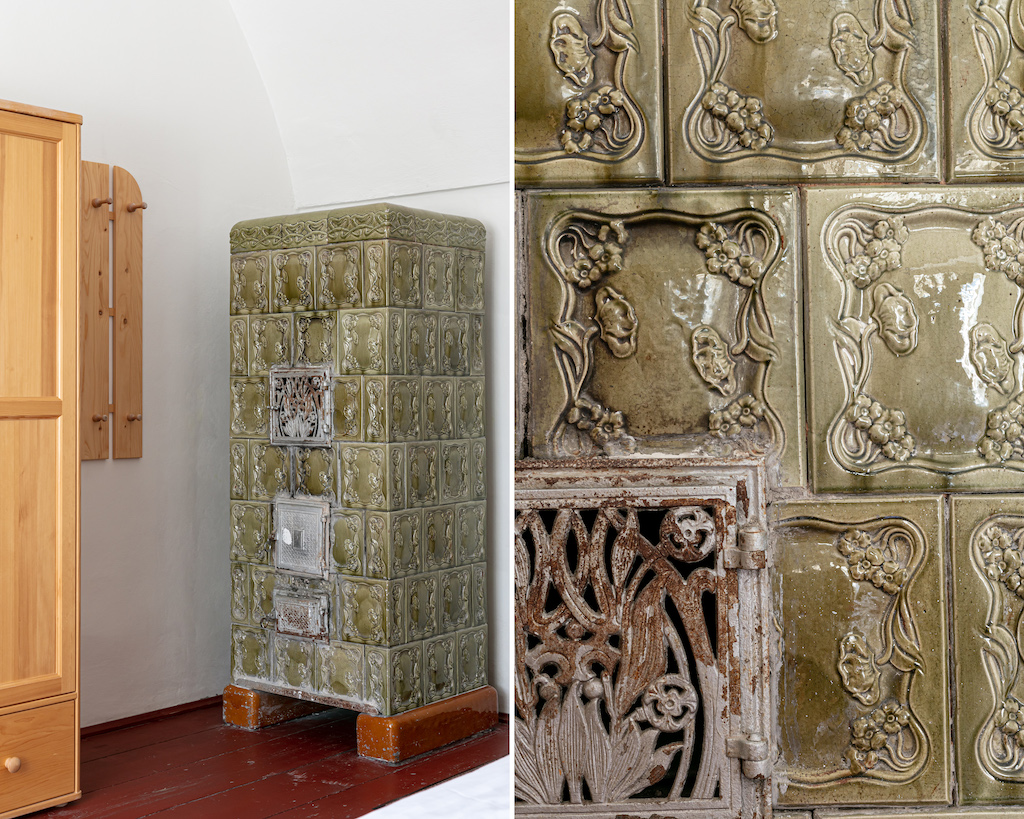 Rooms
Our tips
Accommodation with a touch of history
This is accommodation like no other. Sleep where monks once slept, dream where they dreamed. And don't forget to visit the monastic library, a jewel of Baroque architecture, which once housed the Codex Gigas, or the Devil's Bible, for nearly 200 years.
Long live culture!
Cultural events, lectures, conferences, company training - the monastery is always teeming with life and things to do, ready and equipped to organize anything.
Broumov region & Adršpach
The surroundings won't let you down. Be awed by the sandstone rock cities in Adršpach and Teplice, explore the many hiking trials and cycling paths, enjoy a game of golf at the nearby course in Velká Ves.
Monastery gardens
In accordance with traditional Benedictine hospitality, guests may take respite in the vast monastery gardens, play Skittles in the historical bowling alley, savor a delicious coffee at Café Dientzenhofer, visit one of the exhibitions or take part in the monastery's cultural events.
ArtCafé & U Tří Růží
The first offers unique artistic experiences; the later promises euphoria for your tastebuds.
For architecture aficionados
Anyone who appreciates historic architecture will want to tour the local villages for their baroque churches and beautiful "Broumov type" homesteads. Come discover everything Broumov has to offer.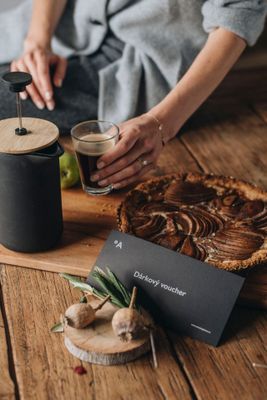 Gift tip.
Give your loved ones an adventure in one of more than 300 amazing places by purchasing a luxurious voucher. The voucher can then be used to pay for your booking.
Vouchers offer
---
---