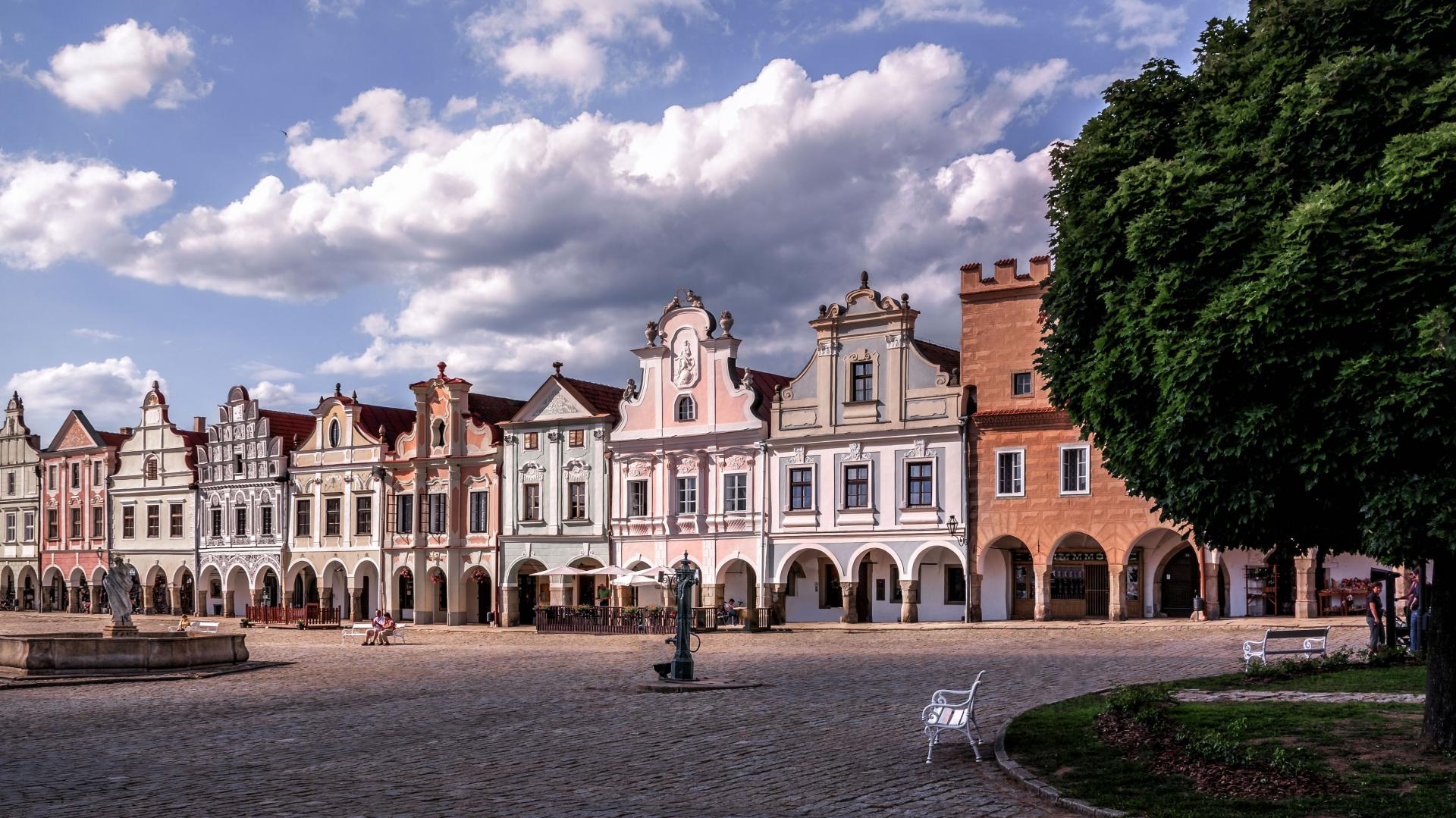 Small Guesthouse
•
Telč, Česko
Chornitzerův dům
Reservation
Pick your dates and number of guests
---
---
---
---
Chornitzerův dům stands on Zachariáše z Hradce square in Telči, a lovely UNESCO town. Soak up the unique atmosphere of the originally Gothic house and its baroque reconstruction, thanks to which it gained a charming facade with an arcade architectural feature.
Behind the doors of this 16th century structure, peace and quiet reign. The interior style is clean and harmonizing. Immediately upon stepping into the inn from the beautiful square outside, you'll feel the embrace of a warm, welcoming atmosphere, which begins with the friendly receptionist and stretches as far as the pond behind the house.
Read more
Winner of the 2018 Small Guesthouses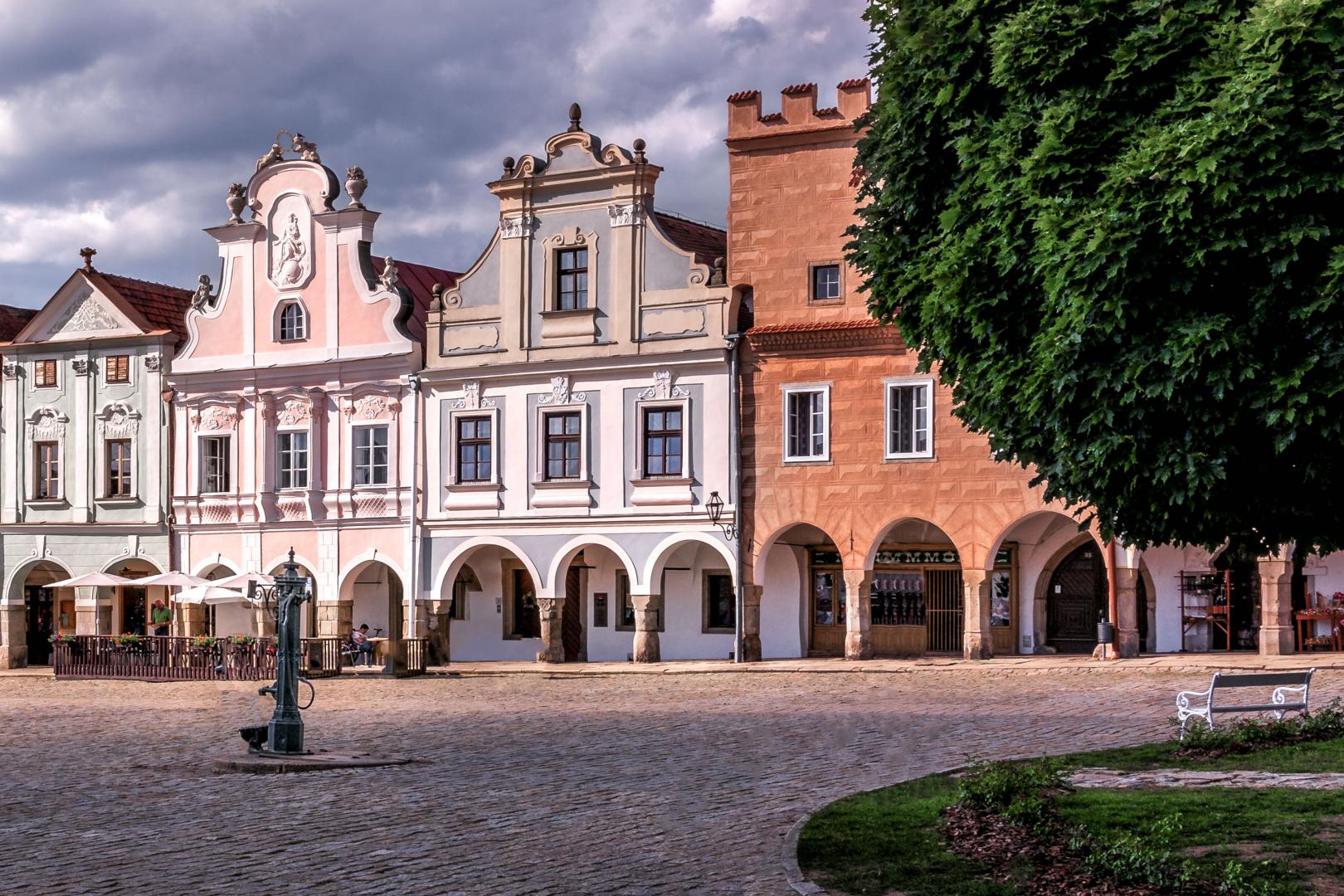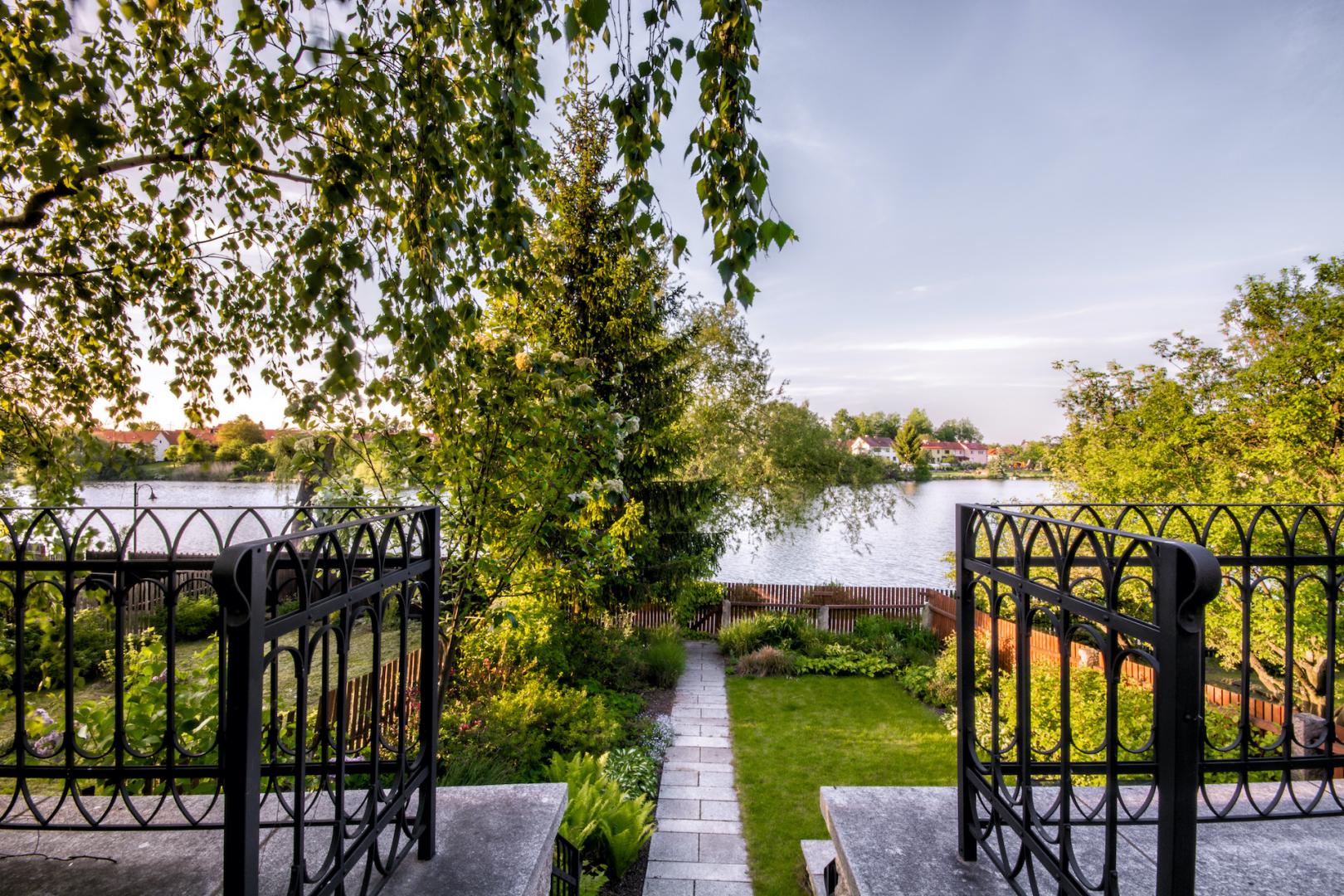 Rooms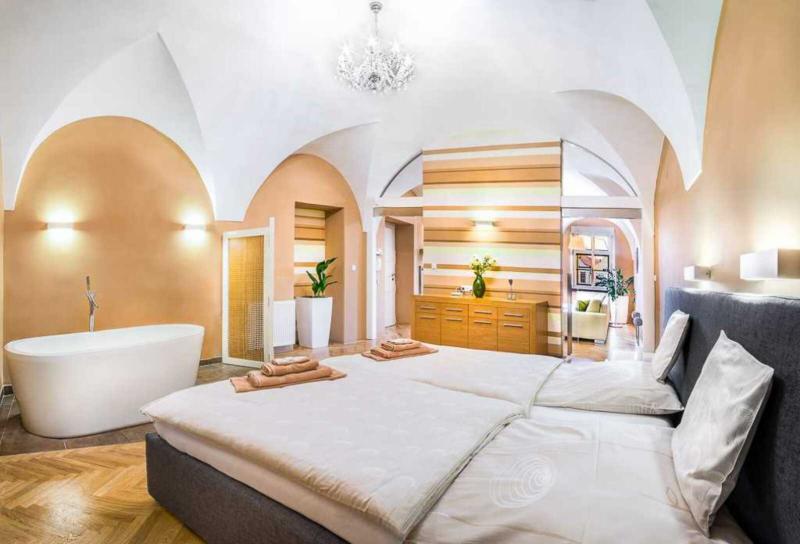 Apartment with bathtub
Max. 3 guests
Our tips
Drink it all up
The lovely garden offers seating on the covered terrace or under a sunshade, where you can laze and enjoy the views of the Štěpnický lake. Make the moment even sweeter with a glass of wine from the Moravíno Valtice winery, a partner of the project Domy s duší (Houses with Soul).
On bike
The surrounding area and its beautiful bike paths simply beckon for you to pedal the day away. Rent bikes in Telč or, if you've come with your own, the inn provides complimentary bike storage.
Gothic cellar
Under the historic house, you'll discover a Gothic cellar, where you can steal a look at the Telč underworld.
Time for two
Are you here for a romantic weekend with your other half? What about a boat ride on the Štěpnický lake? Boats operate from June through August, so book your stay accordingly.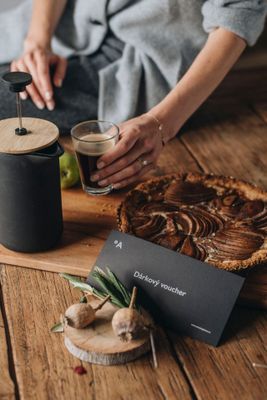 Gift tip.
Give your loved ones an adventure in one of more than 300 amazing places by purchasing a luxurious voucher. The voucher can then be used to pay for your booking.
Vouchers offer
---
---