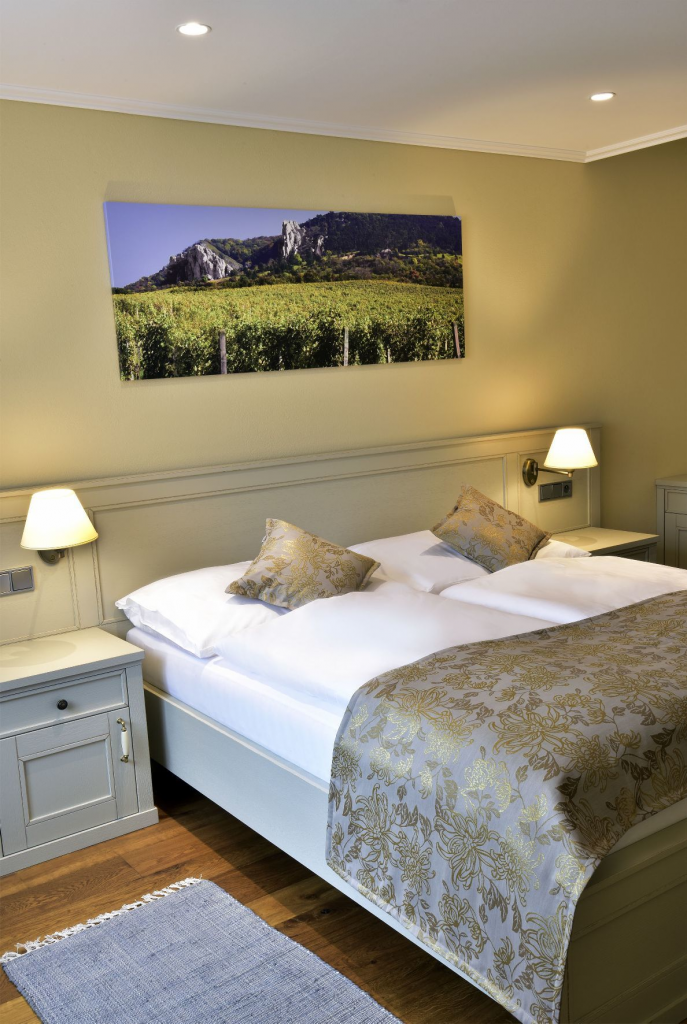 Small Guesthouse
•
Mikulov, Česko
Vinařství Peřina
Reservation
Pick your dates and number of guests
---
---
---
---
If you want to experience firsthand how delectable wines come into being, visit the family winery Peřina. You'll find yourself in a small authentic winery, where unbelievable care and love goes into the making of wines - wines for which many a gourmet restaurant across the country have found a liking. 
The winery is situated in the middle of Klentnice, a small village with a big, bubbling cultural life. Take a wander through the streets and strike up a conversation - the locals are more than friendly. They'll eagerly advise you on where to have lunch or where to go for the prettiest view of the local vineyards.
Read more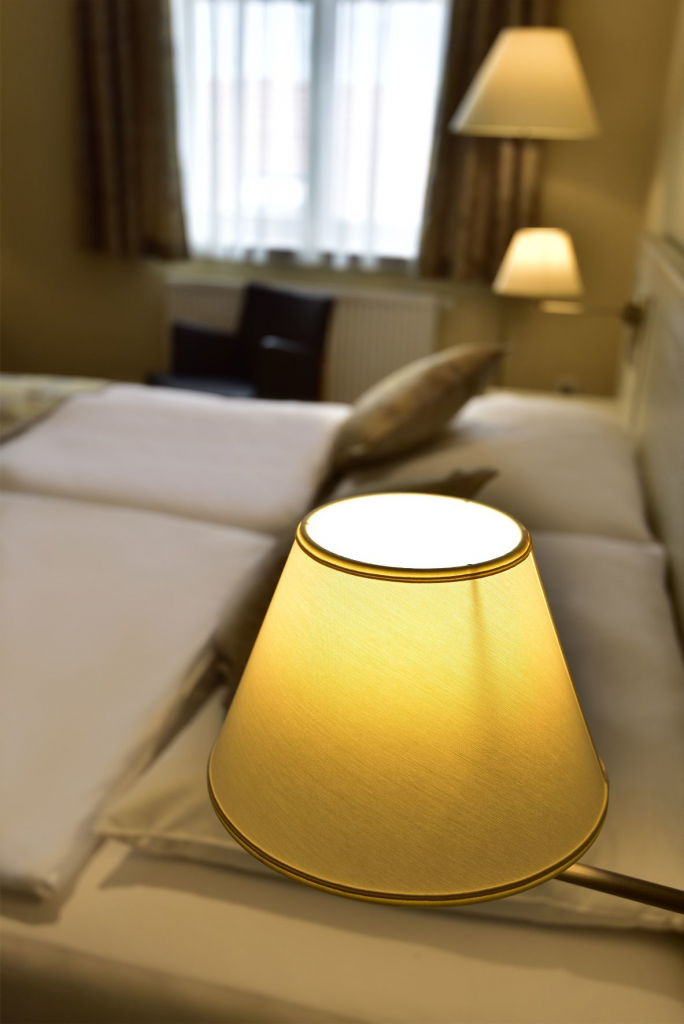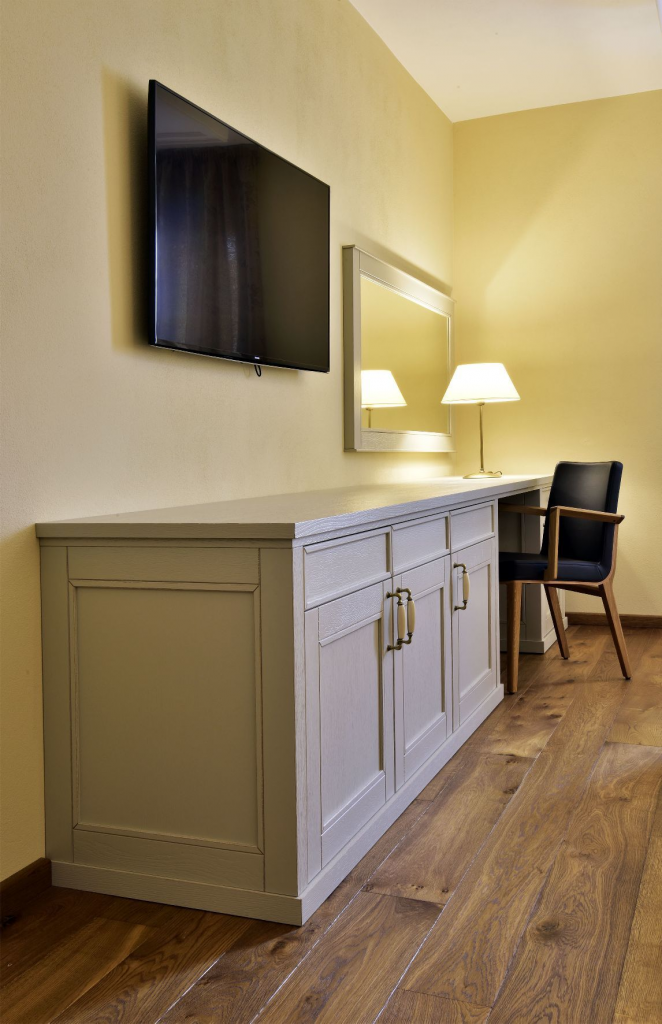 Rooms
Our tips
Picture-perfect
Don't miss out on Mr. Peřina's tour of the wine-making facilities. Everything here is impeccably organized and clean, you could eat off the floor.
Beloved Pálava
Enjoy walks morning, noon and night through this magical countryside. After all, you're in one of the country's most beautiful regions.
Wonderful walking
Meander through the vineyards or hike up to the ruins of Castle Děvičky.
Coffee and dessert
Stop by Cafe Fara, which is but a skip and a step from the winery. Take a break from the bouquet and enjoy the rich coffee aroma.
Team-building or training course
Take your colleagues to Klentnice and enjoy a company event with wine and catering in the spacious conference room.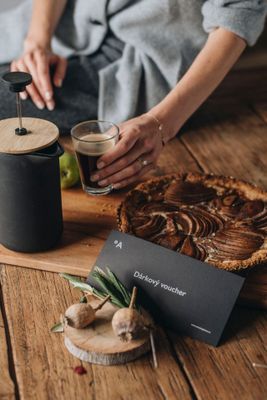 Gift tip.
Give your loved ones an adventure in one of more than 300 amazing places by purchasing a luxurious voucher. The voucher can then be used to pay for your booking.
Vouchers offer
---
---