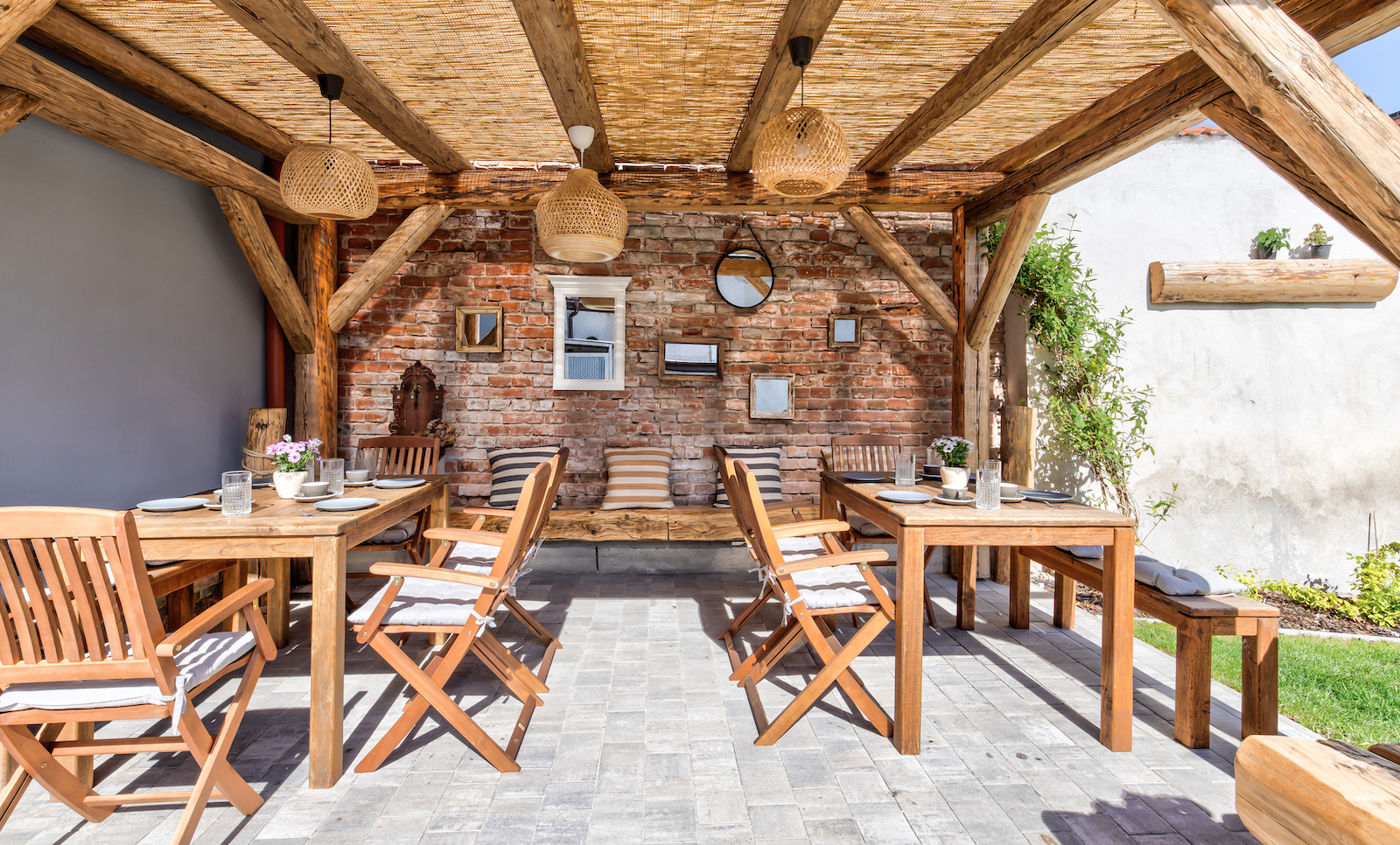 Small Guesthouse
•
Poděbrady, Česko
Design Pension Twenty
Reservation
Pick your dates and number of guests
---
---
---
---
You'll find this small family inn at the historic townsman's house no. 20, right in the heart of the spa town Poděbrady. It'll welcome you into generous and tastefully designed rooms, draw you out into the beautiful garden and entice you for a drink in the cosy café Káva Poděbrady. A colonnade, healing springs and a castle - all just around the corner. Go explore this delightful little city in the Polabí lowlands region. 
Whether you're headed to Poděbrady for tourism or for work, Pension Twenty will be the perfect basecamp. All the best sightseeing locations Poděbrady has to offer are within 100 meters, and if you need to work, you'll have peace and quiet, not to mention high-speed internet.
Read more
Winner of the 2021 Small Guesthouses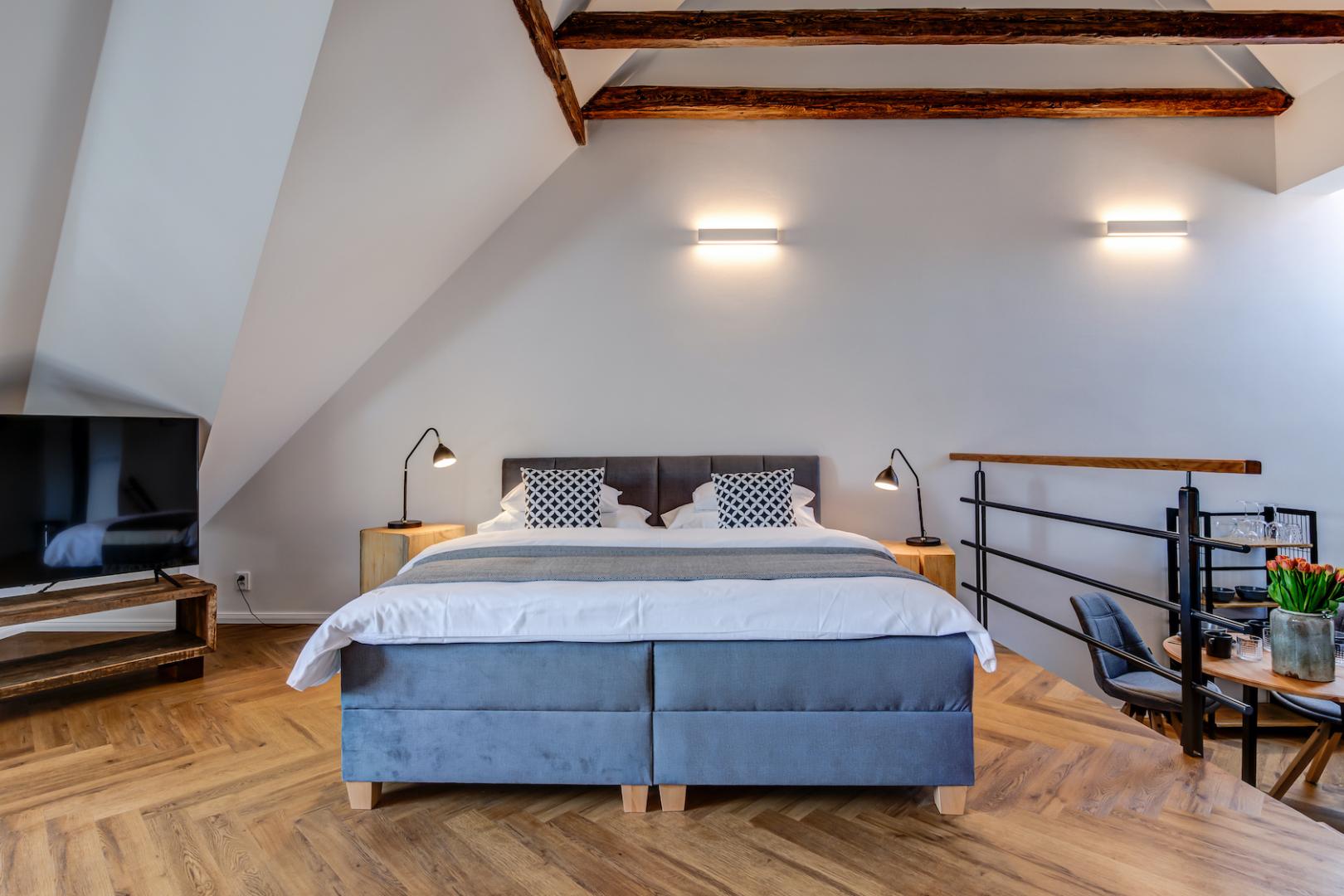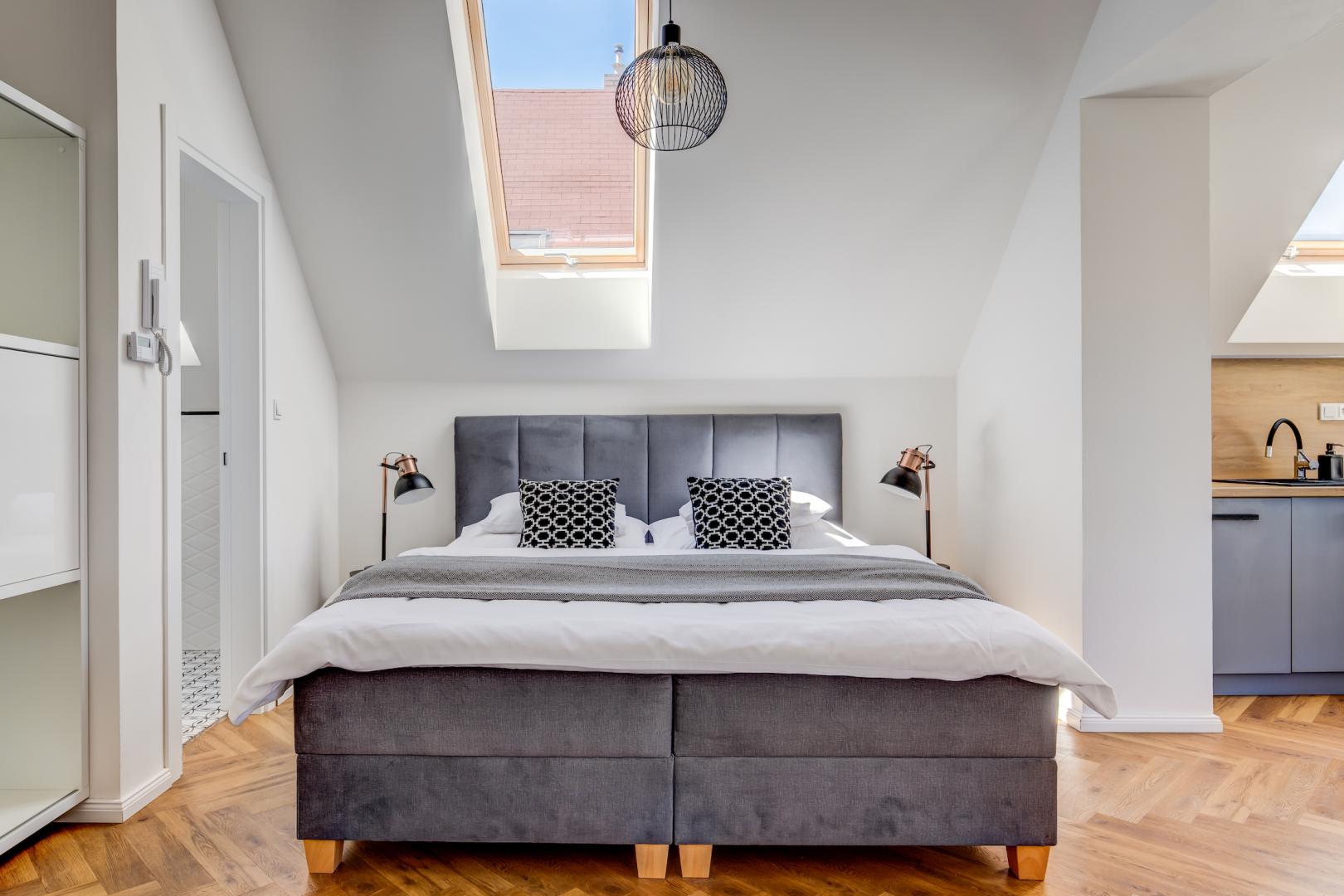 Rooms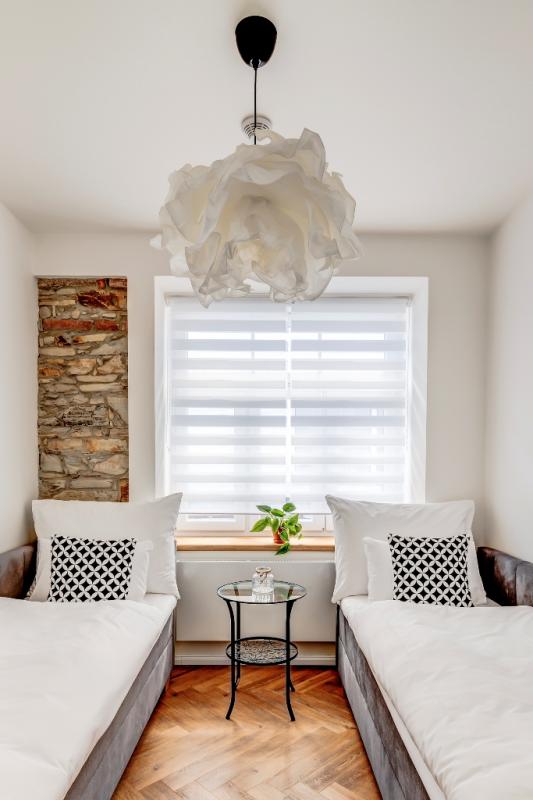 Apartment with separated beds and possibility of extra bed
Max. 4 guests
Our tips
Classy remodeling
Husband and wife duo Petr and Petra carefully renovated the home owned by the Fialovi family and it's clear that their hard work payed off.
Spa spirit
Experience the true atmosphere of a spa town. Talk a stroll along the Poděbrady colonnade, unbend in the park and don't forget to taste the water from the local mineral springs.
Coffee shop on the spot
The ground floor café is the cherry on top - home-roasted coffee, deserts, sandwiches, wine, cocktails and breakfast, of course.
Bike along the Elbe
If biking is your cup of tea, take a ride along the Elbe bike path from Poděbrady to Nymburk, or even farther.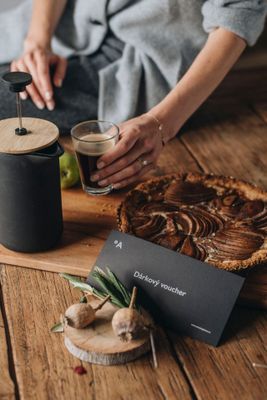 Gift tip.
Give your loved ones an adventure in one of more than 300 amazing places by purchasing a luxurious voucher. The voucher can then be used to pay for your booking.
Vouchers offer
---
---