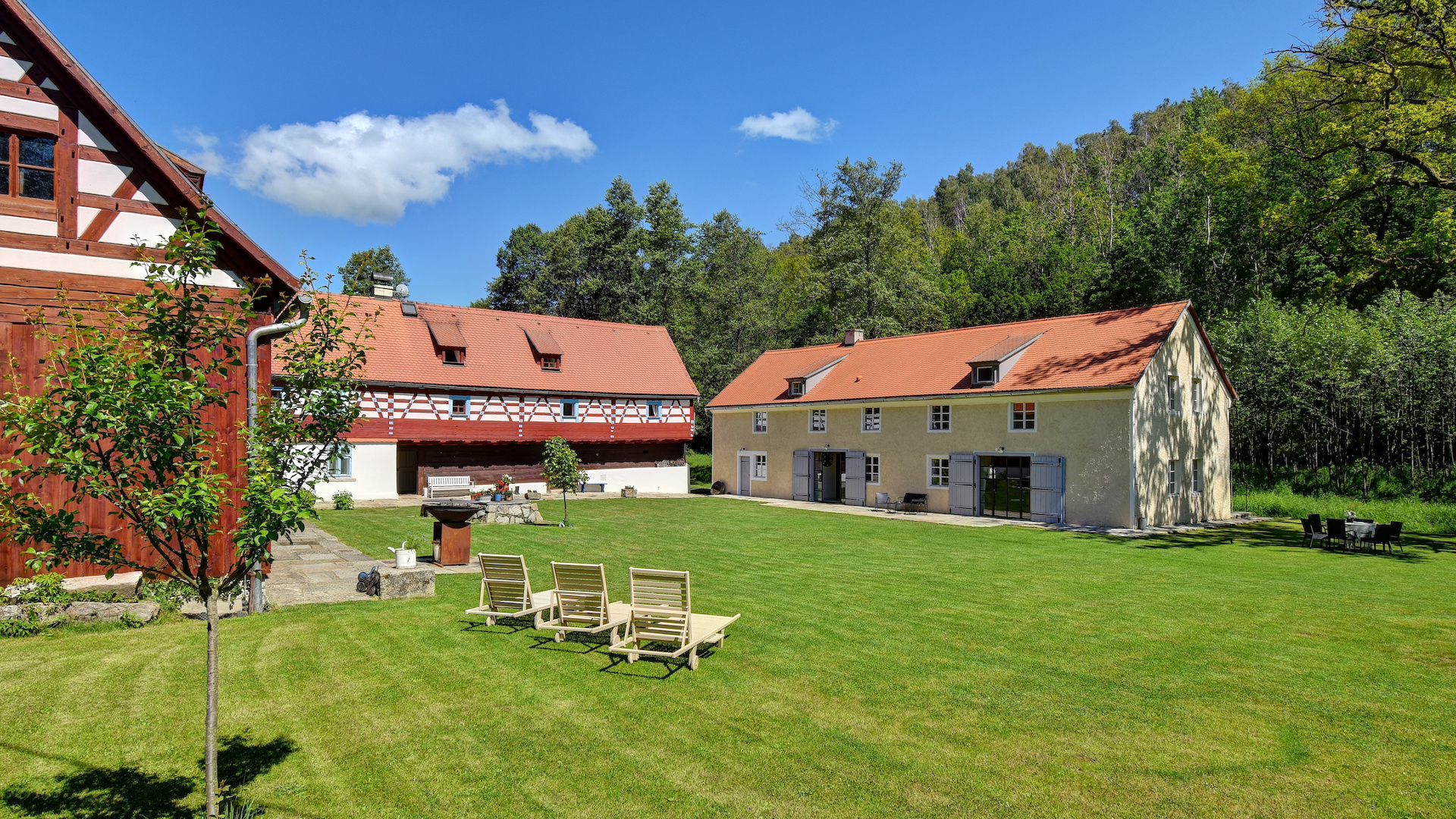 Small Guesthouse
•
Dolní Žandov, Česko
Statek Salajna
Reservation
Pick your dates and number of guests
---
---
---
---
Partially hidden, completely striking. Experience your vacation on a farm with a more than 200 year old history. The fairytale gable, blue window frames, cozy rooms and a wonderfully homey atmosphere - there's a good chance you won't want to leave.  
The country estate fits up to 40 guests, who can stay either in the half-timbered main building or in the former stables, now repurposed for your comfort and delight. Come as a couple or a family with kids - either way, you don't be disappointed. If you plan on staying for more days, we recommend booking an attic apartment with a kitchen.
Read more
Winner of the 2018 Small Guesthouses
Winner of the 2022 Guesthouses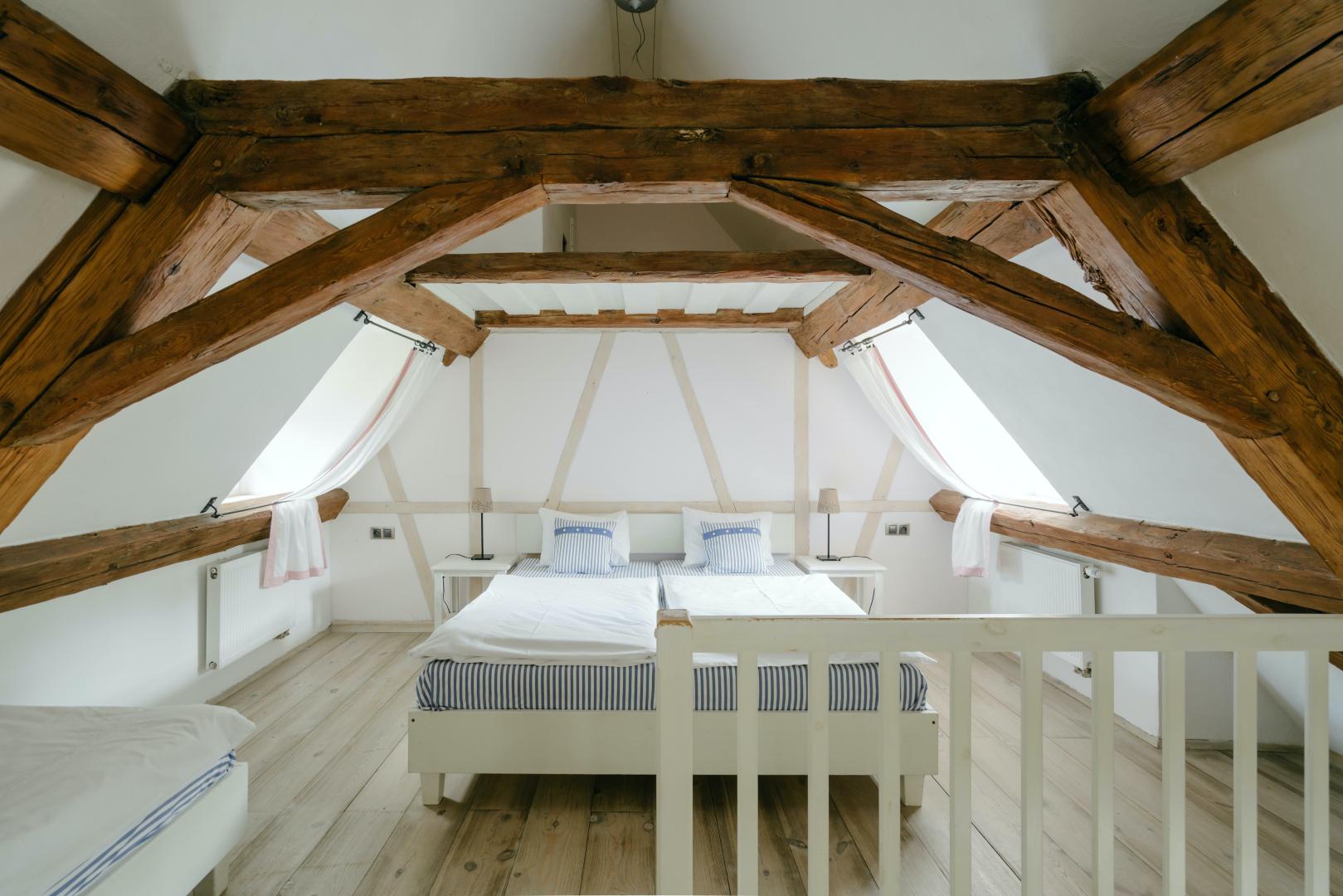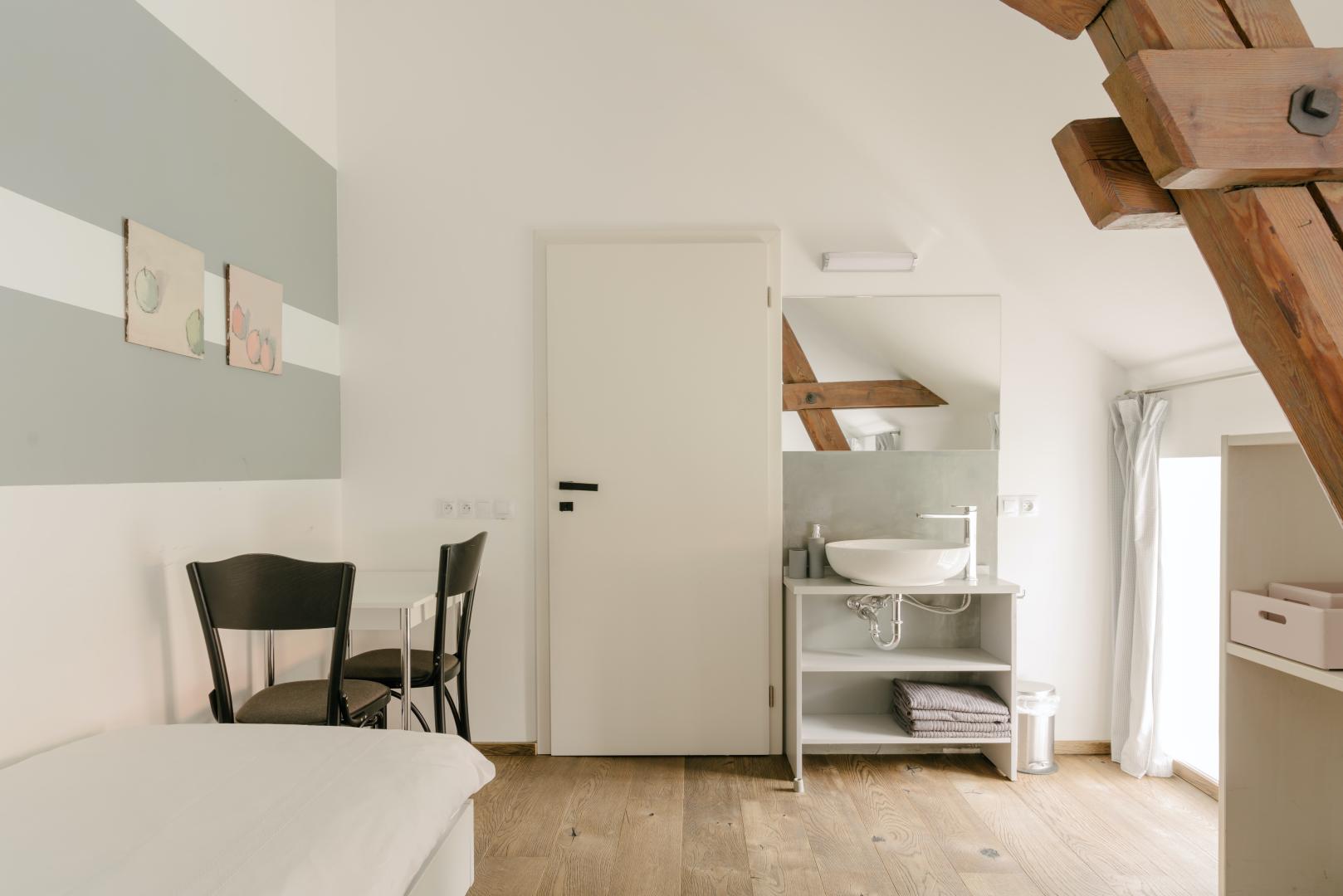 Rooms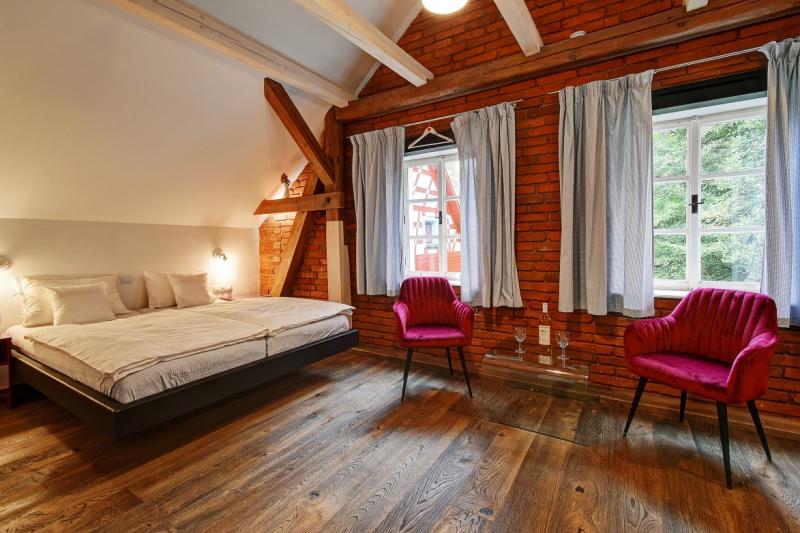 Maštal, room number 1
Max. 2 guests
Our tips
Fire and water
Roast sausages or toast marshmallows over the campfire just by the brook. The crackling fire, the bubbling brook and the joyous smell of roasting goodies are the makings of a perfect night outside, under the stars.
Take a trip to Germany
Just past the farmstead, you can walk or bike through Doubrava and cross the border at Mýtina into the lovely German village of Neualbenreuth.
Wooden shed
In the newly built large wooden shed - a replica of the original - you'll find a small exhibition of historic craftsman and agricultural tools. But it's also the perfect place to hang out or host a party.
Blueberry picking
Salajna is well-known as rich blueberry land. The farmstead sits almost directly on several paths that lead into the deep forest, where you'll find carpets of low blueberry bushes spotted with the midnight blue fruits. Once you tire of gathering, plop down on a tree stump and enjoy the forest serenity.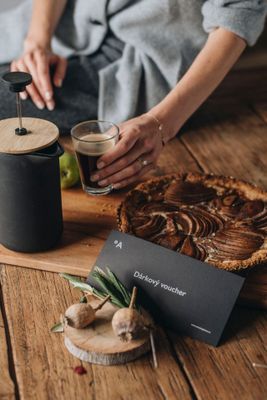 Gift tip.
Give your loved ones an adventure in one of more than 300 amazing places by purchasing a luxurious voucher. The voucher can then be used to pay for your booking.
Vouchers offer
---
---