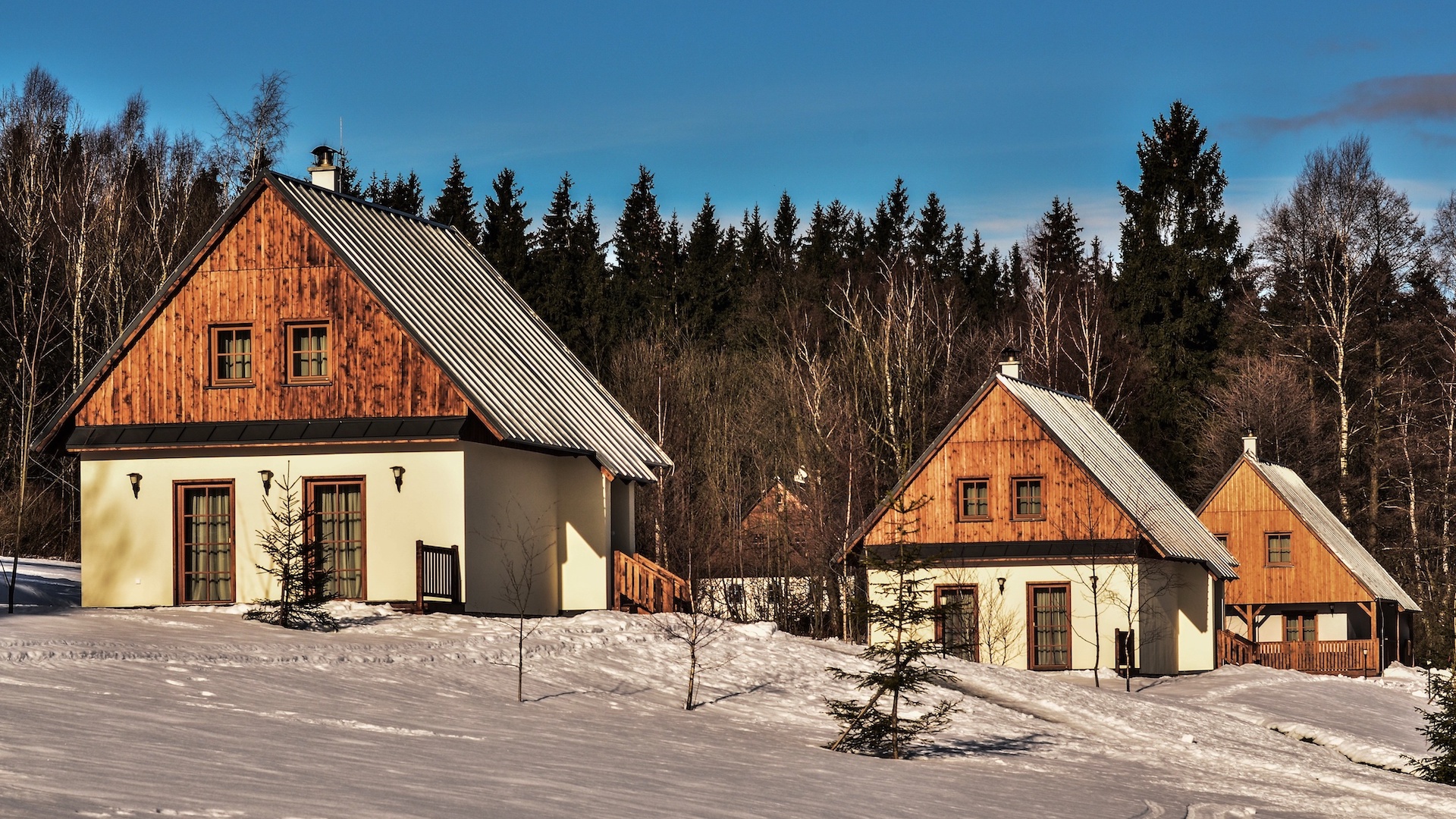 Hotel
•
Deštné v Orlických horách, Česko
Amenity Hotel & Resort Orlické hory
Reservation
Pick your dates and number of guests
---
---
---
---
Amid the Orlické Mountains, near the Czech and Polish border, you'll find an oasis of peace and quiet. Just imagine this: you'll turn the engine off, open the door, get out of the car, slowly stretch and suddenly you smell the spruce, the fir and the linden tree. The smell of the forest takes you back into your childhood when you had the feeling like the adventure would never end.
The Amenity Hotel & Resort in the Orlické Mountains offers a great relaxation to couples, families or a group of colleagues. It's only up to you to decide whether you will stay in the hotel room or in the cosy mountain chalet with a fully equipped kitchen and fireplace.
Read more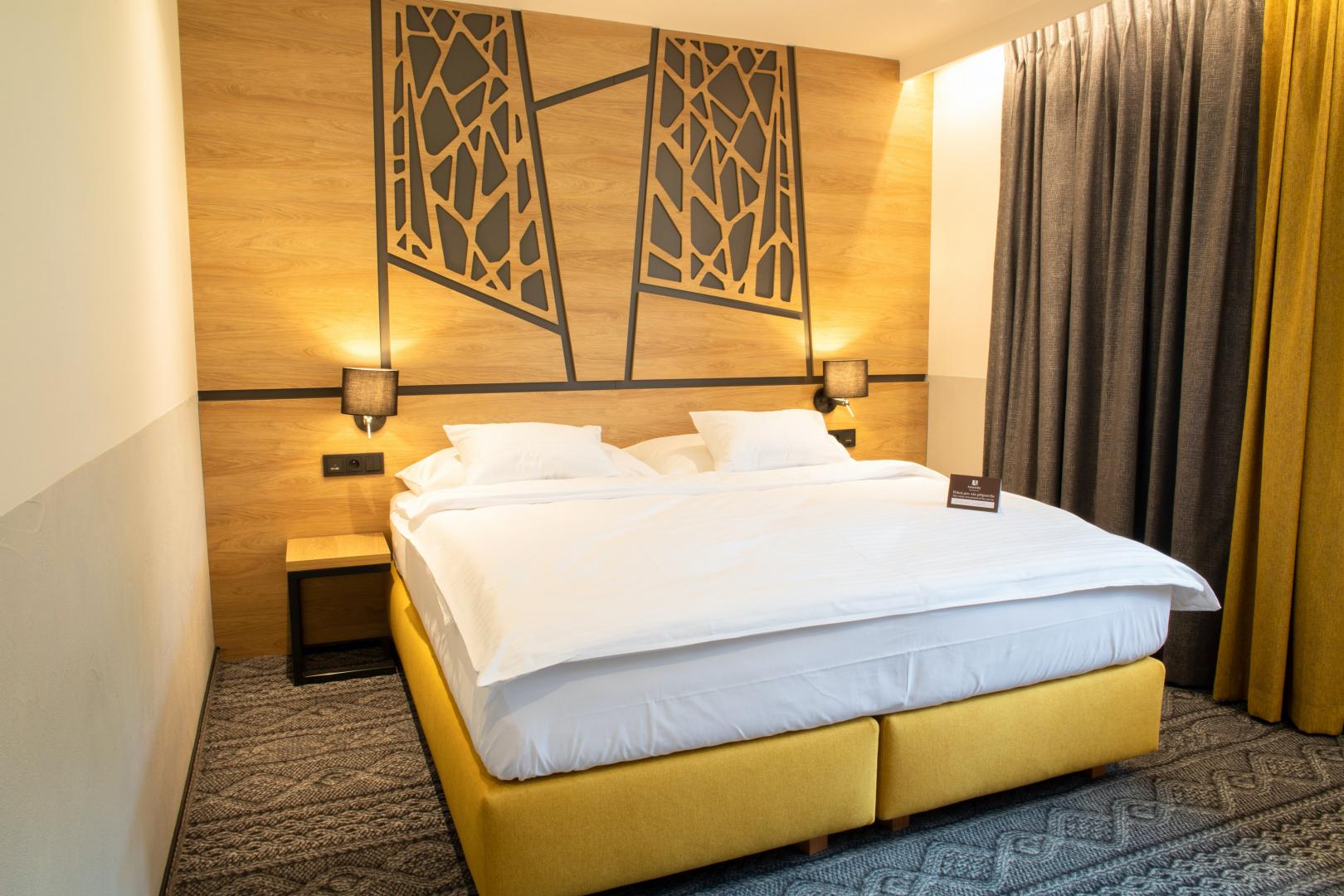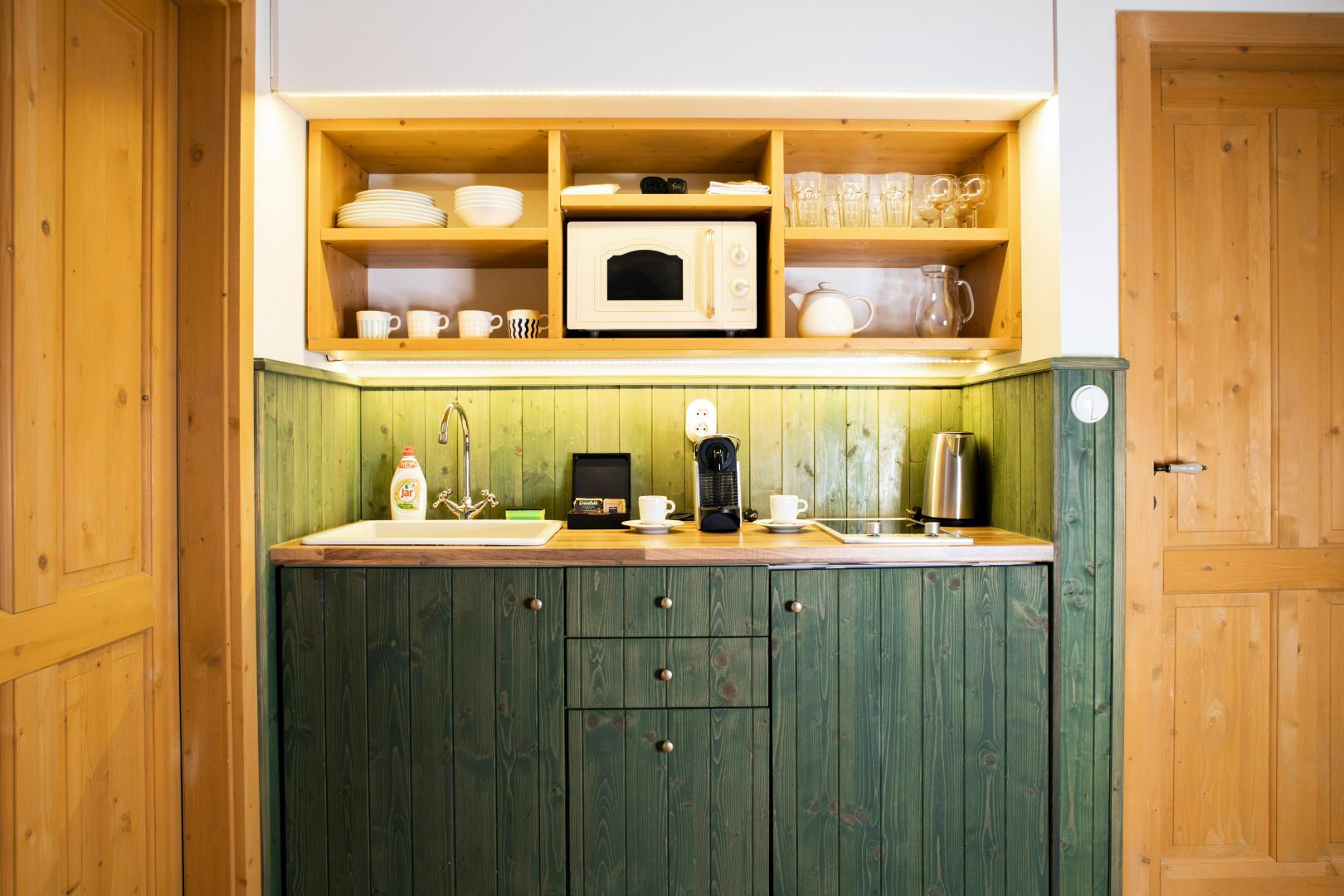 Rooms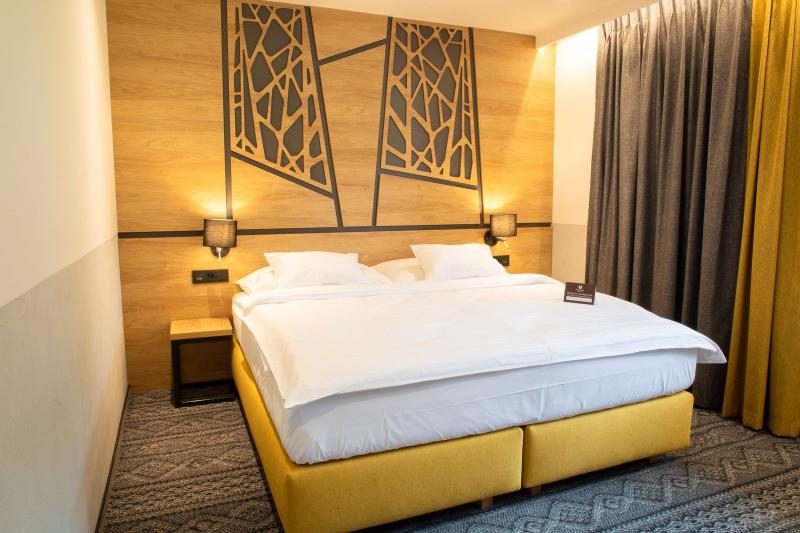 Double Room
Max. 2 guests
Our tips
Corporate events
If you're looking for a venue for your corporate event, training or teambuilding, look no further. The Amenity Resort in the Orlické Mountains offers two modern conference halls with daylight and audiovisual equipment. Joint activities or barbecue are great for team building.
Indoor activities
You'll get pampered even if the weather is not good. Invite your colleagues or friends to a bowling tournament. Enjoy a long drink or beer from regional breweries after a thrilling game. You'll also find table football and darts here.
Wellness
Get the relaxation you deserve in the wellness zone with a view you'll remember for a long time. There's a pool with counterflow and massage jets, a hot tub, sauna with a cooling pool, as well as the Kneipp's footpath. If you like having a massage after a busy day, this is the right place to be.
Trips for the whole family
The resort is an ideal starting point for countless trips. You should definitely visit the Velká Deštná lookout tower or the Dobrošov, Hanička and Skutina forts.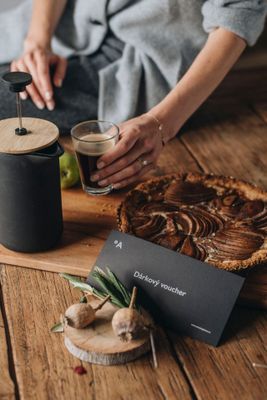 Gift tip.
Give your loved ones an adventure in one of more than 300 amazing places by purchasing a luxurious voucher. The voucher can then be used to pay for your booking.
Vouchers offer
---
---