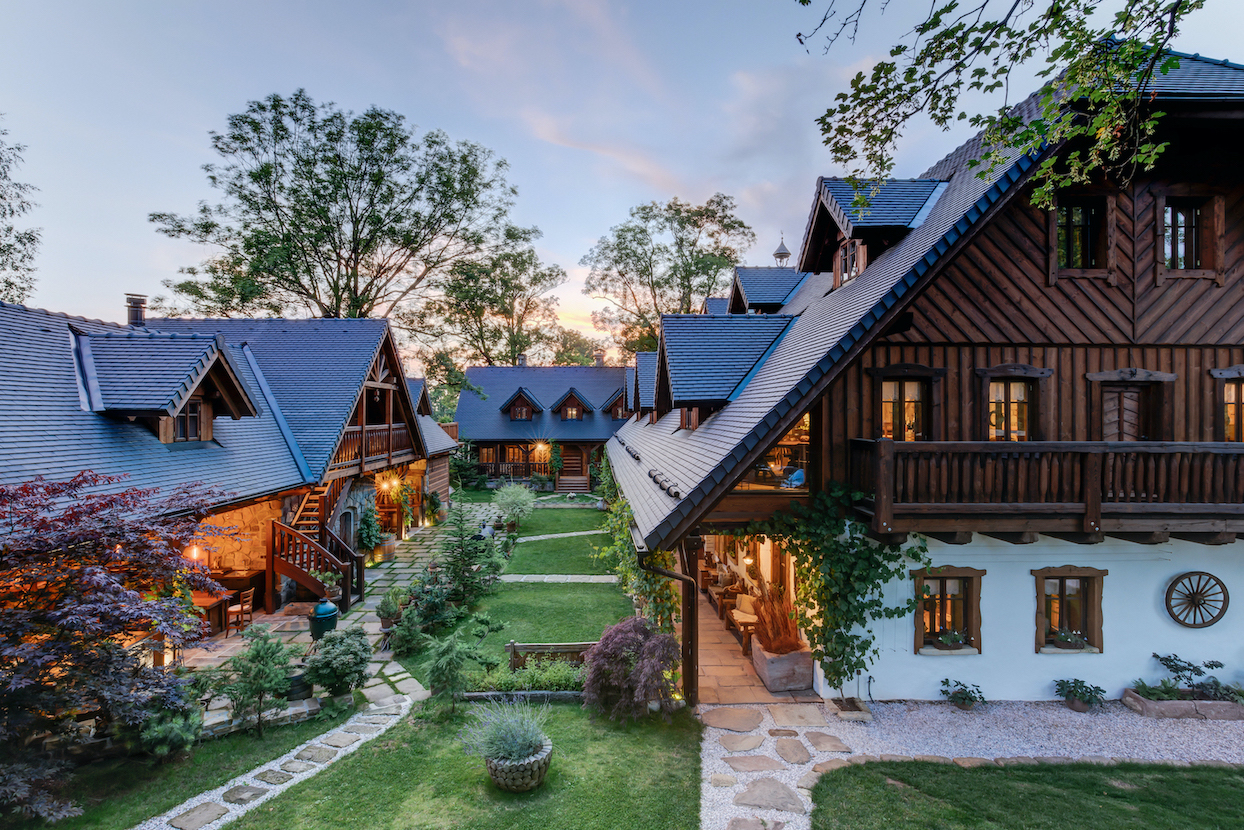 Upper Class
•
Semily, Česko
SILVERSTONE Living
Reservation
Pick your dates and number of guests
---
---
---
---
"I know why to come back" - that's the motto of this place in the romantic countryside of Podkrkonoší. A place that impressed us so much we've come back several times already. SILVERSTONE Living is a luxurious adventure wellness resort that combines a family farm with a private spa. A place that everyone falls in love with for its unique charm and energy, offering not only unusual experiences and unique ambience, but above all, absolute privacy and peace.
Get pampered with the excellent cuisine, taste wines in the house winery, try one of the activities led by professionals, relax in the wellness & spa under the sky or in the salt cave, and have a package of individual services prepared according to your wishes. SILVERSTONE meets the wishes of the most demanding guests.
Read more
Winner of the 2022 Amazing Novelties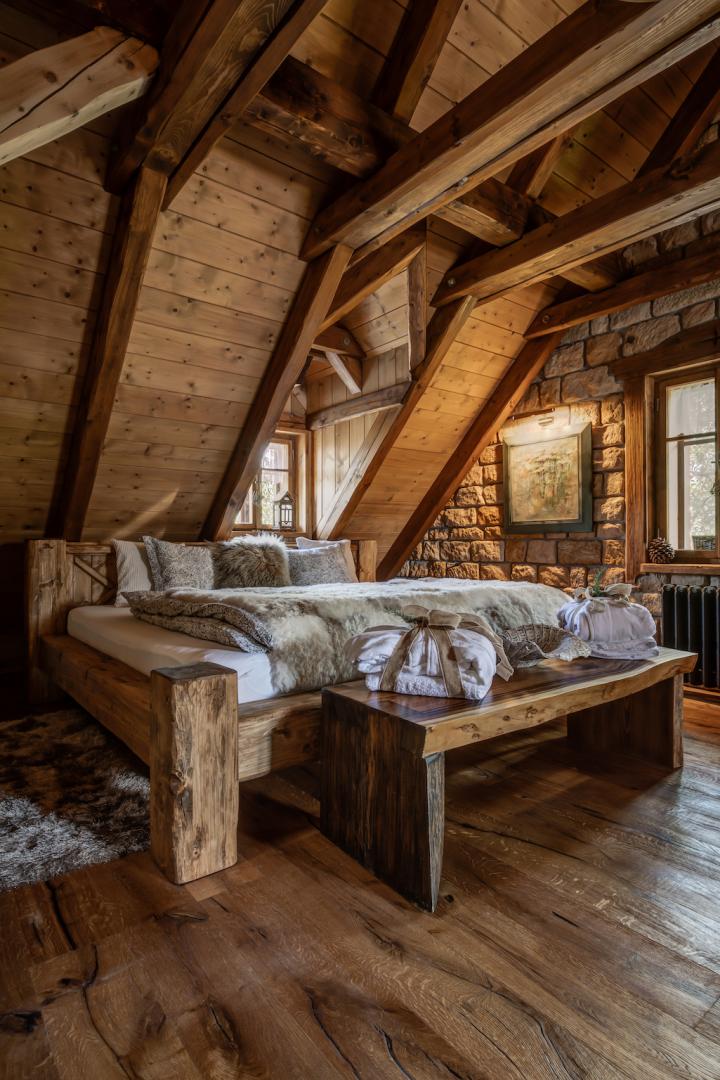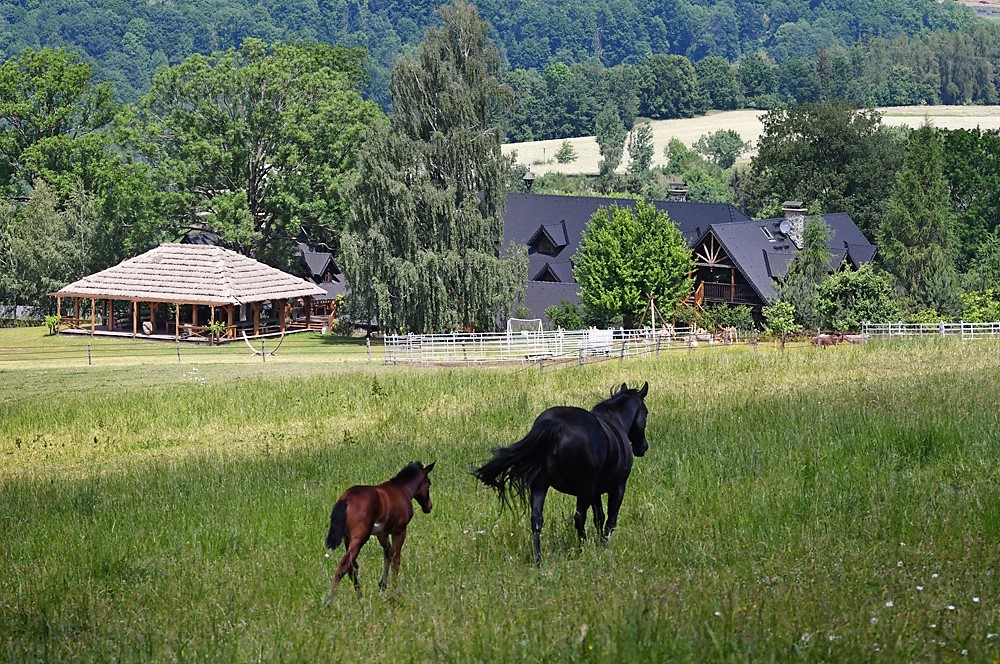 Rooms
Timbered cottage Elen - Fireplace apartment
Max. 4 guests
Our tips
Wellness for body & soul
Get all your senses pampered with harmony and relaxation. Use the indoor and outdoor wellness with bathtubs and heated wooden tub in a salt cave, Finnish sauna, aromatherapy sauna, outdoor covered whirlpool with a bar. Try the purely natural cosmetic products during a relaxing massage and beauty treatments.
Exceptional resort
The unique connection of the place with a friendly family atmosphere and individual care makes you feel you belong. Homemade products from an organic farm and specialties by the local chef taste even better with fresh herbs and in an environment where you feel like home.
Not only for weddings
The resort is perfect for organising family or corporate celebrations. Special attention is paid to weddings, which have a modest, romantic charm in this resort thanks to the attention to detail and the beautiful wedding suite.
For horse lovers
SILVERSTONE is one of the largest Quarter Horse breeders. And since the world is most beautiful from the horseback, guests can also enjoy some special moments in the saddle. Book a horse-riding session with a trainer in a covered riding hall or a horseback ride outdoors. If you're an experienced rider, you can also ride one of the sports horses in the countryside on your own.
Surrounded with nature
Look at the grazing herds of western horses and foals during a romantic stroll through the surroundings; you'll also see some American longhorn cattle or other farm inhabitants, such as llamas, goats, donkeys and parrots.
Privacy
Enjoy absolute privacy and peace during workdays when the ranch is exclusively reserved for adults and that's a great time to organise events. On the other hand, the weekends are open to families with children, surrounded with animals as in paradise.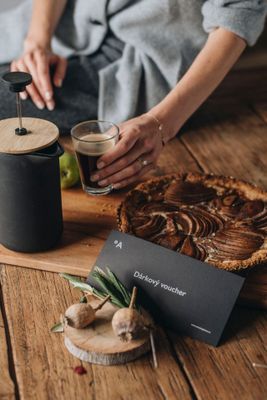 Gift tip.
Give your loved ones an adventure in one of more than 300 amazing places by purchasing a luxurious voucher. The voucher can then be used to pay for your booking.
Vouchers offer
---
---