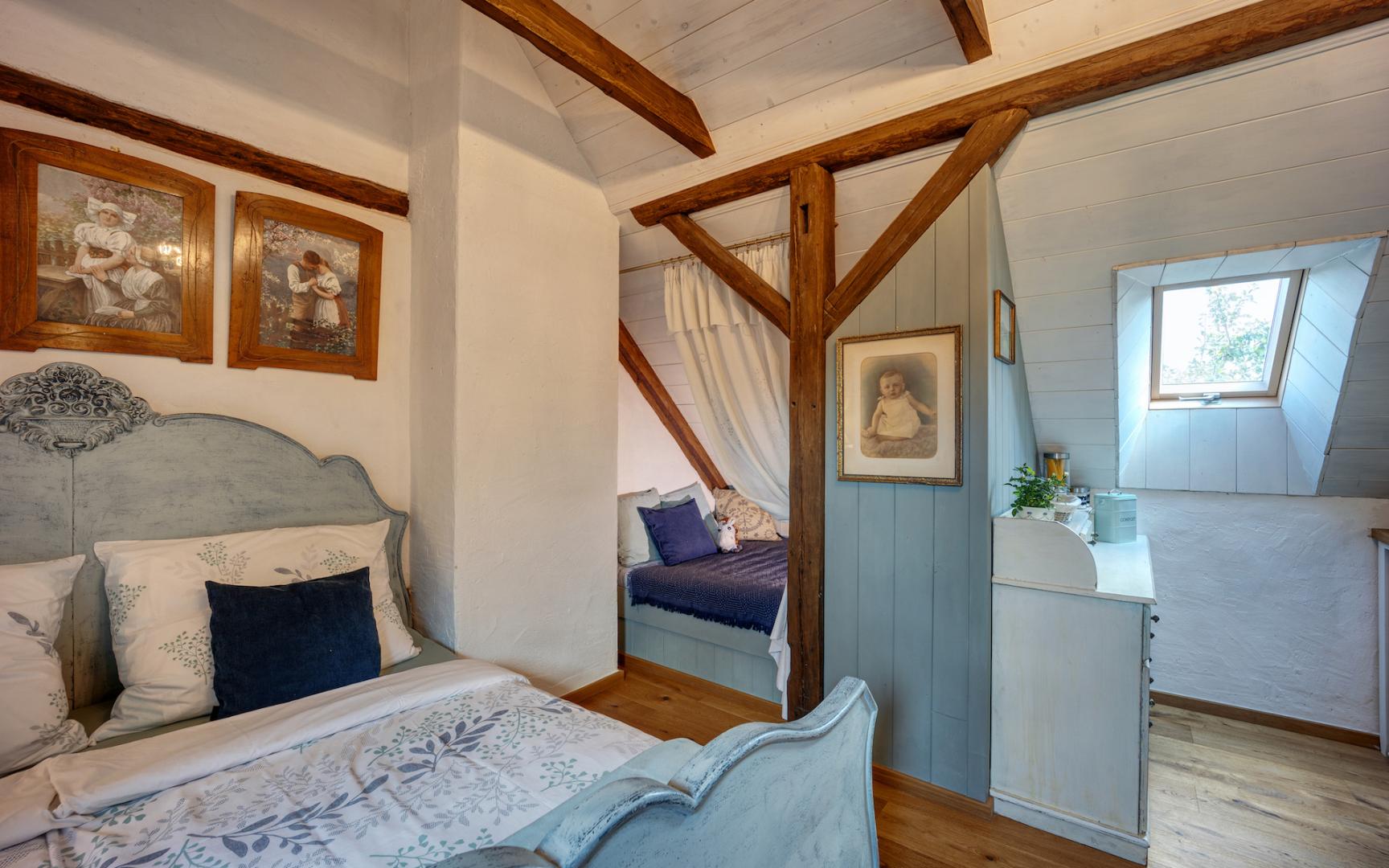 Small Guesthouse
•
Mokrý Lom, Česko
Statek Polžov
Reservation
Pick your dates and number of guests
---
---
---
We will confirm the booking
~ 3h
reaction of the owner
---
Immerse yourself in nature. Be close to animals. Forget about modern hectic life. Far from civilization in the middle of South Bohemian forests lies the farm Polžov. This romantic place is where you will find the absolute peace that you have been missing for so long.
The whole interior is beautifully furnished. The owners have taken care with every last detail, making everything perfect inside and out. Take your cooking skills out to the semi-open barn where you'll find and outdoor kitchen with a grill. Cook, spend some time together and make great memories - all in the fresh air.
Read more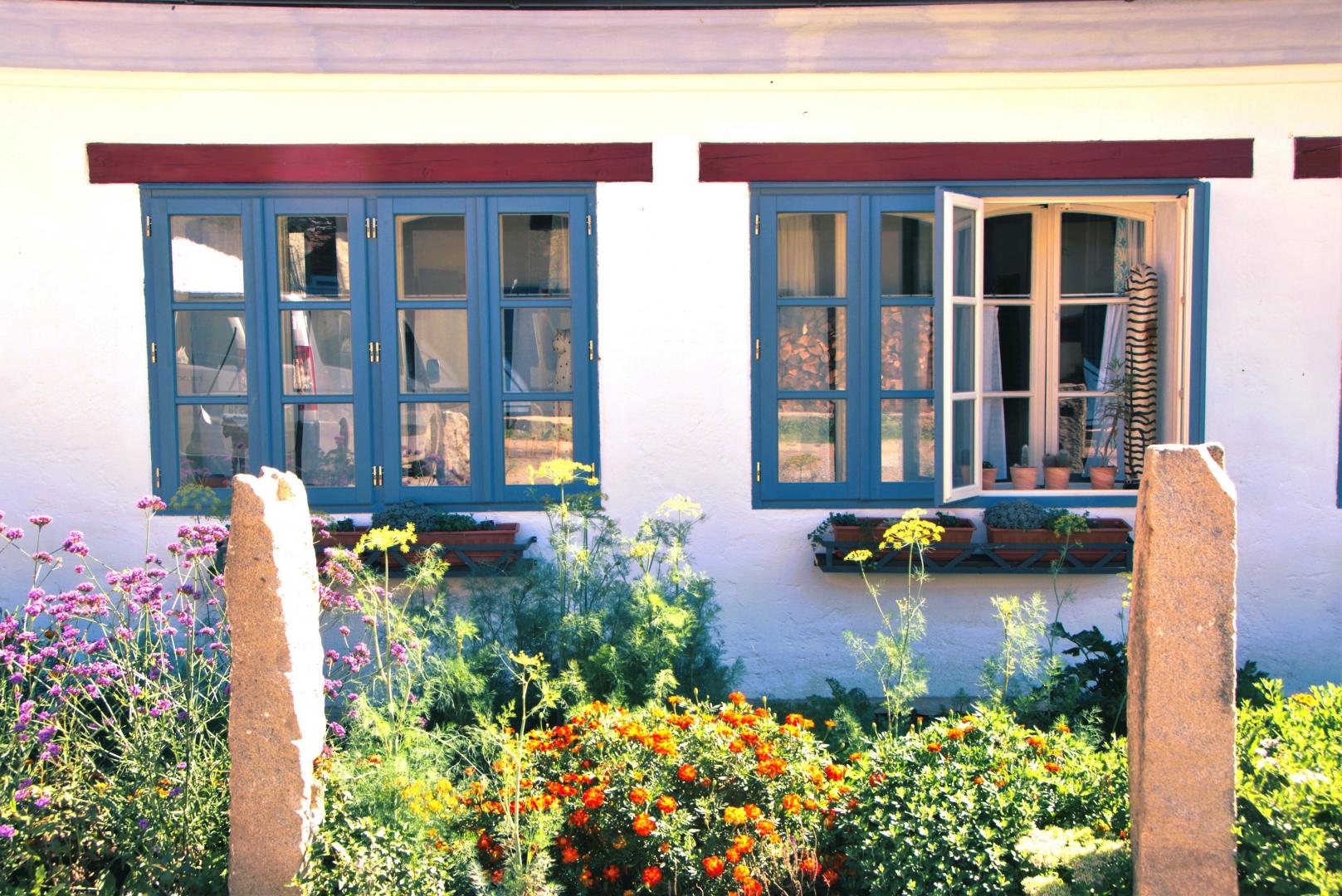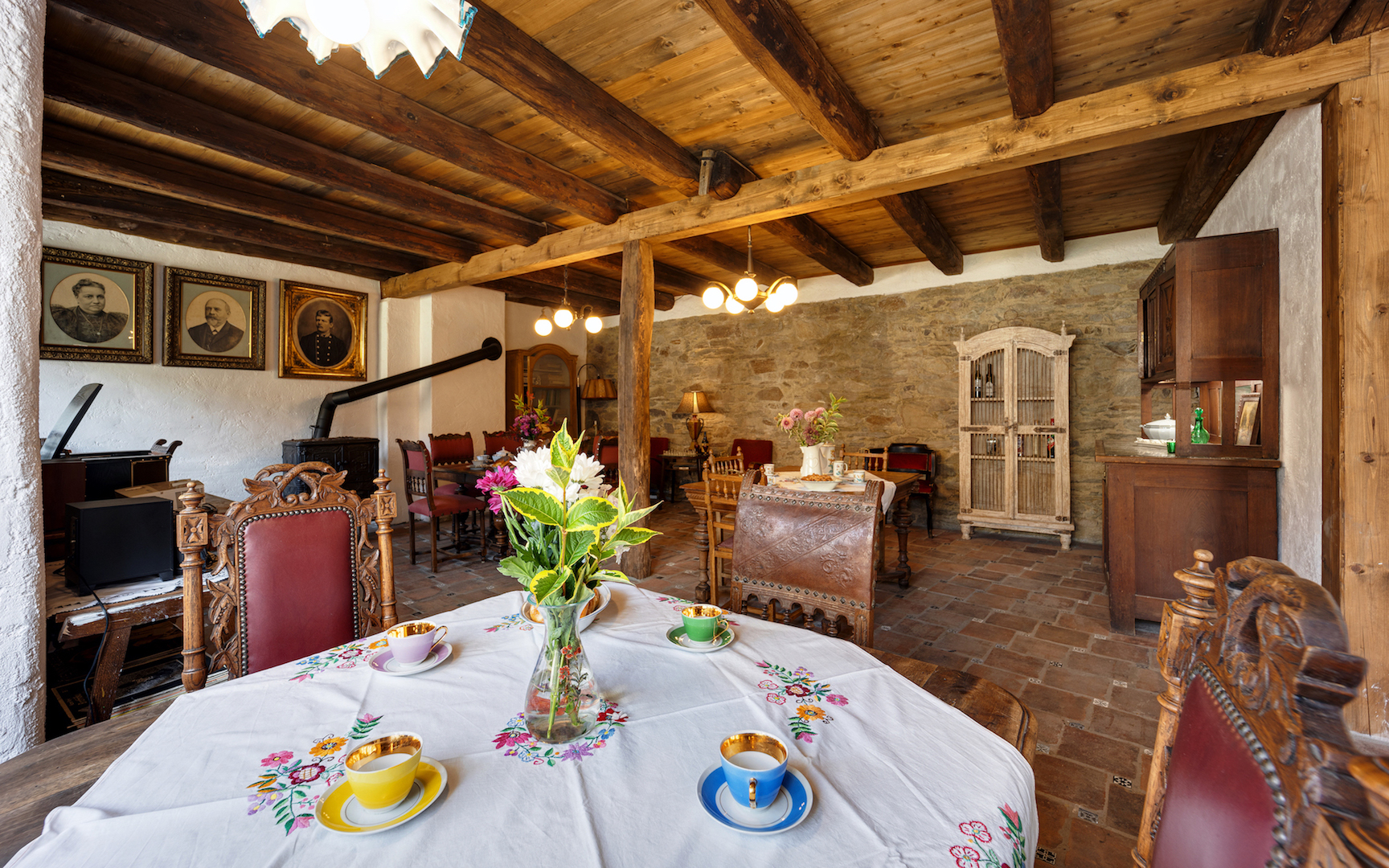 Rooms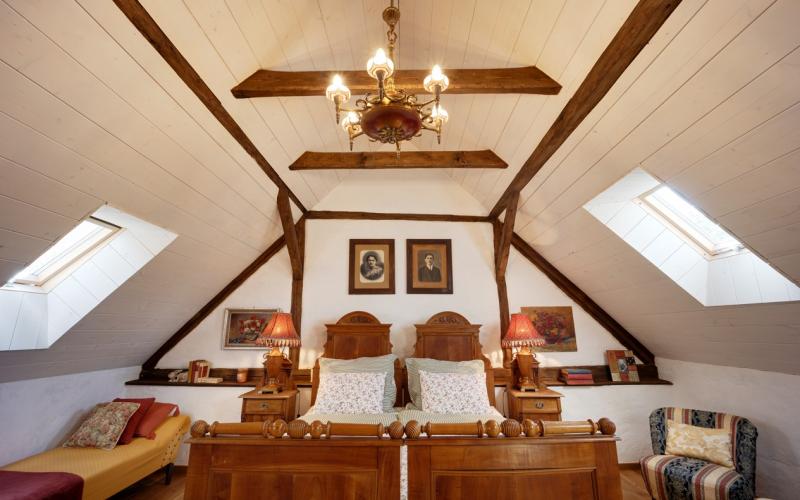 Apartment Florián
Max. 5 guests
Our tips
Alpaca hiking
Take a walk through the countryside with one of the domesticated alpacas. It'll be an experience to remember! The farm is currently home to the black male Tristan and the white-brown female Izolda.
For anyone who loves to move
The surrounding area offers countless sports activities. You can use the local rock climbing wall for safe climbing or explore the area by bike. On hot summer days, go for a swim at the nearby Římov reservoir.
Fauna diversity
Children will love the local farm animals - from sheep, pigs, chickens, geese and turkeys, to rabbits, dogs and cats. The farm is also home to several horses, who will be happy to take even inexperienced riders for a trot.
Under the open sky
It would be a shame not to use the outdoor area behind the farm where you can play volleyball, jump on the trampoline, fly kites, roast something on the campfire in the evening and stargaze as long as you like.
Where to go
We recommend the nature park in Terčina údolí near Nové Hrady. Here you can admire a 500-year-old oak tree and listen to the sweet sounds of a manmade waterfall.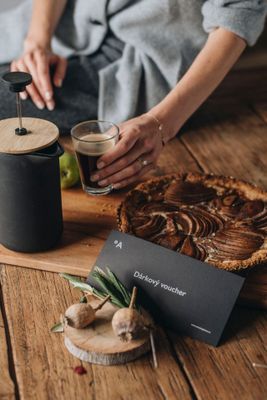 Gift tip.
Give your loved ones an adventure in one of more than 300 amazing places by purchasing a luxurious voucher. The voucher can then be used to pay for your booking.
Vouchers offer
---
---