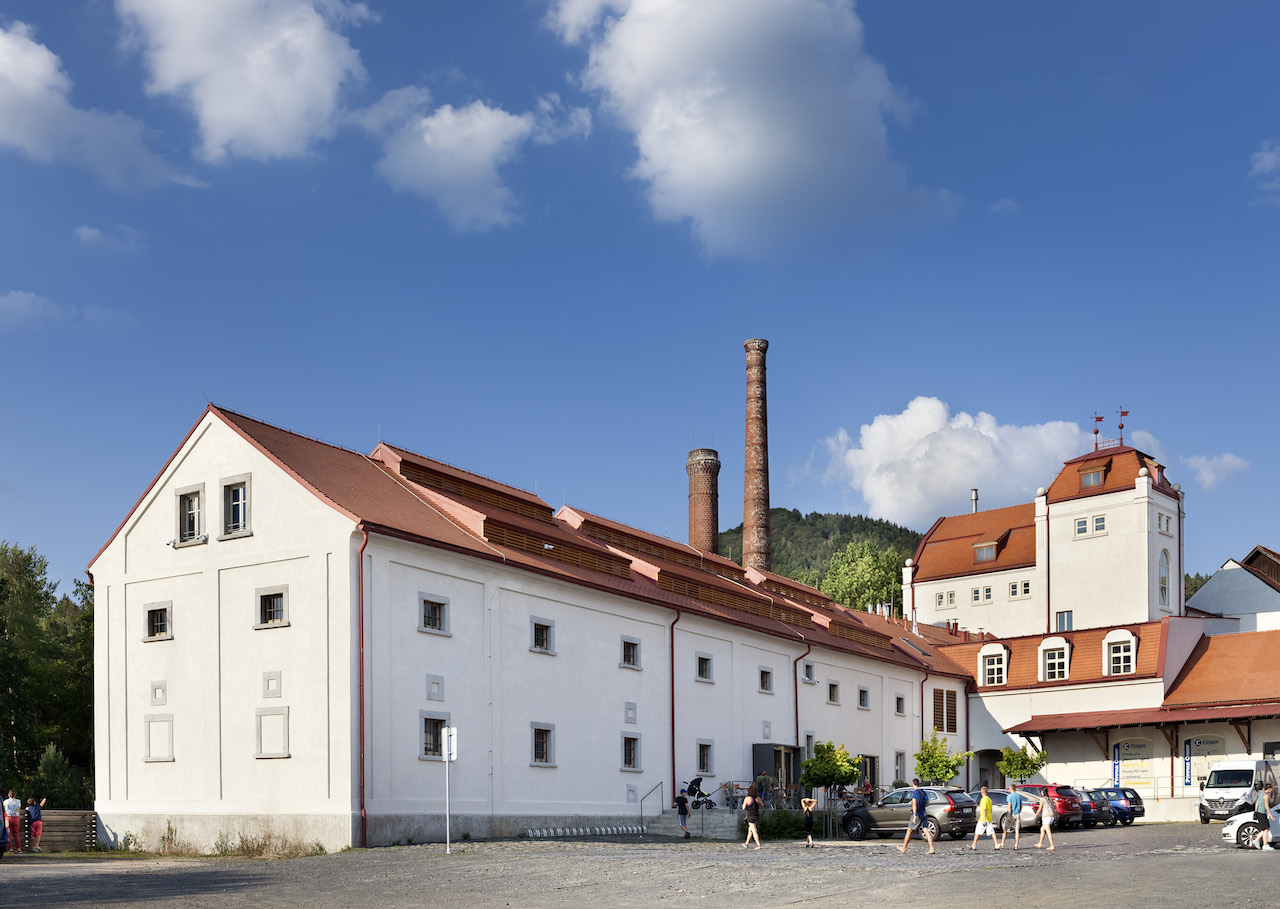 Reservation
Pick your dates and number of guests
---
---
---
---
A few years ago, we started regularly visiting the Lusatian Mountains and, along the way, we discovered one of the best beers we had ever had. The Cvikov brewery. When we discovered that the owners were planning to open their own hotel, we knew right away that the golden combination of superb beer, Czech cuisine and modern accommodation would be a winner.
Don't expect any eccentricities here, no flashing furniture or jazzy wallpaper. The interior is of a Nordic style - simple but warm. Wooden furniture, exposed beams, lots of white. In our humble opinion, this is a classic that always works. Add helpful and kind staff, an "unlimited" amount of beer, an unbeatable location just outside Prague yet in the heart of the Lusatian Mountains, and you have an absolute knockout of a place.
Read more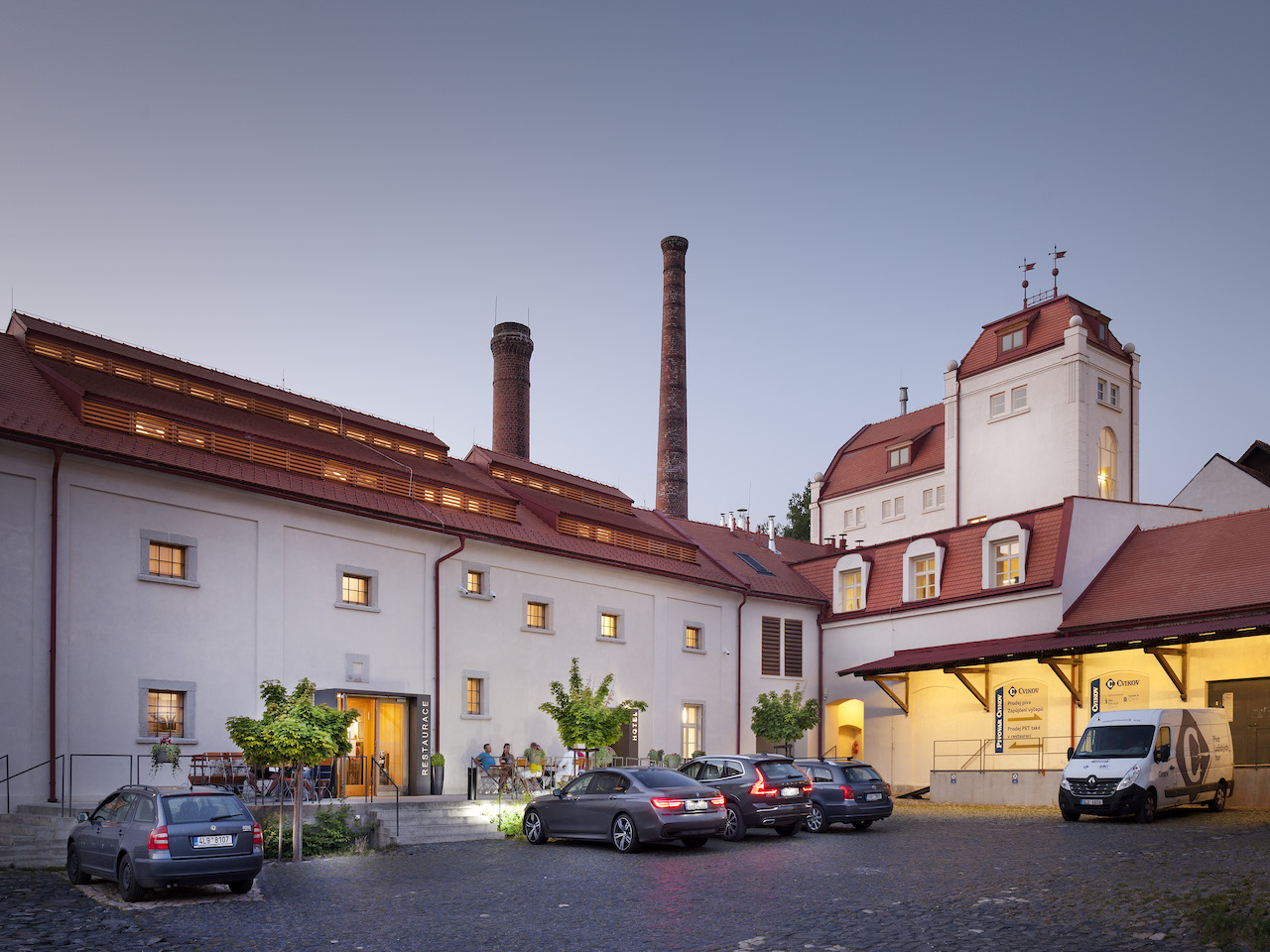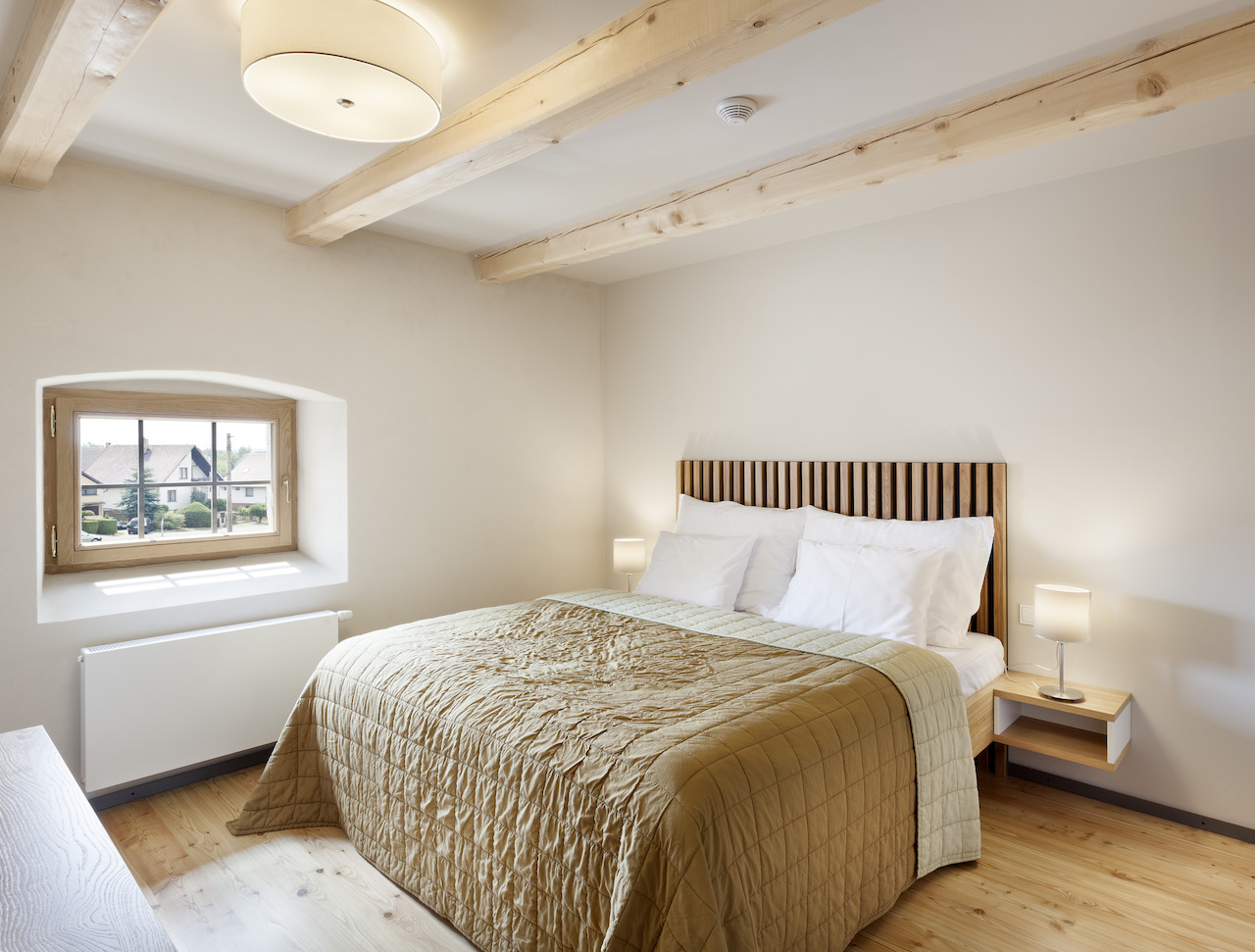 Rooms
Our tips
Sladovna Restaurant
The cozy brewery restaurant with a carefully designed interior can seat up to 85 guests. A modern kitchen, quality and fresh ingredients, tried and tested recipes of Czech cuisine - it's got all the makings of a great restaurant. The chefs and kitchen team care about the origin of their ingredients, so they source mainly from local producers.
Entertainment guaranteed
Play paintball by the pond, ride four-wheelers or take the opportunity to shoot an airsoft gun.
Brewery tour
Brewery visitors can discover the process of beer production during an hour-long tour. Thanks to expert explanations, you can get an idea of the entire beer making process, from start to finish. The heart of the brewery - the copper brew kettle - is located in a room with monumental industrial windows, but the original barrel vault cellars, home to the lager tanks and fermentation room, are also impressive to see.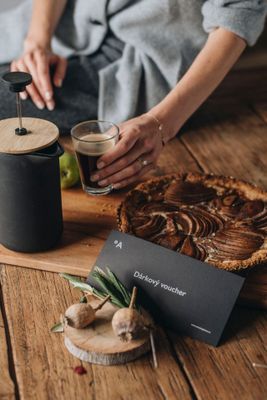 Gift tip.
Give your loved ones an adventure in one of more than 300 amazing places by purchasing a luxurious voucher. The voucher can then be used to pay for your booking.
Vouchers offer
---
---