Reservation
Pick your dates and number of guests
---
---
---
---
Krakow is one of the most interesting and most beautiful Polish cities. It attracts not only with its noble and romantic atmosphere of a royal city, but also with a variety of cultural events and heritage.
Tip
Collect experiences, not things.
Purchase
Wisła, the longest Polish river, is an essential part of the city. It flows through the city centre and is an important traffic and cultural artery. And that's where we found the gem called New Port Hotel.
Read more
---
AP Voucher accepted - online reservation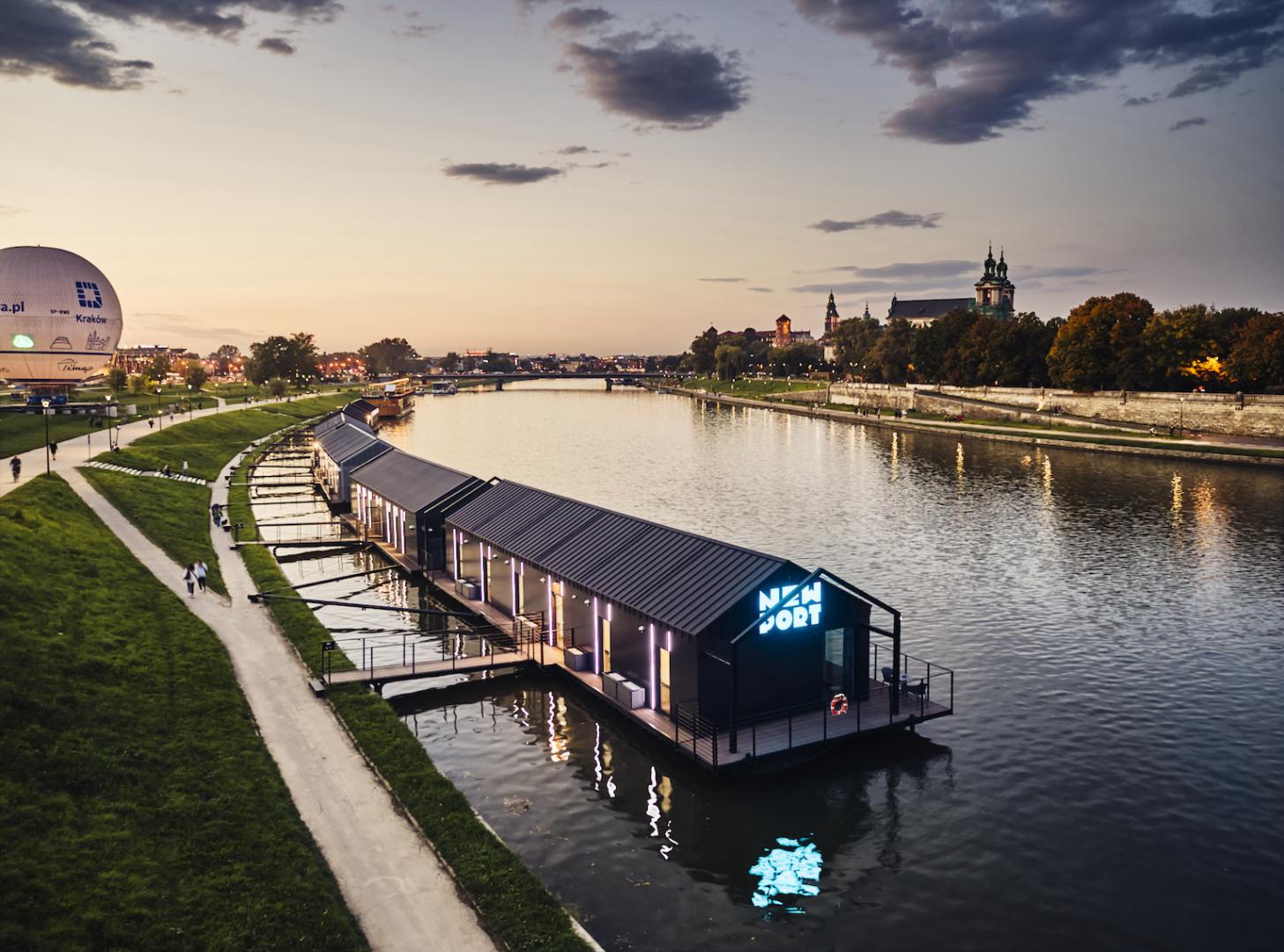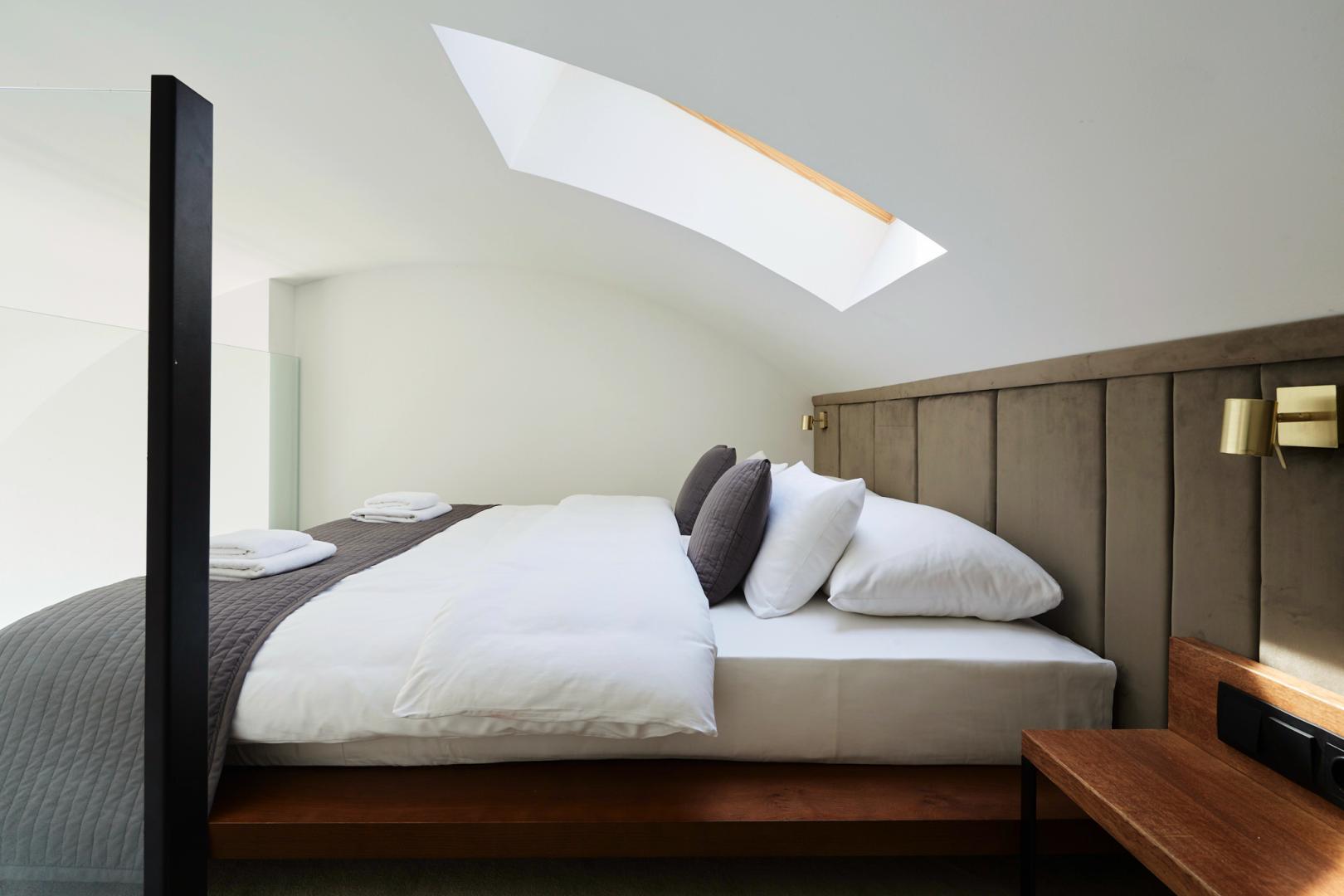 Rooms
Our tips
Let the fatigue flow away
Enjoy some real regeneration after a busy day full of adventures - book a massage and enjoy the relaxation right in your room.
Ride a paddleboard
The hotel staff are happy to help you arrange a cruise or a ride on a paddleboard. Watching the city waking up right above the water surface is magical.
An invitation to dinner
Pick up some goodies for the swans or other water birds at the reception and enjoy their company and a bit of wilderness in the centre of the city.
Not only royal
Krakow is also a city of culture. Make a plan or improvise, but you should definitely let yourselves get caught up in the moment.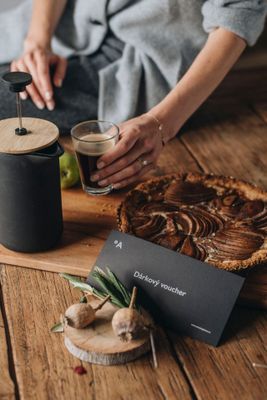 Gift tip.
Give your loved ones an adventure in one of more than 300 amazing places by purchasing a luxurious voucher. The voucher can then be used to pay for your booking.
Vouchers offer
---
---