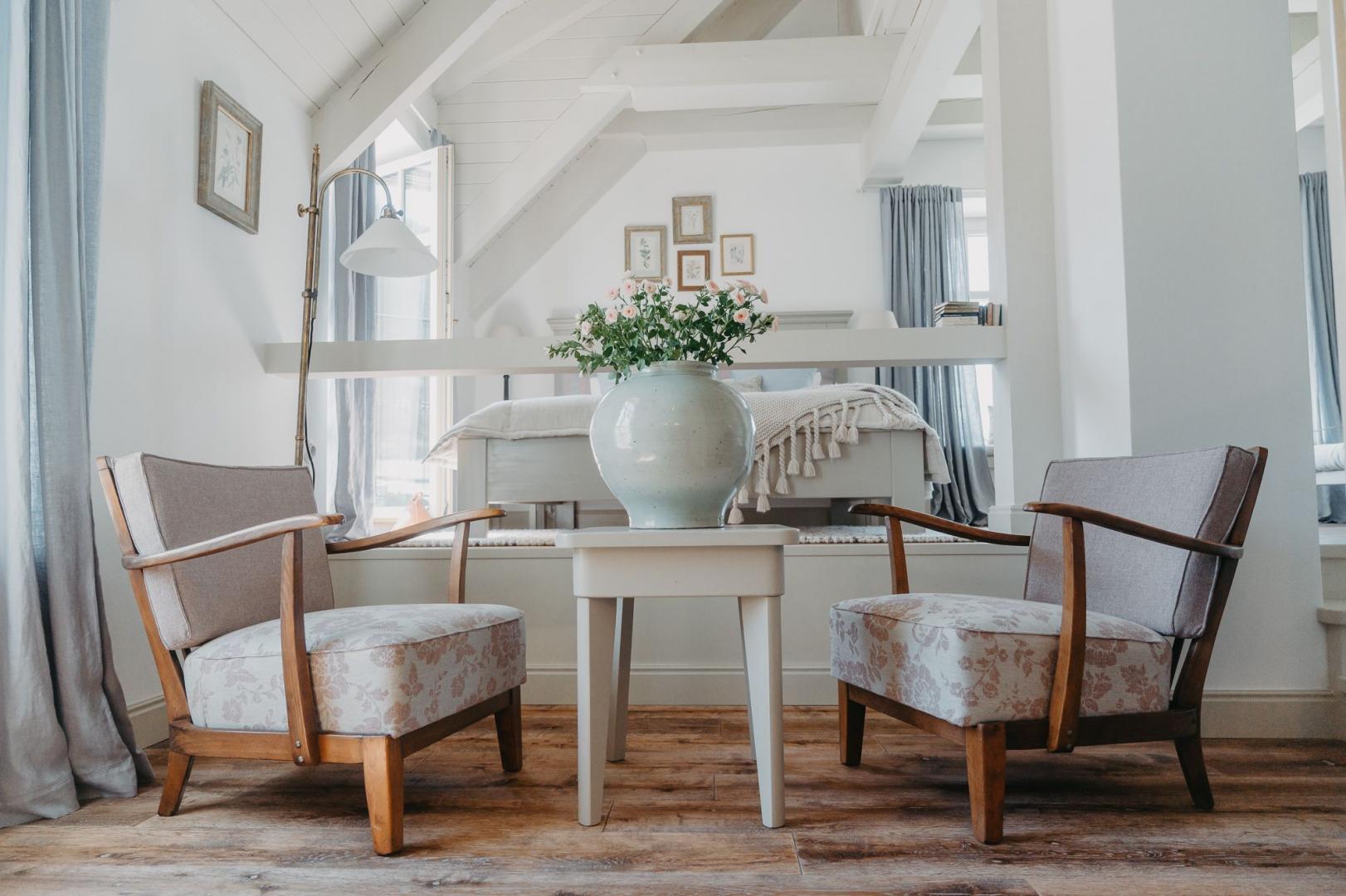 Small Guesthouse
•
Hukvaldy, Česko
Ráj na zemi
Reservation
Pick your dates and number of guests
---
---
---
We will confirm the booking
~ 3h
reaction of the owner
---
The name speaks for itself. Discover a one of a kind countryside place with a warm, family atmosphere. Let yourself be enveloped by nature, by the beauty of the Beskids, by the freedom to read, sleep, enjoy and be carefree.
Imagine a typical old countryside house with a rich history, situated in the birthplace of the acclaimed composer Leoš Janáček. The owners renovated the place and created a unique hotel with a cozy café, romantic outdoor seating and four bedrooms, filled with aromas of wood and meadow flowers.
Read more
Winner of the 2021 Boutique Hotels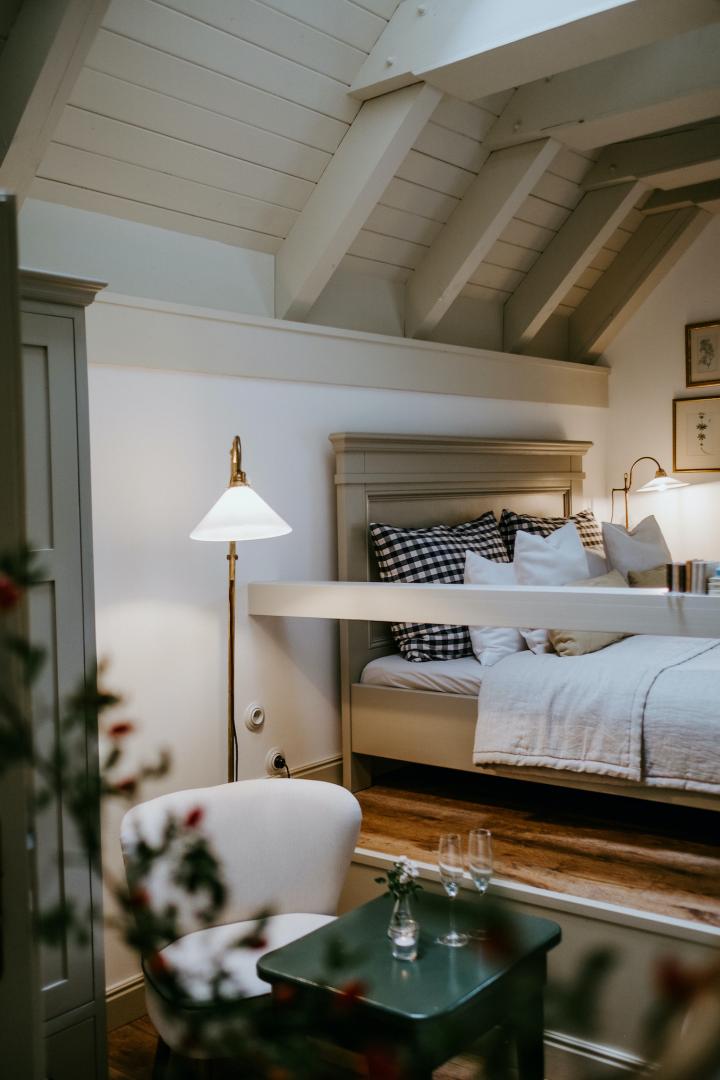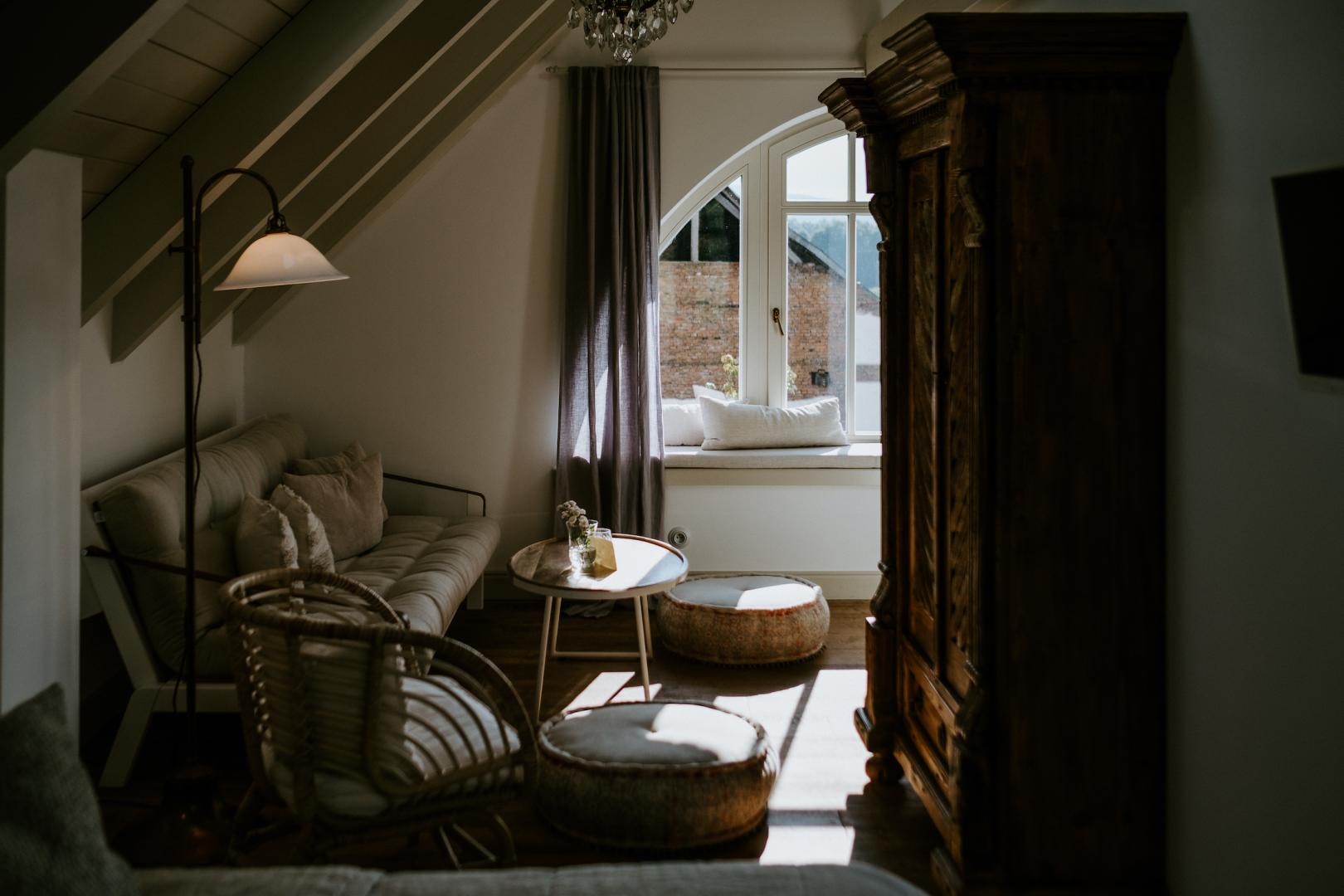 Rooms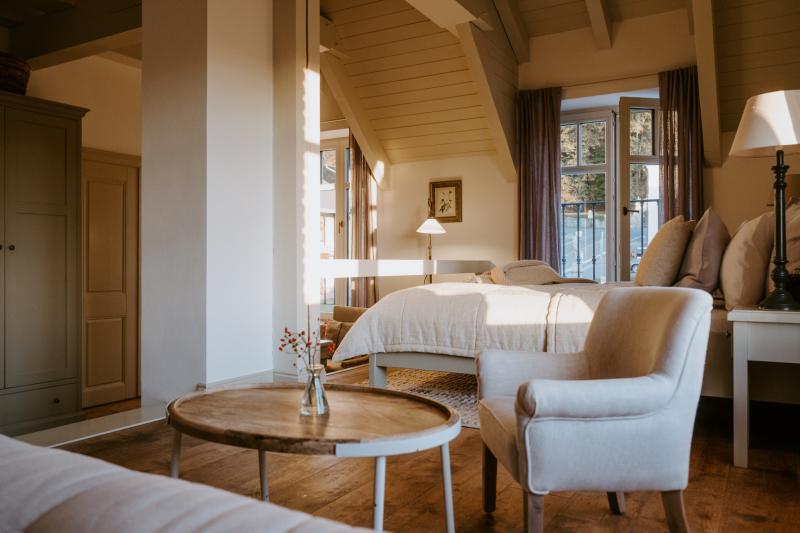 Forget-me-not Room (2+1)
Max. 3 guests
Our tips
All-sensory experience
Let the unique aroma and design of each room enchant you - and when you undoubtedly visit again, try a different one.
Thousands of lights
Evenings here will lure you onto the beautiful terrace. After the warm glow of the sunset fades, the entire terrace will ignite with thousands of twinkling fairy lights.
Cozy countryside café
This will be your favorite spot. From the lovely baristas to the superb coffee and delicious home-baked treats, you'll be nothing but impressed.
In-room swing
It's a feature that never gets old. Suspended from a ceiling beam directly in your room, the swing will whisk you back to your childhood.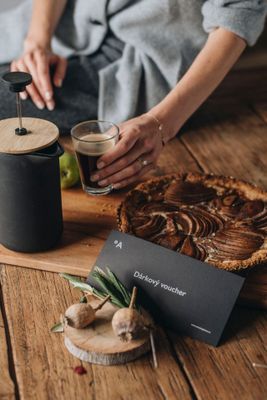 Gift tip.
Give your loved ones an adventure in one of more than 300 amazing places by purchasing a luxurious voucher. The voucher can then be used to pay for your booking.
Vouchers offer
---
---