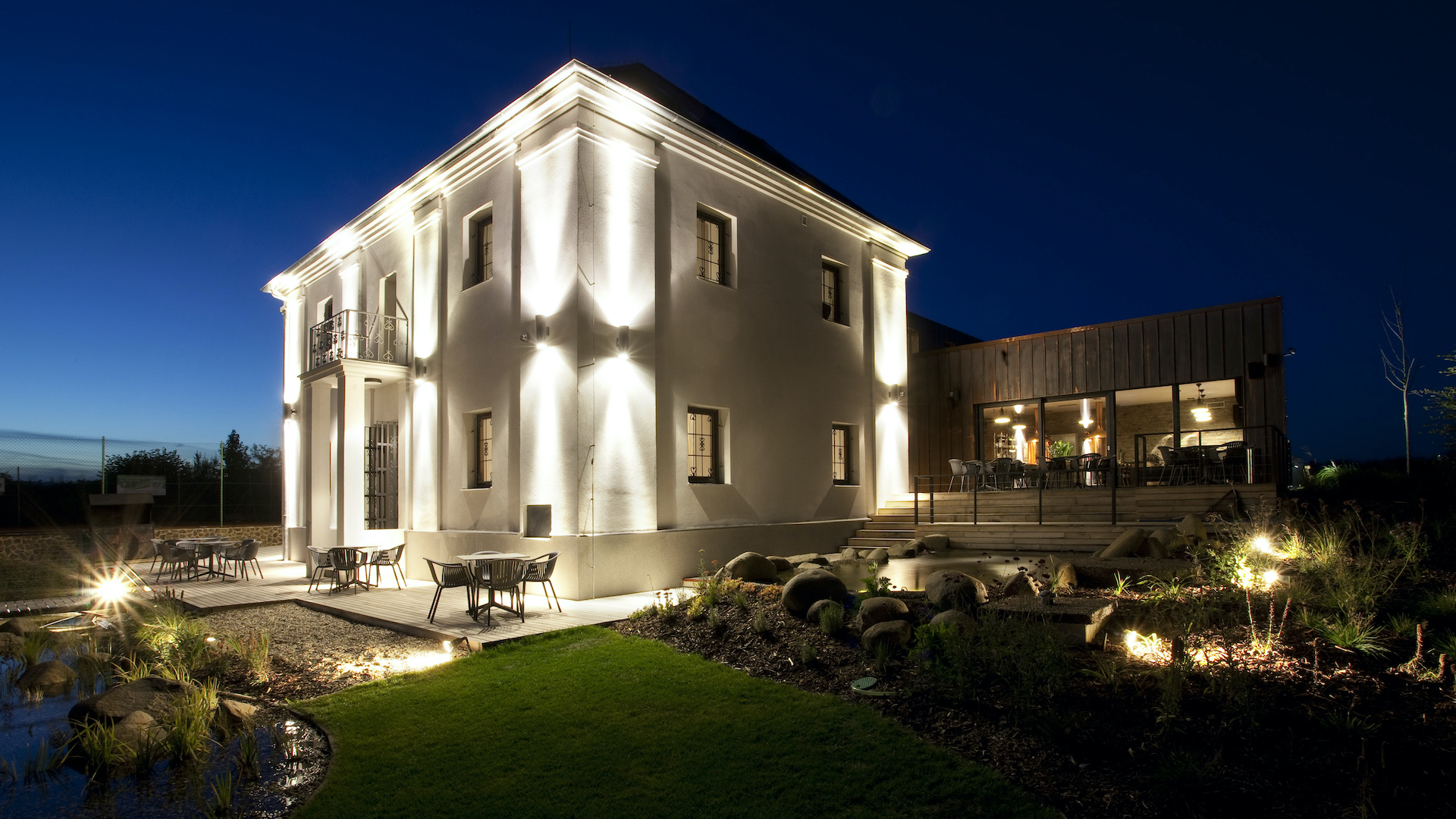 Guesthouse
•
Obořiště, Česko
Penzion a Pivovar Nový Rybník
Reservation
Pick your dates and number of guests
---
---
---
---
The Nový Rybník Guest House and Brewery is located on the bank of their eponymous pond. In a secluded oasis and just a stone's throw from the Brdy forests, this newly renovated historical building is suited for just about everything. It will be an excellent space for your company event or big party, and just as good a spot for your romantic getaway or a weekend with friends.
The guest house offers 14 rooms, all styled with an eye for serene simplicity in combination with designer furniture and sumptuously soft beds. Having a company event or birthday celebration here is a piece of cake, with room for everyone. And if you want your most special day to be utterly magical, Nový Rybník is the place.
Read more
---
Outdoor / Indoor Playground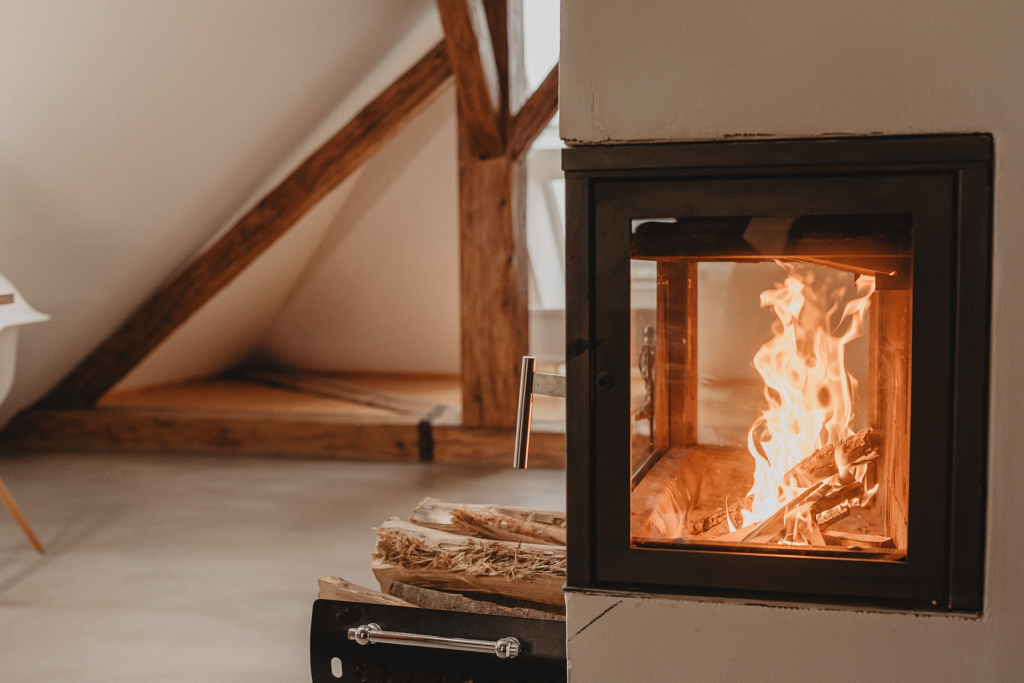 Rooms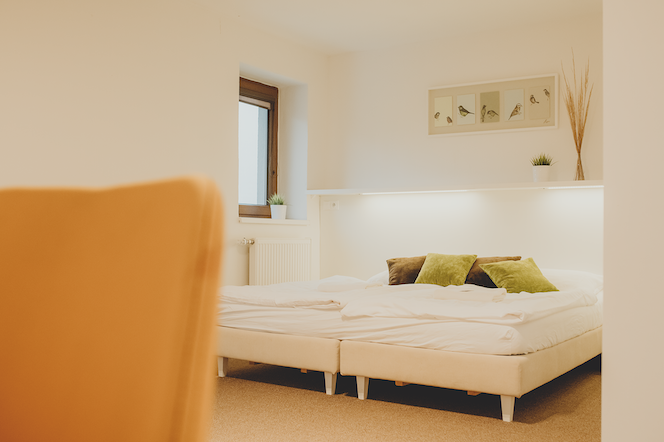 Double room with the possibility of TWIN extra bed
Max. 3 guests
Our tips
Bridal Suite
Choose Nový Rybník for your wedding day and stay in this luxurious suite, with a podium bed and free-standing tub.
All in one
The guest house also has its own restaurant, wellness zone and an expansive outdoor compound. You could quite easily and happily spend all your time here and never have to leave.
Golden glass
Don't forget to try the local Baštýř beer, brewed directly no site.
Parties or company training courses
The guest house sleeps 40, offers a conference room and can successfully host any type of event, from a work forum to a birthday bash.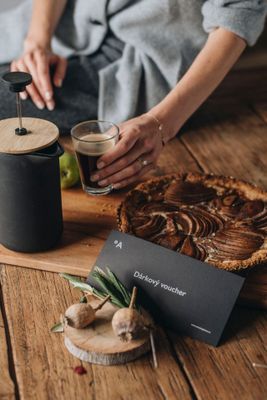 Gift tip.
Give your loved ones an adventure in one of more than 300 amazing places by purchasing a luxurious voucher. The voucher can then be used to pay for your booking.
Vouchers offer
---
---