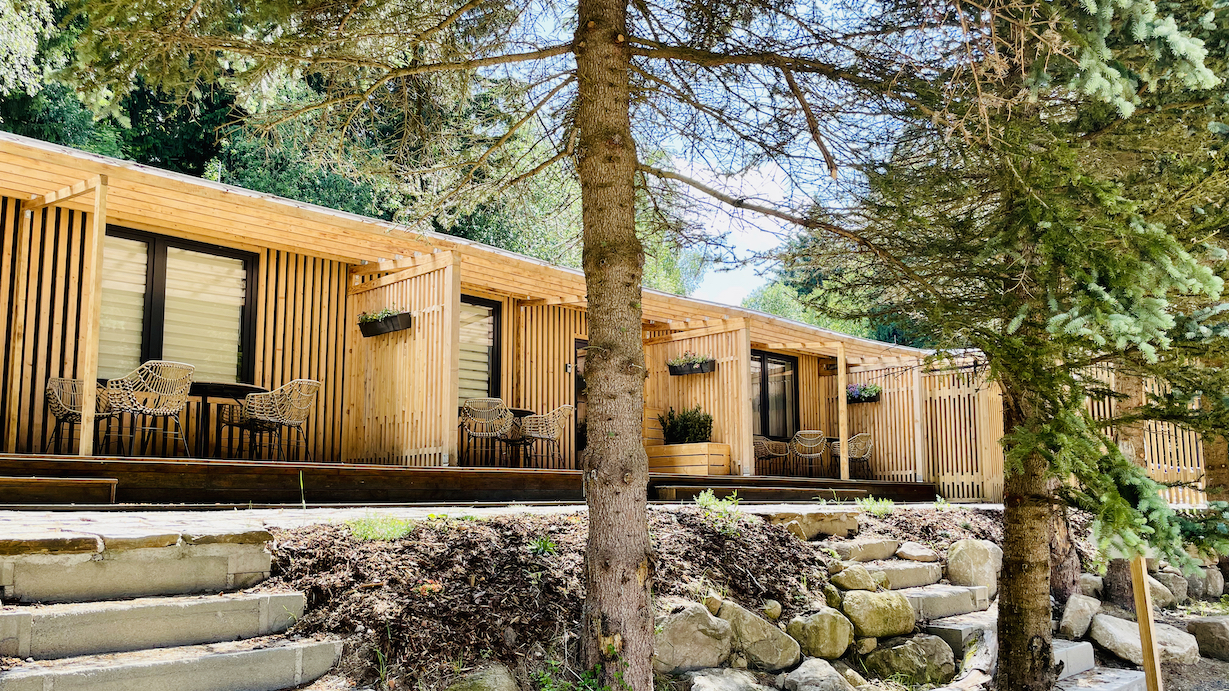 Apartment
•
Harrachov, Česko
Mumlava Resort Harrachov
Reservation
Pick your dates and number of guests
---
---
---
---
If you have ever visited Harrachov, you know you will want to go back there. And if you have visited the Mumlava Resort, you know you will not want to go back home. Whether you are an enthusiastic athlete or prefer exploring beautiful places at your own pace, the Mumlava apartments will exceed all your expectations.
The resort has a great strategic position as both the town centre and the Krkonoše nature are within reach. And yet the rooms are quiet, even in the high tourist season. The check-in is contactless so you can plan your arrival at any time and without queues.
Read more
---
Outdoor / Indoor Playground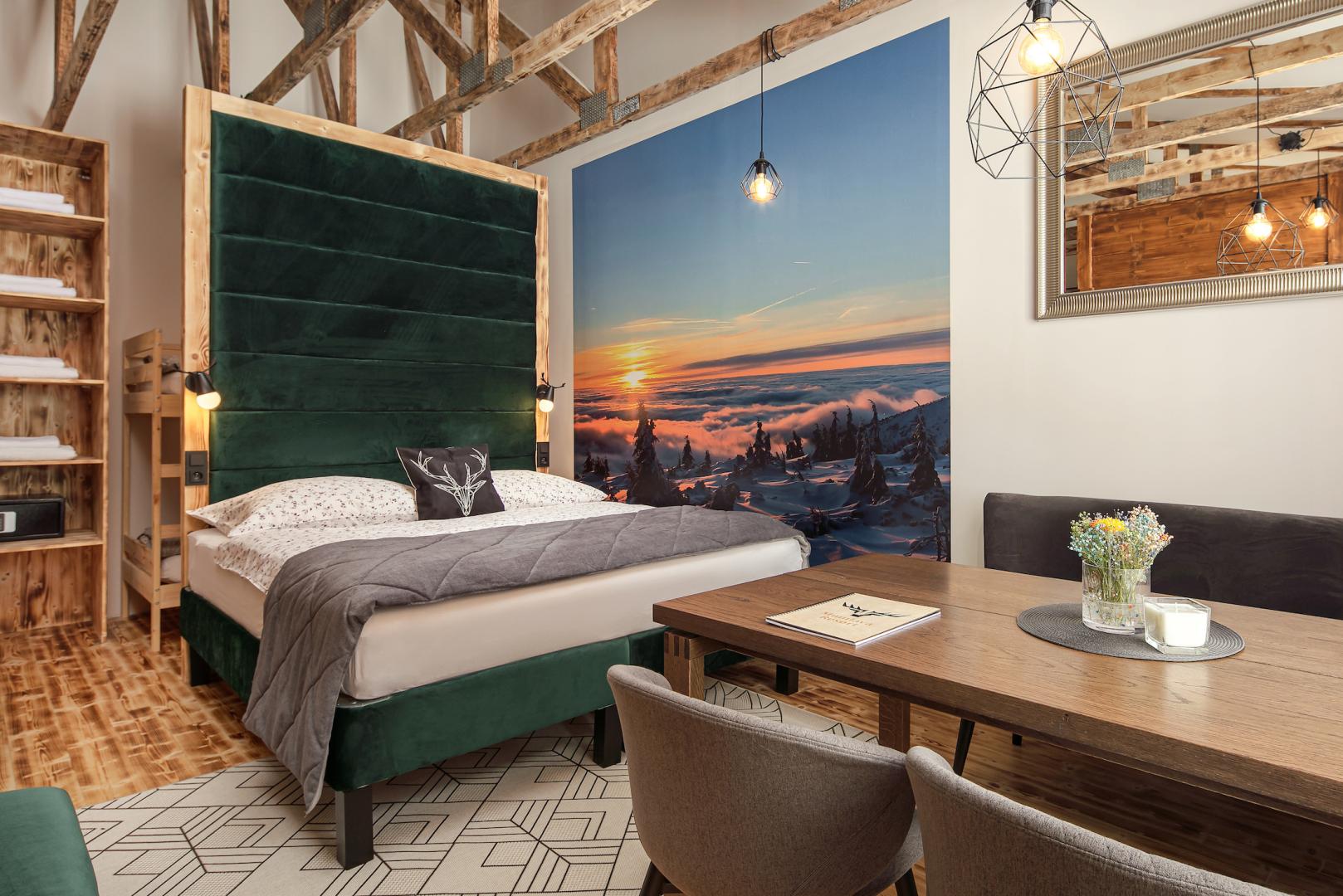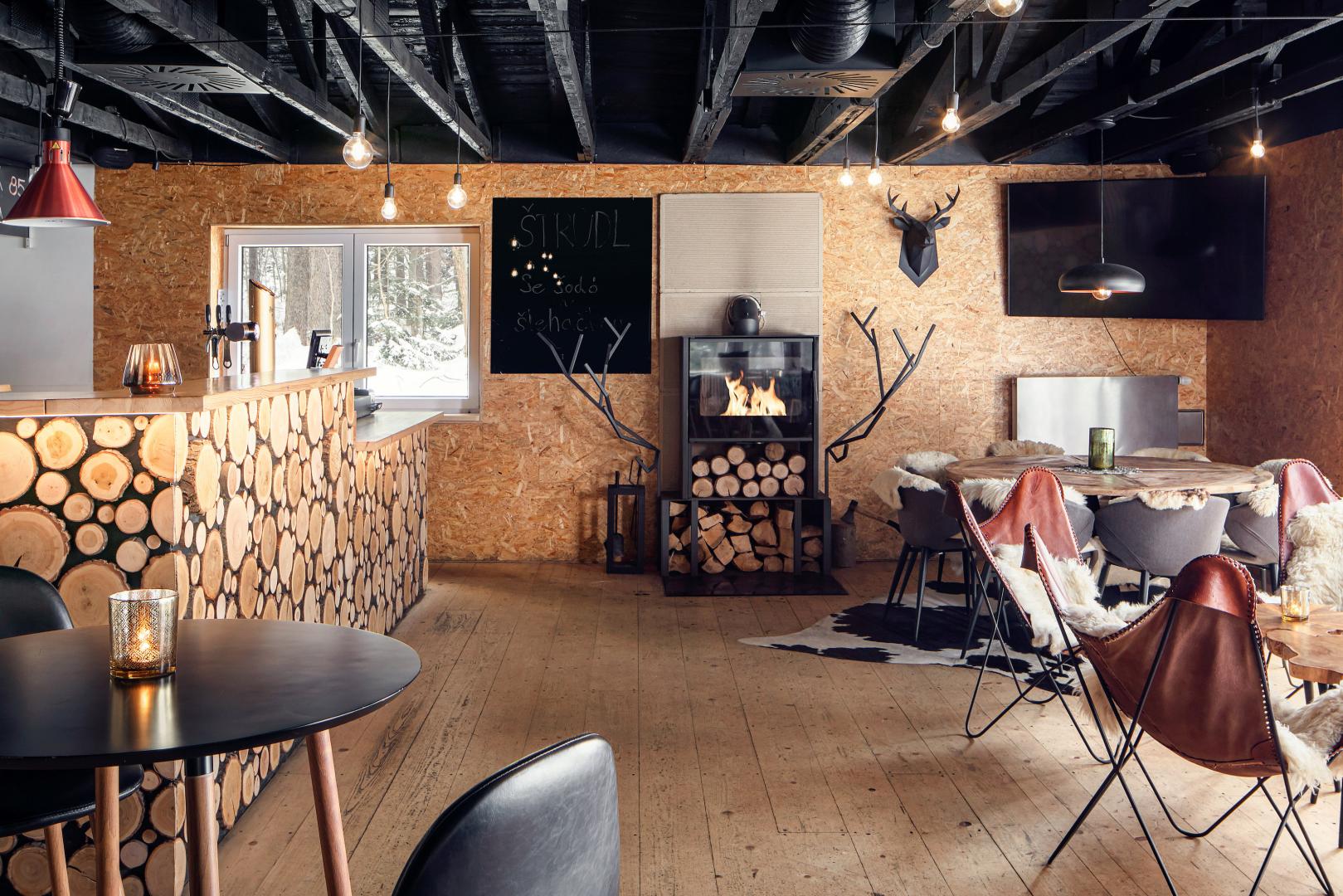 Rooms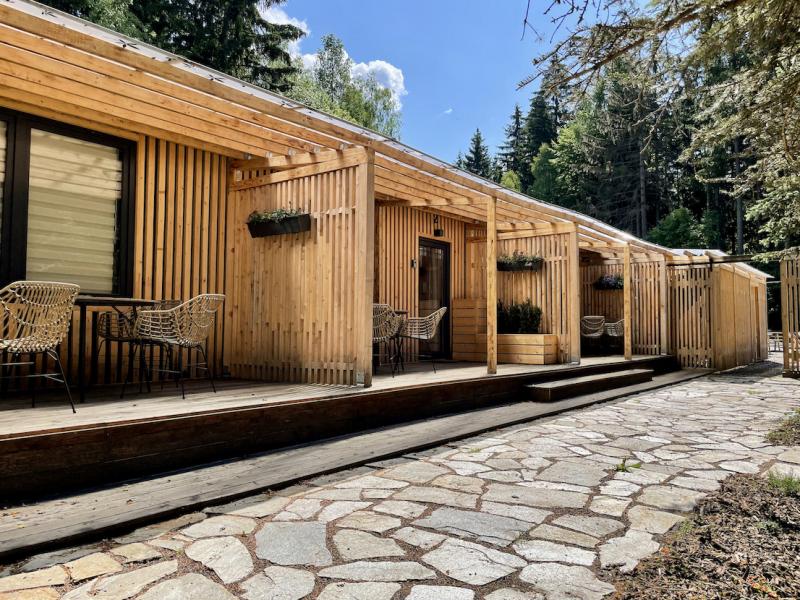 Mumlava Apartment with terrace
Max. 4 guests
Our tips
The Mumlava waterfall
988 metres: that's how far the Mumlava waterfall, the most popular natural destination in Harrachov, is. The pleasant walk through the forest only takes a few minutes and it's easy for the littlest ones.
Wellness
If you yearn for relaxation in the sauna or a hot tub, look no further! Make use of the wellness centre in the affiliated Bellevue hotel, only 1 kilometre away.
Sport 'til you drop
Whether summer or winter, you can do sports anywhere you look. There are dozens of cycling paths, hiking trails, a bobsleigh track or great downhill ski slopes.
Summer roast
A fire pit where you can roast a juicy sausage on a warm summer evening. You must be drooling already! Grab your guitar and sing a few songs for the perfect summer experience.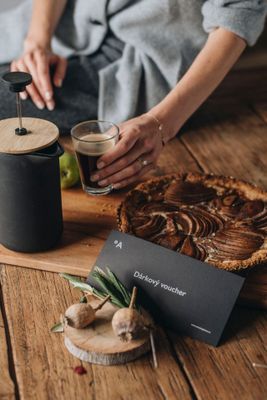 Gift tip.
Give your loved ones an adventure in one of more than 300 amazing places by purchasing a luxurious voucher. The voucher can then be used to pay for your booking.
Vouchers offer
---
---