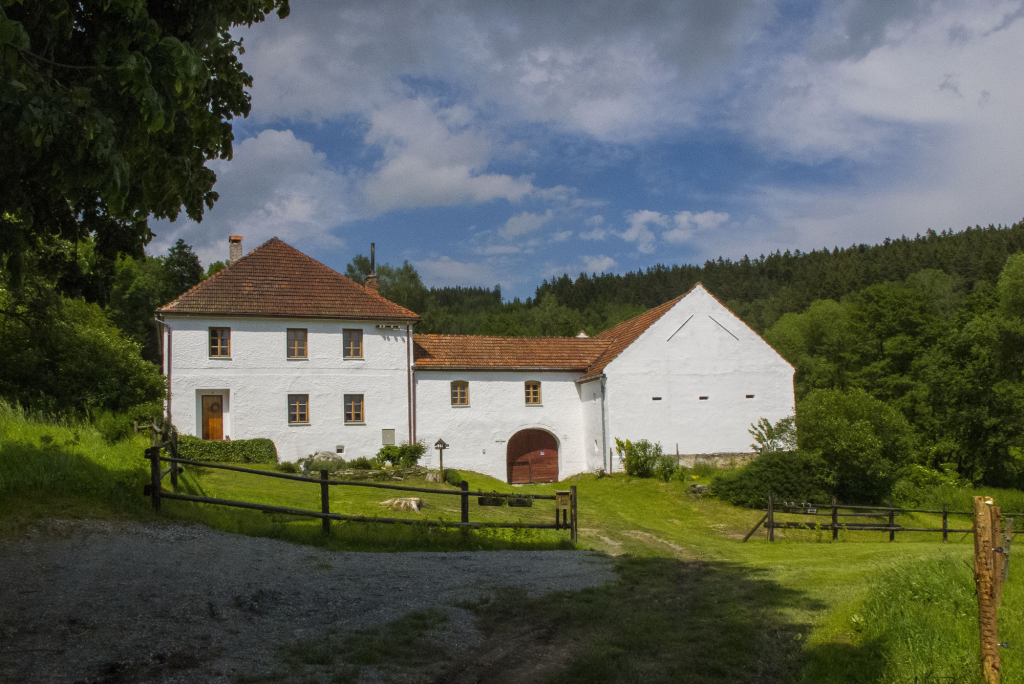 Small Guesthouse
•
Omlenice, Česko
Krakovice
Reservation
Pick your dates and number of guests
---
---
---
We will confirm the booking
~ 3h
reaction of the owner
---
Don't look for a reception here. Or any of the other staples of modern accommodation, such as a spa or television. There's not even an asphalt road that leads here. What you'll find is a charming country house reminiscent of a medieval castle with a massive wooden porch. We recommend curling up outside in a blanket in the morning and watching the sunrise.
It's truly beautiful here. A place of solitude surrounded by nature and two tall linden trees with a historical cross, and below them a bench - the perfect spot for quiet contemplation with a cup of coffee. The night here will also delight you. It's black and clear and full of bright stars.
Read more
Winner of the 2019 Small Guesthouses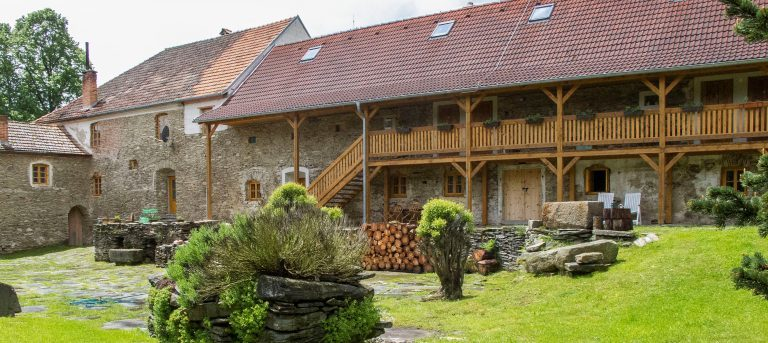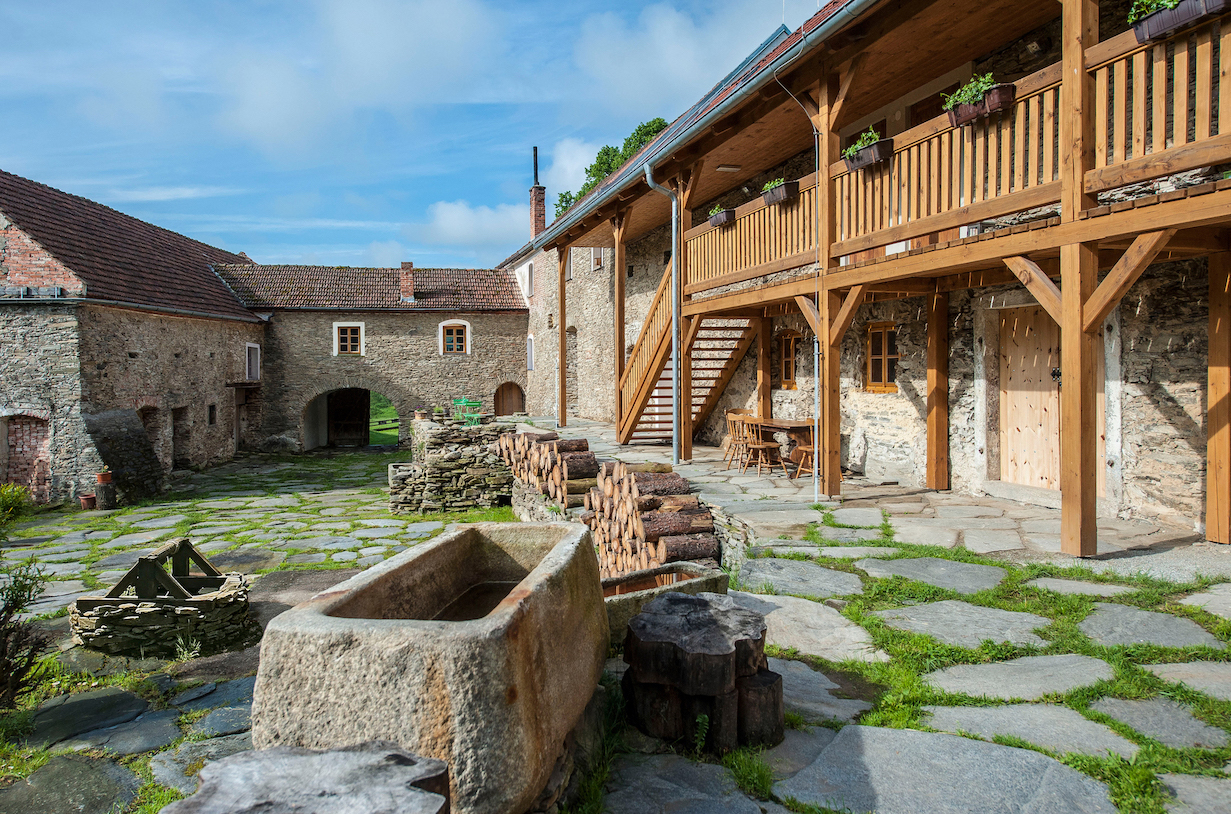 Rooms
Our tips
Calm and solitude
There is nothing near Krakovice... that's the magic.
Souvenir
The farm is also home to the workshop Dílna Krakovice, where owner Dora created jewelry and other amazing items.
Forest gifts
During mushroom season, grab a big basket a get scavenging.
No boredom here
Krakovice is only 15 km from Český Krumlov. Another 10 km extra and you are at Lipno, where you'll find a unique wooden trail in the treetops. Then it's just a stone's throw to Austria.
Mornings under a vaulted ceiling
Breakfast will be waiting for you in the central room - look forward to fresh pastries, cheeses, hams, sweet cakes, delicious jams and many other goodies.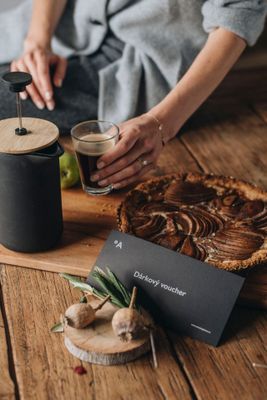 Gift tip.
Give your loved ones an adventure in one of more than 300 amazing places by purchasing a luxurious voucher. The voucher can then be used to pay for your booking.
Vouchers offer
---
---