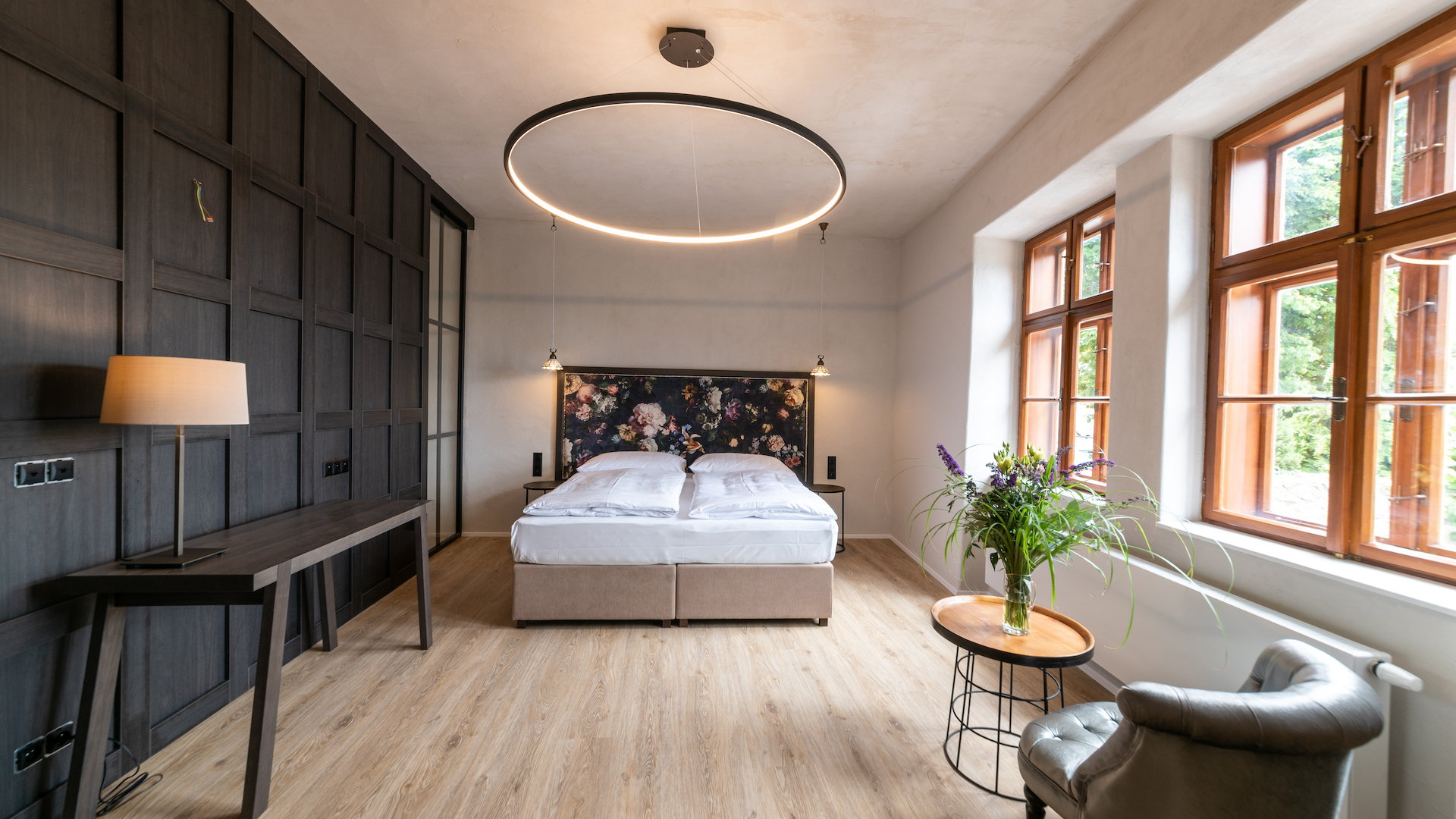 Boutique Hotel
•
Znojmo, Česko
Hotel Clemar
Reservation
Pick your dates and number of guests
---
---
---
---
Past and present blend in these townsman's houses from the 16th century, where historical and modern features intertwine. Hotel Clemar will be your ideal home away from home in Znojmo, whether you are here for business or pleasure, rest or responsibility. The service is so superb, you may not want to leave.
Tip
Collect experiences, not things.
Purchase
You'll know this is the right choice not only because of the stylish rooms with luxuries of all types, but also the incredibly personal approach of the staff. If you're coming with the whole gang, rent the wine cellar for your fun and festivities.
Read more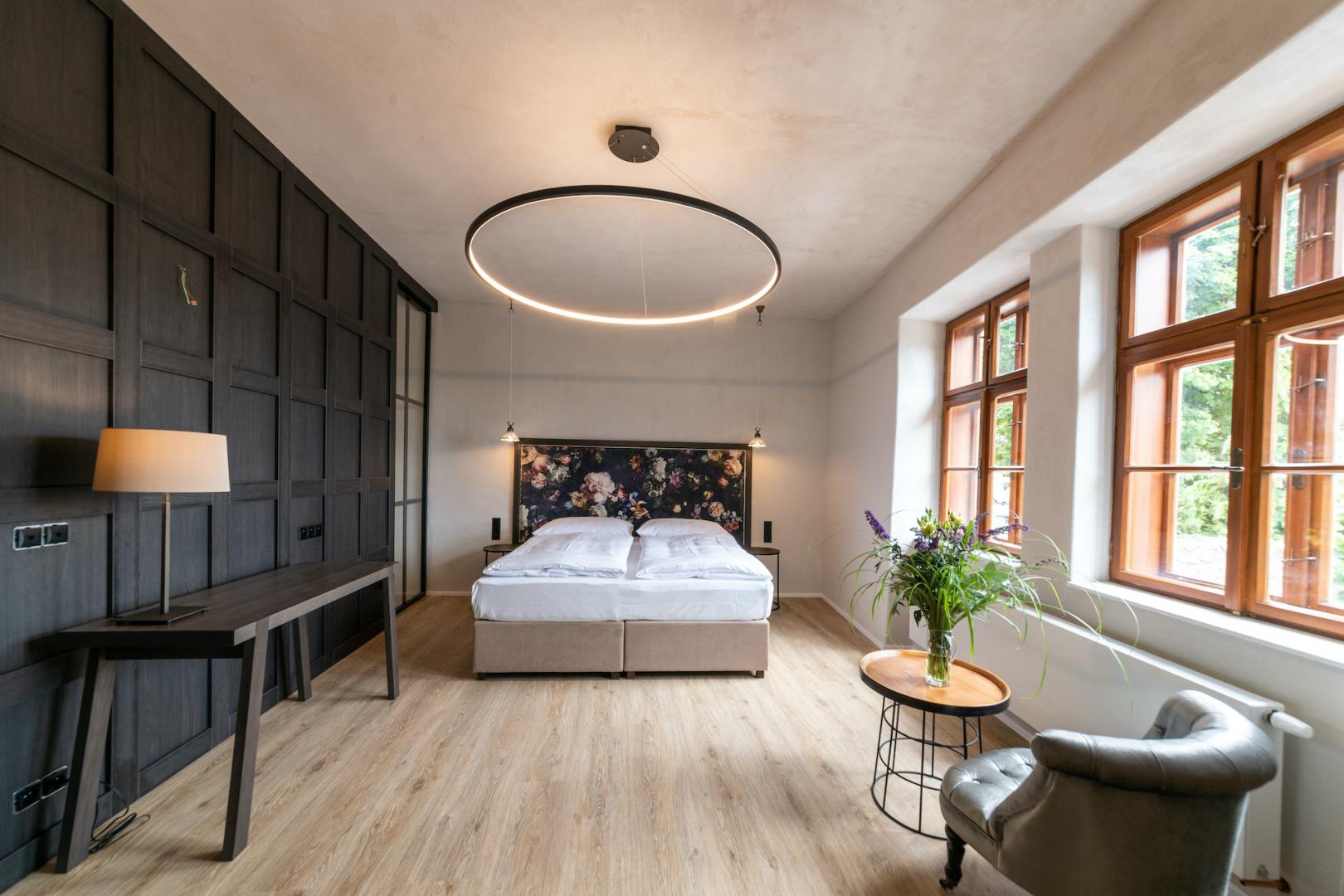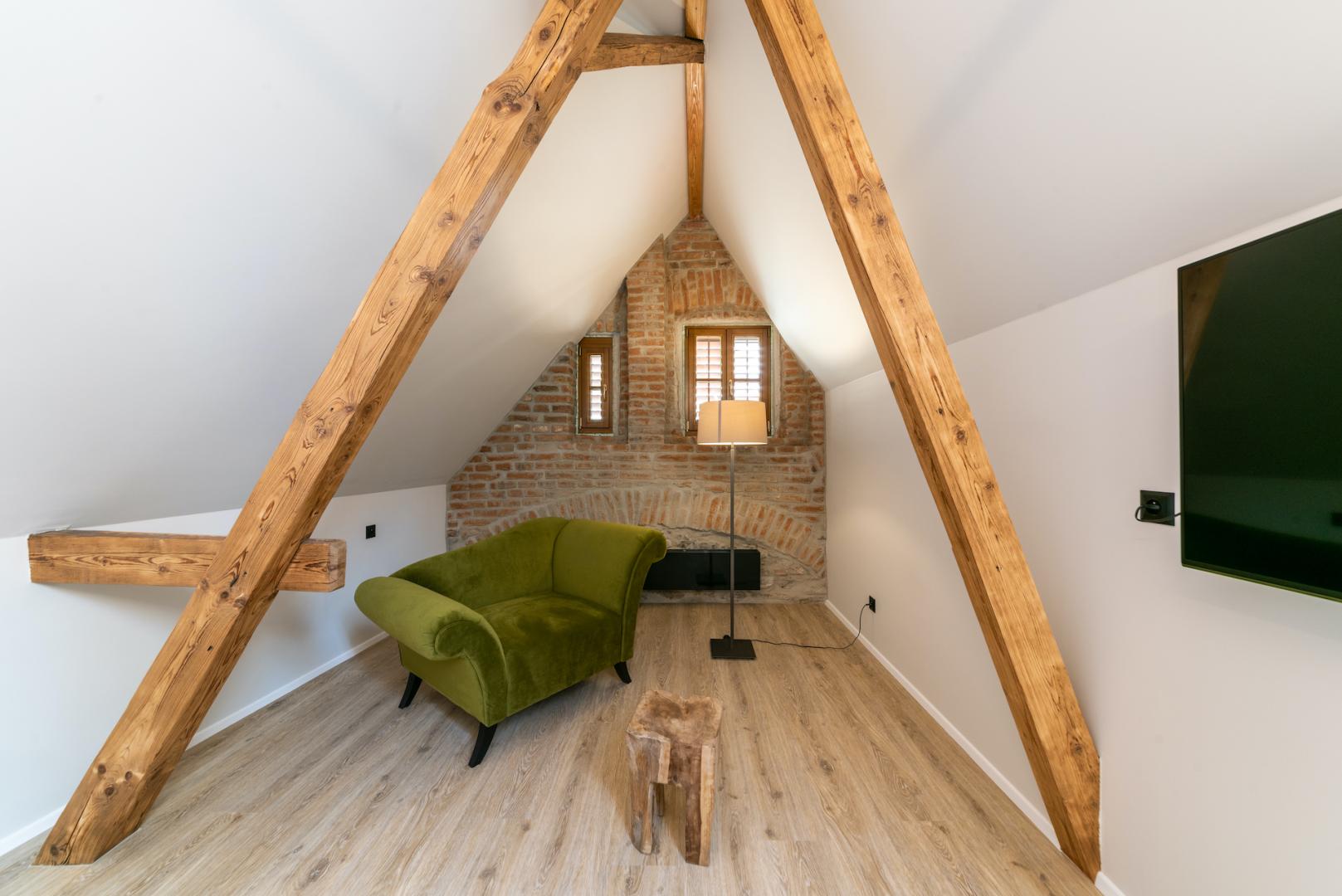 Rooms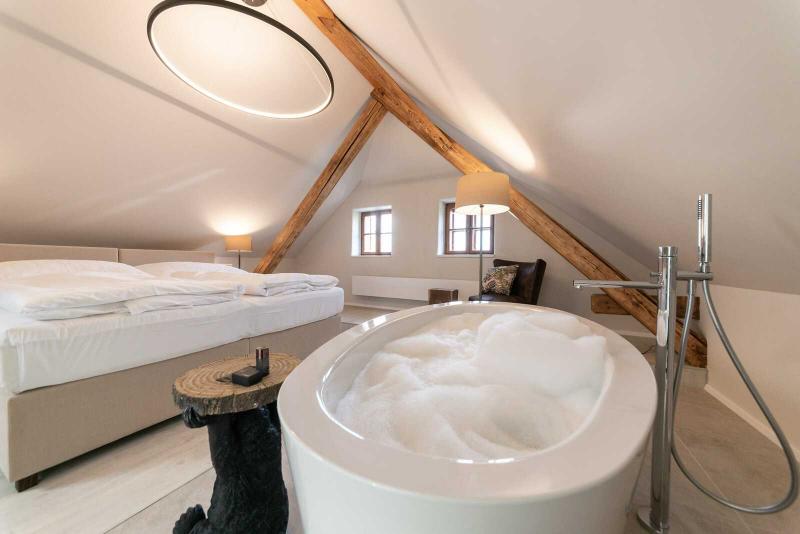 Clemar De Luxe
Max. 2 guests
Our tips
Znojmo underground
One of the vastest underground labyrinths in Central Europe stretches 25 kilometers under the historical center of Znojmo.
On bike
Looking for a more active rest? Easily rent bikes in the hotel and head out, perhaps along the wine trails.
Great location
You'll be in the very center of town, and yet very close to the National Park, as well as endless vineyards and wine cellars.
Riverside quay
One of the loveliest spots is by St. Nicholas' Deanery Church (Chrám Sv. Mikuláše), from where it's only a few minutes to the Znojmo riverside quay.
Scenic spot Sealsfieldův kámen
Take a walk to the Sealsfieldův rock to enjoy breathtaking views across the Dyje valley and National Park.
Best bath
Release your stress, rest and reset in the most beautiful free-standing bath.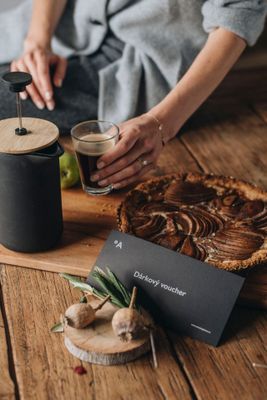 Gift tip.
Give your loved ones an adventure in one of more than 300 amazing places by purchasing a luxurious voucher. The voucher can then be used to pay for your booking.
Vouchers offer
---
---