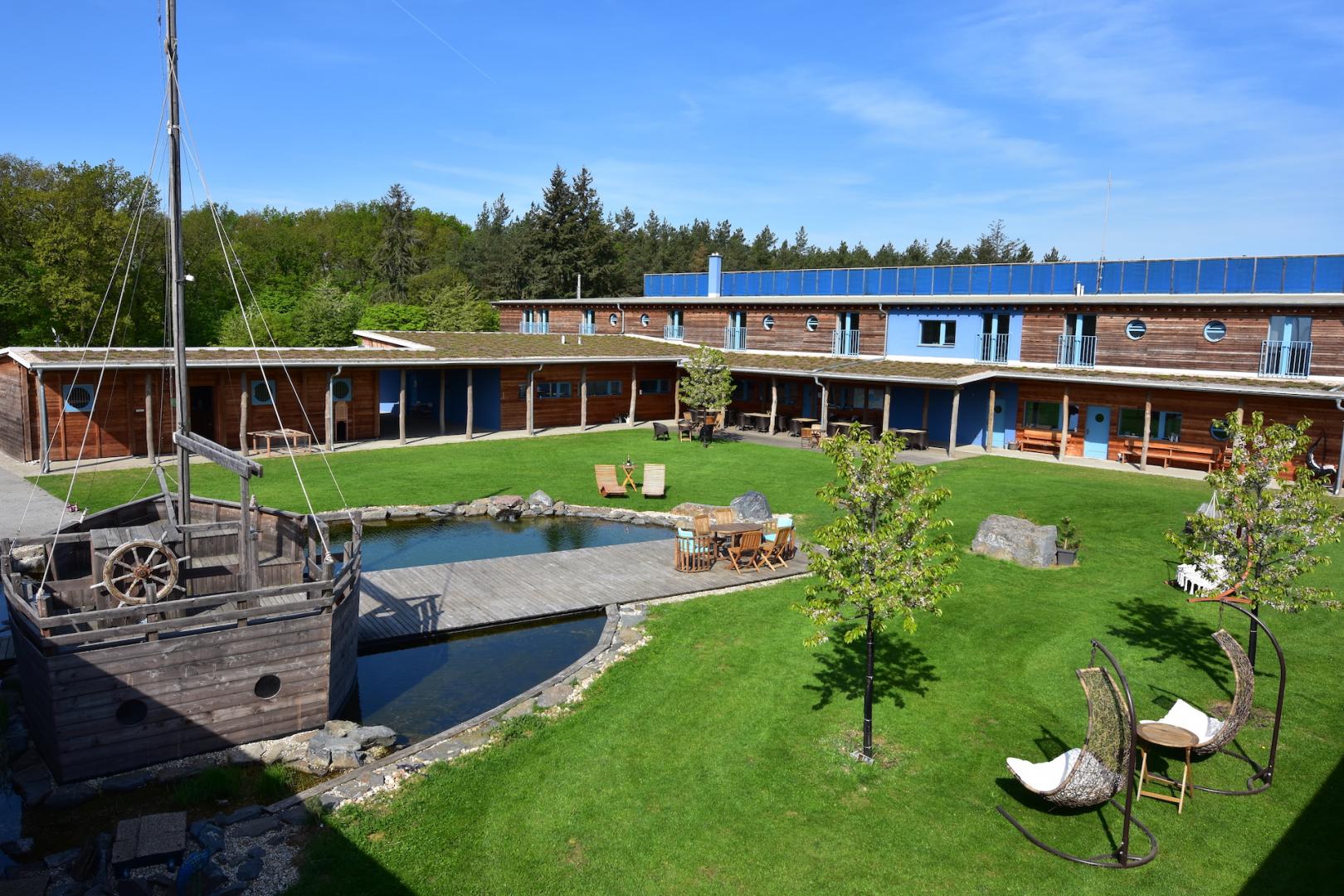 Guesthouse
•
Březina u Křtin, Česko
Farma Noe
Reservation
Pick your dates and number of guests
---
---
---
---
Perfect location, wonderful accommodation, fairytale beds and delicious breakfast. In short, nothing but superlatives. Where can you find such a place? Quite close to the Moravian Karst and all it has to offer, but far enough away from the noise and commotion of civilization. Farm Noe, which will take you back to the biblical story of the flood and Noah's ark.
The farm is built of natural wood - no varnishes, stains, adhesives or other chemicals. And thus it provides you and your children with truly healthy accommodation. The friendly owners will take care to make you feel at home. Some mornings, you'll be able to feed the animals and earn stables - money valid on the farm and in several nearby restaurants.
Read more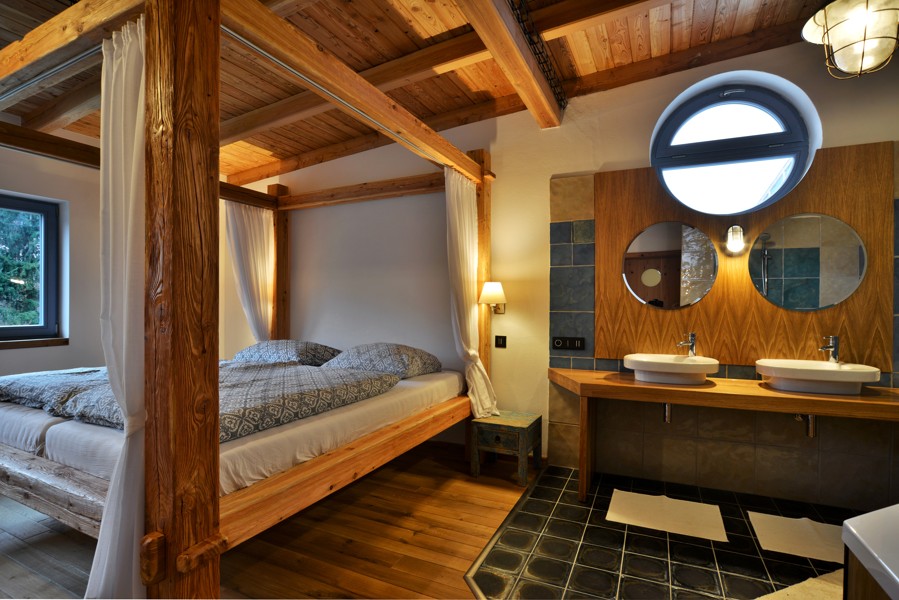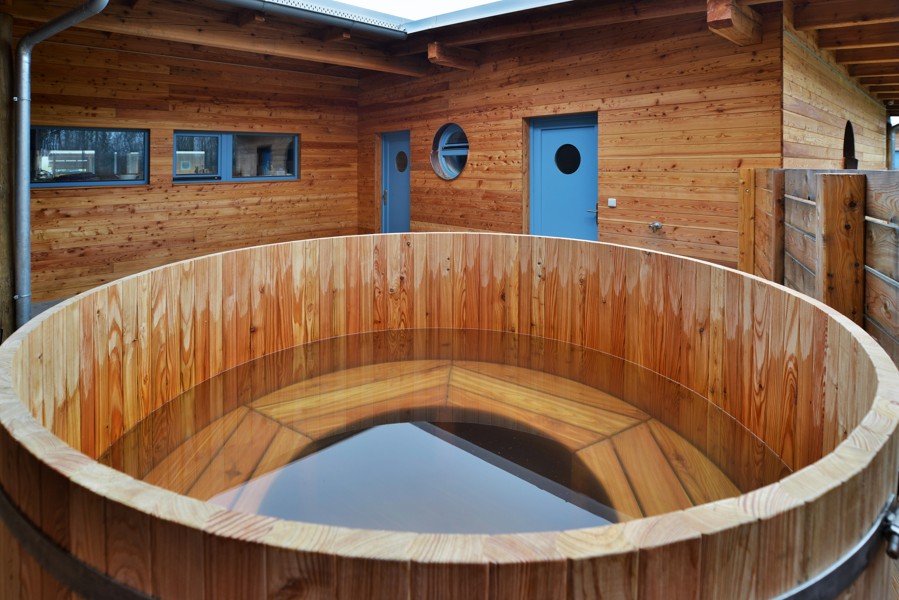 Rooms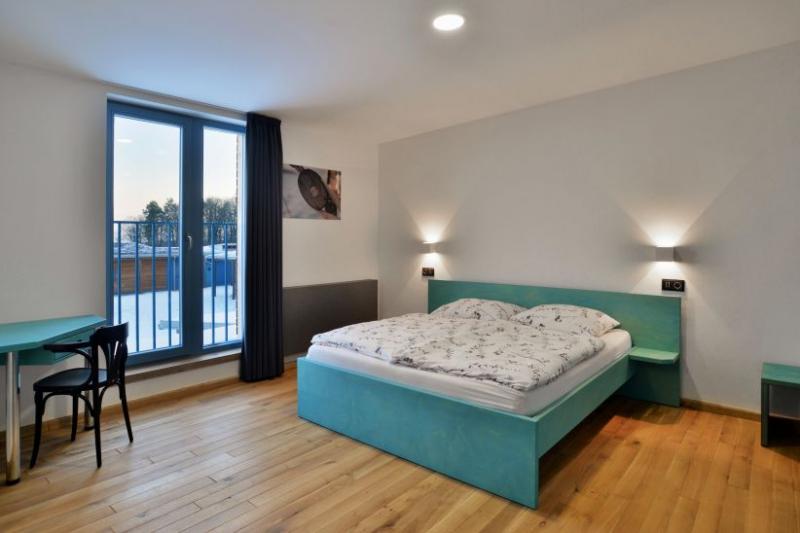 Arctic birch
Max. 2 guests
Our tips
Horseback riding
Noah offers horseback riding for both beginners and advanced riders on the farm's very own horses.
Must-sees
Others can go on a trip by car to all the wonders that are nearby: the Macocha abyss, the Moravian Karst, the unique church in Křtiny by architect Santini, and the city of Brno with all its monuments, attractions, cozy cafés and charming streets.
Bike paths within reach
The farm is within easy reach of the bike paths of South Moravia, so enthusiastic cyclists will definitely find their fun here. And with the bike storage on the farm, there's nothing to worry about.
Cool off in the natural pond
In the summer, both adults and children will enjoy swimming in the natural pond.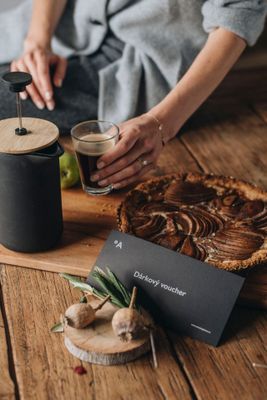 Gift tip.
Give your loved ones an adventure in one of more than 300 amazing places by purchasing a luxurious voucher. The voucher can then be used to pay for your booking.
Vouchers offer
---
---