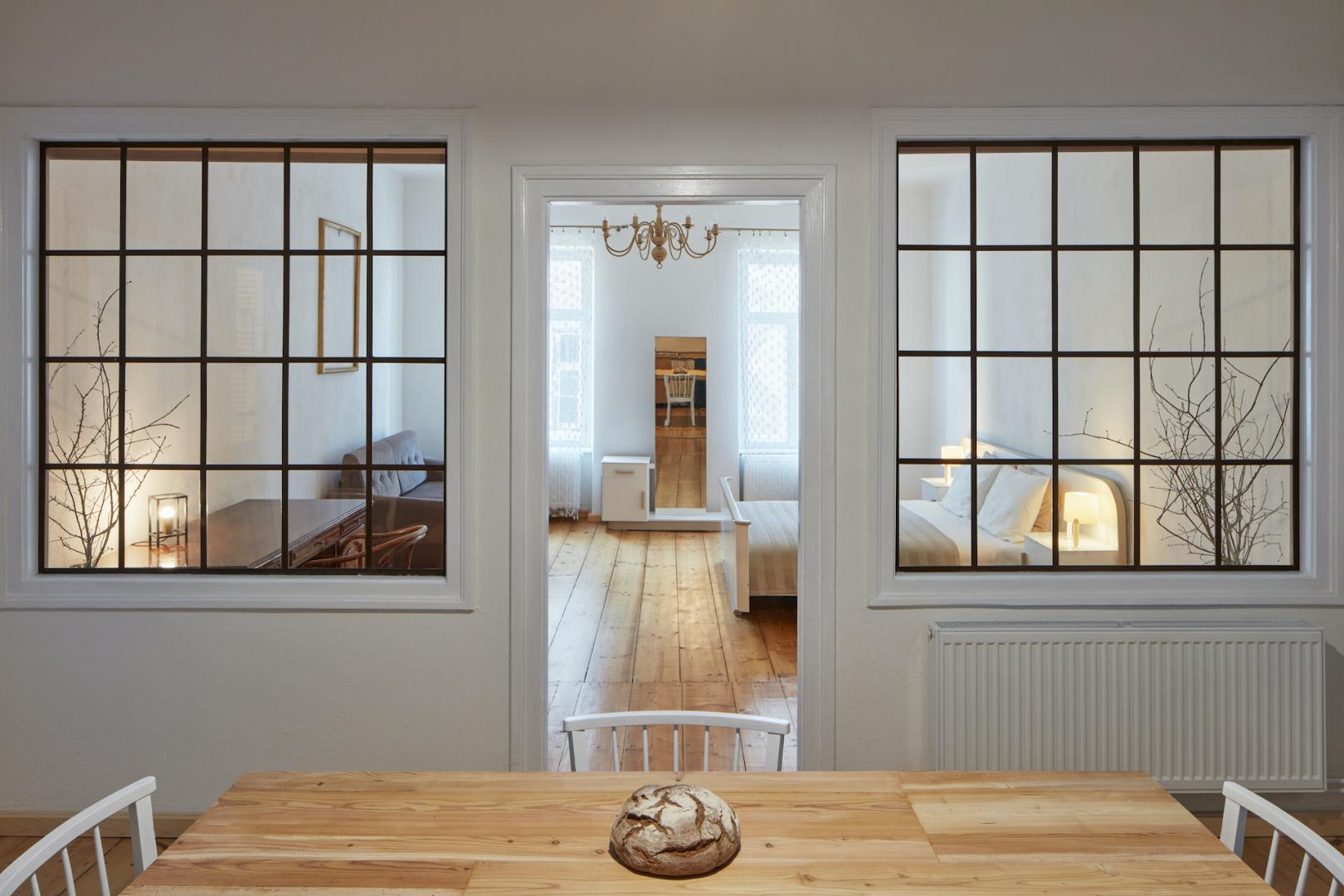 Small Guesthouse
•
Znojmo, Česko
Stará Pekárna
Reservation
Pick your dates and number of guests
---
---
---
---
Experience a spectacle of artistic styles, all in one townsman's house from the 13th century, and allow yourself to be inspired by the combination of Gothic, Renaissance, Baroque and Classic styles. Savor the atmosphere of a house with character - and better yet, do it with a glass of the best Moravian wine in hand. 
This architectural gem is dominated by white, levity and cleanliness. Its minimalistic interior is balanced with the warmth of the wooden floorboards and occasionally revealed brick walls.
Read more
Winner of the 2021 Small Guesthouses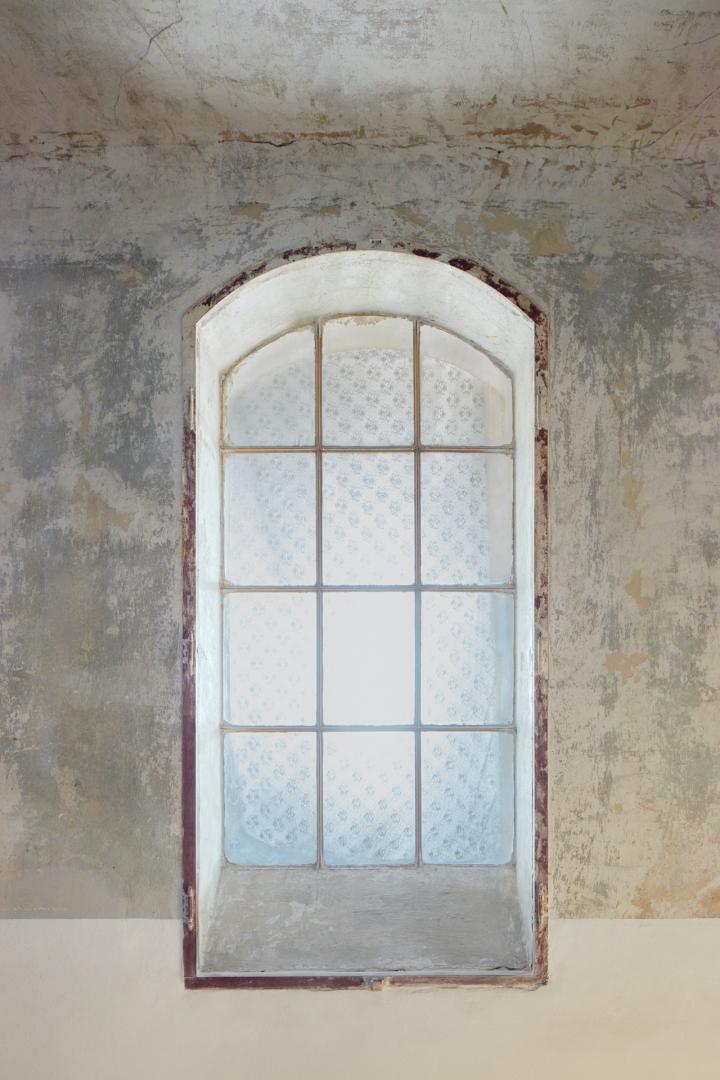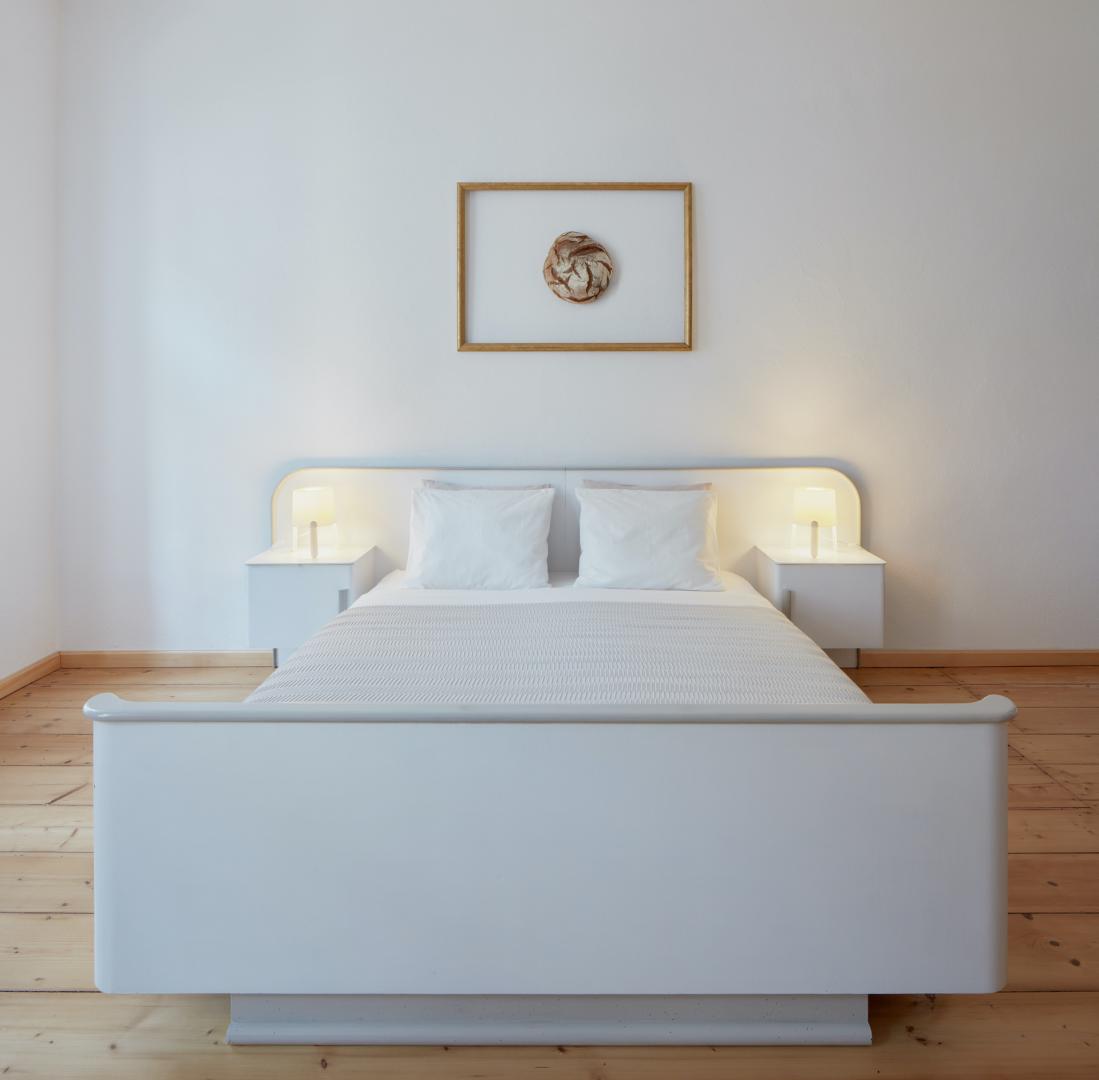 Rooms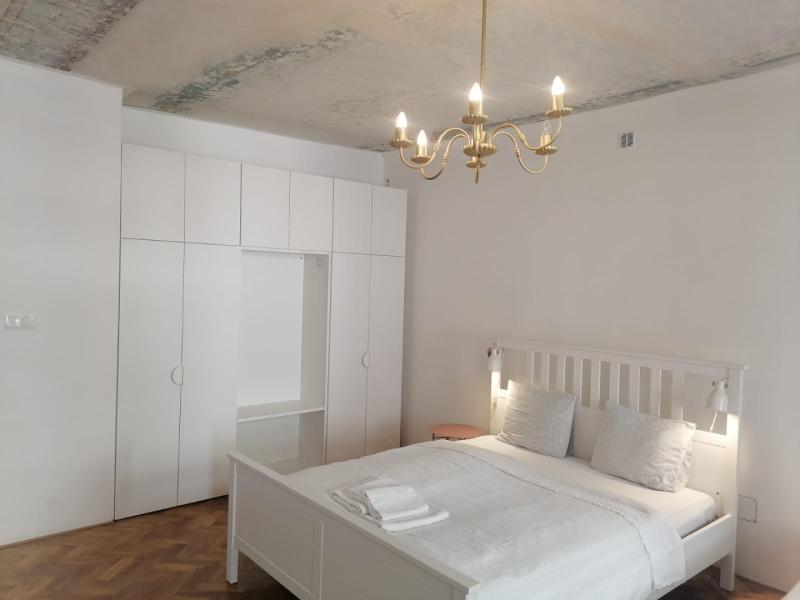 Showroom Apartment
Max. 4 guests
Our tips
Extraordinary exploration
A tour of the house is an experience in and of itself. Don't leave out any nook or cranny and afterwards, pour yourselves some wine and wonder at what you saw.
Everything about wine
Don't leave out a visit of the Vinicultural Museum in the Louka Monastery, where you can learn everything about growing grapevine and making wine.
Be your own chef
Almost all the apartments are furnished with an equipped kitchen. Go round to the local farmer to pick up some goodies and enjoy the best dinner of cheeses and cured meats.
Space
What's especially unique is the vaulted Maashaus, the Gothic log cabin in the courtyard and the preserved traditional oven, used for baking over 350 years.
Bring your bikes
Podyjí National Park is the perfect place for bike touring. Cycling through the enchanting nature, deep forests and sun-kissed vineyards is simply the bee's knees.
All for you
Stará Pekárna can also be rented as a whole, perhaps for a large gathering or for your special wedding day. Where better to spend it than in this most magical place.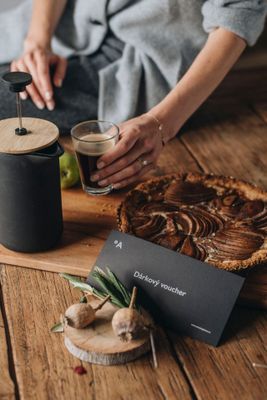 Gift tip.
Give your loved ones an adventure in one of more than 300 amazing places by purchasing a luxurious voucher. The voucher can then be used to pay for your booking.
Vouchers offer
---
---