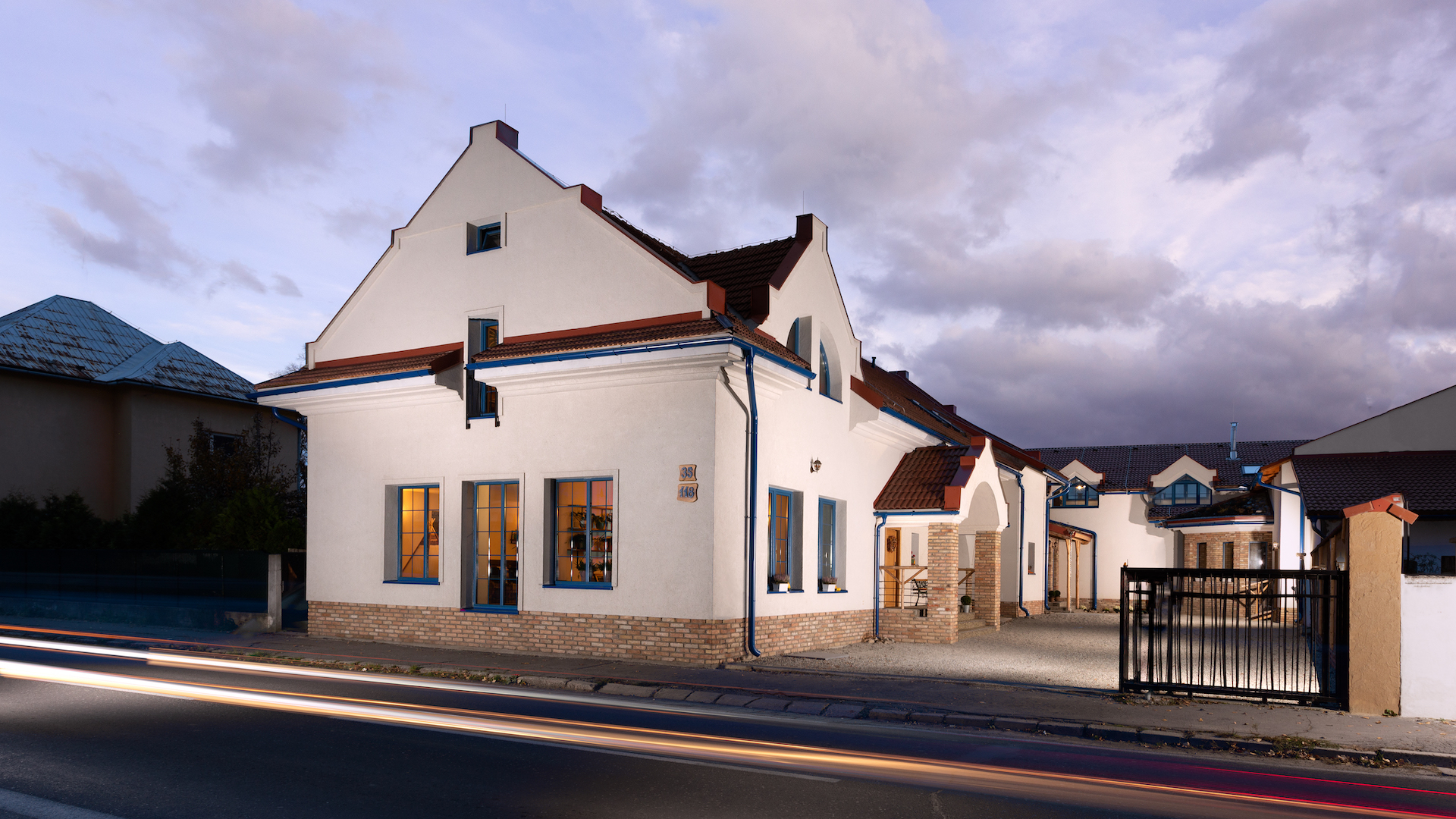 Guesthouse
•
Liptovský Mikuláš, Slovensko
Burina
Reservation
Pick your dates and number of guests
---
---
---
We will confirm the booking
~ 3h
reaction of the owner
---
Cosy accommodation and excellent vegan gastronomy: all of that under one roof of the Burina guesthouse. A simple and clean design, quality material and nature-inspired interiors. The philosophy of sustainable and green-friendly living can be seen in every step you take and we believe you'll love this place just like we do.
Tip
Collect experiences, not things.
Purchase
Burina offers rooms and apartments of different sizes, named after wild plants and herbs. We especially love the Divozel apartment that has a children's room with a spacious mattress in a native American tent. All rooms are furnished with tailor-made oak furniture, a massive oak bed and accessories made of recycled wood. Moreover, you can enjoy your holiday with your pet.
Read more
---
AP Voucher accepted - online reservation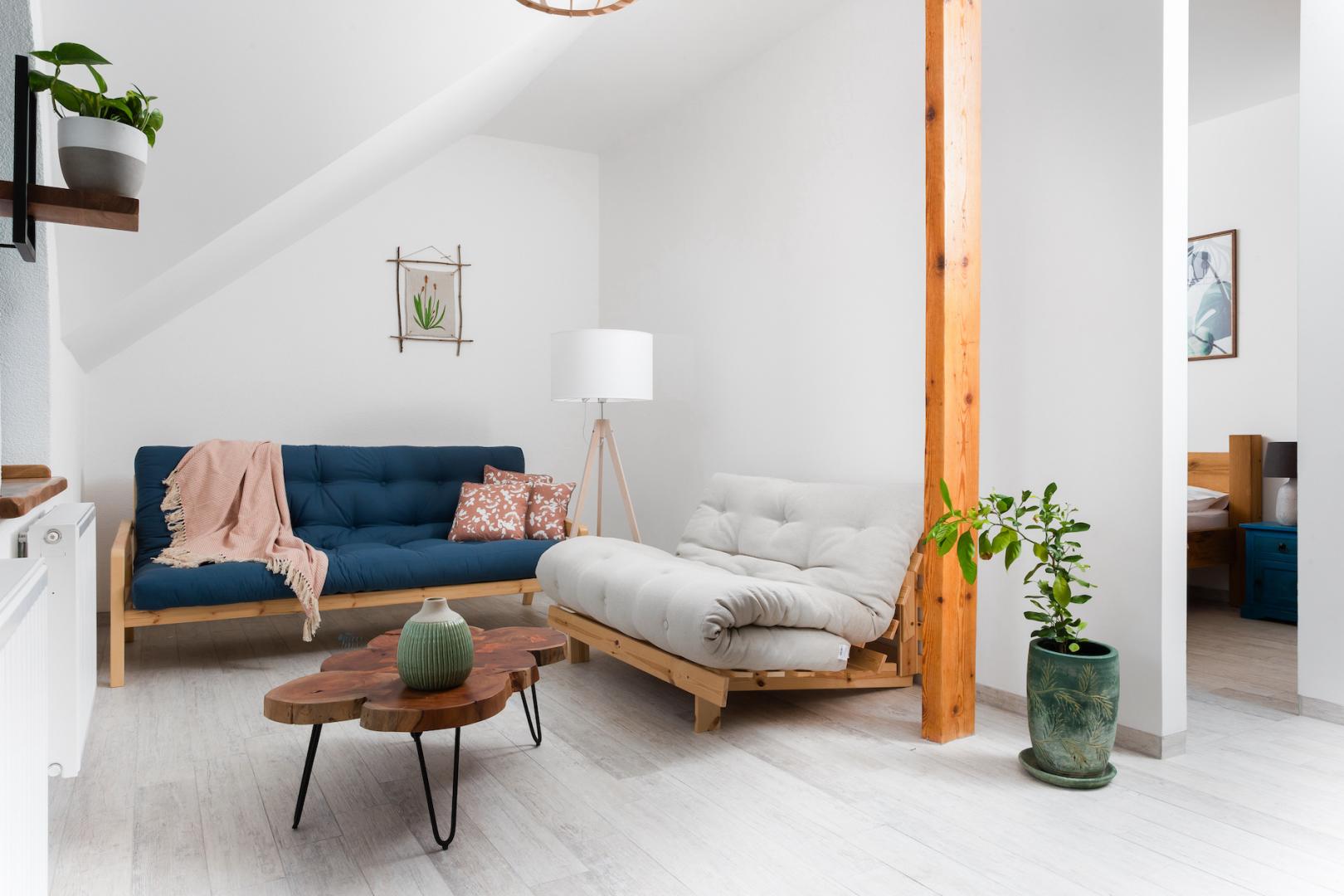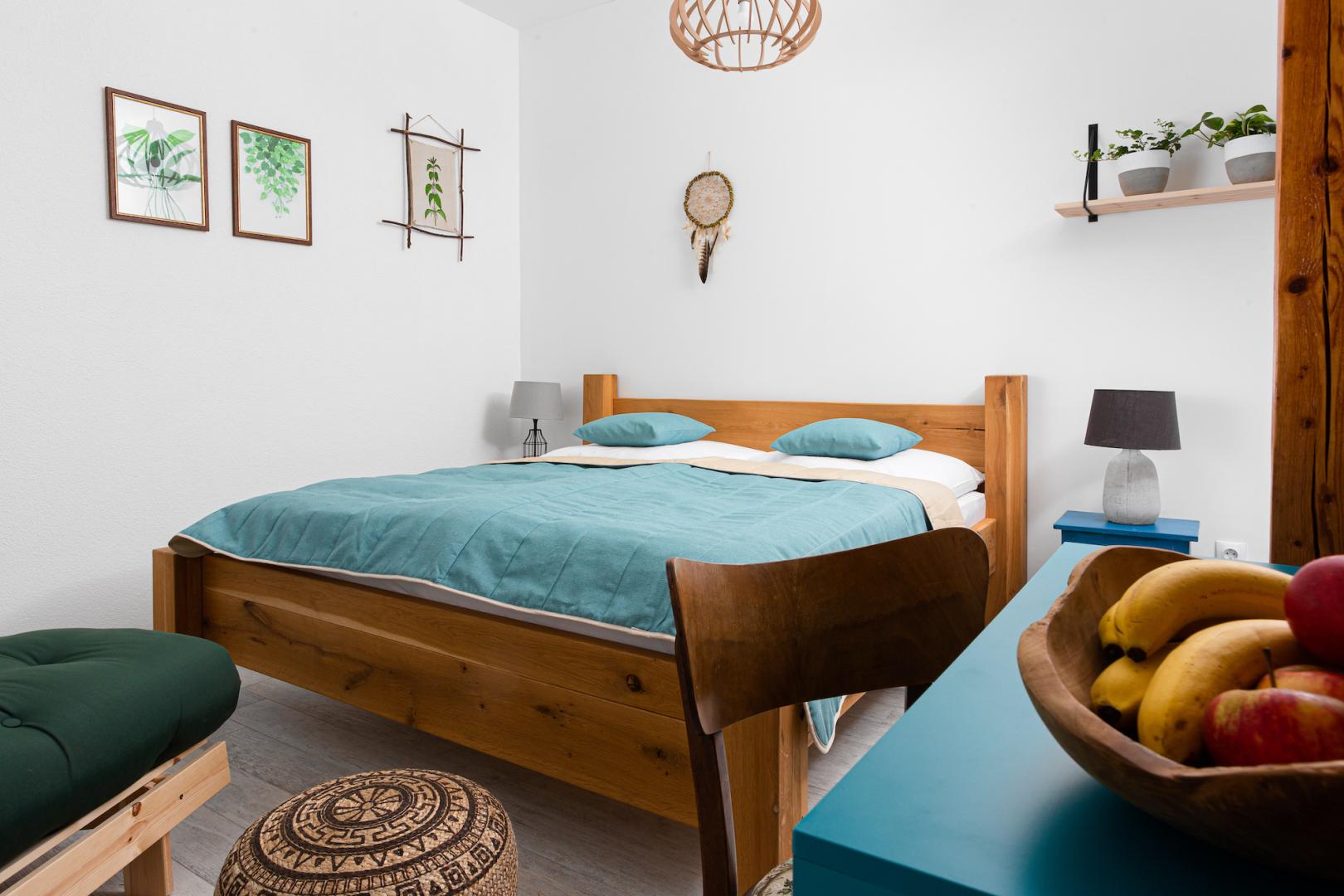 Rooms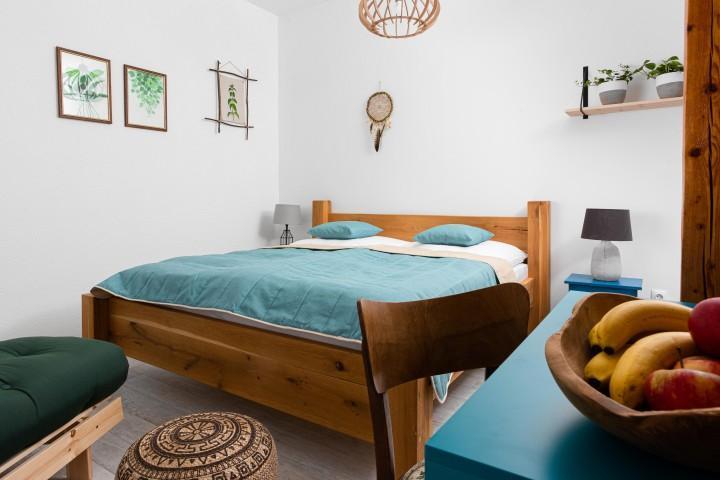 Nettle Room
Max. 3 guests
Our tips
Private wellness
A hot tub, a steam bath or a Finnish sauna made of Slovak wood. A bucket with cold water goes without saying and if you're adventurous, you can jump in the pool with icy water. The private wellness zone helps you reset your body and mind.
With respect to the ingredients
Fresh vegan ingredients combine the enjoyment of flavours and the feeling of lightness. The á la carte menu offers meatless versions of traditional meals as well as meals with a fusion twist. You'll enjoy the food even if you love eating meat.
The Place accepts gift vouchers ONLINE
The Amazing Places voucher may only be applied online when booking your stay on the Amazing Places website.
Sustainability first
Burina offers accommodation with sense for ecology and sustainability. You'll find exclusive vegan toiletries in the bathrooms. They only use bulk detergents, toiletries without packaging and they separate all the waste.
In the area
The Liptovská Mara water reservoir or the city centre are only 15 minutes on foot away and so your summer adventure will not be far. About half an hour in the car and you are in the Low Tatras full of hiking trails or Chopok and its ski resorts. You'll have fun in any season.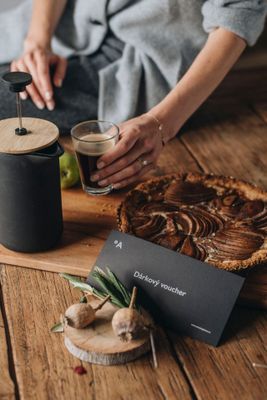 Gift tip.
Give your loved ones an adventure in one of more than 300 amazing places by purchasing a luxurious voucher. The voucher can then be used to pay for your booking.
Vouchers offer
---
---