Small Guesthouse
•
Krásná Lípa, Česko
Bohemian Cottage
Reservation
Pick your dates and number of guests
---
---
---
We will confirm the booking
~ 3h
reaction of the owner
---
Bohemian Cottage is more than just a guesthouse. From the original idea to the making of the keys, we wholeheartedly believed in our vision: to create a place with a unique atmosphere for renewing strength, sprouting new ideas and connecting with the beautiful surrounding landscape." - owners Irena and Aleš Kubic.
Quality. Nature. Wood. These were the central elements that the owners focused on when creating Bohemia Cottage. And it paid off. As soon as you open the door, you'll feel the honest craftsmanship and love with which the owners built this special place. Are you eager to try e-bikes, hike in the mountains, or have a go at snowshoeing? If you aren't sure exactly how to go about these activities, don't worry - enthusiastic Aleš will arrange everything for you.
Read more
Winner of the 2019 Small Guesthouses
Winner of the 2022 Small Guesthouses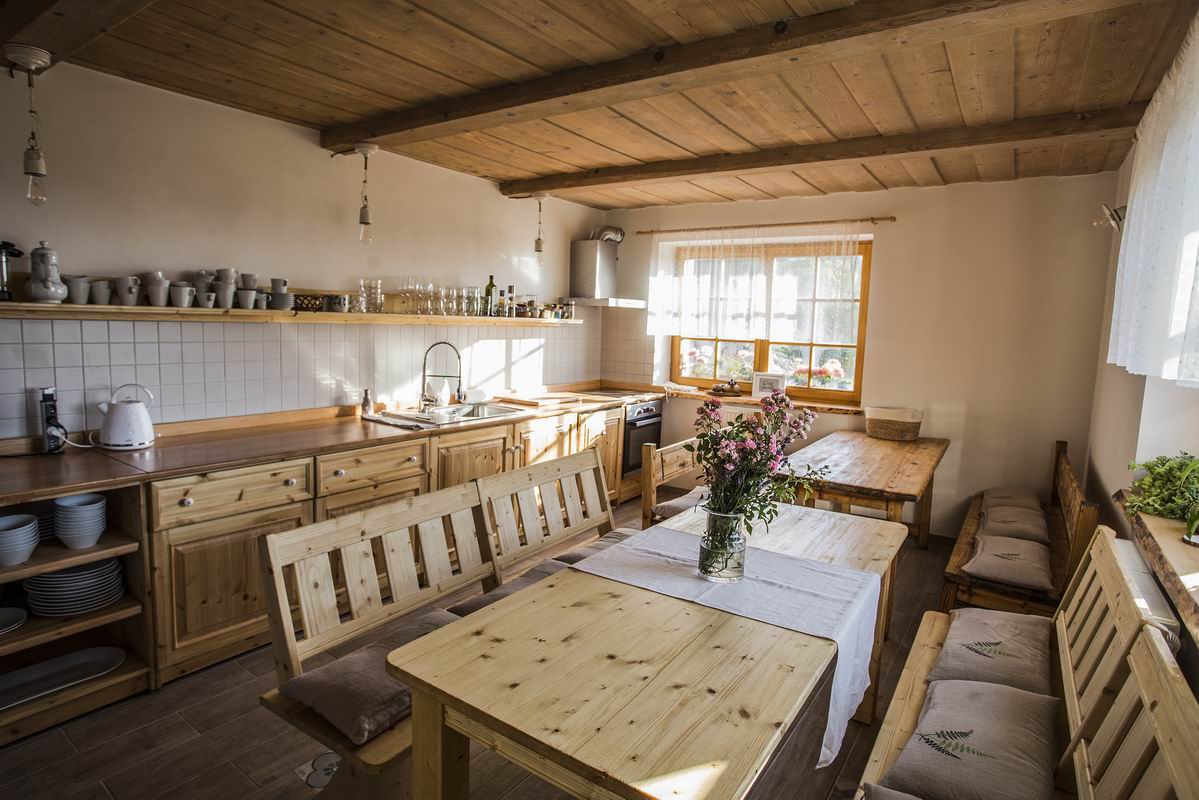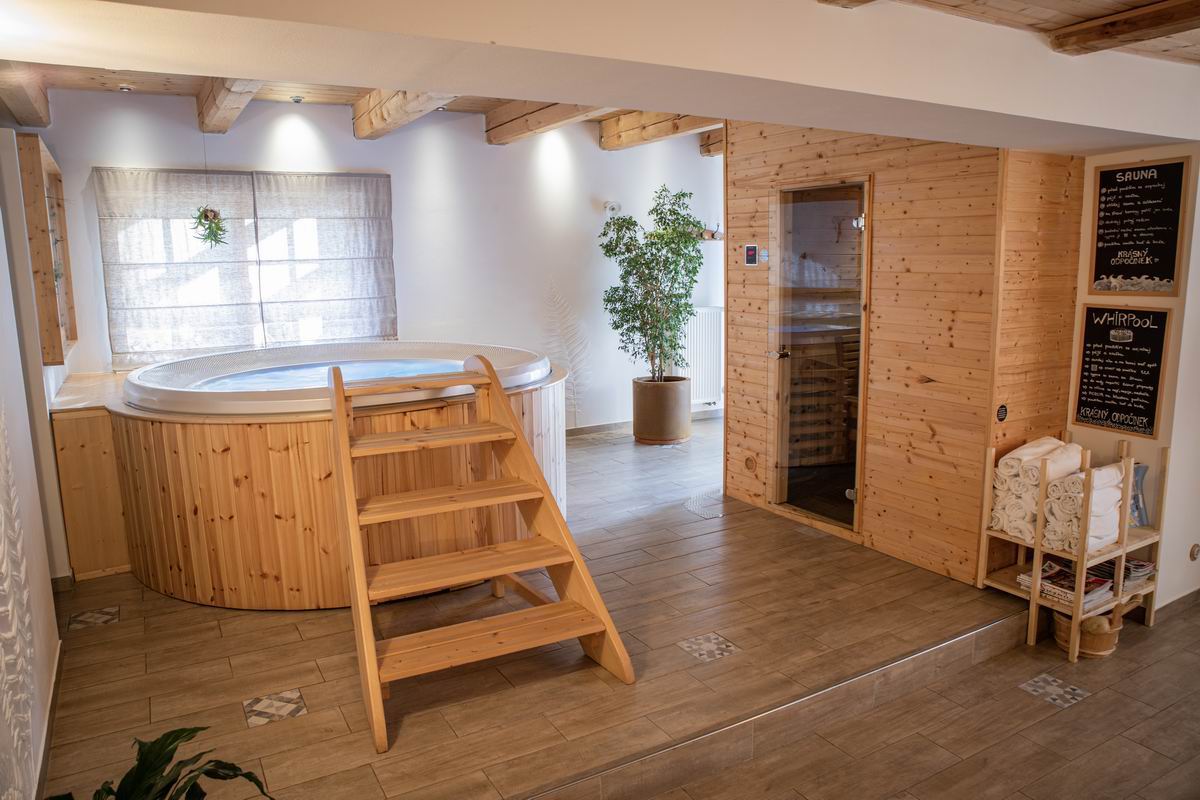 Rooms
Our tips
Just like grandma's
Grandma's breakfast baskets are available to order for the morning, which will be lovingly prepared by a real grandmother from the owner's family. For group events, the Cottage provides professional vegetarian catering.
Yoga paradise
The world of balance - whether it's a routine part of your relaxation or if you just want to give it a go, private yoga classes are waiting for you at Bohemian Cottage. Owner Irena Kubicová guides individuals or groups through rejuvenating yoga sessions.
Eco approach
The owners espouse an eco lifestyle. The whole building has its own deep water well and root wastewater treatment plant. The owners garden in accordance with eco principals, focus on handmade things and grow their own medicinal plants, which they process into teas. They also teach courses on how to handle, process and use herbs as a first aid kit.
Private wellness center
This place is all about the perfect union of relaxation and nature. Disappear into the wellness enter with a sauna, hot tub and outdoor bathing barrel and spend the day in mind and body ecstasy.
Rent everything
Anything and almost everything can be borrowed directly on site, from bikes and e-bikes, to in-line skates; from cross-country skis and snowshoes, to scooters, bicycle seats and other equipment.
Relax, relax, relax
Are you coming to Bohemian Switzerland to simply rest and do nothing? The garden will be your zen space. Just laze in the hammock, cool off in the natural pond on hot summer days, read that book that's been waiting for you and then in the evening, gather, grill up something something good and sit on the terrace until the stars come out to shine.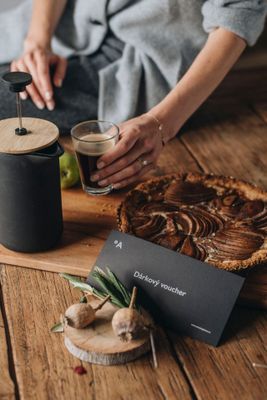 Gift tip.
Give your loved ones an adventure in one of more than 300 amazing places by purchasing a luxurious voucher. The voucher can then be used to pay for your booking.
Vouchers offer
---
---