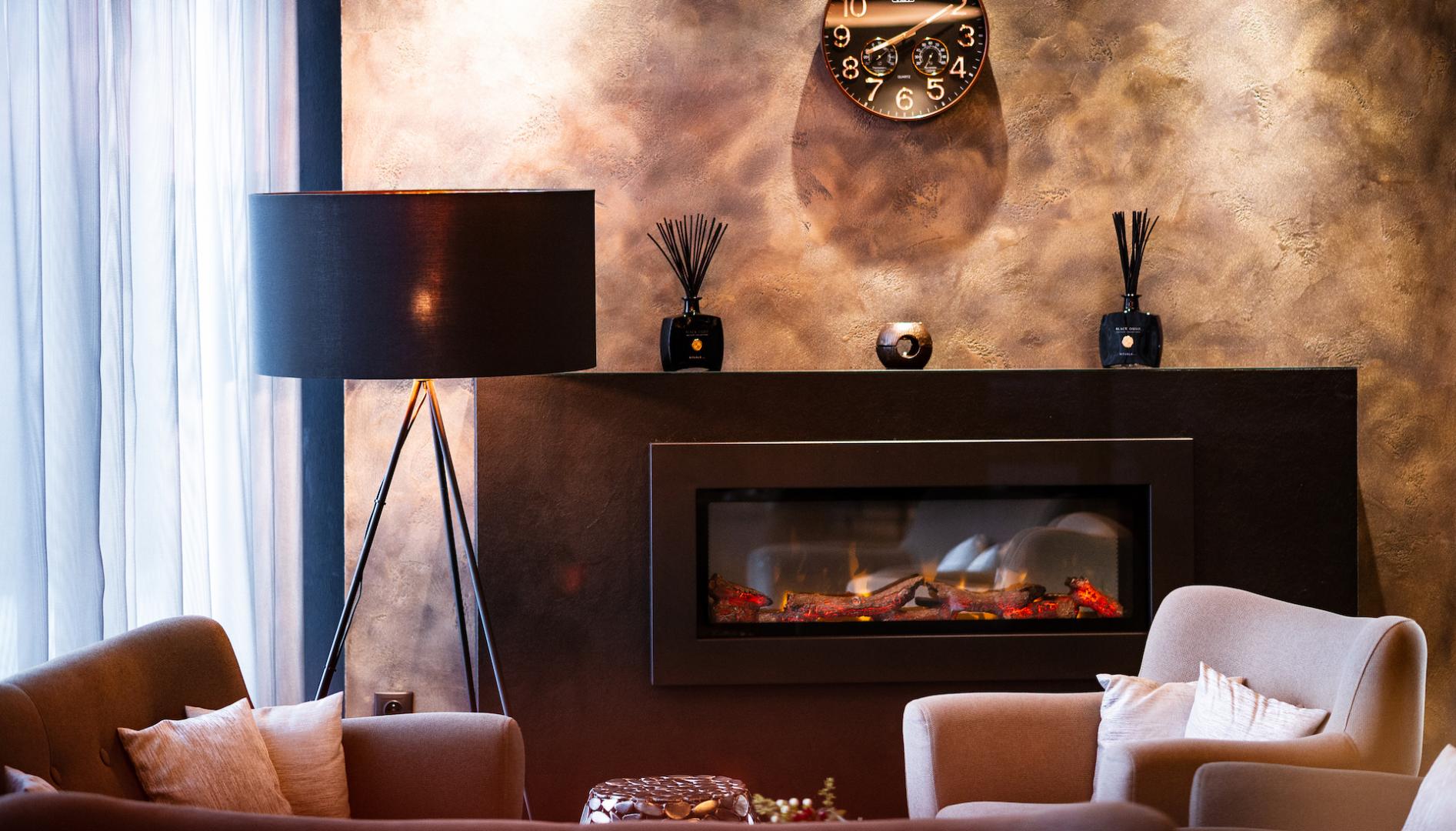 Reservation
Pick your dates and number of guests
---
---
---
---
A paradise for anyone who appreciates a beautiful design, modern and functional spaces, and perfect body and mind care. The NUTREND World is a place that cares about your well-being and where you can choose from an endless list of services and activities to your liking.
This boutique hotel, with a beautiful view of Svatý Kopeček can be found in the outskirts of Olomouc and it offers a pleasant peace and quiet, a space for sports, relaxation, healthy food and time you want to spend either with your significant other or friends and family.
Read more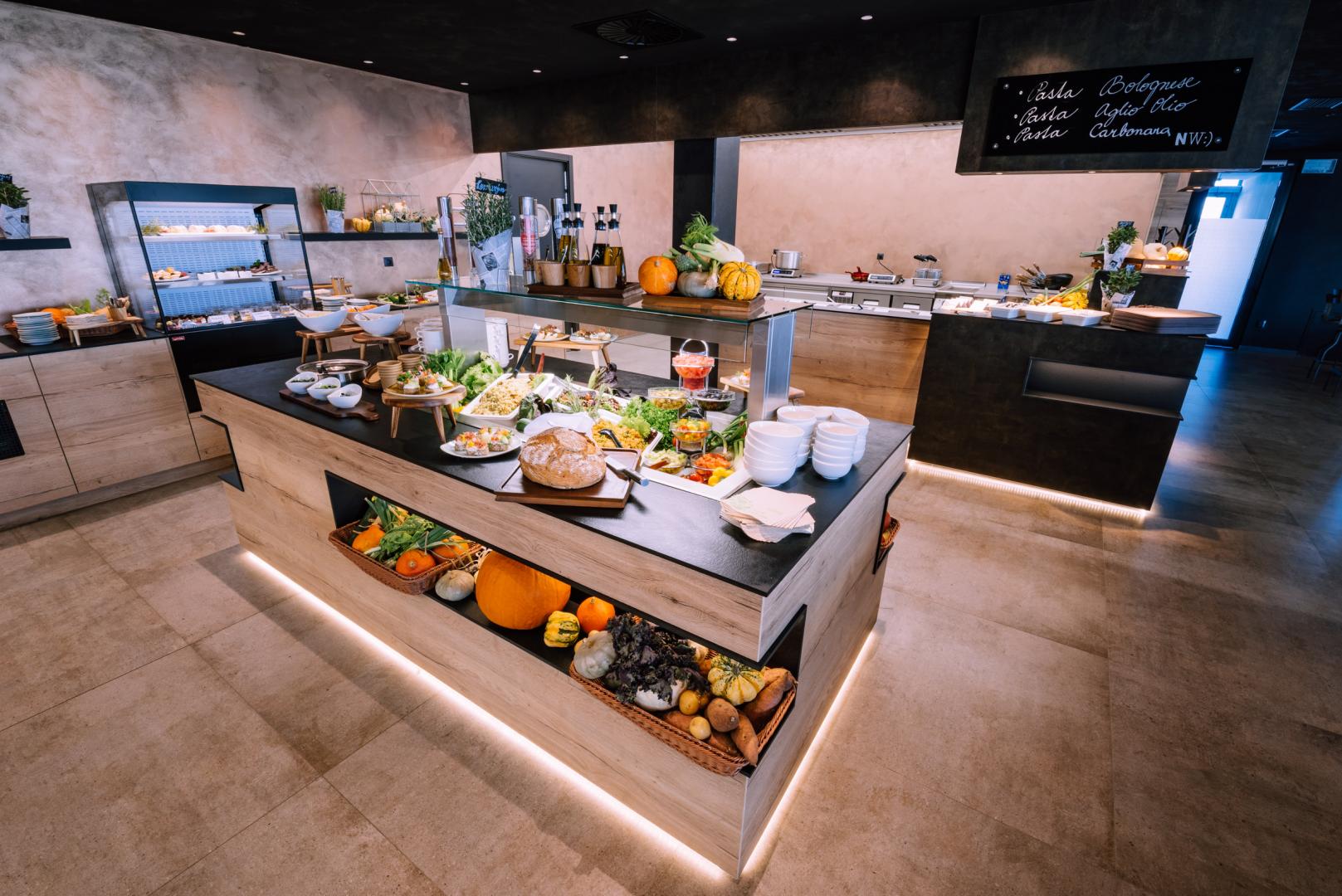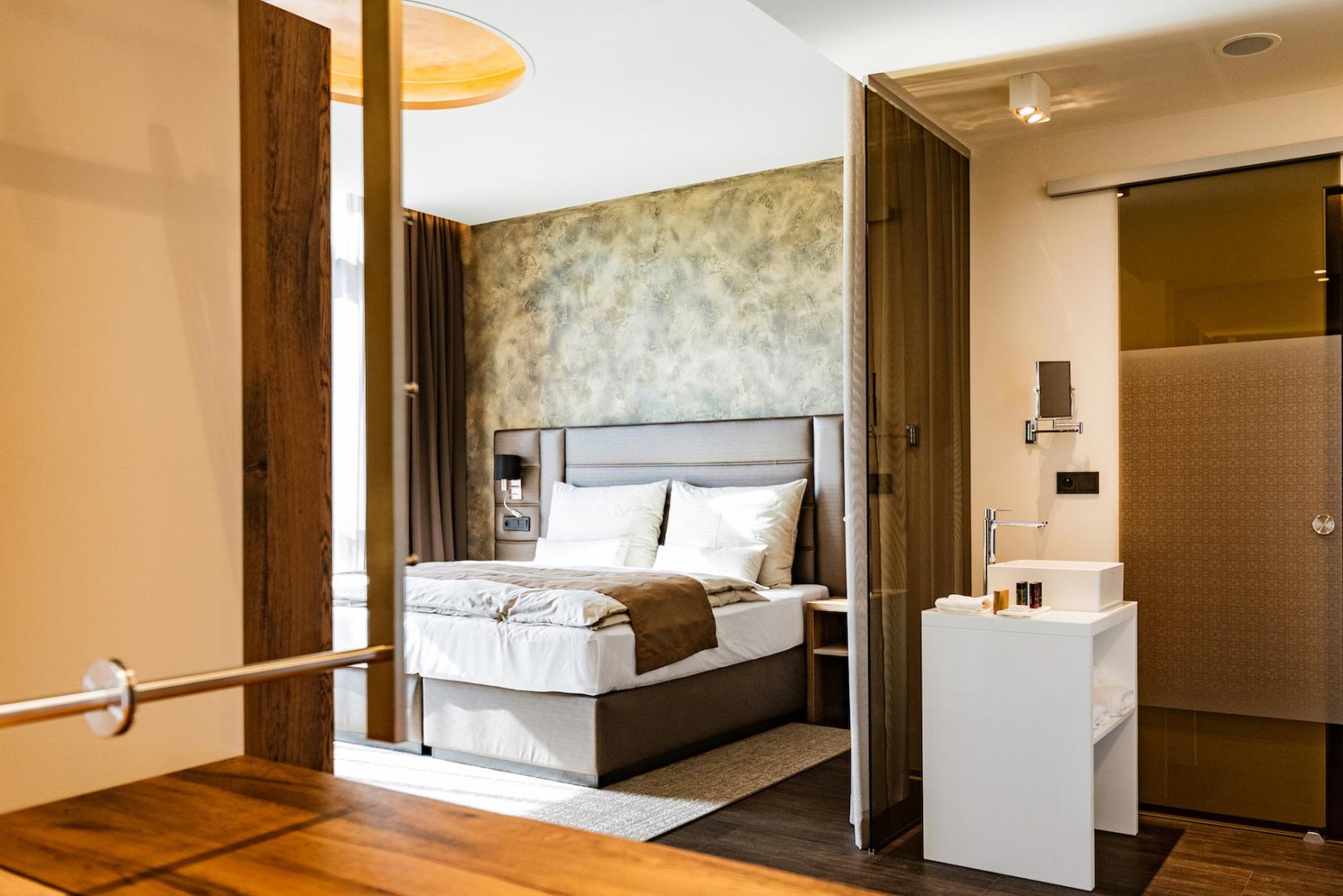 Rooms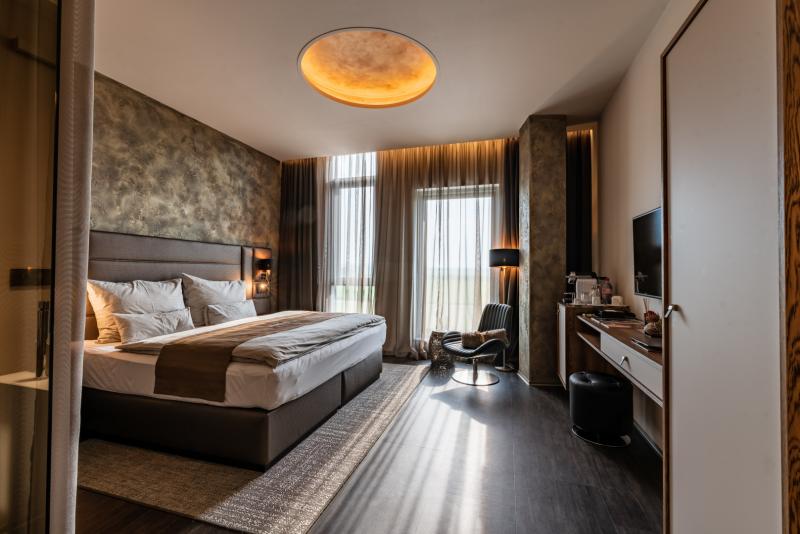 Superior Double
Max. 2 guests
Our tips
Massages and wellness centre
Try the Ayurveda massage and relax under the hands of an experienced Asian masseuse. If you'd like to relax in two, book a couple massage or rent the private SPA room with a Finnish sauna, an adventure shower and a jacuzzi. Rest in the water bed and relax by the fireplace or with a bottle of Prosecco and a bite to eat.
A two-storey fitness centre
Whether you just want to jog for a bit or plan multiphase training, the two-storey NUTREND fitness centre will meet your expectations. Nutritional therapists and experienced trainers are ready to take care of you. If you like group lessons, you can join a yoga class or a power workout.
NUTREND Shop
If you'd like to buy some food supplements, protein, isotonic beverages and other sports necessities, take advantage of the discount at the NUTREND Shop and moreover, get advice from the experienced staff.
A place for companies
If you're looking for a venue for your corporate event or want to reward your team and combine work with fun, the NUTREND World offers conference rooms, a private lounge in the restaurant, and in your free time, you can take your team on a bike tour or walk to Svatý kopeček.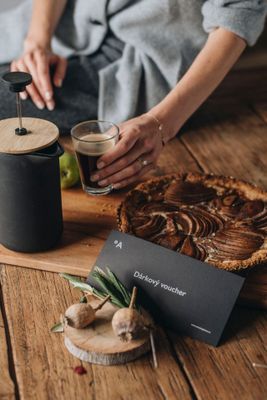 Gift tip.
Give your loved ones an adventure in one of more than 300 amazing places by purchasing a luxurious voucher. The voucher can then be used to pay for your booking.
Vouchers offer
---
---