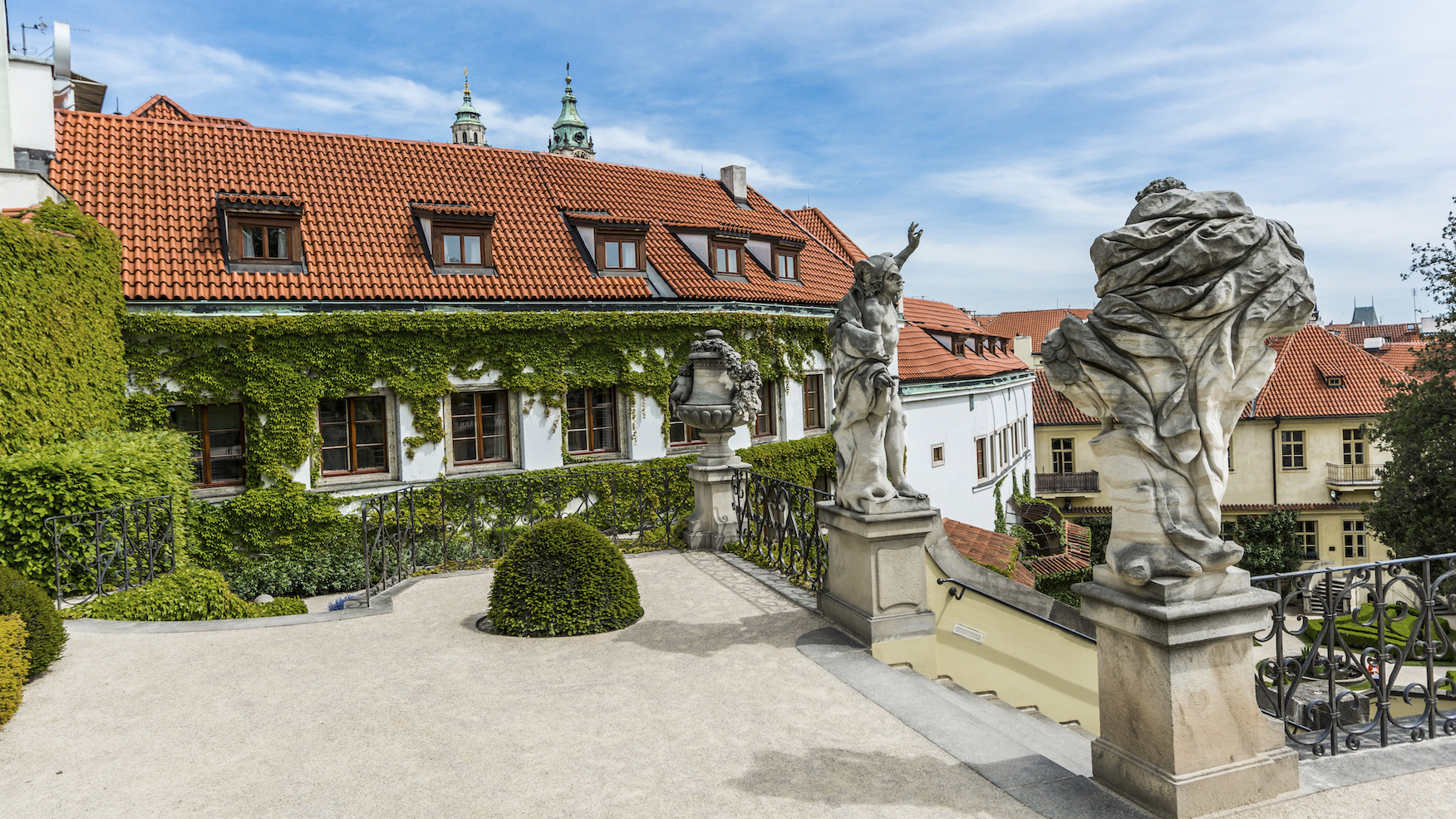 Upper Class
•
Praha 1, Česko
Aria Hotel Prague
Reservation
Pick your dates and number of guests
---
---
---
We will confirm the booking
~ 3h
reaction of the owner
---
Filled with music, created thanks to music, inspired by music and designed for all who are looking for exclusivity, originality and sounds that move the heart. This is the Aria Hotel. Can you hear it's melody mesmerizing you?
The hotel's interior is the masterpiece of Italian architects Rocco Magnoli and Lorenzo Carmellini, whose work you can admire all around the world - in the shops of the famous fashion brand Versace.
Read more
Winner of the 2018 Upper Class
Winner of the 2022 Upper Class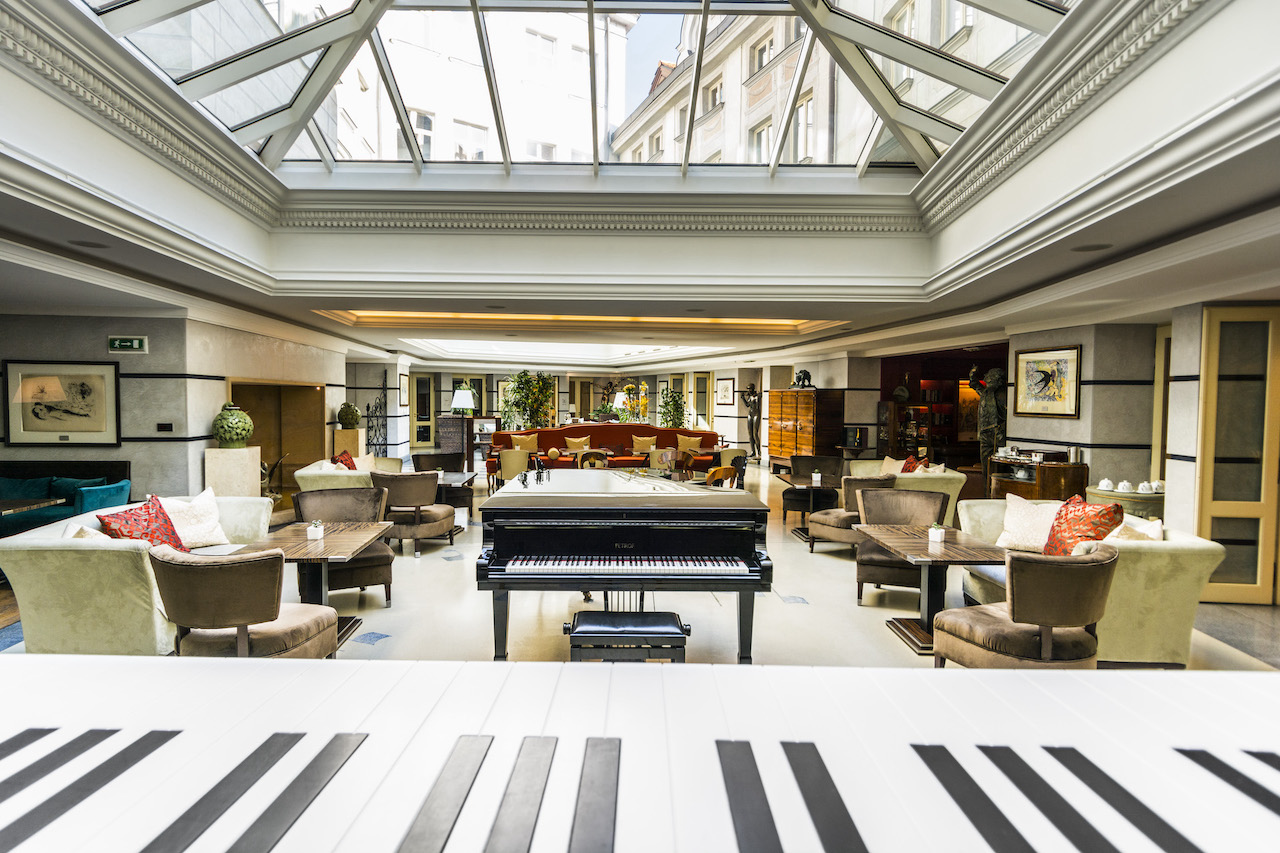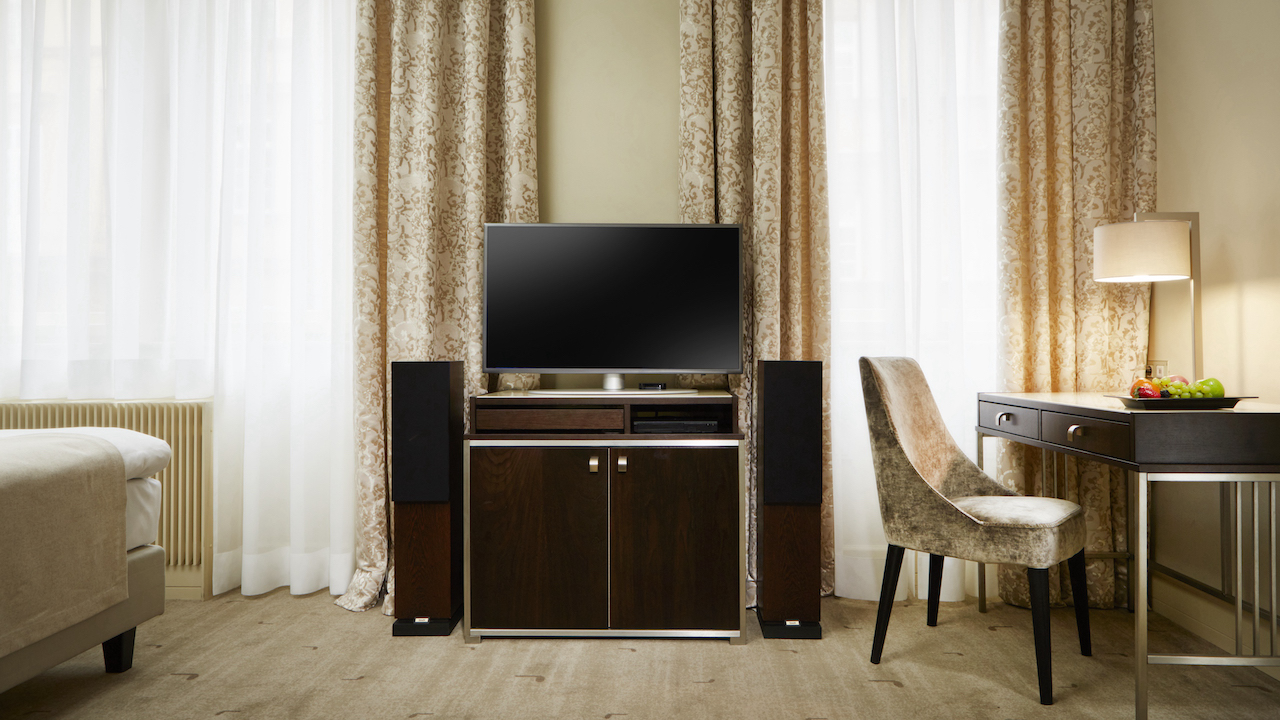 Rooms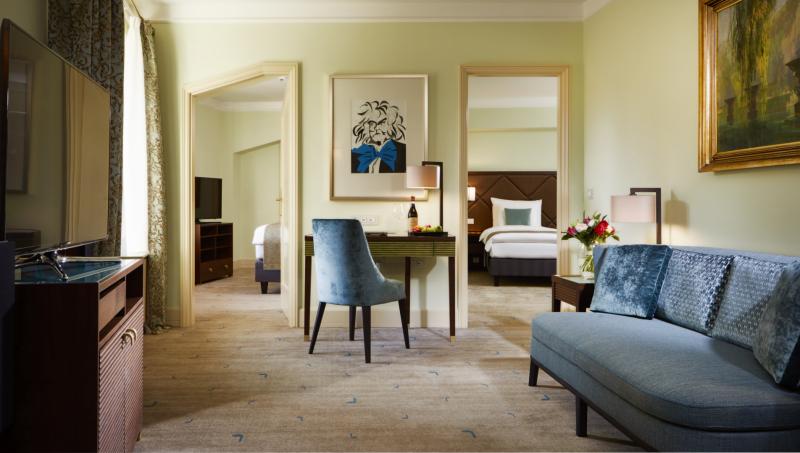 Beethoven Luxury Suite
Max. 4 guests
Our tips
The Vrtba Garden
When the city rush gets to you, have no fear, the oldest baroque garden in Prague (UNESCO) is waiting to be your sweet escape. But you'll still know exactly where you are - the stunning view of Prague Castle won't let you forget.
Rooftop terrace
The roof terrace of Coda Restaurant (open from April to September) offers the most beautiful view of Prague, with the Church of St. Mikuláš in the palm of your hand.
Private hotel cinema
The screening room is designed primarily for screening DVDs from the extensive musical library, but it also serves as the hotel's conference room with a capacity of up to 50 people.
Location
The Aria hotel sits in the heart of Malá Strana, putting you as close as can be to Petřín, Kampa and Hradčany.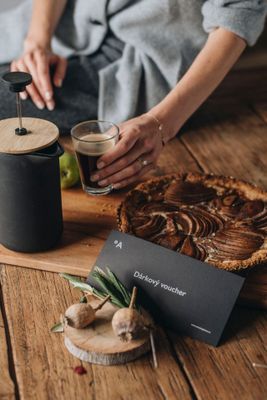 Gift tip.
Give your loved ones an adventure in one of more than 300 amazing places by purchasing a luxurious voucher. The voucher can then be used to pay for your booking.
Vouchers offer
---
---