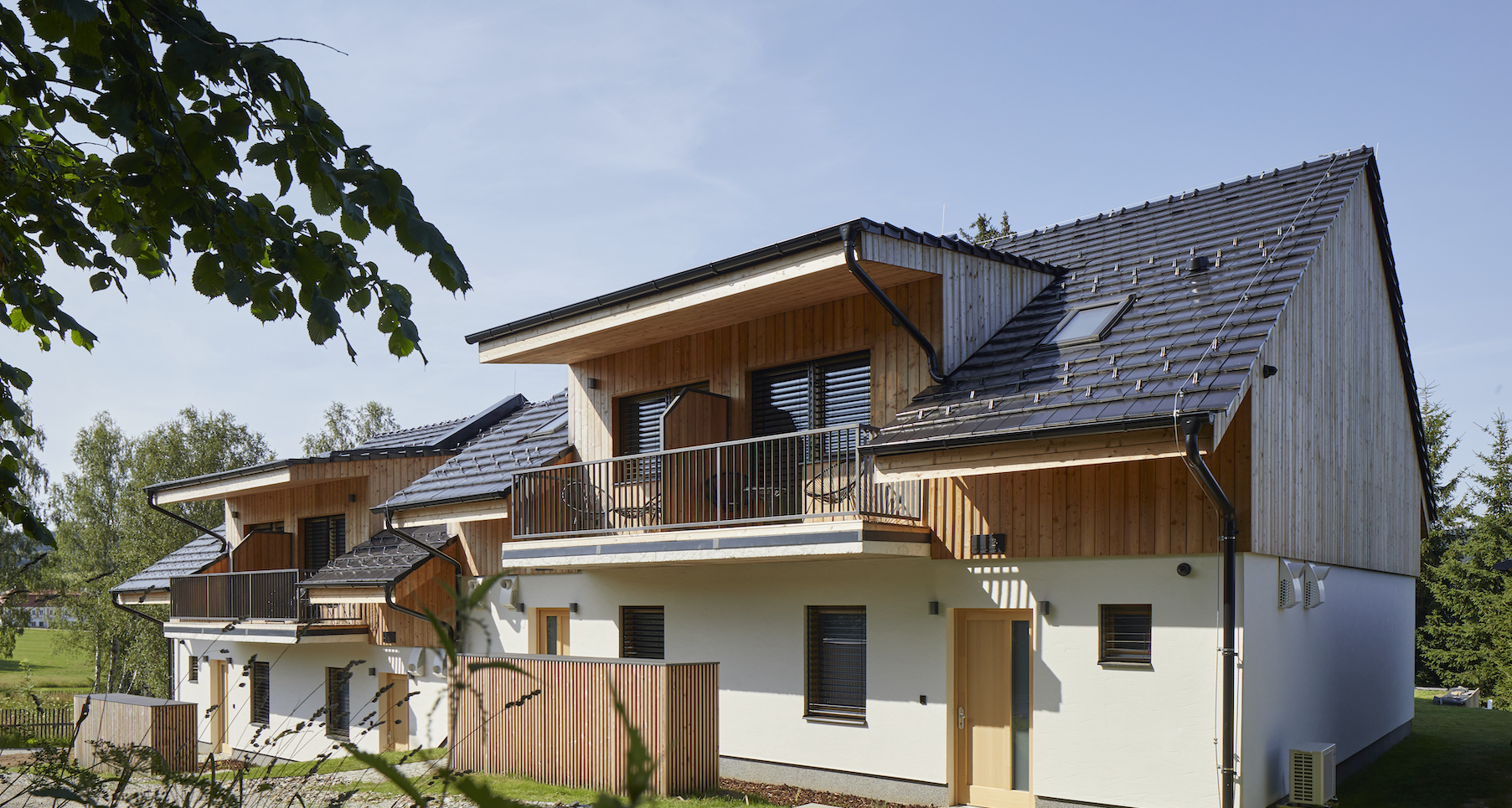 Apartment
•
Přední Výtoň, Česko
Apartmány Lipno Přední Výtoň
Reservation
Pick your dates and number of guests
---
---
---
We will confirm the booking
~ 3h
reaction of the owner
---
Get up in the morning and have Lake Lipno within a stone's throw away, have a coffee on the terrace and relax in the sauna with your friends in the evening. The time spent in Lipno can be truly amazing. Moreover, the apartments in Přední Výtoň are energy-efficient; you'll contribute to the protection of the local environment and to saving energy that we have all lately started to appreciate properly.
This amazing place offers four newly furnished apartments that the owners designed in the minimalist style. But you won't miss anything, all the amenities, including towels or dishes, are provided.
Read more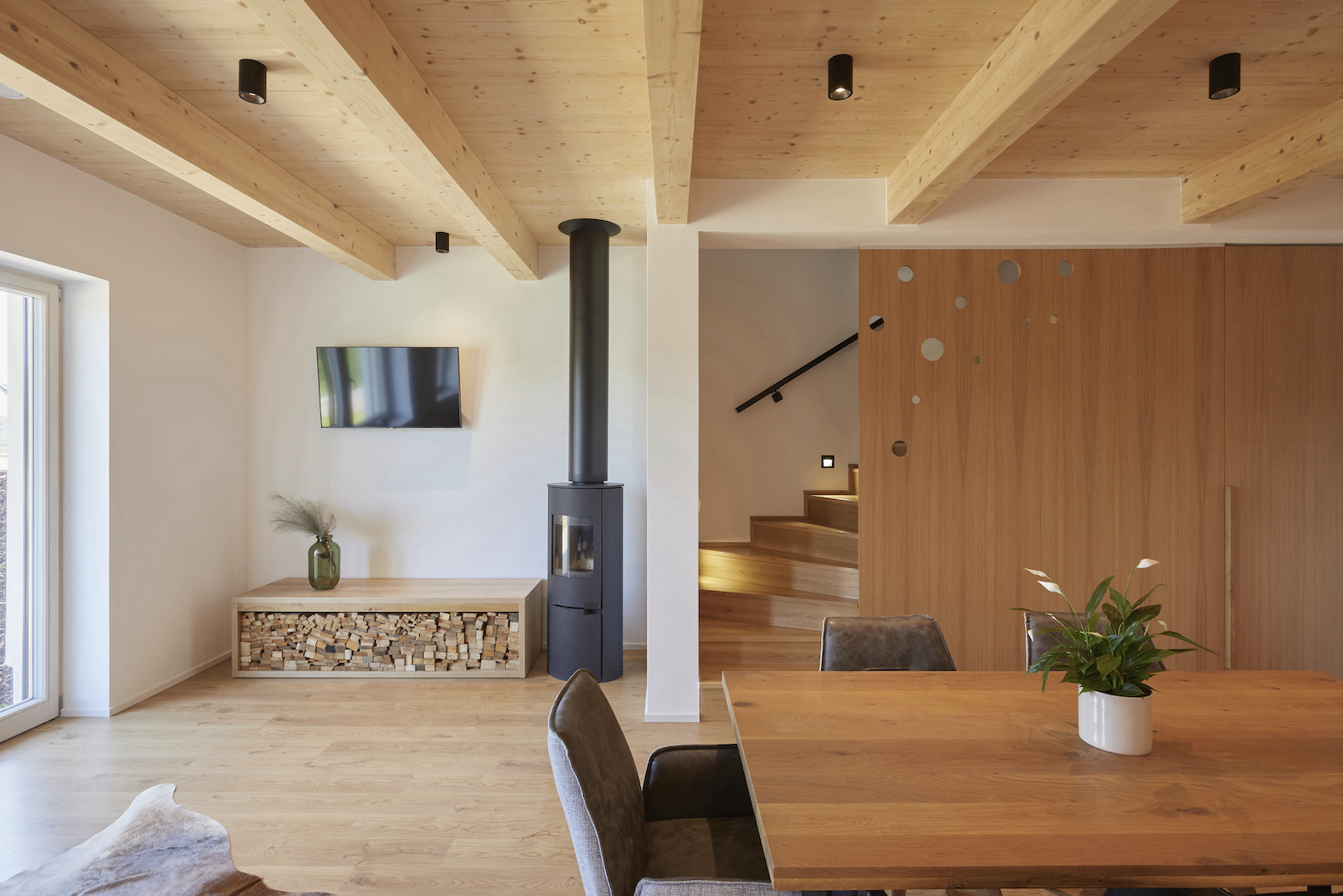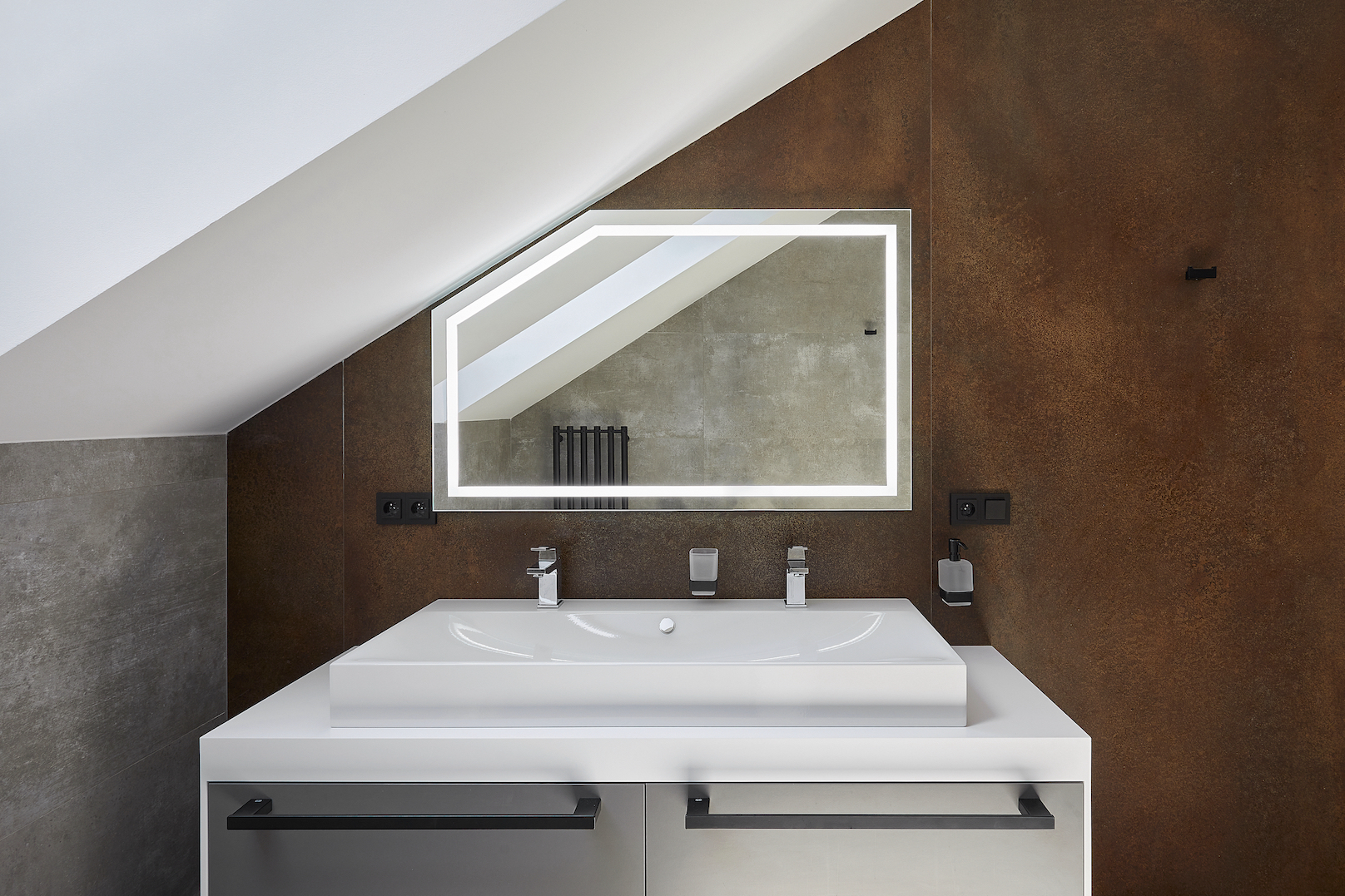 Rooms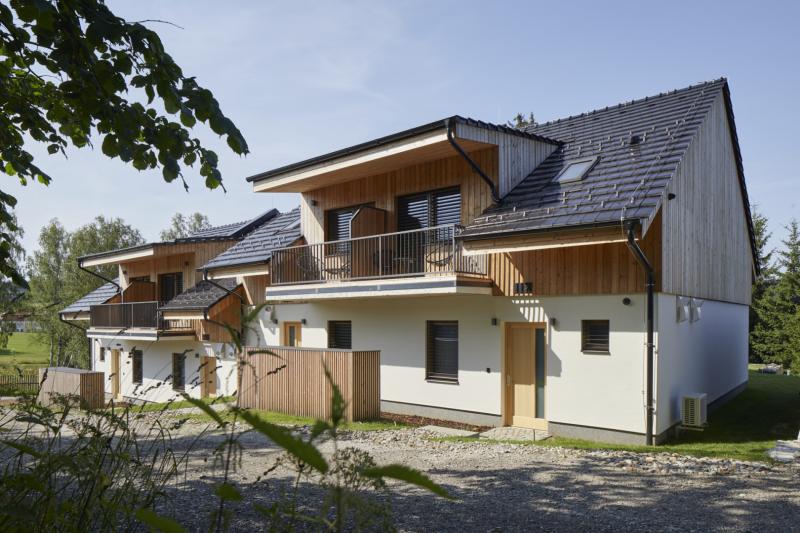 Apartment 4
Max. 6 guests
Our tips
Around Lipno on bikes
If you like spending your holiday on the bike, make sure you bring it with you. The apartments also have a storage room where you can park your bikes safely. If you don't want to cycle all around the lake, use the local ferries and shorten your way with a cruise. It's an adventure!
Evening sauna
Use the Finnish sauna where the whole family fits not only in winter. If you come in winter and there's snow, you can jump right in after the sauna or have a little snowball battle.
Baby friendly
This amazing place loves children and the owners thought of them when planning and designing the apartments, to make them safe and cosy. Moreover, the Lipno area offers a lot of activities for children, from swimming and playing on the beach to the first winter skiing.
Each apartment is an original
The apartments have the same floor plan and area but each is unique when it comes to design. They have different colours and used materials.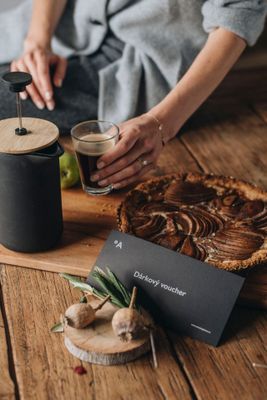 Gift tip.
Give your loved ones an adventure in one of more than 300 amazing places by purchasing a luxurious voucher. The voucher can then be used to pay for your booking.
Vouchers offer
---
---